Is there any better time to start planning new travels than at the beginning of a new year? Check out GVI's top destinations for the coming year, and make this one unforgettable.
Whether you are impassioned by learning about the history of your destination, or if you simply must stay active when travelling, there is something for you to do, wherever you choose.
This year, the best new year's resolution you could make is to travel more. And to travel in a way that benefits both yourself and the world around you.
One of the best ways to do this is by signing up for a program to volunteer abroad with GVI, in one of the exquisite locations we operate in, on five continents across the globe.
There are opportunities to help research and protect the environment of, and support the people living in, whichever location you choose. Taking part in such programs allows your travels to create a positive impact in the world and gives you experiences that will benefit you for life.
So if you want to experience all that a location has to offer in a way that is responsible and respectful, read on. Here are GVI's top places to visit in 2019.
For the environmentally conscious: Greece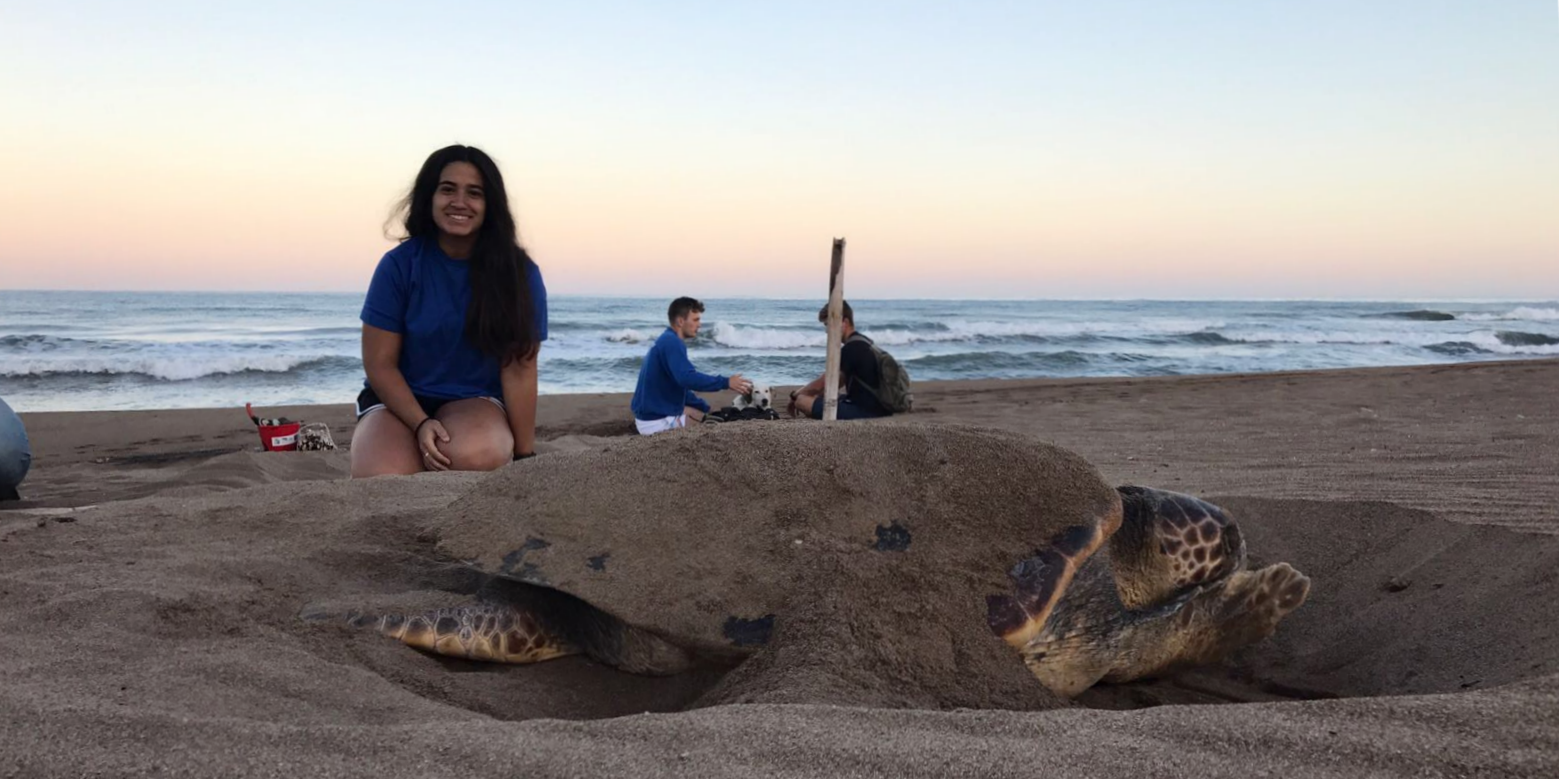 Climate change poses an increasing threat to marine life, so spend time by the sea in 2019. Crystalline waters and white sand beaches will be the backdrop to your travels to the Gulf of Kyparissia in Greece.
Complete with the old seaside town of Kyparissa, and nearby villages along the west coast, the gulf is one of the best places to visit in Greece. Beautiful weather makes it impossible not to be outdoors, and the seemingly endless beaches are home to endangered wildlife, such as the loggerhead turtle, which nests here.
When exploring this area, one must take extra care in avoiding these sites and allowing the turtles to continue their nesting and hatching safely and naturally.
If you are interested in helping study and conserve these creatures, then a marine conservation program might be just the thing for you.
Spend your days volunteering in marine conservation at GVI's base in the village of Giannitsochori and your weekends exploring the town of Kyparissia, just a short journey away, and sampling authentic Greek dishes such as baklava and tzatziki. There's no better way to experience this beautiful country.
For the historians: Ghana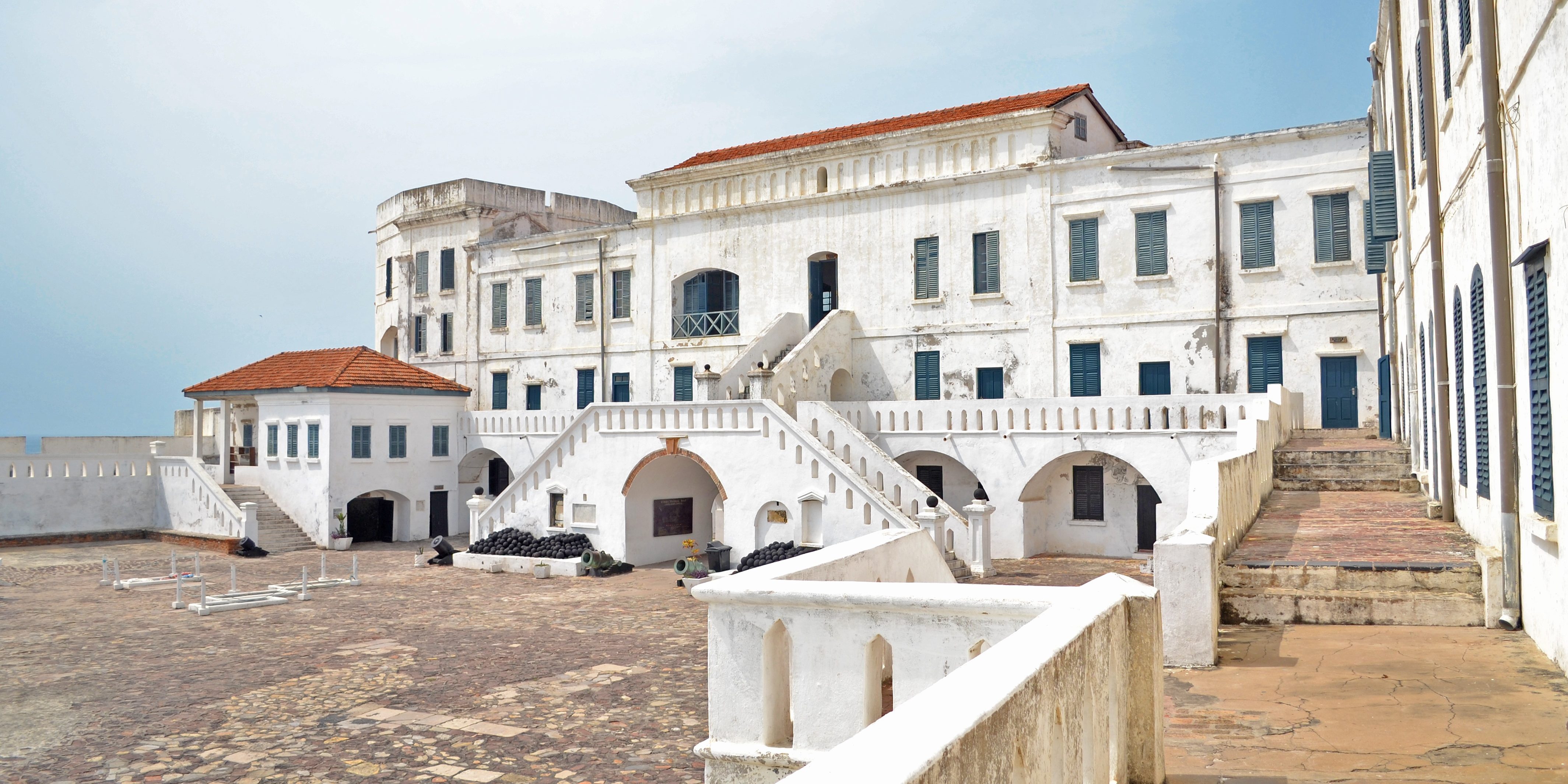 Travel to the historically complex Cape Coast of Ghana. Learn about the fascinating history of this area, and explore the lush national parks just a short journey from the city.
One top reason why Ghana makes our list of best places to visit in 2019 is the traditional food of this country. If the smell of fresh herbs, spices, and sauces makes your mouth water, then Cape Coast, Ghana, should be on your list of top places to visit in 2019.
Cape Coast boasts a wide array of opportunities to take in historical sights and see important monuments up close. With the backdrop of blue skies and sea, there is no better location for a history lesson!
Ghana's painful history does, however, contribute to development challenges in terms of economy and equality. Women have a very low representation in decision-making positions in Ghana, as shown in the just 12.7% women representation in the national parliament. Help facilitate new opportunities for women who experience inequality daily, by volunteering in Ghana on a women's empowerment program.
By choosing to take part in a volunteer program at GVI's location in Ghana you can help local women to make a real difference in their lives and will connect with the inhabitants of Cape Coast in a way that would be difficult for the regular traveller.
For the explorers: Peru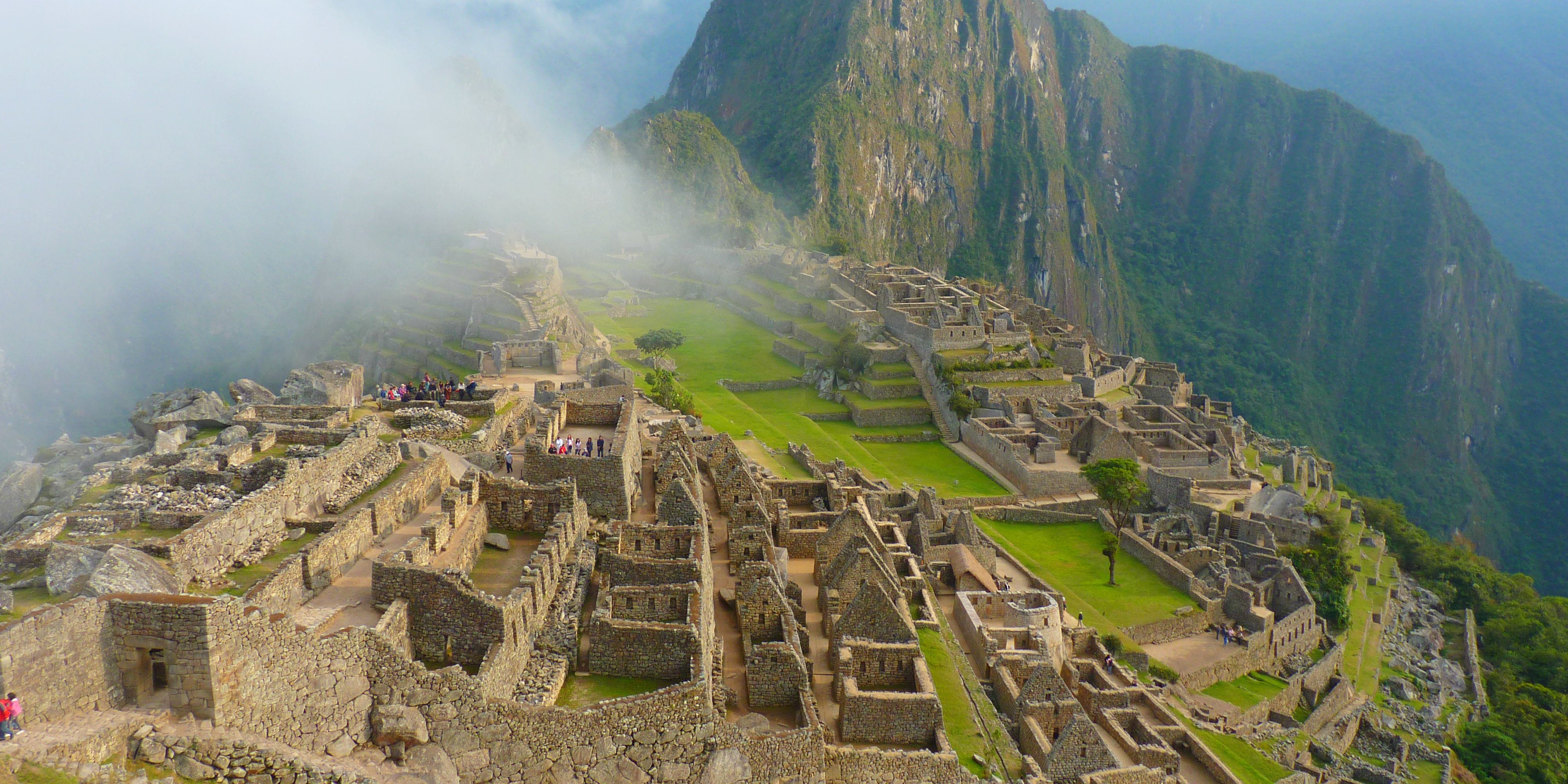 The Cusco region of Peru is home to multitudes of unique attractions. The Sacred Valley and the labyrinthine city of Cusco are filled with experiences just waiting for you to enjoy.
Cusco is a city with a storied history, being the oldest living city in the Americas and the historical capital of the Incan Empire. At the same time it is forward-looking and developing into the future through modern infrastructure and developments. This juxtaposition makes Cusco one of the best places to visit in 2019.
When planning a trip to Peru, you may very well be drawn in by one of South America's biggest attractions: Machu Picchu. However, the popularity of this location places a huge burden on the environment. So when you visit Machu Picchu, do so in a way that will not only be fun for you but will ensure that you have a positive impact on the community you are entering into. Why not join a program whose main aim is to protect the environmental resources here, and promote sustainable tourism?
The school enrolment rate in Peru drops by a staggering 20% between primary and secondary school.
GVI is working with local communities to help secure the United Nations Sustainable Development Goal (UN SDG) number four: Quality Education, so that all children have the resources they need to continue to prosper in life.
A way to make your trip to Peru matter is to signup for volunteer teaching in Peru, and help to improve the quality of education for the children in this area.
For the sporty traveller: India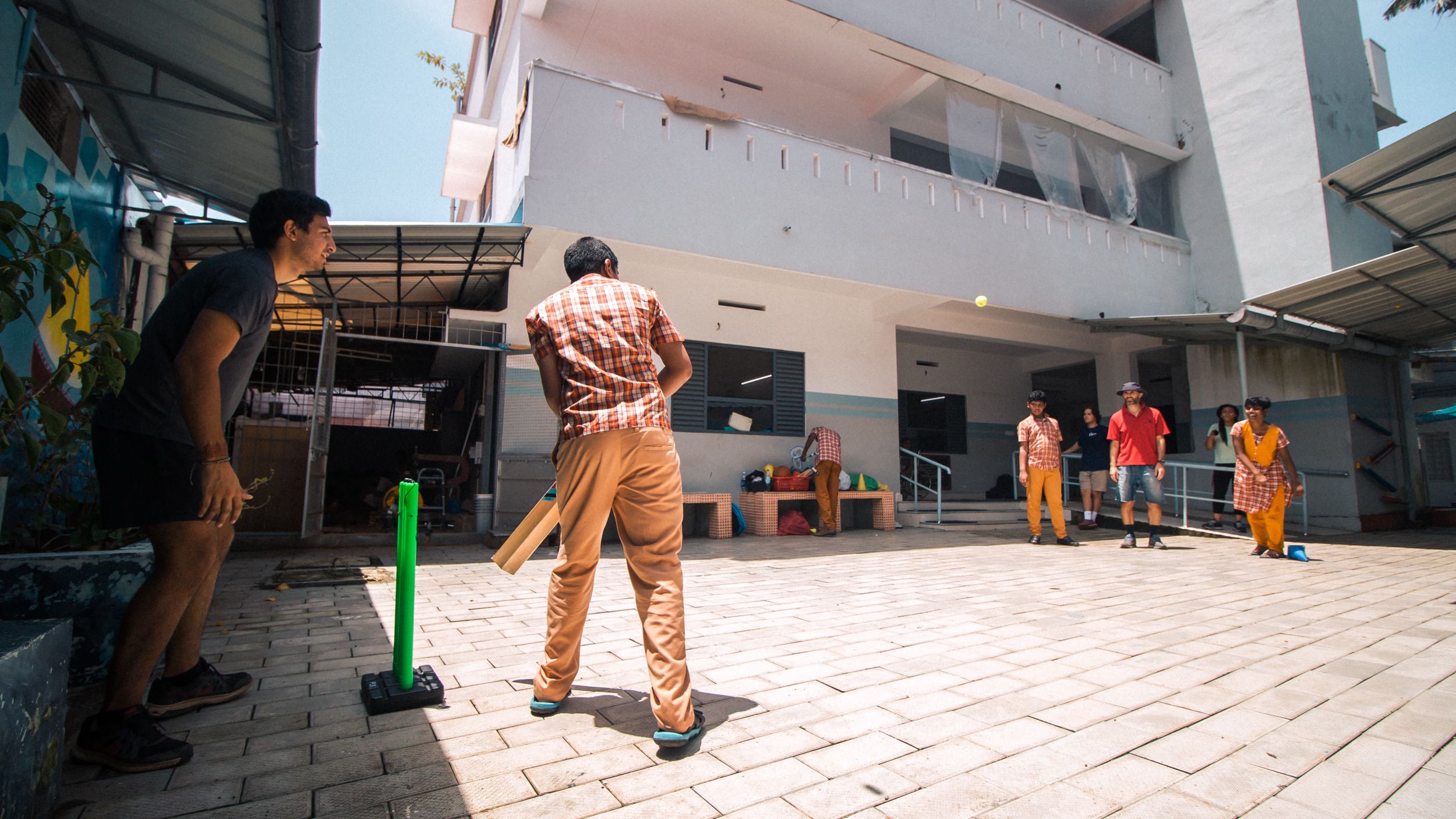 Kerala in India is a city vibrant with people, colours, smells and sounds. It is also the perfect location for staying active when you're travelling in 2019.
When going abroad, getting to your destination can often get tiresome, with long journeys and being sat down for extended periods of time. So take the chance to get active when you land in India and spend time in Kerala, one of the best places to visit in 2019.
This city is rich with opportunity to learn a new sport or practise one you already love. From water sports in the open sea to learning traditional Kathakali dance, there is truly an activity for everybody.
Whether you are just starting out, or are a seasoned athlete, taking part in a sport is a great way to meet new people, try a new skill, and get to know the local area.
Learning sports and physical activities is an important part of early childhood development, and you can help ensure that the children of Kerala lead happy, active lives by teaching them sports and physical activities as a volunteer in India.
Ready to begin your 2019 travels in a fun and responsible way? Contact the GVI team today!