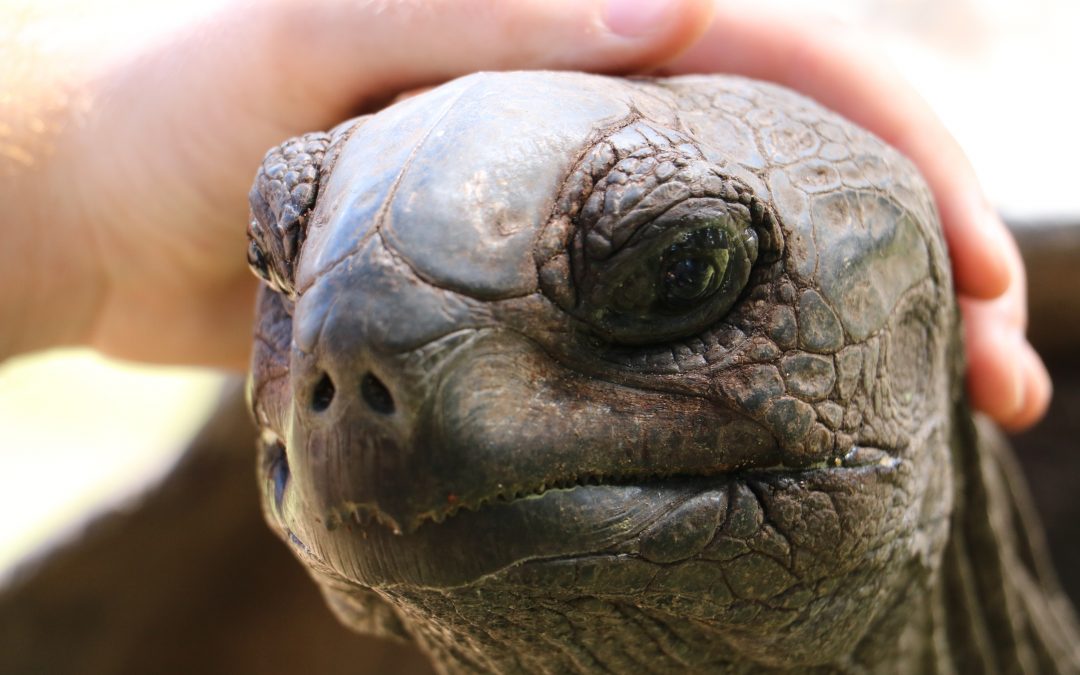 It was a late July afternoon. The temperature had not yet cooled, and its intensity raged on. The sun still hanged high in the sky, casting a warm exotic glow, the kind that makes the sensible seductive and the prudent pleasure-seeking. The morning had been spent...
Subscribe to our Blog
GVI on Instagram
Sorry:
- Could not find an access token for didier_8134.
GVI on Facebook
Blog Categories