''I would like to thank the GVI Water Security Project for reaching out to help communities where it matters most.''
''GVI's dive safety standards are exemplary - DAN''
||We choose GVI to help us run our volunteer program due to their field structure and excellent reputation - SANParks||
When university students are taken out of their comfort zone and come face to face with new ideas, skills, and cultures, they increase their own understanding of the world and further develop their critical thinking abilities.  Such a volunteer experience requires teamwork, develops the student' leadership skills, and empowers them to become active global citizens. Not to mention the value of international experience that can be added to your resumé.
Our university group volunteer programs are designed to fully immerse and challenge students in contrasting environments. Typically trips are one to two weeks in length and are varied, exciting and tailored to ensure that students have a life-changing, memorable and positive volunteering experience. We have a thorough understanding of intercultural issues that may affect your students and have worked with universities from all over the world such as Duke University, Stanford University and Northeastern University.
For a more educational take on things we have developed a separate range of service learning group programs that focus on the educational elements more heavily, which follow a curriculum, and include pre and post-trip elements, under the GVI international service learning brand.
Not a university group? We have plenty of programmes for individuals looking to join a group. Have a browse through our exciting programmes here.

GVI BROCHURES
Choose from our selection of brochures
View Brochures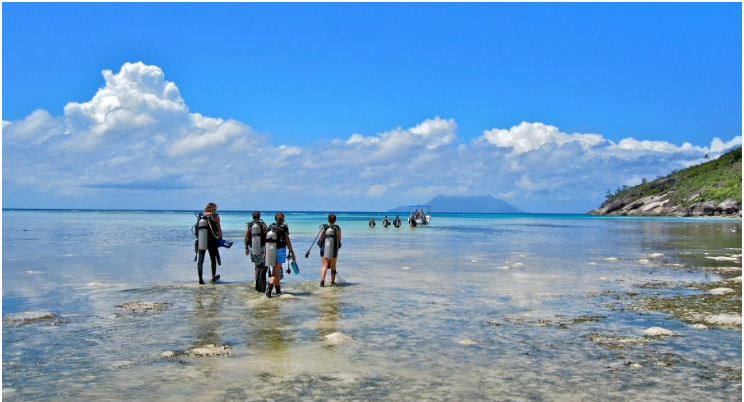 MARINE PROTECTION
This is a wonderful opportunity for students to discover and learn about the world's barrier reef and/or earn a PADI diving certificate.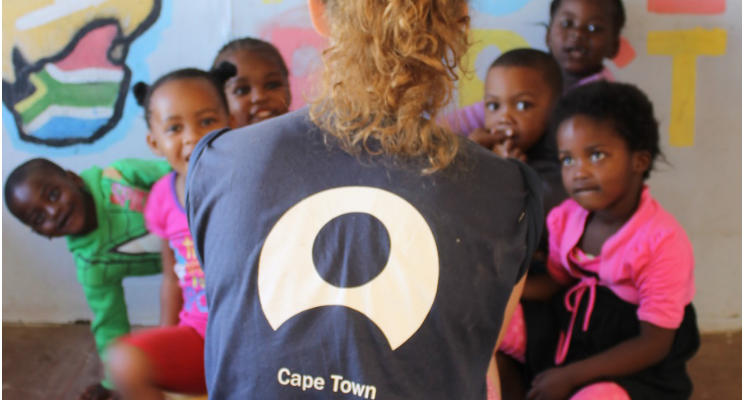 SERVICE
Live, work and learn with our communities. Immerse yourself in a different culture and make a genuine difference on our award winning wildlife, community, construction and conservation projects.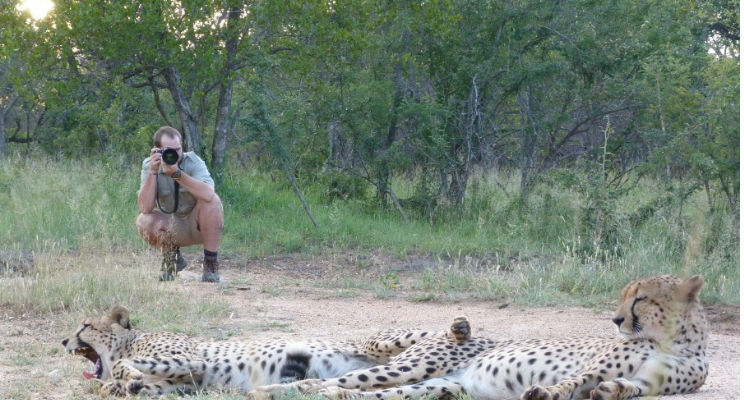 ANIMAL CONSERVATION
Students can enhance their knowledge of wildlife conservation and make a difference on our award winning programme in Africa.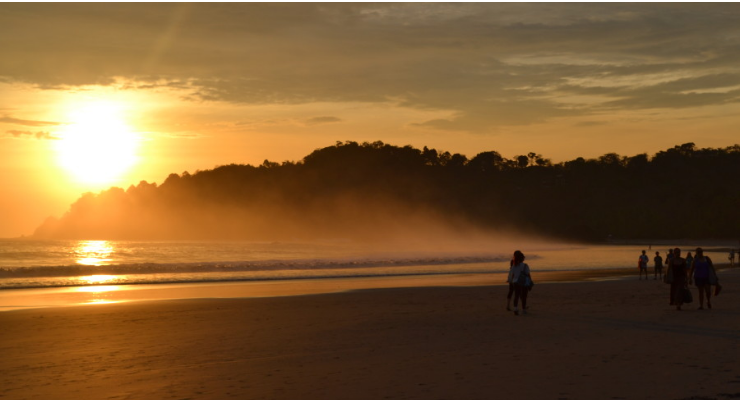 TAILOR MADE EXPERIENCES
Our projects are tailor-made to suit each group's requirements. Our Group Travel Expert will design an experience to suit your interests and goals. Contact us on +44 (0)1727 250 250 to start planning your journey.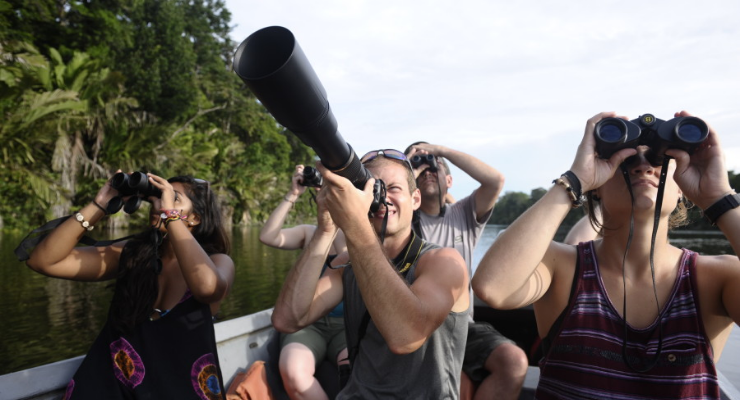 ENVIRONMENTAL
Support our efforts to conserve a key environmental area in Southern Thailand by getting involved in our holisitic conservation programme.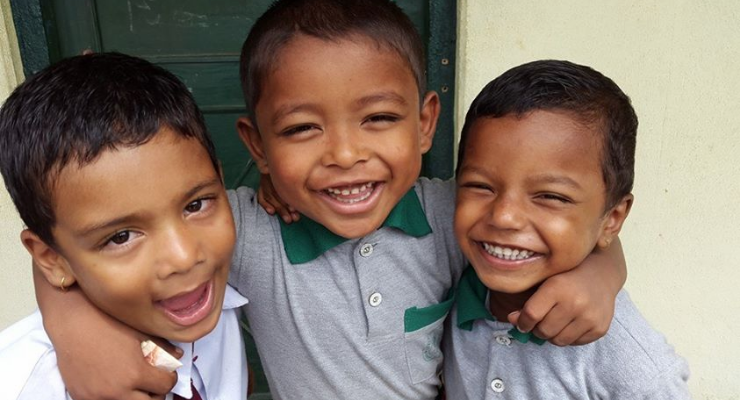 SERVICE LEARNING
Our programs are perfect for any university group looking to get involved with service learning. Each of our projects can be tailor made to hit your group aims and objectives.