Deciding to do an internship or volunteer abroad is a leap – but it doesn't have to be taken blindly. You have the opportunity to learn more about GVI, and what it's really like to intern and volunteer abroad at our GVI Open Days. These events take place throughout the year, in various locations, so check back to this page regularly for a full list of our upcoming Open Days. In the meantime, why not browse our GVI Open Day blog.
Global Digital Open Day - April 2020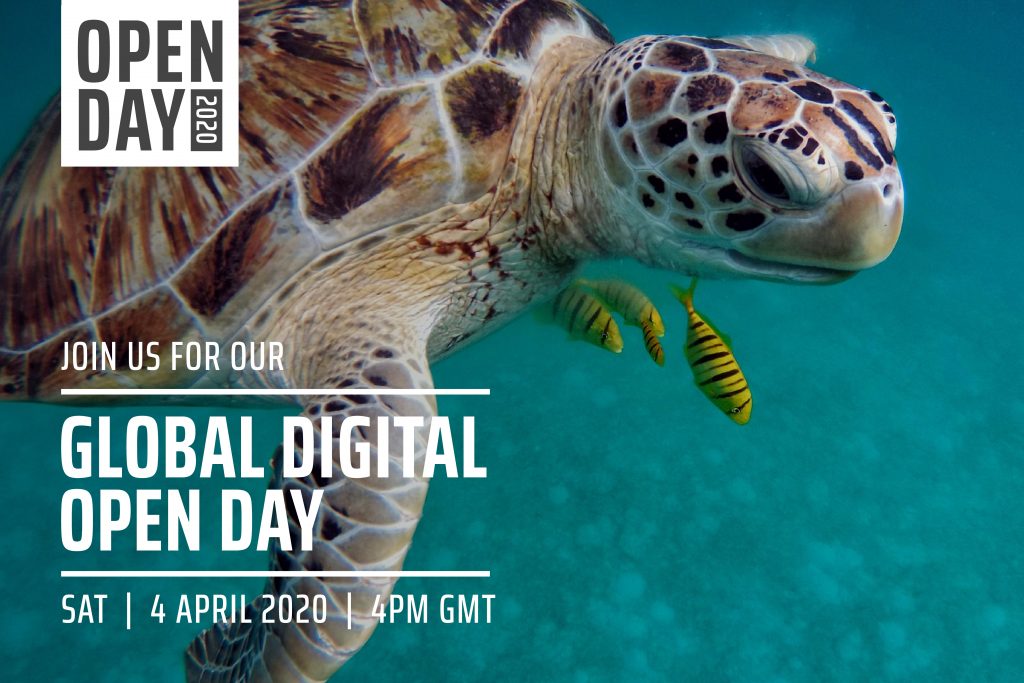 Join GVI for our Global Digital Open Day to find out more about the exciting options we offer for international volunteering and internships. Our knowledgeable staff matches volunteers with projects focusing on teaching, wildlife conservation, volunteering with children, marine conservation, construction and much much more.