GVI works with local stakeholders to make valuable contributions to remote communities
~Outstanding Volunteer Project Award Winner
– WYSTC
We appreciate the support of GVI volunteers who join the Save the Children team
~Save the Children, Mexico
GVI help run our volunteer program due to their field structure and excellent reputation
~South African National Parks (SANParks)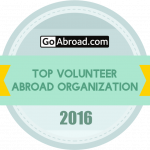 GVI offers over 150 different volunteer abroad projects in 10 countries all over the world. While Volunteering abroad you can play a crucial role in a wide range of conservation, education and community projects in Africa, Latin America, Asia, Europe and Australasia.
We send over 2,000 people to volunteer abroad every year to help keep our projects sustainable and to ensure their positive impact on surrounding environments. All our volunteer work abroad projects are run alongside, and with the collaboration of, local partners and communities. This helps us to determine their needs to empower them to meet their goals.
We offer volunteer expeditions, volunteer holidays, family volunteering, skilled volunteering, long term volunteering or multi-country combo volunteering! If you are studying, speak to our Country Experts about receiving academic credit. Our Programmes don't just give you hands-on practical skills, but can also contribute towards your university or college qualification.
Volunteering Abroad Programs
We run volunteer programs for all ages, from durations as short as 1 week, all the way up to 6 months! Whatever your interest, you can get involved as a volunteer overseas, making a sustainable difference in a variety of fields, whilst impacting yourself personally and professionally. Join us in Seychelles, South Africa, Greece, Mexico, Costa Rica, Laos, Nepal, Thailand, Fiji or India. Take a look at the different project focuses below, ranging from environmental conservation, to construction, teaching and women's empowerment!
Need another reason to volunteer abroad? Check out our popular articles, 5 Great Reasons To Volunteer Abroad and 16 Excellent Reasons To Volunteer In 2016 ! Keep an eye on our events page to find out when we will be visiting your area.

GVI BROCHURES
Choose from our selection of brochures
View Brochures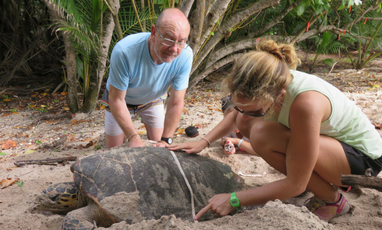 VOLUNTEER ABROAD
Volunteer abroad on critical community development and environmental conservation projects.
Volunteer Now!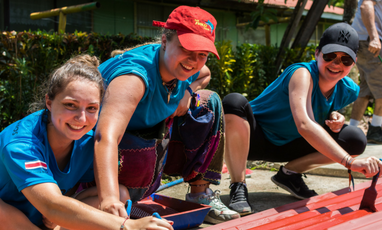 INTERN ABROAD
Develop your professional skills through training, qualifications and work placements.
Join an Internship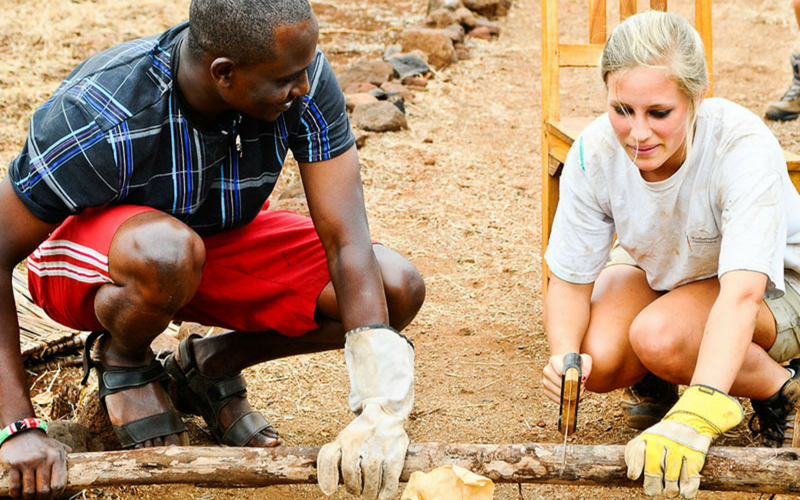 UNDER 18's
We have created specially designed projects for young adults in locations around the world.
Youth Programs
SEE OUR VOLUNTEERS IN ACTION