All GVI's projects each have objectives geared towards achieving the United Nations' Sustainable Development Goals, which build upon the Millennium Development Goals. These are a set of coherent goals focused on sustainable development in the economic, social and environmental fields.
GVI's main goal is based on making viable changes in all the communities we work in. We run responsible and sustainable award-winning projects and are proud to say that the impact of our work is life changing, for both the local people and our volunteers. Volunteers from all ages and from all walks of life contribute to this important impact and success of our projects.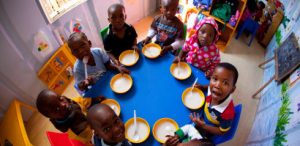 Decrease Poverty & Hunger
22,946 secondary school age students and adults are receiving education and training.
2,715 local people receive an income from GVI projects.
9,139 students are provided with daily meals.
1,935,221 meals were provided in 2014.
15,755 local people are assisted through GVI's food sustainability projects.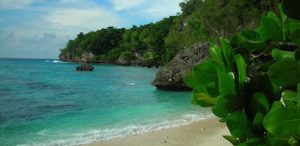 Environmental Sustainability
846 conservation initiatives were conducted in 2014.
955,908 hours were dedicated to teaching environmental awareness.
70 reserves received volunteer support.
311,736 hours were dedicated to various environmental surveys.
5,497 species were recorded and 1,096 were on the IUCN list.
99 scientific papers/ articles / TV programs featured our research work.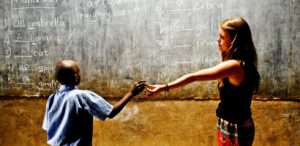 Access to Primary Education
419 teachers were trained through GVI funding.
11,676,971 hours were spent teaching primary school students.
43,428 students were taught by GVI volunteers.
3,869 scholarships were awarded to students.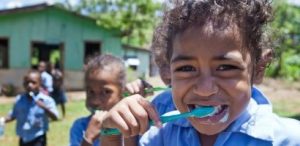 Child Health
281,339 hours dedicated to children's health through workshops held in local communities.
13,700 individuals attended or are benefitting from our child health care initiatives.
110 locations dedicated to providing child health support.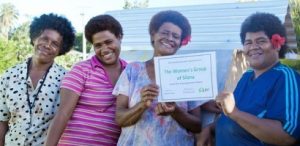 Gender Equality
4 locations offer Women's Empowerment projects.
21,872 female students received access to a basic education.
1,948 scholarships were awarded to female students.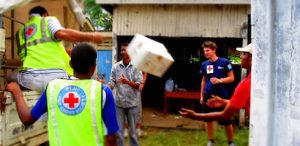 Global Partnerships
598 worldwide partnerships
£21,669,488.00 spent to maintain our partner's projects and their initiatives.
£1,118,720.85 was further raised for our partners through the GVI Charitable Trust.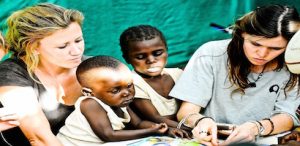 Major Disease Awareness
1,812 individuals attended or benefitted from our malaria and other disease prevention workshops.
19 locations provide support for people with HIV/AIDS.
2,107 individuals attended or benefitted from HIV/AIDS workshops.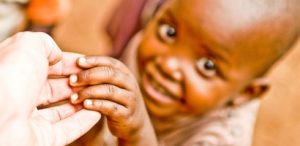 Maternal Health
634 hours dedicated to maternal health workshops in local communities.
592 individuals attended one or more of our maternal health workshops.
13 locations provide access to maternal health resources.
Download our program brochures