If you've never been to India, it must be added to your list. While you're doing voluntary work in India, you'll naturally want to explore all that the country has to offer. Luckily for you, it has something for everybody – for the adventurers, the naturalists, the spiritual ones, the festival-goers, the foodies, the photographers, and the history buffs!
Further Reading: 17 Excellent Reasons to Volunteer in 2017
Why volunteer in India? Here are 7 reasons:
Architecture (and religion, culture, and history!)
Rooted in its history, religion, and culture, India's architecture is definitely something to explore. From rock-cave cut-outs, and marble and pink sandstone temples to towering forts and ancient ruins, the mix of architectural styles span across time and space. Not only will you be in awe, but you'll even have fun learning about the culture, religion and local history while you're there! Places like the Taj Mahal are more stunning in person and will surely leave you spellbound – add it to your list before volunteer teaching in India and you'll better understand the history of the country before getting into the classroom.
Other must-sees: Amber Fort, Meenakshi Temple, Sun Temple, Ajanta and Ellora Caves, Sanchi, Khajuraho Temples, Ancient Havelis, The Golden Temple, Fatehpur Sikri, Lotus Temple, Humayun's Tomb, and Akshardham Temple.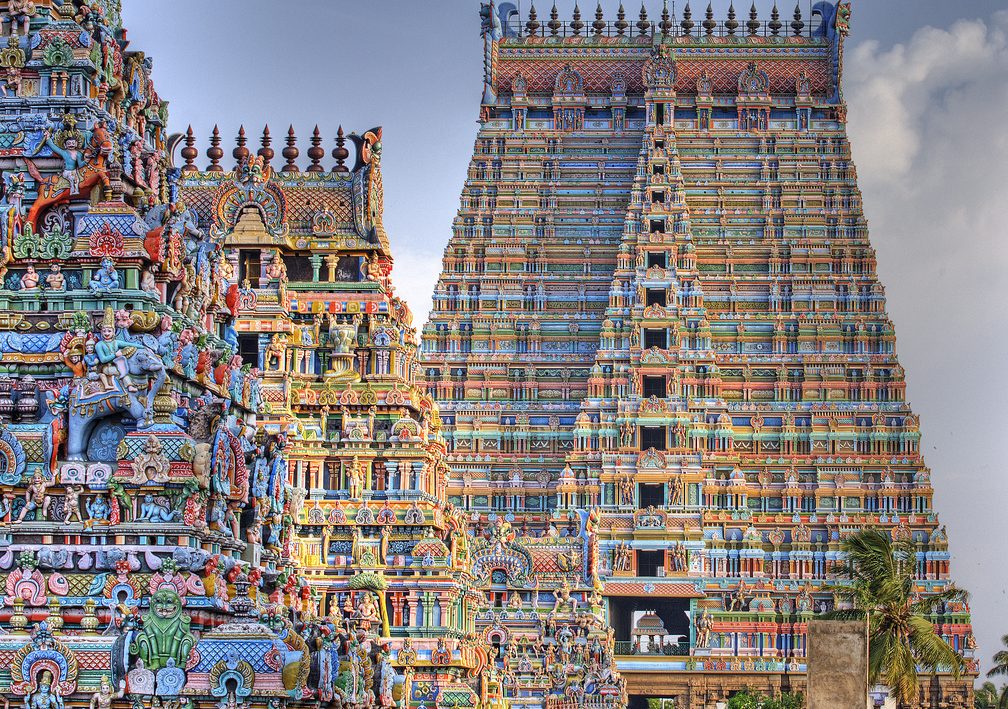 Adventure
Need an adrenaline rush wherever you go? India will surely not disappoint, especially with the Himalayan Mountains at your feet. From white-water rafting, hiking, skiing (including heli-skiing!), to mountain biking and camping, you'll never be bored. What an exciting way to cap off and celebrate the successful completion of your volunteer program in India!

Culture
You cannot go to India without getting wrapped up in some sort of celebration, whether it's Holi Festival (March), Diwali (October), Dussehra (September or October) or Navratri (September or October). You may even get invited to a traditional wedding ceremony, an experience that was definitely a highlight of mine! Be sure to also learn how to dance some of India's classical dances, and visit its many busy markets where you can enjoy a variety of colorful textiles.
Food
India's food alone is enough to want to visit. Its rich and flavorful food represents a blend of cultures and histories, making the food just as diverse as the people itself. While the food is highly regional-specific, there are common threads that tie it all together: curries, vegetables, legumes, cheeses, spices, and rice. What varies most often is the amount of spices and mix of ingredients, with a higher use of dairy used in the North, more fish and vegetarian dishes in the West, desserts in the East, and curries in the South. Be sure to try as much of the food as you can!
Natural beauty
India is well-known for its cities like Delhi, Bangalore (Bengaluru), and Mumbai. But its more natural (and sometimes remote) places are worth exploring too, from the backwaters of Kerala where you can stay on a houseboat, the beaches of Goa, national parks like Ranthambore, Chitwan, Kaziranga, and Valley of the Flowers, to the Himalayan Mountains (hiking, wildlife, and beautiful photo-ops), and the coral reefs at Lakshadweep.
Incredible hospitality
The people in India are incredibly warm and friendly, especially in some of the more rural areas. Whether you're invited in for a cup of tea or just meet some locals as you wander through your host community, you'll surely be greeted warmly. Take some time to learn some key phrases and to get to know the locals – your India volunteer experience won't be complete without it!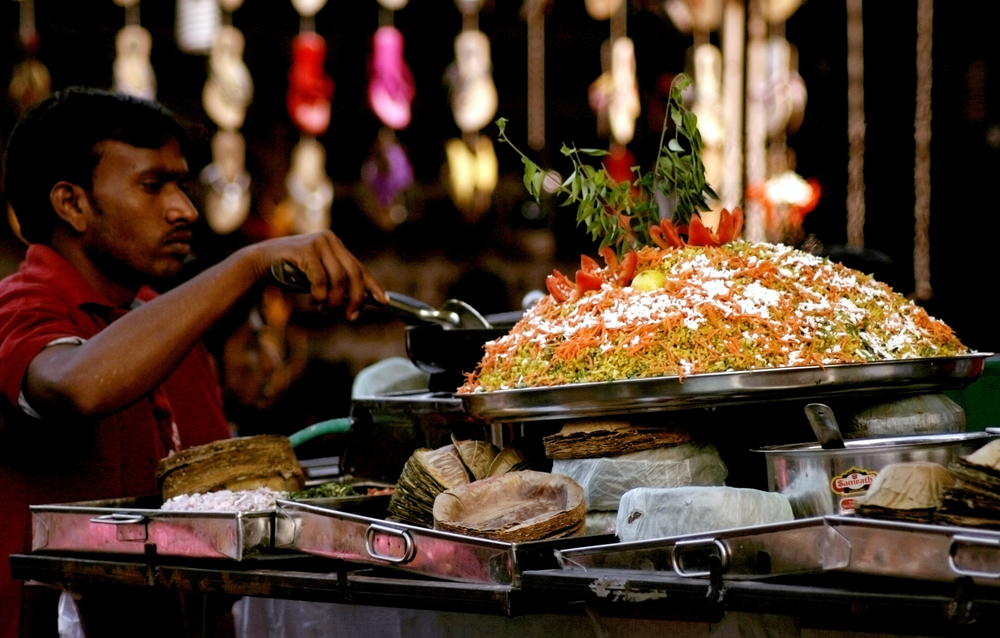 There are a lot of ways to get involved
There are many organizations that you could join to volunteer in India, but GVI has some of the most diverse and impact driven projects out there, just ask our friends over at Volunteer Forever! From  women's rights projects to working with scientists on environmental conservation projects, one of the best ways to experience a country is to get to know its people and the issues they're facing and to be part of the solution! Volunteering requires a lot of due diligence to make sure you're participating in an ethical and sustainable project, but there are plenty of volunteer opportunities in India to choose from. Whether you want to focus on education, health care, hunger, human rights, or conservation, there's always room for you to share your passion while learning from others, and a variety of volunteer organizations in India to help you do so!
 Further Reading: 5 Reasons All Students Should Take An Alternative Spring Break

What are you waiting for? Volunteer in India with GVI today and experience this amazing location first hand! Find out more about GVI's international, award-winning volunteering programs and internships, and choose from community development, animal care, teaching, women's empowerment, and conservation projects worldwide.