If you search "facts about Peru", "interesting facts about Peru", or "fun facts about Peru", you'll find thousands of articles enticing you to visit. Volunteering in Peru is a great way to check out these facts while making an impact and having fun.
Here are three top Peru facts with ideas of how you could check them out while taking part in a volunteering program in Peru.
1) Machu Picchu is one of the New Seven Wonders of the World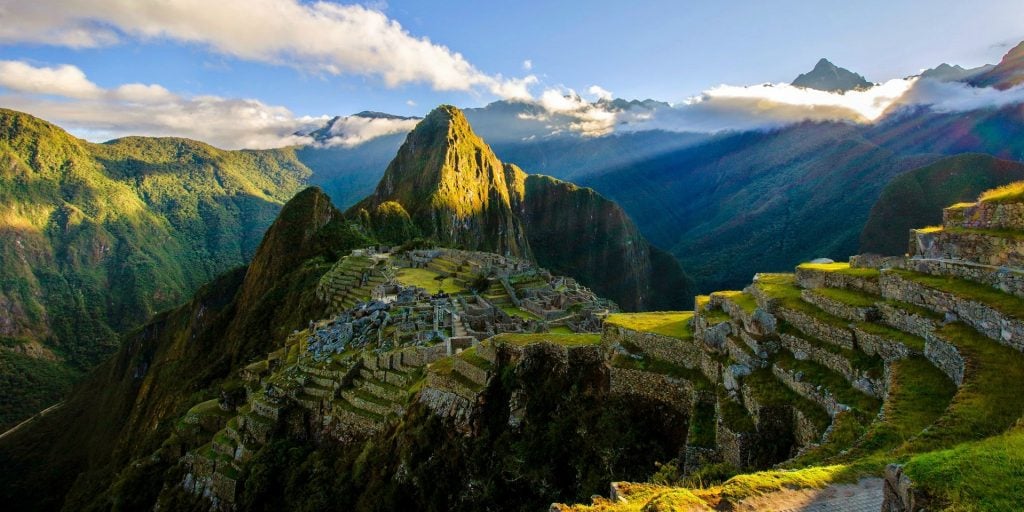 Only one of the ancient wonders of the world is visible today, so in 2,000 there was a campaign to select a new list of wonders. Machu Picchu, popularly known as the lost city of the Incas, was one of the seven selected for this list from 200 monuments globally.
For the majority of Googlers, this fact will appear under "interesting facts about Peru". 
This wonder is an ancient Incan citadel dating from the 15th century, and situated almost 2,500 metres above sea level. It is built using a form of dry stone walling that fused huge blocks of stone without using mortar. The layout indicates some form of astronomical alignment but its exact former use is a mystery today.
Cusco is generally used by travellers as the gateway to Machu Picchu and this is where the GVI base is located. This makes it an ideal place for you to visit this wonder when you volunteer in Peru.
The huge range of interesting Peru facts include:  Peru has the highest sand dune in the world, the deepest canyon in the world and the highest lake in the world. All these amazing geographical sites can be visited during the weekends or after your volunteering program in Peru.
2) There are 3,000 different varieties of potato grown in Peru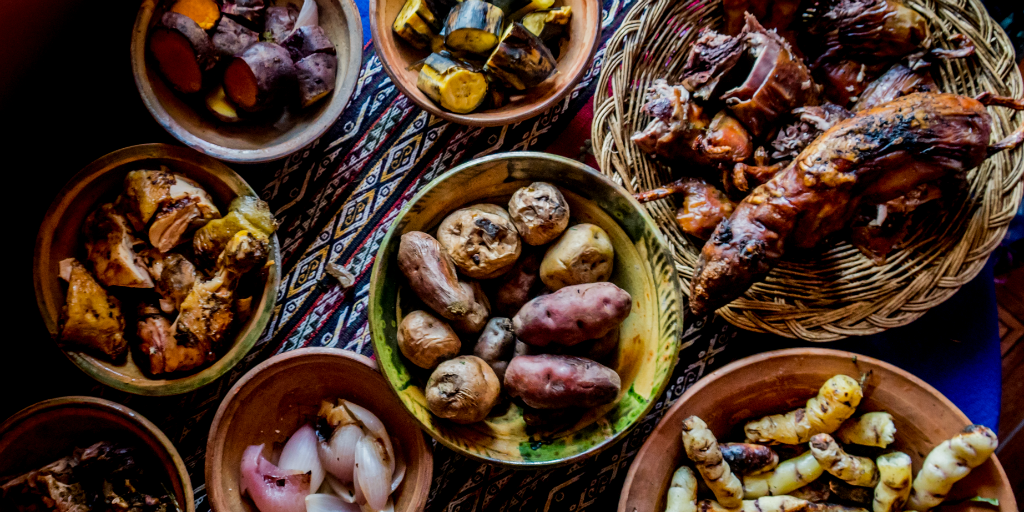 This fact is more likely to appear in your internet search as a fun fact about Peru. The humble potato originated in Peru, but don't be fooled into thinking that so many potatoes may restrict the choice of food here. Peru is actually considered to be a top foodie destination. Since 2012, it's been named the Best Culinary Destination in the World at the World Travel Awards.
Potatoes are the staple for causa, which is a classic Peruvian dish. This dish is a cold layered mashed potato dish with lots of options for meat or fish between the mash layers. The national dish of Peru is ceviche. This is a simply delicious marinated fish dish.
Another fun fact about Peru is that cuy (guinea pig) is a traditional meat used in Peruvian meals, with 65 million guinea pigs consumed each year. This may not be a fun fact for the guinea pig but this Peruvian dish is showing up more often on plates in the United States too.
Volunteering in Peru with GVI will offer ample opportunity to decide for yourself if Peru's reputation as the world's leading culinary destination is deserved.
3) Llamas are awesome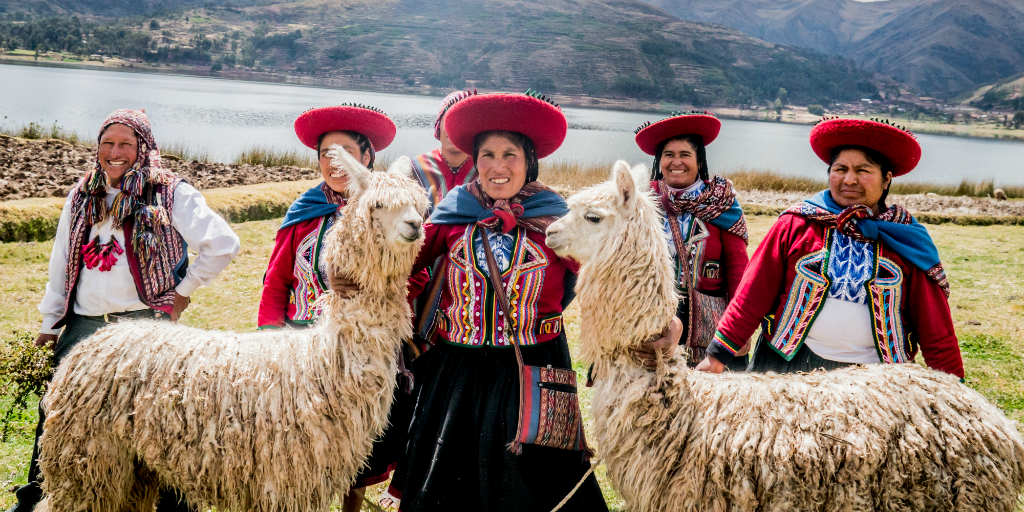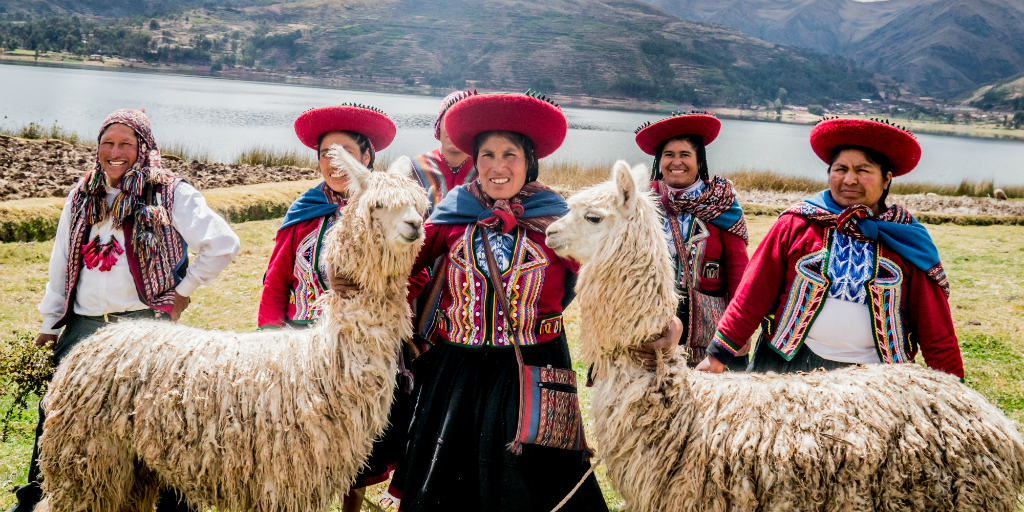 Want to know some quirky Peru facts? Did you know that llama poo has no odour and is referred to by Peruvian farmers as "llama beans"? The Incas in Peru also burned it for fuel, which is very eco-friendly. 
A close relation of the llama is the alpaca. There are ten million alpacas in the world and three-quarters of them live in Peru.
With that many alpacas, you're likely to encounter a fair few during your volunteering in Peru. You can teach English there, work on micro-enterprise and business volunteering or consider a short-term international development internship.
Find out more about internships and volunteering in Peru. Choose from a range of programs and head to Peru to create your own list of Peru facts while making an impact.
Debbie Francis is an intern at the GVI Writing Academy. The Writing Academy is a skills-development program that pairs development editors with budding travel writers. Learn more about the program here.