People take sabbaticals for many different reasons. But one thing is for sure – all career break ideas should have a purpose. So how can volunteering fulfill your goal?
Why take a career break?
Career breaks (often called sabbaticals) differ from holidays in that they are taken over an extended period. There's usually an agreement of returning to your job at the end of the sabbatical. 
People take a career break for many different reasons. Sometimes it is to avoid burnout, sometimes it's to test-drive a new career direction. What is the purpose of your career break? Go ahead and write a few career break ideas down.

Next, consider how much time you have. There is no typical period of time for a sabbatical program. Generally, they range from a couple of months to over a year. 
Regardless of time, make sure there is purpose to your career break. So, why not add capacity to a sustainable development program?
How can volunteering achieve my career break goals?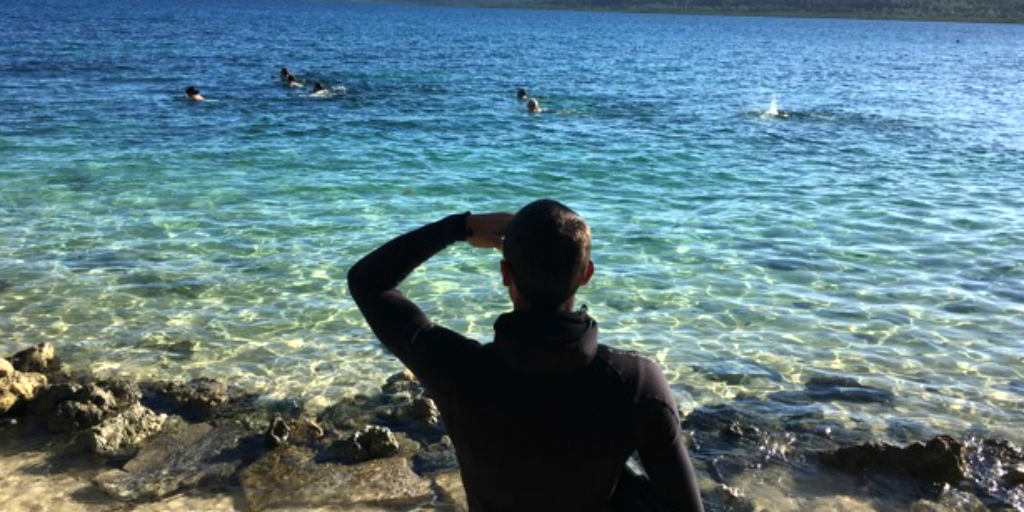 Once you have established your career break goals and marked out the time you have available, we can find something to suit your sabbatical program needs. With options ranging from two weeks to a whole year, GVI has something that can tick just about any box.
Professional and personal development are two of the most common reasons for taking sabbaticals. So let's take a look at some career break ideas with each purpose in mind.
Professional development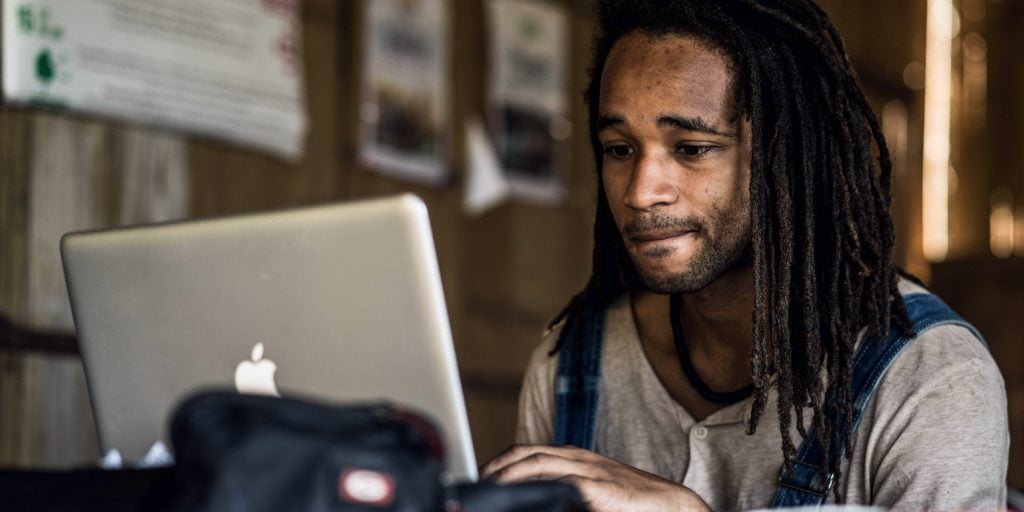 Stuck in a career rut? A career break offers the opportunity to test-drive another calling, or gain qualifications towards your dream career. How about earning credit while studying abroad, or embarking on an overseas internship? 
Some educational institutions will count a GVI Study Abroad program as credit. Alternatively, an overseas internship will look great on your CV.
With the world becoming more globalised, studies have shown that immersing yourself in another culture can improve your employability.  Extend your skills with the following programs:
Personal development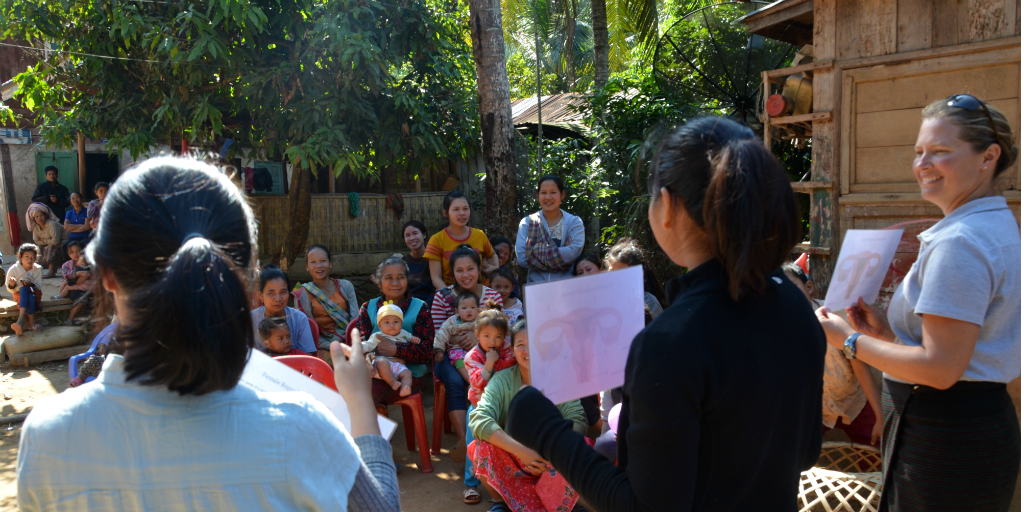 Many factors contribute to mental and spiritual well-being. For example, while contributing to community health and wellbeing in South Africa, or assisting on women's empowerment and life skills workshops in Laos, you might develop a new perspective on life.
Looking to achieve a personal goal? Learn a new language on an international development internship in Costa Rica, or overcome your fear of sharks by contributing to sicklefin lemon shark and sea turtle conservation in Seychelles.
Maybe your travel bucket list is calling? How about a safari adventure in South Africa? Perhaps you dream of travel in general. You could join a multi-country program and add capacity in more than one place while seeing the world.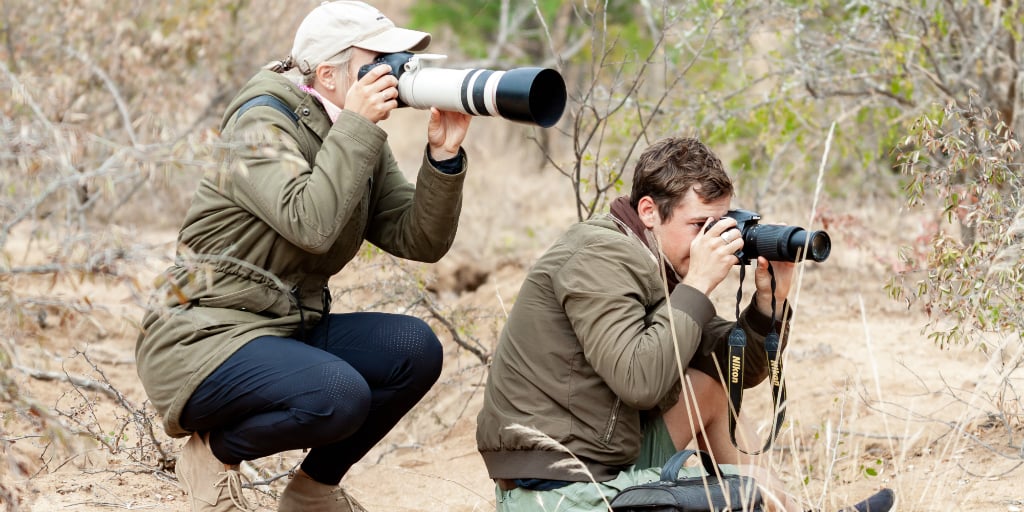 There are so many options to choose from, and so many different ways to make changes in your own life while contributing to the welfare of others. Whatever your career break ideas are, GVI can help find the right program for you. Contact us today.
Rebecca Barnard is an intern at the GVI Writing Academy. The Writing Academy is a skills-development program that pairs development editors with budding travel writers. Learn more about the program here.