Under 18 Volunteering Abroad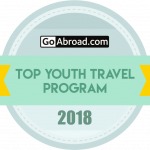 Traveling abroad is a great way for young adults ( aged 15-17) to learn about global citizenship, community engagement, develop a deeper understanding of the world's problems and experience a new culture. GVI sends thousands of teenagers abroad every year through our specially designed projects, intended to fully immerse and challenge students in a variety of different ways. Under 18's can look forward to making a difference in Africa, Latin America, Asia, or Europe. 
We now have a range of programs specifically for students looking to travel during their spring break; join an alternative springbreak program or join a gap year volunteering program abroad and make a real difference in the world. With various options to choose from, our projects are varied, packed with adventure and cultural awareness to ensure students have an enriching learning experience and head home with a wealth of new experiences, friends and memories, which will ultimately impact their futures. Furthermore, we are also offering students the chance to receive the University Award by ASDAN, for partaking in one of our programs for 2 weeks or longer, which gives students an edge in their UCAS applications for university. Take a look at our fundraising advice and ideas here!
On every program we operate, your GVI leaders will be with you to make sure that you are safe, and to ensure consistent communication with our offices back home. Health and safety on our programs is paramount – we have an impeccable track record and strive to maintain it. Keep an eye on our events page to stay updated about our latest events in your area!
TAKE NOTE: We accept payment by credit card.
Download our program brochures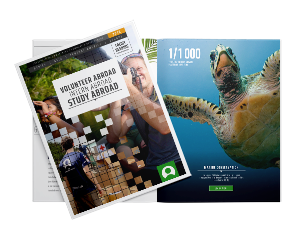 CHOOSE YOUR UNDER 18 VOLUNTEER ABROAD OPTION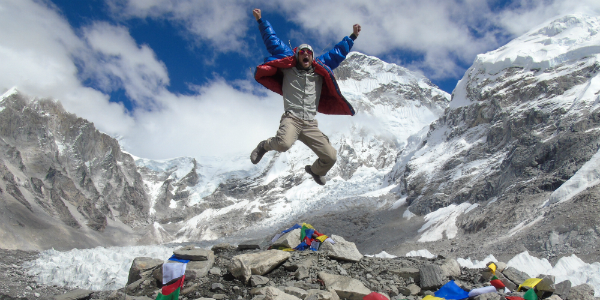 With world-class leaders chosen for their mix of experience in the field and ability to mentor and inspire, enjoy a unique experience while getting to know other volunteers from all over the world.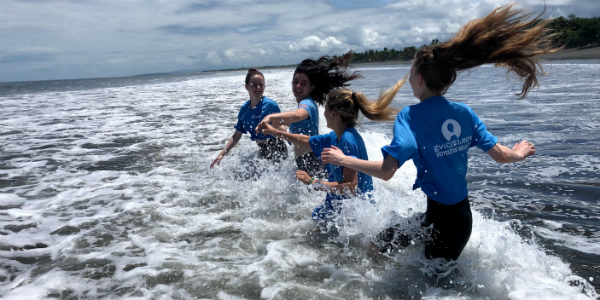 School Trips Abroad
Our varied and exciting school programmes are tailored to fully immerse and challenge students in contrasting environments to ensure that students have a memorable and positive learning experience.