You've finally done it. It's official. You're going to volunteer abroad. You're probably bursting with anticipation for your start date. Then suddenly, the reality of planning for your trip sets in.
Perhaps you chose one of the wildlife conservation programs, or maybe you're set to volunteer with children?  Maybe you have no previous experience, or you might be travelling to a new country. Whatever your story, we have prepared some practical advice below.
How to prepare for your project
1) Do your research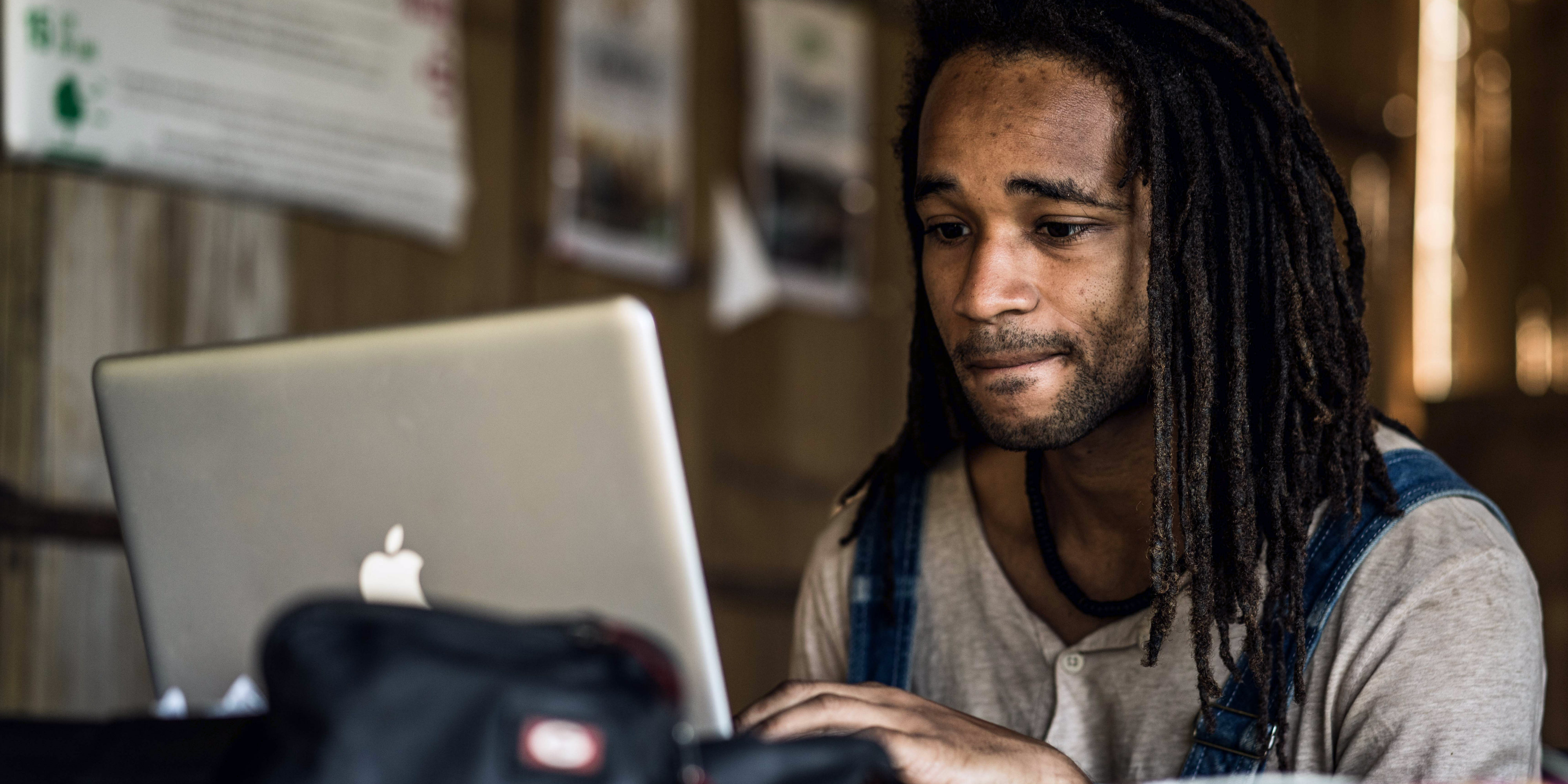 Volunteering abroad can be a scary prospect, especially if it's your first time doing so. One of the best things you can do is to ensure you are as informed as possible. If it's a wildlife conservation program, learn about the species you will be studying. 
Or if you're going to do a volunteer teaching abroad program, you could research classroom management techniques or examples of fun, interactive activities. We can guarantee that whatever you do will not be wasted effort.
You should also examine any materials provided by the organisation you are volunteering with. Part of the 360-degree support provided by GVI is giving volunteers a detailed field manual and training manual. These contain practical information such as a packing list and specific information about the projects. This is usually an indication of a well-organised provider.
2) Connect with previous volunteers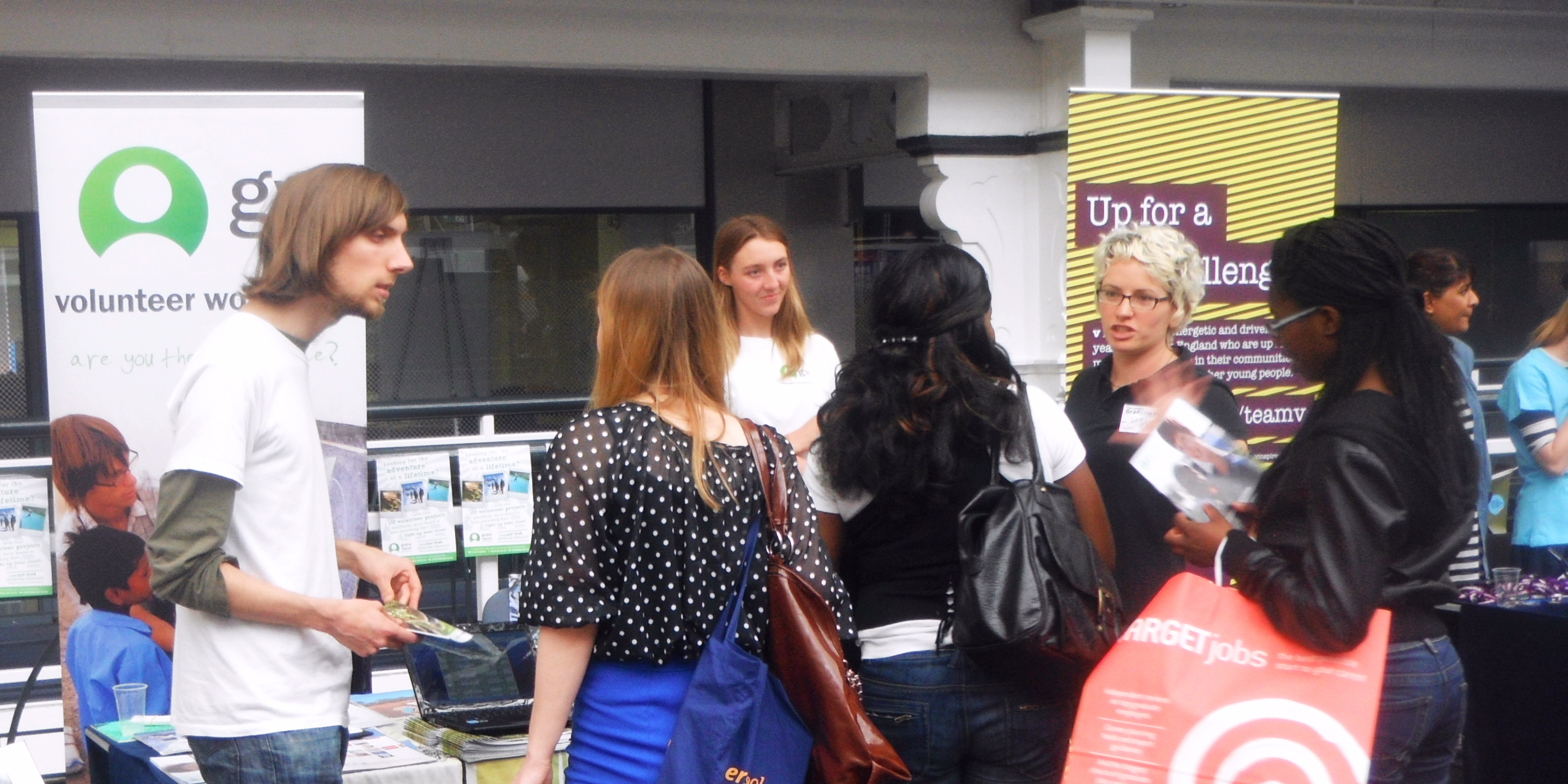 Speaking to volunteer abroad program alumni, especially if they have completed the same volunteer program, is also a great way to get a real-life account of what to expect. 
Sometimes just speaking to someone in person can alleviate any anxiety you might have before departure. GVI alumni often become GVI ambassadors and you can be put in touch with an ambassador for all the programs we offer.
 Ambassadors often have meet-ups running throughout the year, as well as Open Days twice a year. GVI staff provide support before, during, and after a volunteer project. So remember, it's better to ask the question than to bring something you don't need or forget something vital.
Another great source of information is social media. Companies like GVI usually provide regular updates via Facebook, Instagram, Twitter, and via blog posts.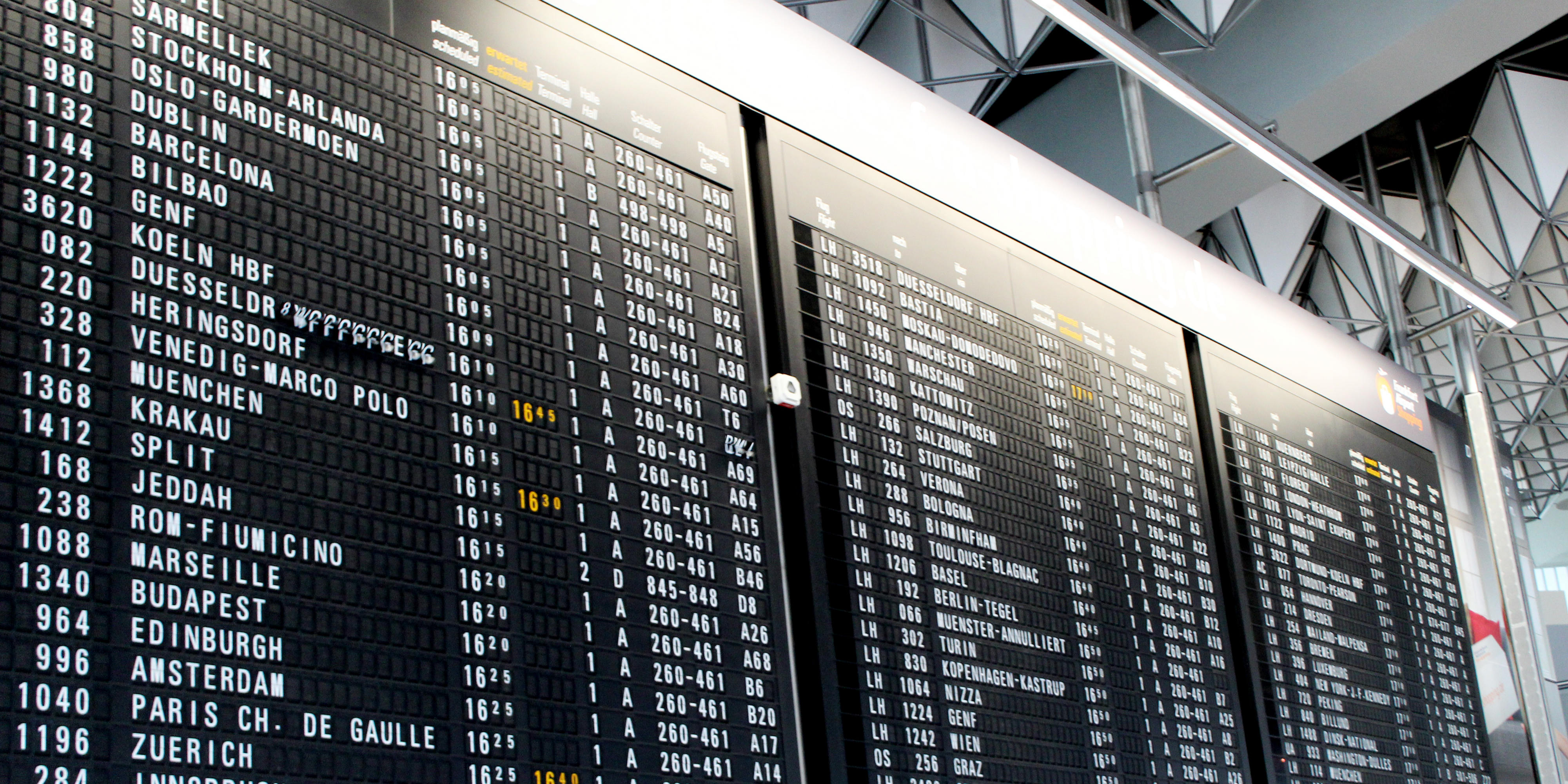 How to plan your travel
1) Book your flights
Once you have booked your trip and know your travel dates, the next big step is sorting out your flights. Generally, the further in advance you book them, the cheaper they will be. The price can also depend on the time of year you are travelling and which airline you travel with. The more flexible you are on these things, the easier it will be to get a good flight deal.
If you are unsure on where to start there are several comparison websites out there, such as Skyscanner and Expedia, that will do most of the hard work for you by checking the flights across multiple airline carriers.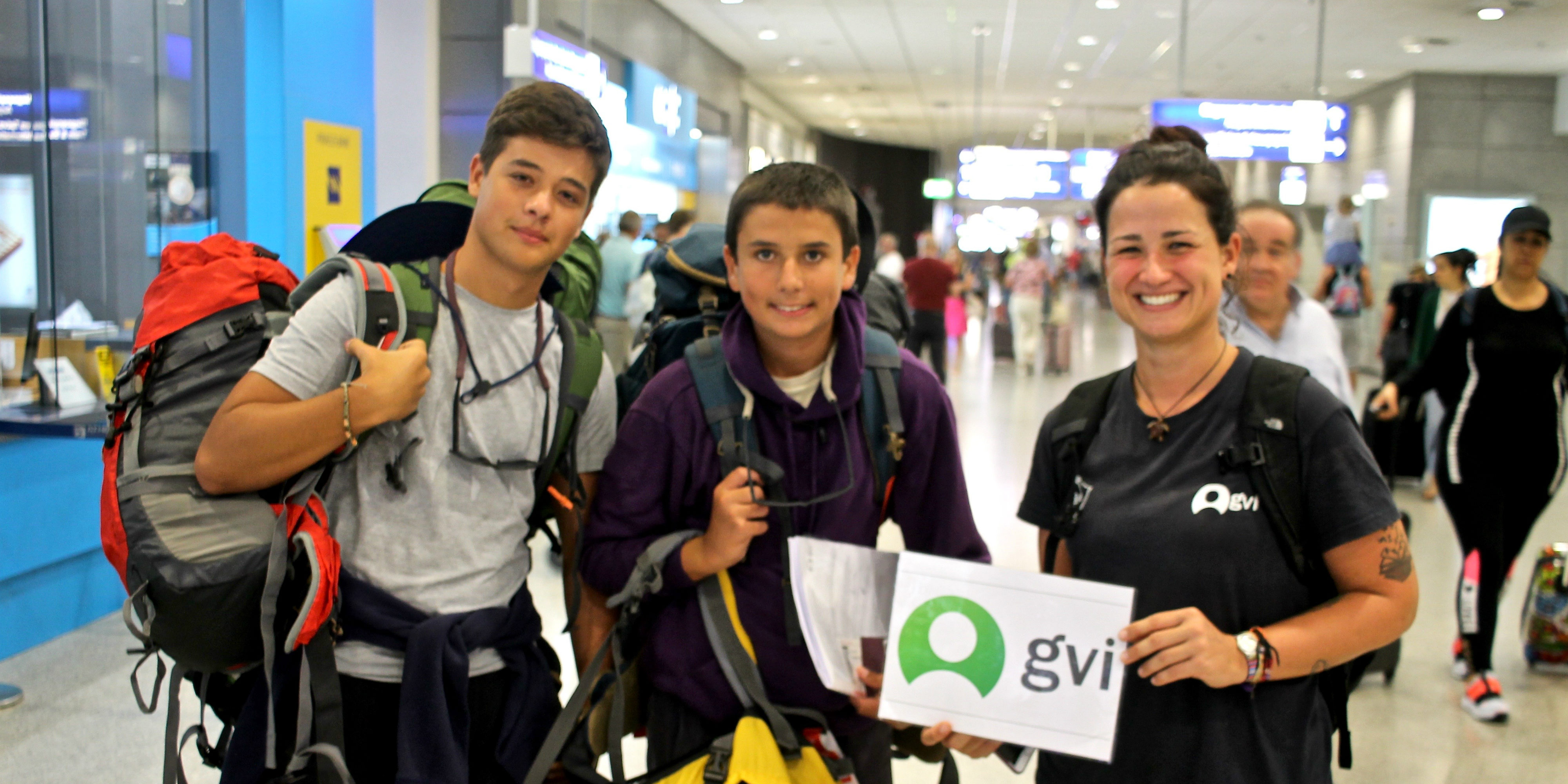 2) Purchase travel insurance
Another key item to sort out is travel insurance, which is a prerequisite for participating in many volunteer programs abroad, including GVI. It is imperative for you to check that the policy you take out will cover anything you might do on project.
This is especially true for diving programs, which involve the use of specialised equipment in potentially risky environments. 
For such programs, most companies, including GVI, will have strict health and safety measures in place. They will often be able to provide volunteers with specific insurance packages, which will be designed to cover all volunteer program activities.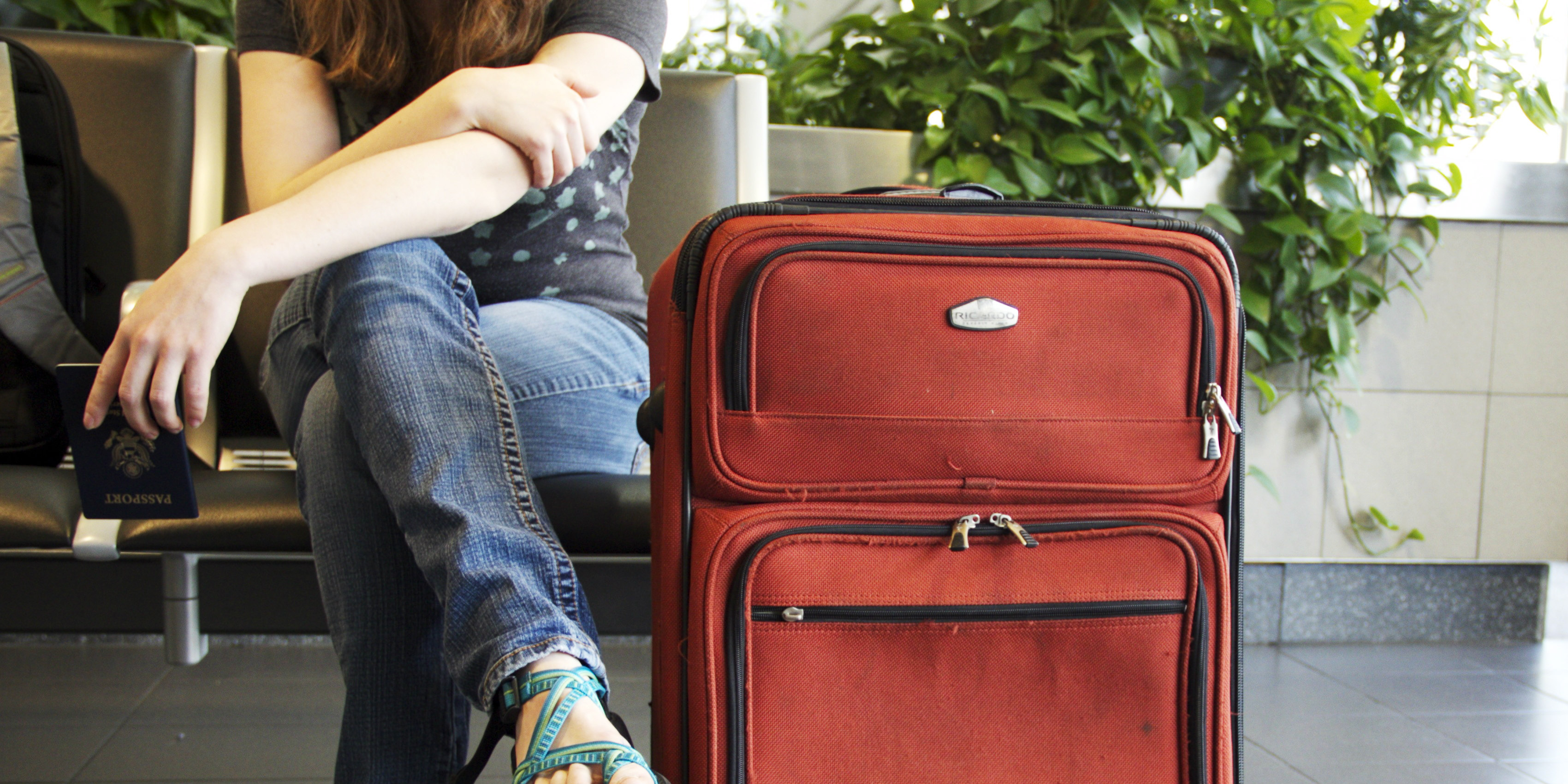 3) Sort out your money
Another practicality to think about is money. It's prudent to ensure you have some local currency when you arrive. Assuming that you will be able to use your card could be a recipe for disaster! 
You will probably need some money to pay for a taxi if you haven't arranged a transfer or to buy some essentials upon arrival if you are in a self-catering apartment.
4) Sort your mobile phone
In this day and age, your smartphone is not just your means of communication. It's your camera, music player, and your credit card all rolled into one – and that's just for starters! So making sure your phone works in the country you will be calling home for your immediate future is a great idea. 
If you're going to be volunteering for a longer period of time you can buy a local sim card so you have some data for WhatsApp or Skype to call home.
How to prepare for your destination
1) Try and learn the local language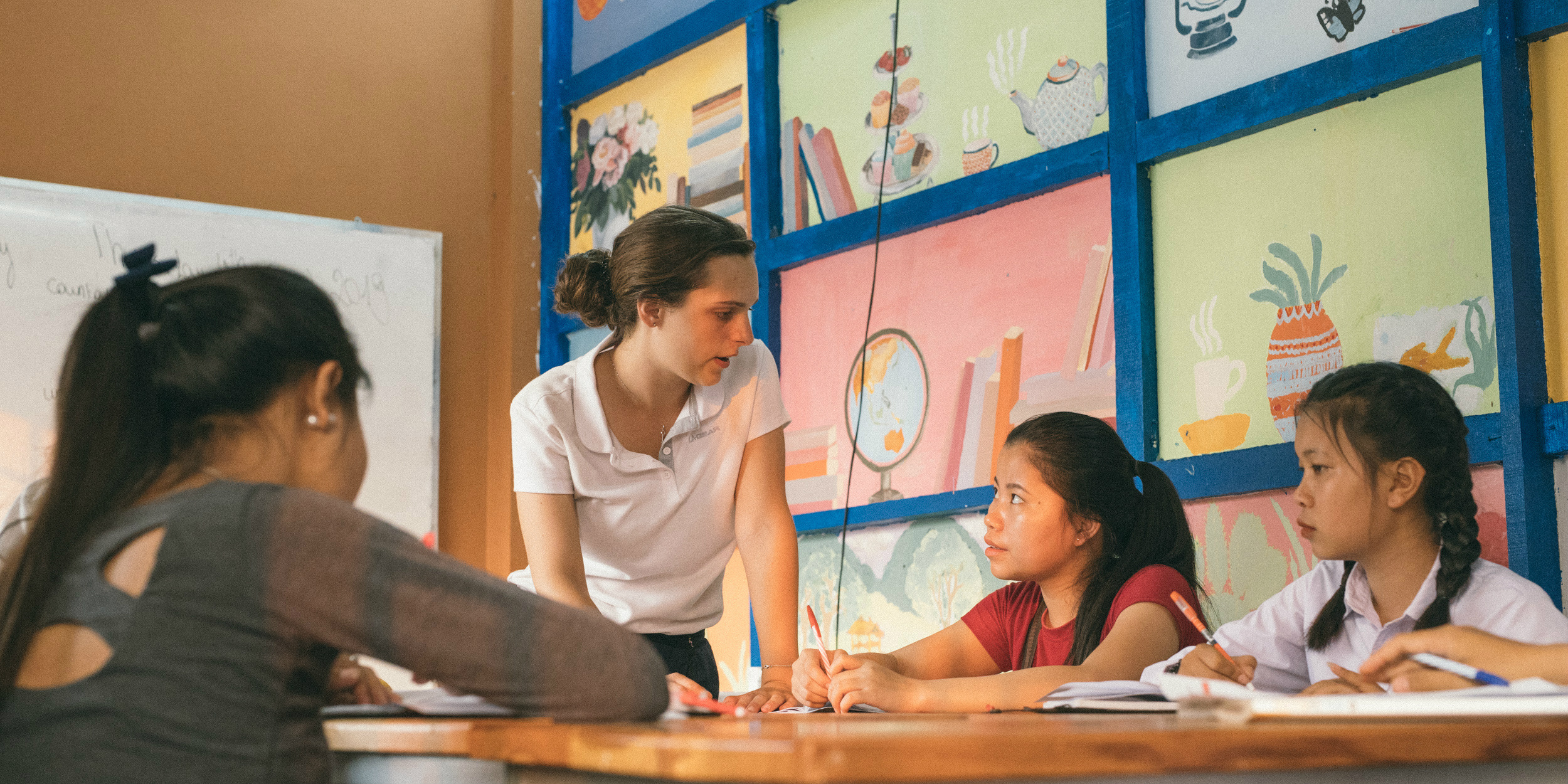 It's important to learn about the country you will be volunteering in, as you will be working with members of the community or the project's partners. 
One of the best things you can do is try and learn the local language. This doesn't mean you have to reach fluency before you travel, but even attempting to use a "hola" can go a long way.
For GVI's community projects in Latin America, Spanish lessons are a requirement for anyone not fluent in the language. If learning a language is one of your goals, then one of these projects could be best for you.
2) Plan your packing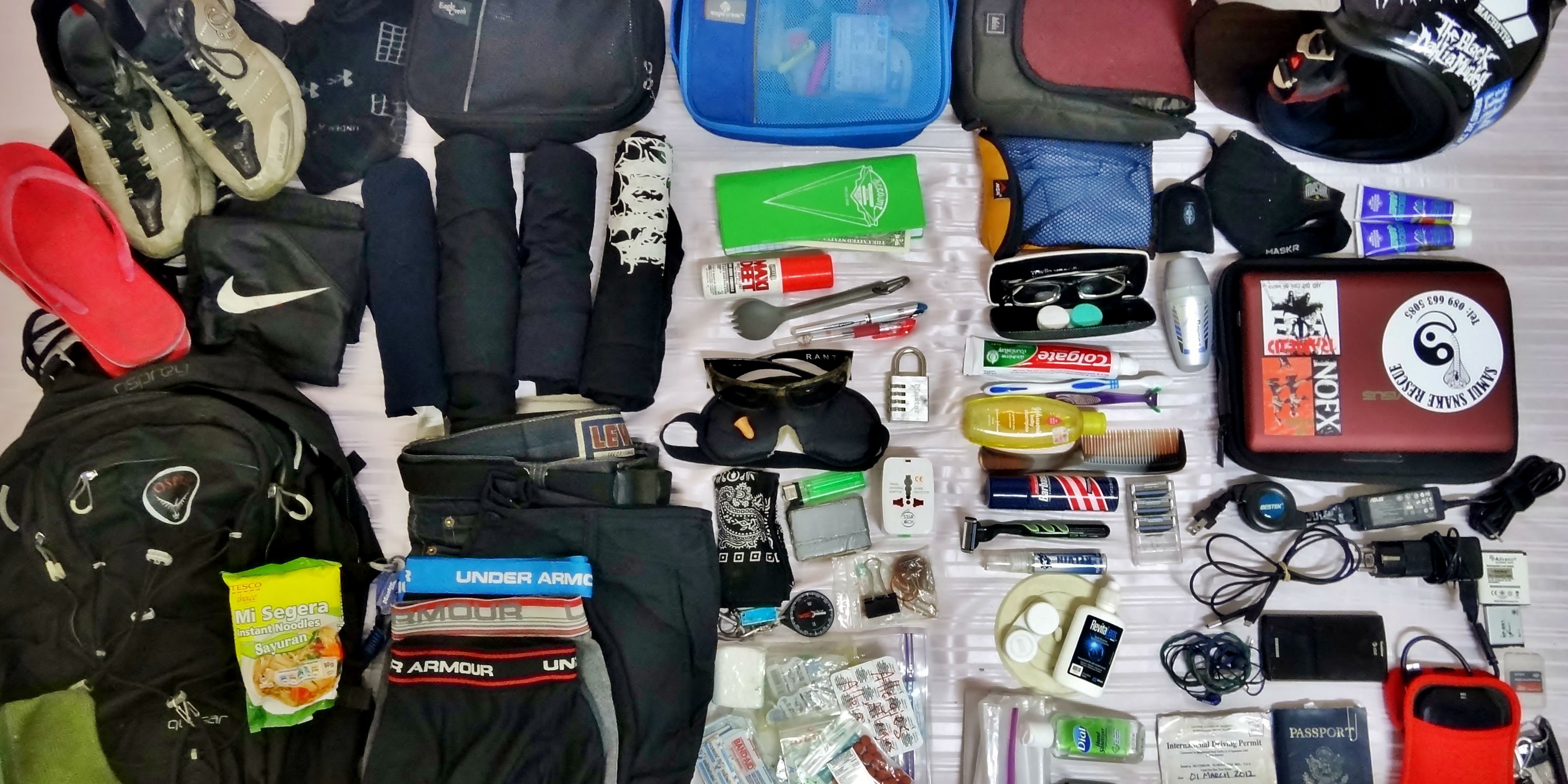 Original photo: "Minimalist Packing List" by cmor15 is licenced under CC BY-SA 2.0
Another key stage in preparing for your destination is deciding on what to pack. This will depend on several things, including the type of project you are doing, the weather, and how long you are travelling for. As already mentioned, companies like GVI will provide volunteers with a ready-made packing list to help you get started. 
Often wildlife conservation programs are located in more remote areas. Packing more practical items such as a head torch, mosquito net, or a waterproof jacket can be sensible. Packing a light is also a really good idea. Remember,you will have to carry whatever goes in your bag. So ask yourself, do you really need that extra pair of shoes?
3) Be aware of local customs
Being aware of local customs shows you are a responsible traveller, but it also demonstrates respect for the country you are visiting. This can include making sure your head is covered in a sacred building, or keeping your legs and shoulders covered. Remember, you are a visitor. 
You should now have a better idea of how to prepare for your trip. So if you haven't booked yet, what are you waiting for?