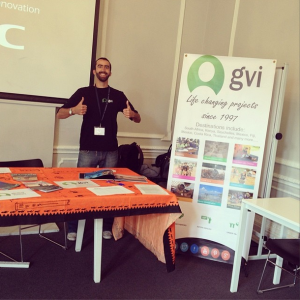 GVI Open Days and Events
Our team of staff and ex-volunteers are waiting to meet you. Every year we host a number of our very own open days and you are invited.
Below are our up and coming events but also don't forget to check back for other events in your area as we are constantly updating this list.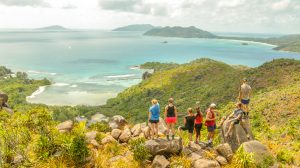 GVI London Open Day – 17 March
A GVI Open Day is designed to be a fun and engaging way to meet some of our dedicated staff and our passionate alumni to find out all about life on a GVI project. Reserve your space by completing the form below, remember you are welcome to bring guests along too!
We look forward to meeting you!
View Now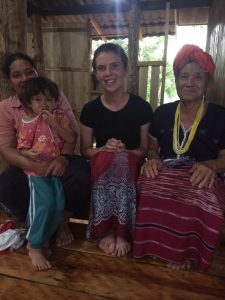 Come Meet Rose in Reading – 22 March
I really enjoyed being a part of the GVI community and meeting new people from all corners of the world. Signing off for the weekends to go to Chiang Mai, Doi Inthanon and Pai seeing some of the tourist attractions of the area was a great way to see Northern Thailand and also spend time with the GVI staff and other volunteers. I am going to university now and this experience it has given me the confidence to go out, try new things and meet new people. It is safe to say that so far these 3 months was the best experience of my life.
View Now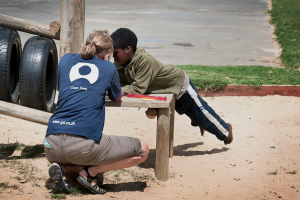 Speak to the Team
If we do not have an event coming up near you then drop us a message, a member from our Sales Team will arrange a time to call you back and talk through any GVI project. We are looking forward to hearing from you!
View Now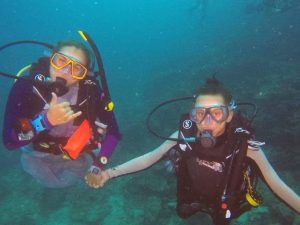 Come Meet Sorcha in Leeds – 14 March
I am currently a first year student at the University of Leeds studying Environment and Business. Last year I spent 8 weeks on a tiny island in Fiji volunteering on the Marine Conservation program and had the most rewarding two months ever! I would highly recommend GVI projects to everybody and would love to tell you all about my time away!
Come meet Sorcha for coffee and to hear more about her GVI experience!
View Now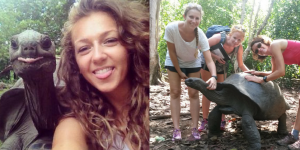 Meet Brooklyn & Alison in London – 27 April
'I cannot speak highly enough when it comes to GVI. For the most amazing two months of my life, which I have every one at GVI to thank for. Especially the Seychelles staff who so effortlessly make sure every volunteer comes away with the fondest of memories!' – Brooklyn Alison's husband surprised her with the gift of 4 weeks volunteering in the Seychelles, Alison was left truly inspired so she's now looking to share her story with you as a GVI Ambassador! Come and meet Brooklyn and Alison for a coffee and find out more about GVI!
View Now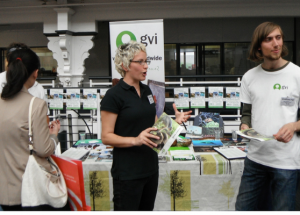 Events
Our Outreach Team and Alumni are out and about attending a variety of events and presenting about GVI so click below to view where we are near you and don't forget to check back as the list is always updating!
View Now

GVI BROCHURES
Choose from our selection of brochures
View Brochures