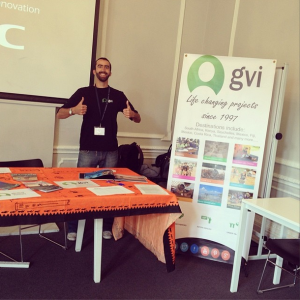 GVI Open Days and Events
Our team of staff and ex-volunteers are waiting to meet you. Every year we host a number of our very own open days and you are invited.
Below are our up and coming events but also don't forget to check back for other events in your area as we are constantly updating this list.
Useful links
GVI Live
GVI on Facebook