The Value of International Work Experience
By Alix Collins
2 years ago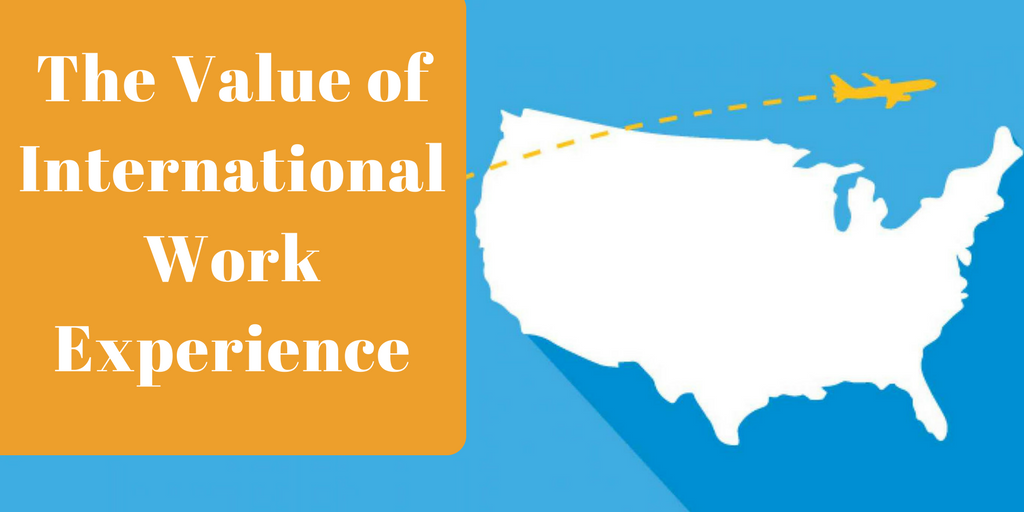 As of 2016, fewer than 20% of Americans had a passport. It's difficult to track just how those passport holders are spending their time overseas, but given the scarcity of passport holders in general, it's safe to assume that those with international work experiences have something unique to highlight to prospective employers, whether they're embarking on the job search for the first time or making a career change.
Further reading: How To Choose The Right Internship To Boost Your Career
What is international work experience?
International work experience is any experience that allows a person to gain skills and grow professionally within a specific field or occupation. It is a term that is used to encompass a wide variety of experiences, both paid and unpaid. While many people engage in at least one of these types of experiences in the US, few ever do so internationally.
There are four main kinds of international work experiences that one can have: study abroad, an internship, a work placement, and volunteering.  Each type serves a different purpose, is targeted at people with varying levels of experience, and can be done for different lengths of time.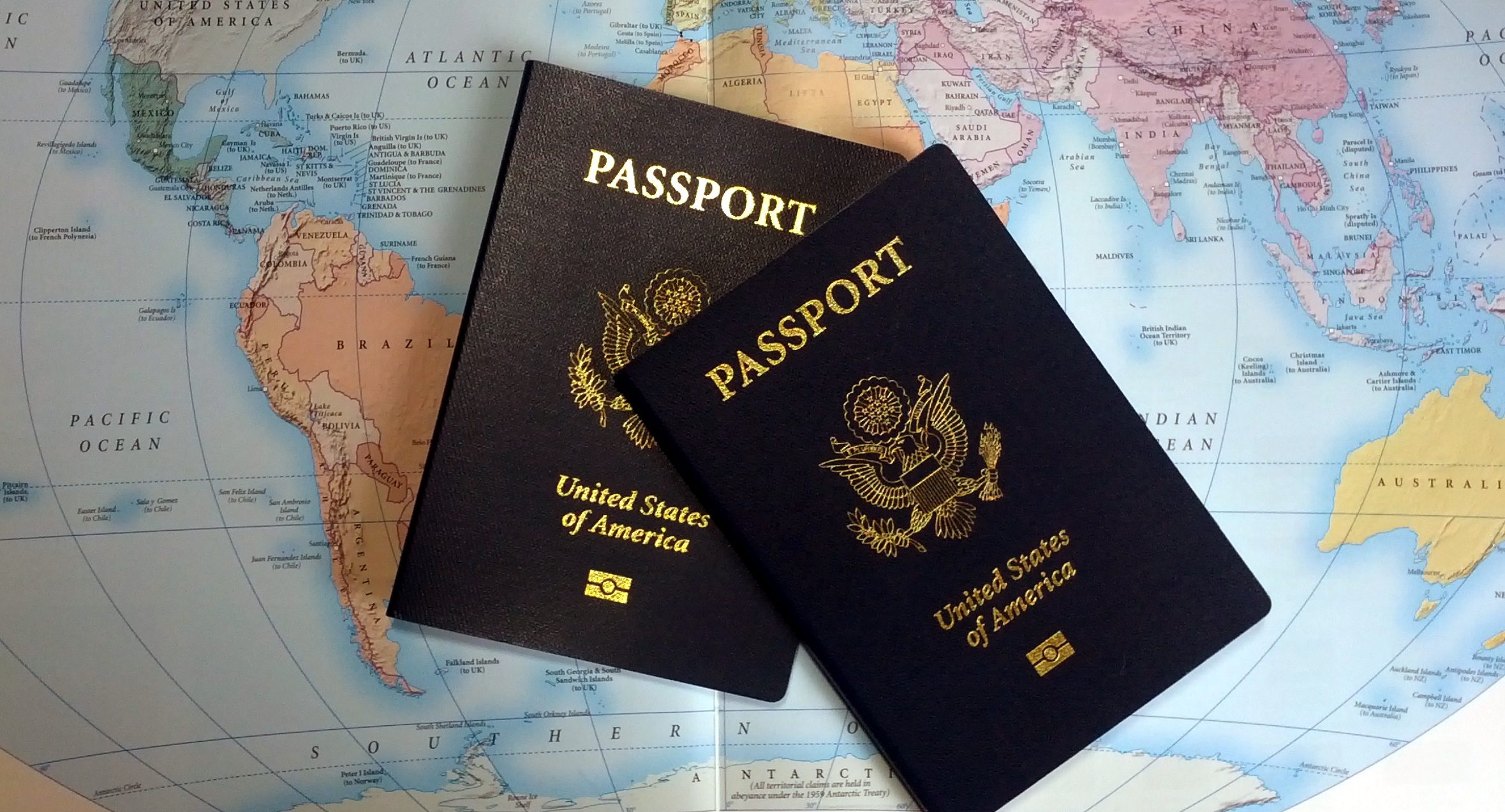 What do employers think of international experience?
What employers think of international experiences depends on what type of experience it is. Based on The Frontiers Journal: The Interdisciplinary Journal of Study Abroad, employers consider multiple factors, such as:
Length of experience: Longer is better, as it allows an individual to get to know the company or organization, the role and the culture. It will also allow you to dive deeper into a project, take on more responsibility, and have a greater impact.
Relevancy of placement: Do you want to go into healthcare management but you're volunteering on a marine conservation project? While it may still be incredibly unique experience, it will be more difficult to translate that experience to prospective employers than an experience based around promoting community health.
Location of placement: Depending on your interest area, where you go matters. For example, structural engineers might consider going to the Middle East for a placement, and those interested in finance should consider hubs like Hong Kong.
Uniqueness of placement: Are you playing it safe by working in the London's business sector rather than in China's or India's? Getting out of your comfort zone by going somewhere so different than from what you're used to is a bonus.
Further reading: Why I Regret Not Taking a Gap Year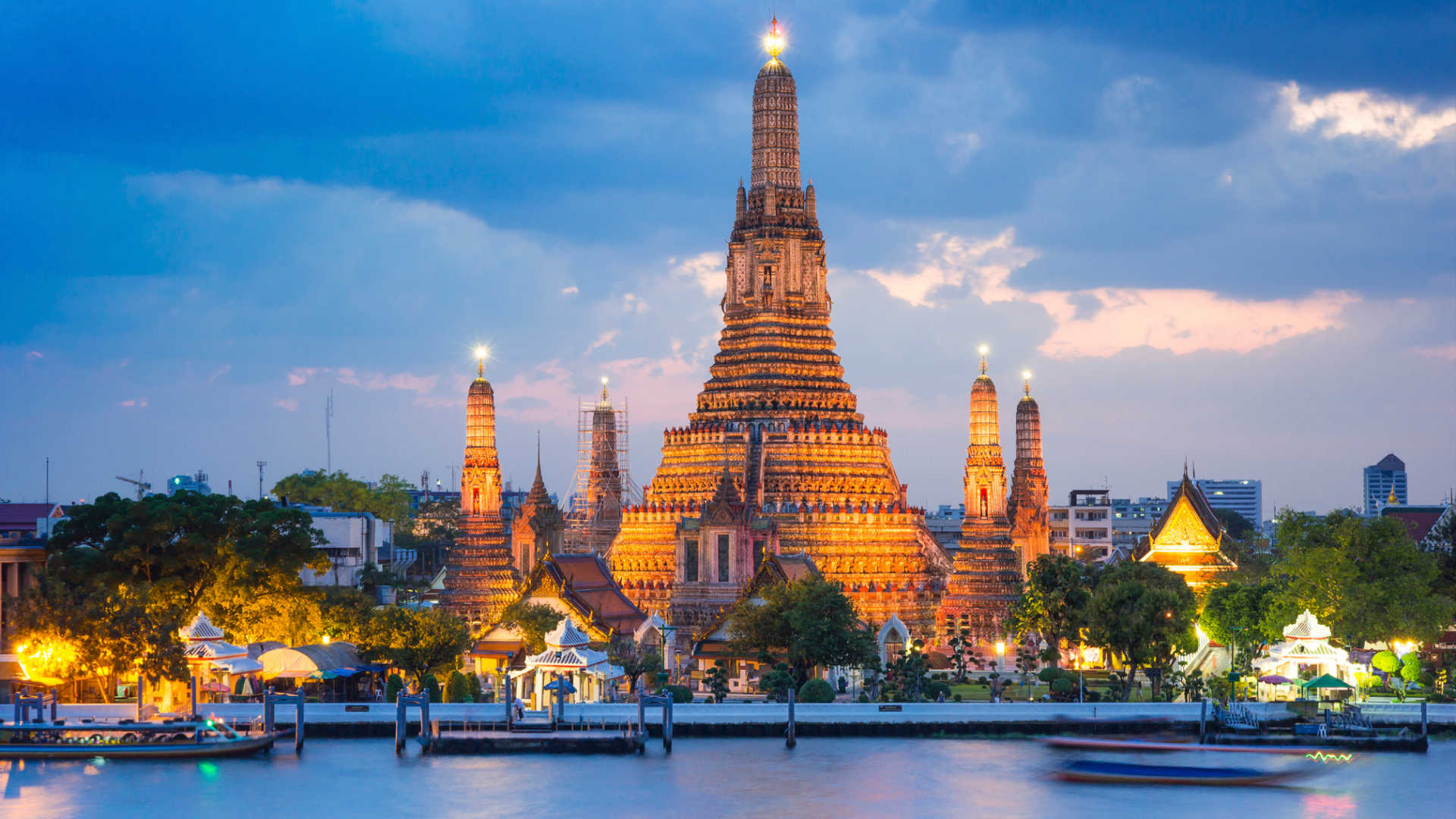 How employers view international experience
Despite roughly 60 percent of employers citing a favorable view of international experiences, there are still employers who do not view international work experiences as favorably. There are a few reasons for this.
First, participating in such unique experiences, particularly gap years, is a relatively new thing in the US. While gap years and international work experiences have been popular and common in places like the UK and Australia for years, these types of experiences are just starting to gain popularity in the US. Many employers have yet to catch up and move beyond the mentality that international experiences are just a way for people to delay "real life." This is particularly true of study abroad, as many employers view it as academic tourism where the students do little more than go to class, travel and party.
That leads to the second reason why some employers don't value international experiences: the inability of students, interns, employees and volunteers to translate their experiences to the roles they're seeking. Making your experience relevant is paramount. Rather than writing, "studied abroad in Cape Town" on your resume, be more specific. What did you do? Did you lead a project? Did you learn a language? Did you work alongside and problem-solve with international students? What barriers did you overcome? Did you get involved in the community beyond your academic studies?
Further reading: Know Your Skills: How To Explain Your Abroad Experience On A Resume
Just how valuable is international work experience?
Make no mistake: international work experience is invaluable. It is not only unique, but it shows employers that you are adventurous, curious, and eager to push yourself beyond your comfort zone.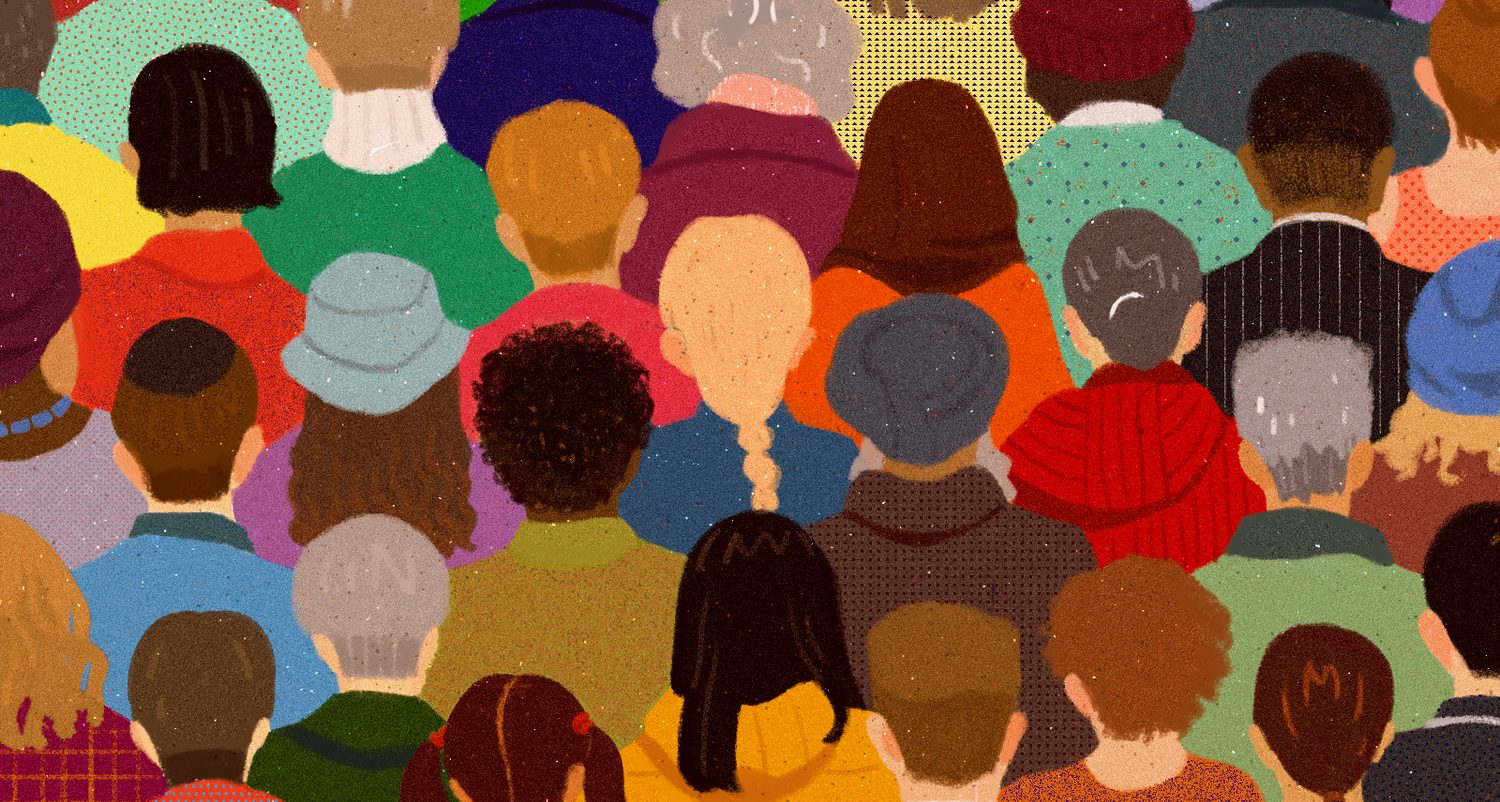 Why employers look for international experiences varies, but here are five benefits of international work experience to highlight on your resume:
Adaptability: Moving somewhere completely new is not an easy task, especially if there's a language barrier involved. Doing so shows that you are not only a risk-taker, but that you can adapt to and thrive in new and changing environments.
Problem-solving skills: Having to solve problems can be a challenge for anyone. Having to do so in a country with different customs, social norms, and regulations? That requires learning, adapting, and thinking outside of the box. You will then return home with a unique perspective on how to solve problems US companies or organizations are facing.
Cultural awareness: Having a successful international work experience means adapting to different cultures and customs. As many companies and organizations open themselves up to global markets and issues, the ability to work across cultures will become incredibly important.
Self-sufficiency: It is highly unlikely that those willing to take the leap and participate in some sort of international work experience are not self-sufficient. It takes time, energy, and patience to plan a valuable experience, to get around once in country, to navigate new laws, customs, foods and languages, and to succeed as the obvious outsider. Being able to do so largely independently is a major plus.
Further reading: One Skill Every 21st Century Student Should Have and How to Get It
In an ever-increasingly global economy, the importance of international experience cannot be overstated. It is not only a unique experience that, if done thoughtfully, will set you apart from the competition, but it will prepare you to be successful in whatever field you are interested in. It's important to remember the benefits of gaining international experience are immeasurable – so do your research, plan carefully, do well, and don't be afraid to bring your experience to your next interview!
Feel ready to start making a difference? Find out more about GVI's international, award-winning volunteering programs and internships, and choose from community development, animal care, teaching, women's empowerment, and conservation projects worldwide.