Some images in this article were taken pre-COVID-19. 
International work experience may be tricky in the context of COVID-19, but there are huge benefits to gaining work experience abroad – could this be motivation to plan your next trip?
Research shows that travelling can be good for your mental and physical health. And, gaining international work experience isn't only beneficial for you, but for the host country you work in as well.
For starters, if done through an ethical and impact-driven organisation, the work you do abroad will add to the development and economy of your host country. And, going abroad to gain international work experience will give you something unique to add to your CV. In short, it'll make you stand out from the crowd.  
International experience can build on your professional development, whether you're embarking on a job search for the first time or making a career change. But what exactly is international work experience, and what should you be aiming for? 
Further reading: How to choose the right internship to boost your career
What is international work experience?
International work experience is a travel experience that allows an individual to gain skills and grow professionally within a specific field or occupation. 
It's a term that includes a wide variety of experiences, both paid and unpaid. 
There are four main kinds of international work experiences that could build on your professional development: studying abroad, an internship abroad, a work placement, or volunteering. 
Each type serves a different purpose, is targeted at people with different levels of experience, and can be done for different lengths of time.
But why would you want to get involved in an international work experience opportunity in the first place? 
Well, there are a lot of reasons, starting with how it contributes to the way employers see you.
What employers look at
Employers consider multiple factors when reviewing your international work experience.
Length of experience
Spending a longer time abroad can be beneficial, because it allows you to get to know the organisation better, and will give you more time to gain experience. 
You can take your time to get to grips with your role, and immerse yourself in the local culture – which can make for a more meaningful experience abroad. 
It'll also allow you to dive deeper into a project, take on more responsibilities, and contribute even more to addressing global goals.
But, even if you only have a short time to spend abroad, having some international experience is better than none.

Relevance of placement
Do you want to go into healthcare management, for example, but you're volunteering on a marine conservation project? 
While it may still be an impactful experience, it'll be more difficult to show employers in the field of healthcare that you've gained valuable skills if you take part in a project with a focus in a different field. 
Getting involved in a program that's relevant to your career goals will add to your employability by giving you the skills and experience you need to excel in the field you're planning to go into. 
Further reading: Know your skills: How to explain your experience abroad on a resume
Location of placement
When looking to gain valuable experience in your area of interest, where you go matters. 
For example, wildlife conservation is a big challenge in numerous African nations, and if you're looking to dive into a career as a conservationist, travelling to Africa would be a good idea. 
Why?
Well, getting involved in conservation work on the ground will teach you all about the challenges faced by individual African communities. It'll also give you first-hand experience in how these concerns are being addressed in a real-world context. 
In the same way, travelling to Asia could offer some of the best opportunities to learn about sustainable development. 
This is because Asia is the continent with the biggest population in the world. And, contributing towards sustainable development here means that you can learn about important considerations in the context of larger populations. 
So, before you decide on your program abroad, figure out what exactly you want to learn about, and where you should travel to, to gain the most relevant work experience. 
How the placement adds to your personal and professional growth
Don't play it safe by working in a totally familiar place. Travel abroad and join a program that'll offer you an exciting challenge!
Getting out of your comfort zone by going somewhere different to what you're used to is a bonus. 
And so is getting involved in a program that allows you to gain the professional development you want, while still ensuring that you get to try new things.
This will broaden your worldview, help you gain unexpected skills, and improve your flexibility in the workplace. 
Further reading: Why I regret not taking a gap year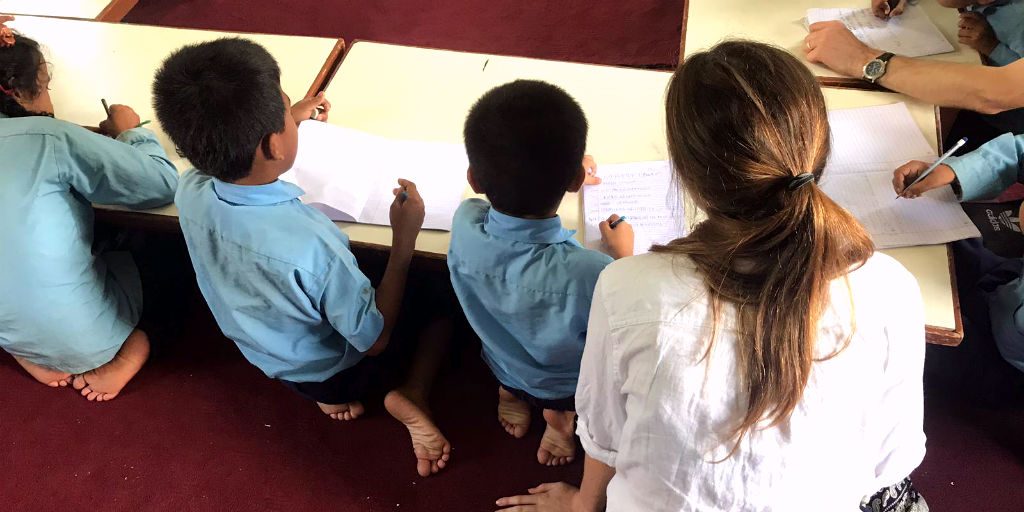 How employers view international experience
International work experience often teaches you how to adapt – to new environments and diverse groups – and it can radically expand your worldview. Even so, there are still some employers who don't view international work experience in a positive light. And there are a few reasons for this.
While taking part in a gap year, or international work experiences, is more common in places like the United States of America, the United Kingdom and Australia, these types of experiences have gained increasing popularity in other areas of the world too. 
But some employers are still getting to grips with the professional benefits of international work experience. This is also true of study abroad experiences. 
Some employers view these opportunities as academic tourism, where students do little more than go to class, travel and have a good time. 
But many reputable academic institutes think that this type of study experience goes a long way in helping students to grasp academic concepts. In fact, Harvard University has even included study abroad opportunities in its curriculum because of the benefits it brings.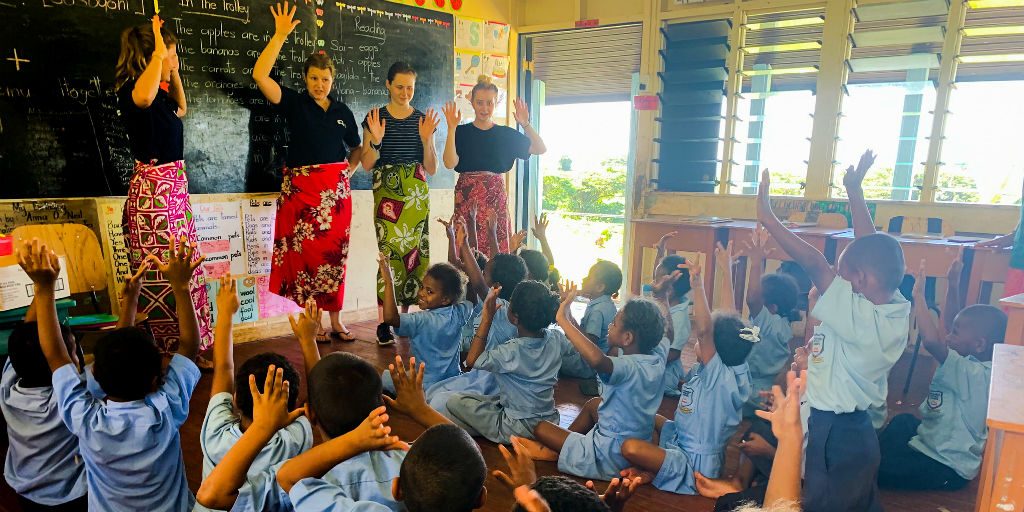 But there's another reason why some employers don't value international experiences: applicants are sometimes unable to translate their experiences into constructive skills in the workplace. 
Making your experience relevant is paramount. So, reflect on what you've learnt while abroad and figure out how those skills can be used in a workplace setting. 
And, rather than slapping "Studied abroad" onto your resume, be more specific about how you built on your personal and professional development abroad.
What did you do? Did you lead a project? Did you learn a new language? Did you work alongside and problem-solve with international students? What barriers did you overcome? Did you get involved in the community beyond your academic studies? How did learning about another culture benefit you?
Give employers the answers to these questions instead of leaving them to fill in the gaps. This will go a long way in building on their understanding of why exactly your international experience was impactful and relevant.
Further reading: How to describe volunteer experience in a CV or job interview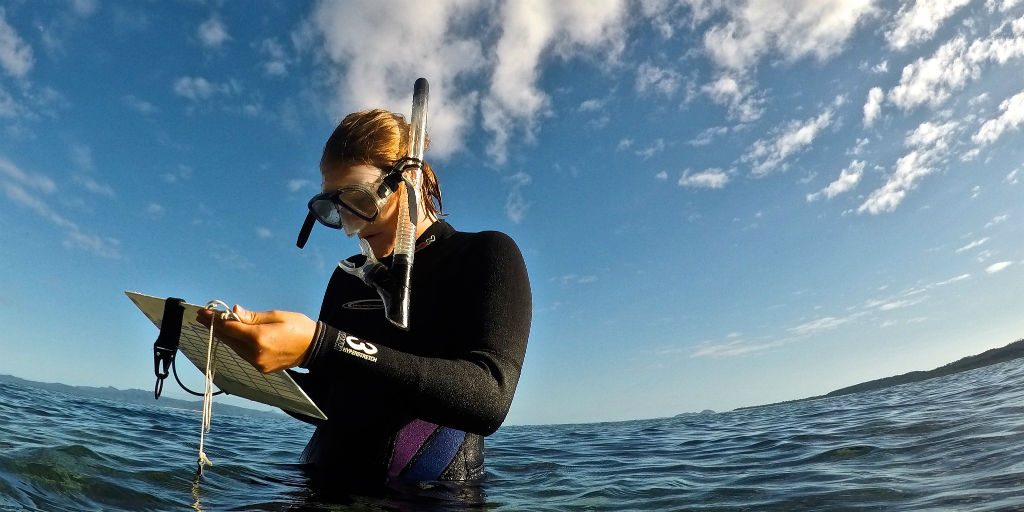 Just how valuable is international work experience?
Make no mistake: international work experience is invaluable. It shows employers that you're adventurous, curious and eager to push yourself beyond your comfort zone.
The reasons employers look for international experiences will vary, but here are four benefits of international work experience that you could gain on any type of project abroad.
1) Adaptability
Travelling to somewhere completely new is not an easy task, especially if there's a language barrier involved. 
But, doing this shows not only that you're up for a challenge, but also that you can adapt to, and thrive in, new and changing environments.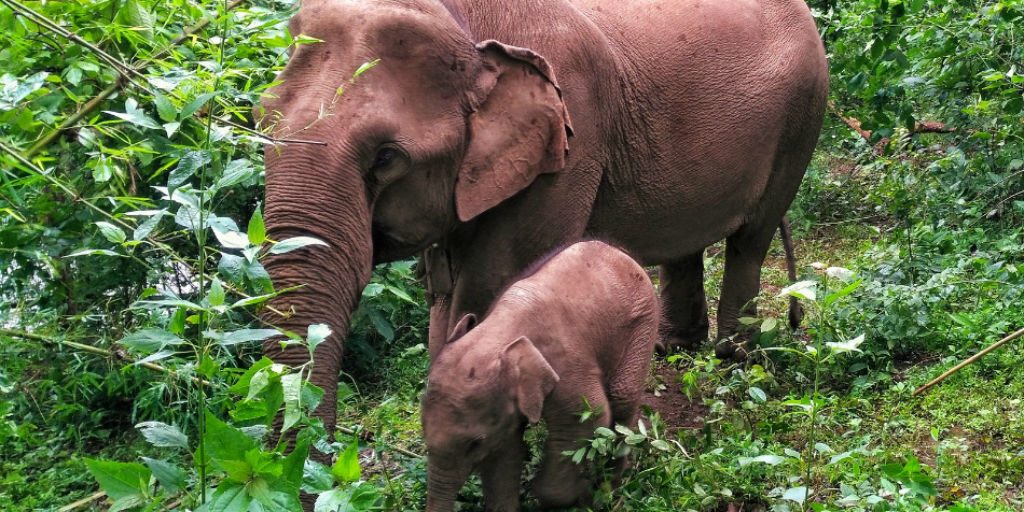 2) Problem-solving skills
Having to solve problems can be tricky for anyone. But having to do so in a country with different customs, social norms, and regulations, requires learning, adaptability, and thinking outside of the box. 
You'll come home with a new perspective on how to develop ethical solutions in a real-world context.
This is an important skill to have when working in any type of professional environment.
3) Cultural awareness
Having a successful international work experience means adapting to different cultures and customs. 
Many companies and organisations have opened themselves up to international markets, and are working to address global issues. This means that the ability to work across cultures has become incredibly important in many different fields.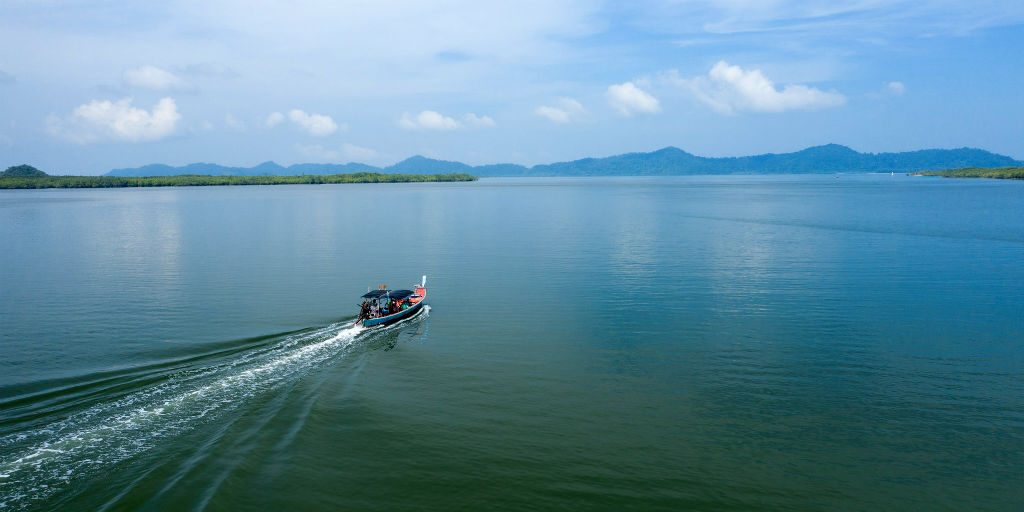 4) Self-sufficiency
It's unlikely that anyone willing to take the leap and participate in international work experience wouldn't be self-sufficient. Why?
It takes time, energy and patience to plan an experience abroad, and to get around once you're in a new country. 
This might involve navigating new laws, customs, foods and languages. And, being able to do all of this independently is a plus.
Further reading: One skill every twenty-first century student should have and how to get it
And, since the global economy is becoming more and more interconnected, the importance of international experience cannot be overstated. 
Working abroad is an experience that, if done thoughtfully, will set you apart from the competition. International work experience will also prepare you to be successful in whatever field you're headed for.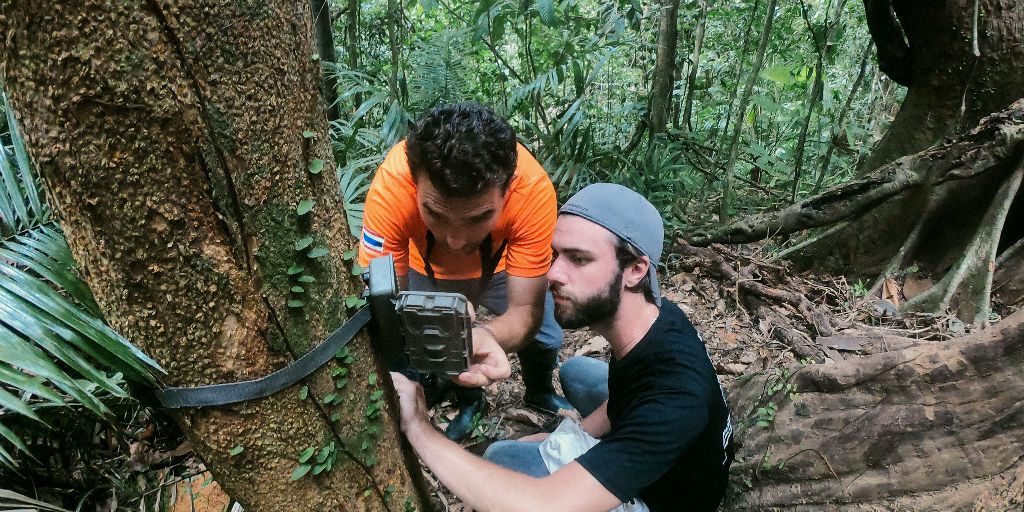 So do your research, plan carefully, and be prepared to bring your experience to your next interview!
Find out more about GVI's award-winning internships abroad, and start adding to your professional development.