India summer volunteer programs are your ticket to months of adventure and personal growth. These volunteer trips will inspire you to spend your summer having a positive impact in India. 
India is an intoxicating summer travel destination with a dizzying mix of cultural traditions, architecture, and diverse landscapes. However, a lack of resources and opportunities affect the daily lives of many people in India. 
For globally-minded students, volunteering in India is an opportunity to contribute to sustainable development while enjoying unforgettable travel experiences on their summer break. 
Sound like you? Here's why you should volunteer in India over college break, and the programs you can consider. 
Why choose summer volunteer programs in India?
Summer volunteer programs are a great way to make the most of your college break. You'll get to travel, work on your career, and make an impact at the same time. 
Volunteer opportunities in India mean you can gain a deeper understanding of the unique culture of this country. While living and working alongside local people, you'll be introduced to the subtleties and intricate beauty of daily life in India.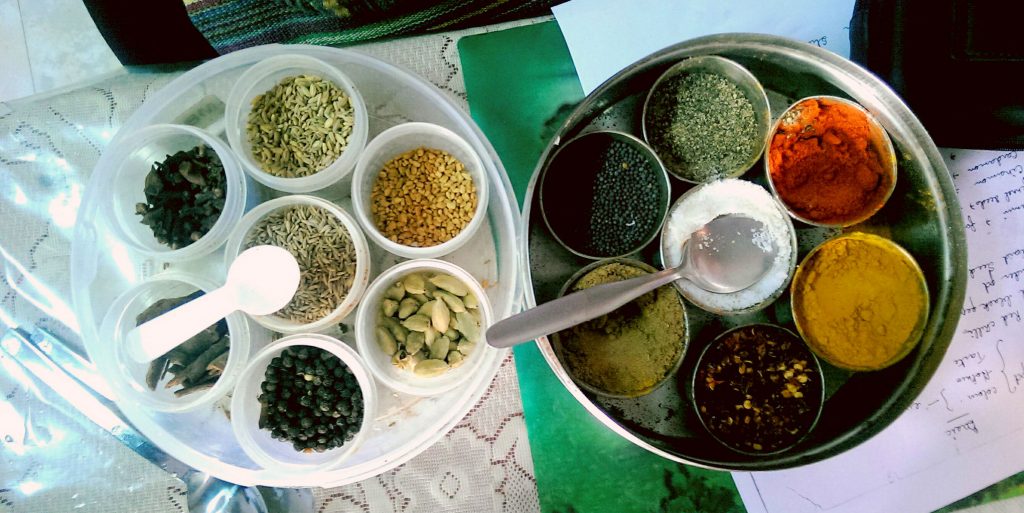 The comprehensive training you receive on GVI's volunteer trips can be the perfect complement to your studies. You'll gain practical skills and experience for your CV, while gaining deeper insights into topics such as sustainable international development and equality. 
You'll also have plenty of time to relax and enjoy your summer holidays. Soak up the summer sun on Kerala's palm-lined beaches, indulge in an Ayurvedic massage, or take a cooking class for an extra excuse to sample the local cuisine. 
India volunteer trips: Where to go
Kochi is also the base for GVI's summer volunteer programs for college students in India. As well as being the ideal location for community development projects, this vibrant coastal city has plenty to offer curious volunteers. 
When you're not busy volunteering, you'll be able to discover all of Kochi's natural and cultural attractions. 
Kochi's patchwork of cultural influences makes this city one of the most fascinating in India. Also known as the Queen of the Arabian sea, the Dutch, Portuguese, Chinese, and British all left a mark on this city.  Architectural and historical sites abound. 
Fort Kochi is home to a Dutch cemetery and Saint Francis Church. Aged mosques and synagogues sit side by side. The iconic Chinese fishing nets, dating back to the fourteenth century, are still in action today. 
If you venture further afield, you can discover Periyar National Park. Here you can take a riverboat cruise and see if you can spot elephants, tigers, or lion-tailed macaques. 
Living with international volunteers from around the globe, you'll quickly make new travel friends to explore Kochi with. Experienced GVI staff will make sure you feel secure and at home at the volunteer house, and give you plenty of advice on traversing the local area.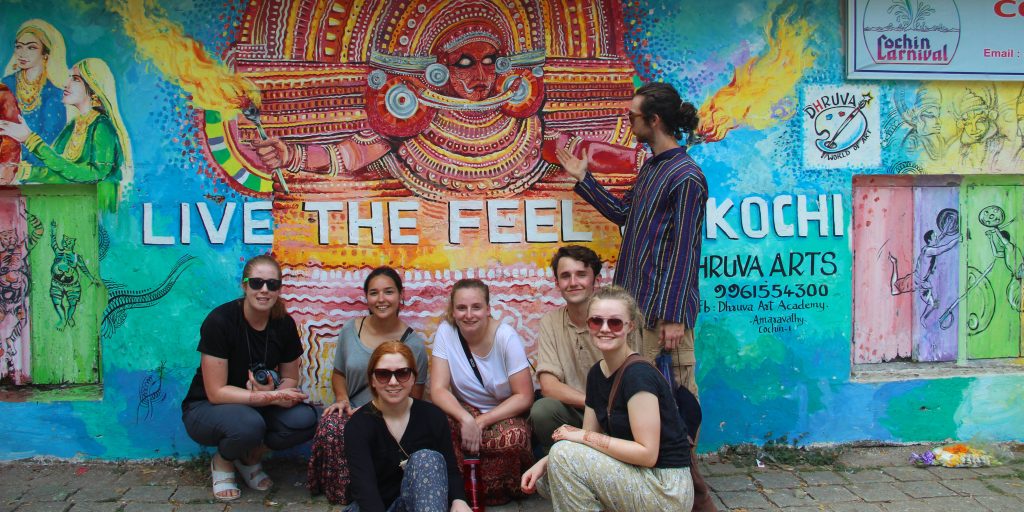 Four volunteer programs to consider
GVI's India summer volunteer programs have a strong focus on community development. These projects give you the opportunity to get to know local communities, as you support their growth through initiatives in education, women's empowerment and public health. 
Here are four of the best volunteer programs in India. 
1) Women's empowerment project in India
Use your summer to help improve gender equality in India. On this project, you'll contribute to women and girls discovering their own potential and gain access to better education and job opportunities. 
You could help to provide educational support and improve the literacy of young girls or help women hone their business skills and learn more about preventative healthcare practices. 
This project aims to address gender equality holistically, so you might also take part in workshops with boys and men, discussing gender norms and women's rights. 
This project is an excellent opportunity if you're studying subjects such as public health, education, or social work.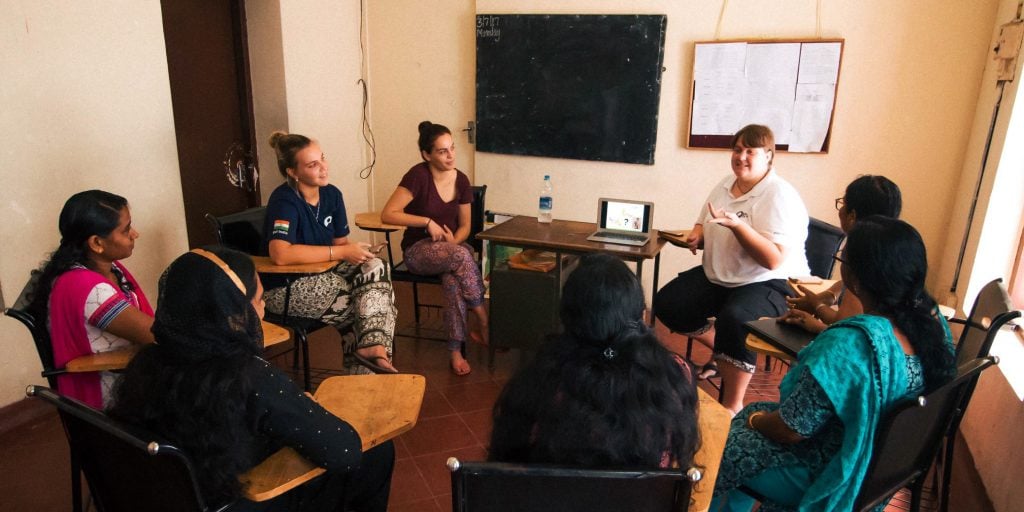 2) Volunteer with children in India
Spend your summer volunteering alongside local teachers in Kerala. You'll help with developing educational resources and your support will mean increased attendance and grades for the children.
Working with children is both challenging and rewarding. You'll have the opportunity to work on lesson plans and educational programs, and gain practical classroom experience. 
This is a great opportunity if you're considering a career in teaching, or if you want to develop your leadership, communication and teamwork skills.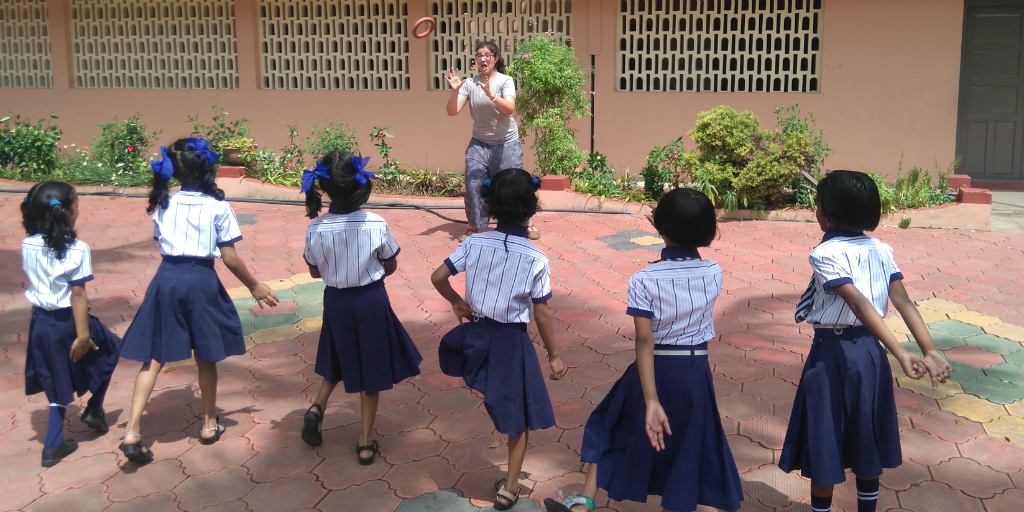 3) Volunteer to teach sports in India
Volunteer to support children through sporting activities. 
You could teach a range of different sports, such as netball, tennis, or cricket. Your goal will be to improve the children's English skills and teamwork abilities while boosting their self-confidence and development. 
As a volunteer, you'll add valuable resources to the local community. You'll be able to give personal attention to the students and provide the supervision and equipment necessary to facilitate their sporting activities. 
This program is fun and active, so it's perfect if you want to spend your summer outdoors playing sports.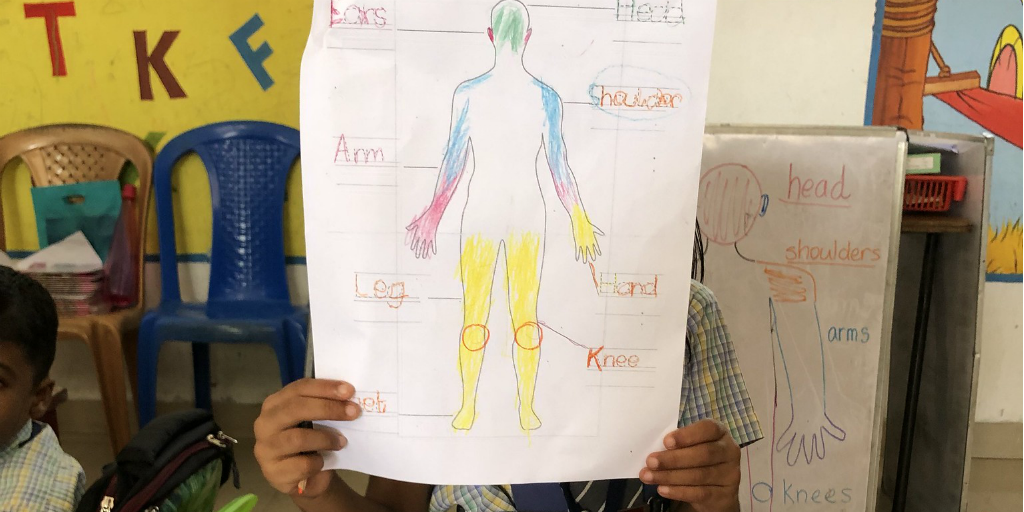 4) Join a volunteer public health and well-being project in India
Your role as a public health volunteer in India will be to support the well-being of  communities through facilitating various health-focused workshops.
You'll also be working alongside long-term project partners to gain awareness and understanding of health-related topics. 
This project is a powerful way to make a genuine contribution to a community, while learning more about public health.  
Although previous experience in public health is beneficial, you don't need a medical background to take part in this project, since we do not facilitate any hands-on or diagnostic medical work. 
Explore more volunteering opportunities in India. Browse our full list of testimonials and projects today.