Have you ever been touched by the love story of the Taj Mahal? Do you want to witness the colourful Holi festival? From its historical monuments to delicious cuisine, India draws travellers' attention. 
But as with all travel, there are a few things you need to know before travelling to India. The following tips will be helpful for your trip. 
1) Search for good places to get delicious cuisine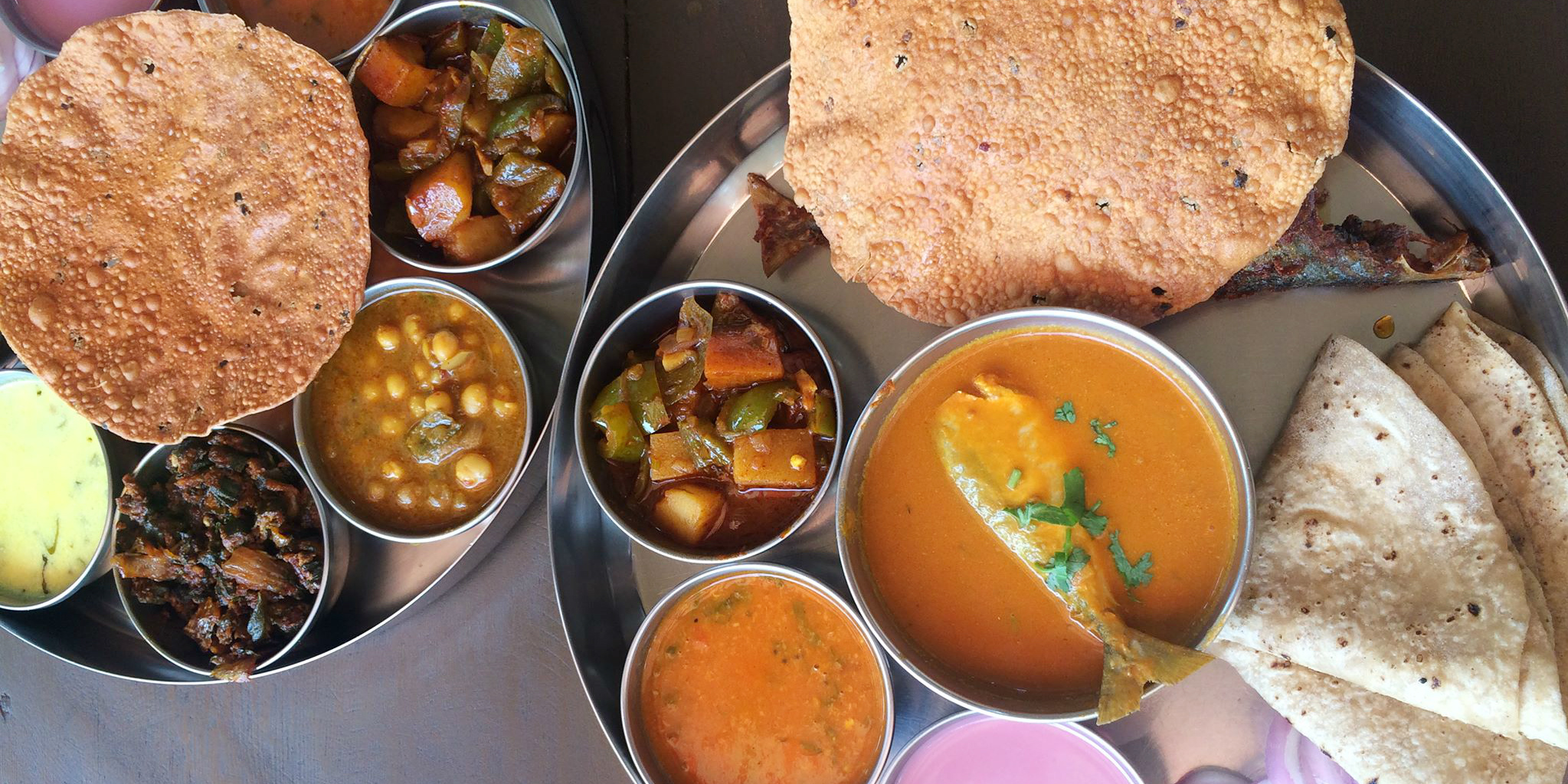 Like Indian food? You're probably looking forward to trying different dishes, from samosas to dosas and vadas. You should research the different cuisines in the region you're visiting, and try as many as you can while you are in the country. 
Some tourists are unsure about the best places to eat in India. Street foods are tempting, but remember to ask a local friend to recommend the best ones.  
You may also want to try the traditional way of eating. Most often, food is eaten with the hands, and not using cutlery. Food is also often shared, with people sitting on the floor, or on low stools to enjoy their meals. 
2) Travel with medication and insurance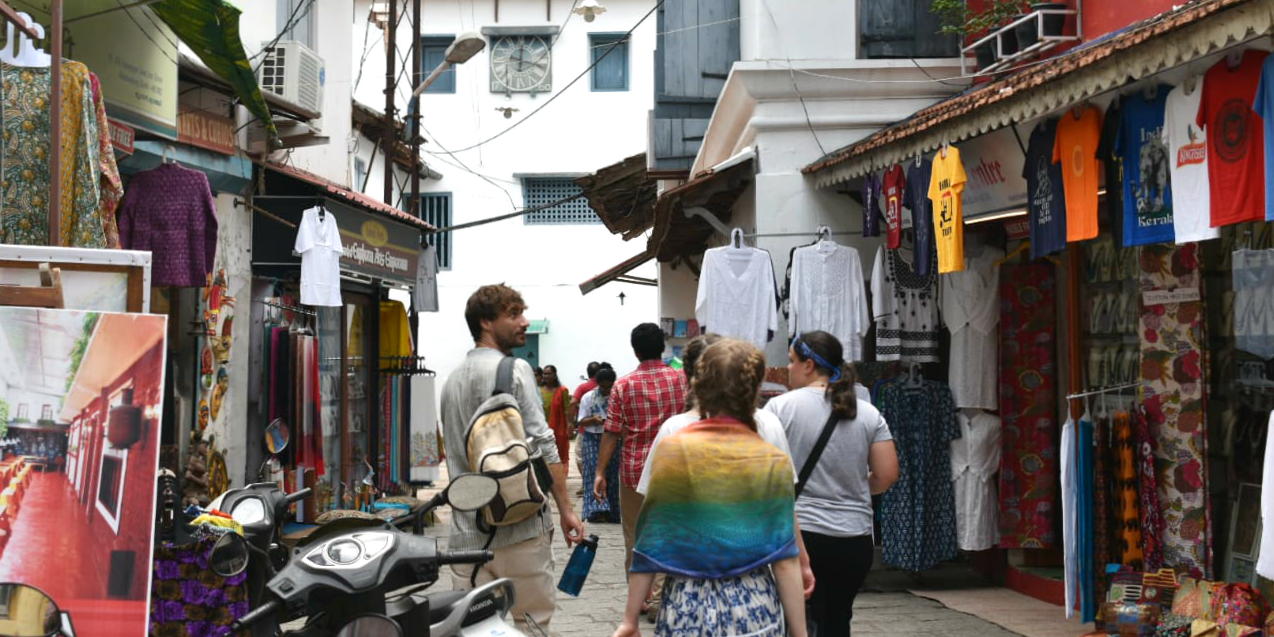 There are some recommended vaccines for travel to India. Check these before your travels. You can also ask your doctor or consult with your travel agency for the required vaccines.
Before you travel to India, make sure you have a selection of medications. When you travel to a different country, it may take some time for your body to adapt to the local environment because of the time and climate difference. It's a smart idea to have your medicine handy when you need it. 
Travel insurance is not mandatory, but highly advisable in case of emergencies such as missing a flight or losing luggage. Do your research and choose a reliable travel insurance company with a good travel insurance policy.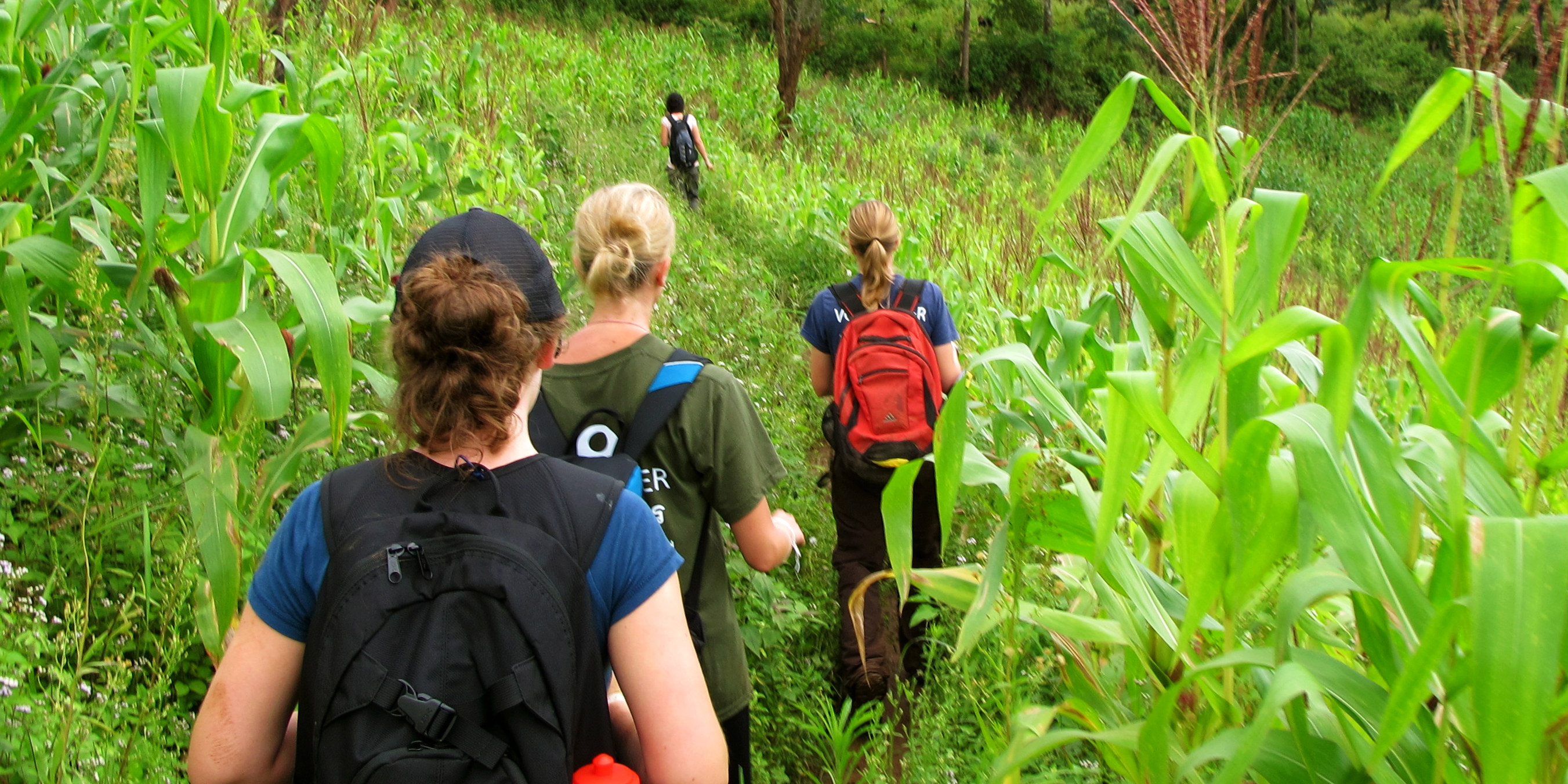 If you have joined GVI's volunteer programs in India, you can choose Endsleigh, GVI's insurance partner, to get a health insurance package designed for program participants.
If you want to make a positive impact on public health in India while travelling, think about joining the health and wellbeing volunteer program in India. You will make an impact through preventative healthcare and sports programs.
3) Choose appropriate clothes to wear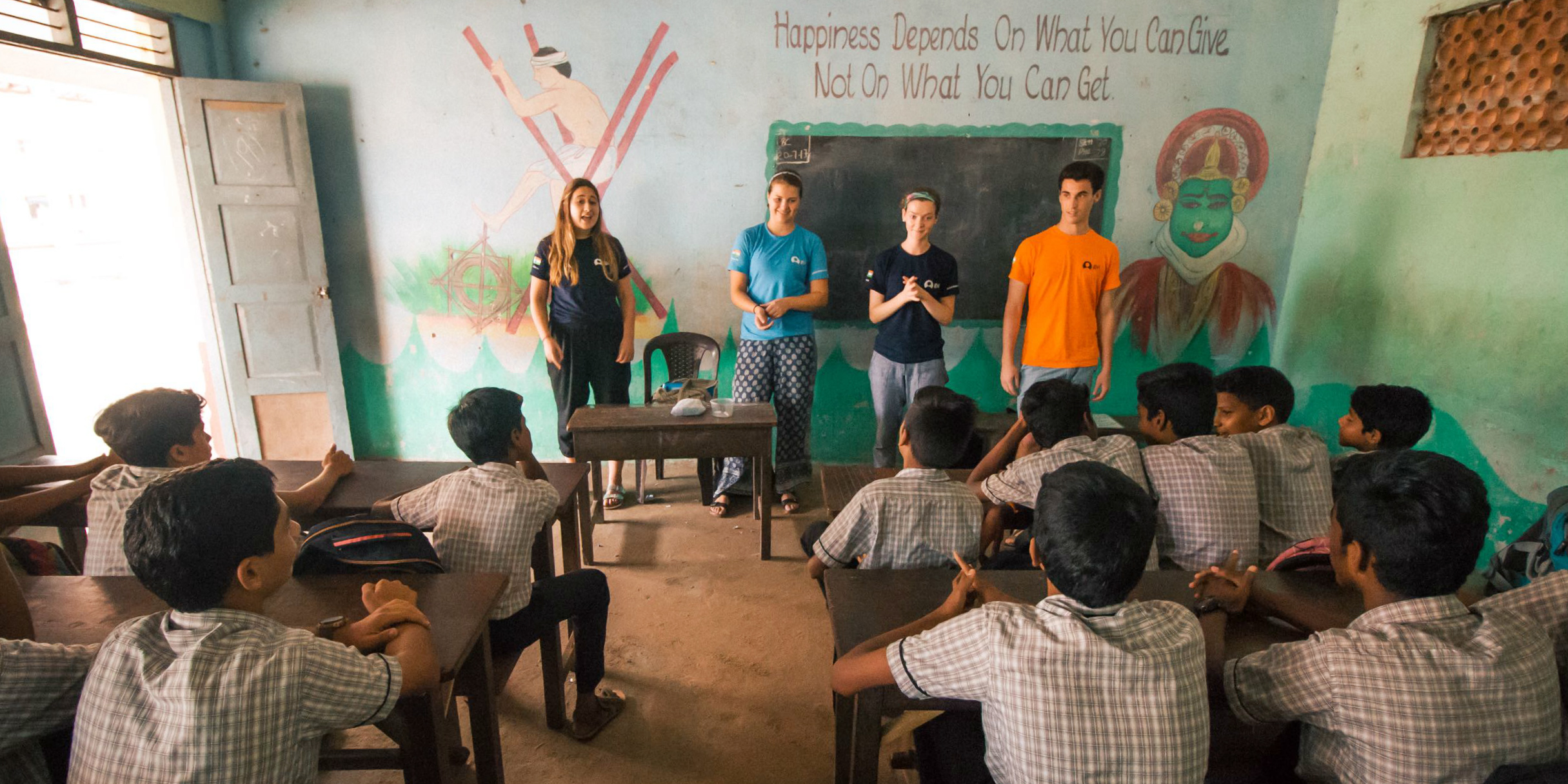 As with all travel, visitors to India should respect dress norms. This applies to both smaller towns, and big cities like New Delhi or Bangalore. 
When you choose your clothes, make sure your shoulders and knees are covered. This is considered appropriate dress for women. 
Pants and shirts are acceptable for men. Although there are few specific dress requirements for men, bare arms are not usually considered appropriate. 
Dress etiquette is especially important when you enter a temple. You need to take off your shoes, and sometimes you need to cover your head. 
4) Familiarise yourself with transportation
Driving a rental car to travel in India may not be a good idea. Because even if you're confident with your driving skills, you are not familiar with the road conditions, the traffic rules, and the local people's driving habits. 
Rather use public transportation, such as trains and buses. Be aware that the trains can be extremely crowded. So, if you travel long distances or travel between different states in India, you can opt for a flight. 
In India, you'd better not miss the experience of taking auto rickshaws. Auto rickshaws are very common and convenient modes of travel in Indian cities. You will learn how to bargain with the rickshaw drivers.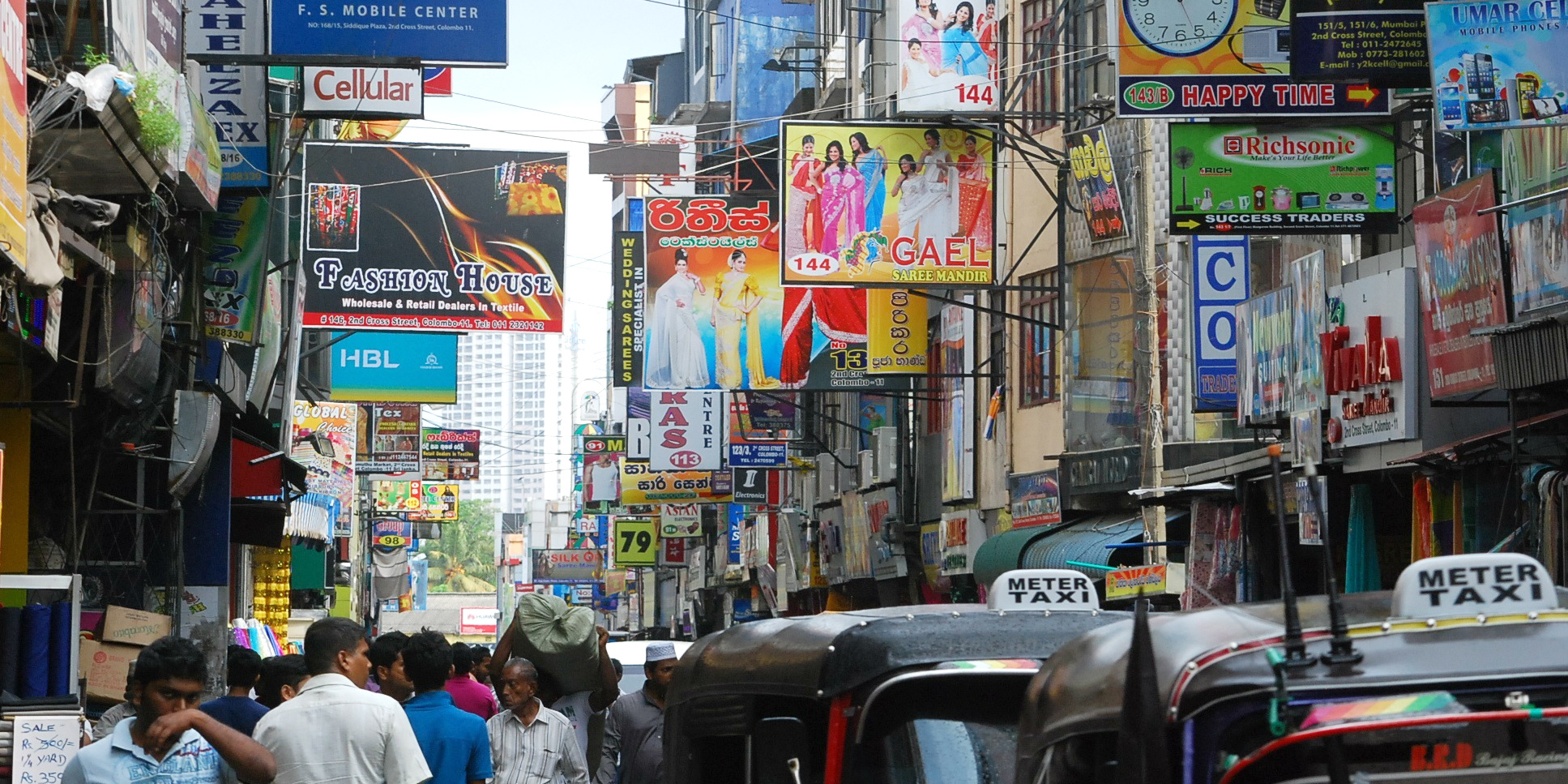 When you bargain, don't be a pushover if the driver wants to charge you a high price, but also don't ask for unreasonable lower prices. Make sure you ask several auto rickshaws and compare prices, then you will have a basic idea for how much you need to pay.
When you get used to it, you will become skilled at friendly negotiation with drivers. You will also be able to stay within your budget.  
5) Be respectful and flexible with cultural differences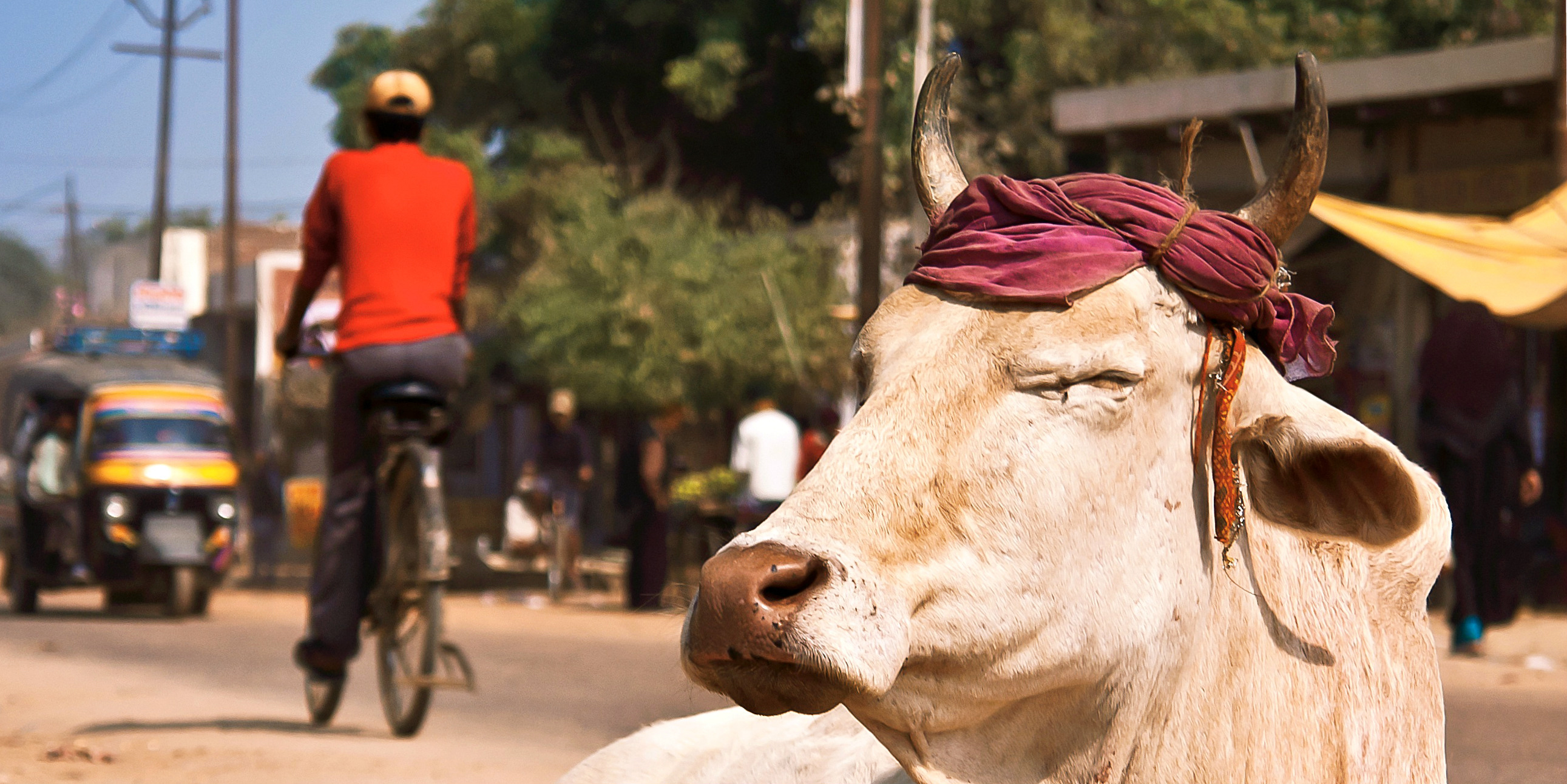 You may be shocked when you see cows walking freely and slowly in the middle of the street, and cars giving way to them. 
This might not be the only thing that will surprise you during your travel in India. In some parts of India, using toilet paper is uncommon. 
Just be respectful and flexible with these cultural differences. 
Also, do your research and familiarise yourself with different elements of India's culture beforehand. You will be more prepared for potential cultural differences.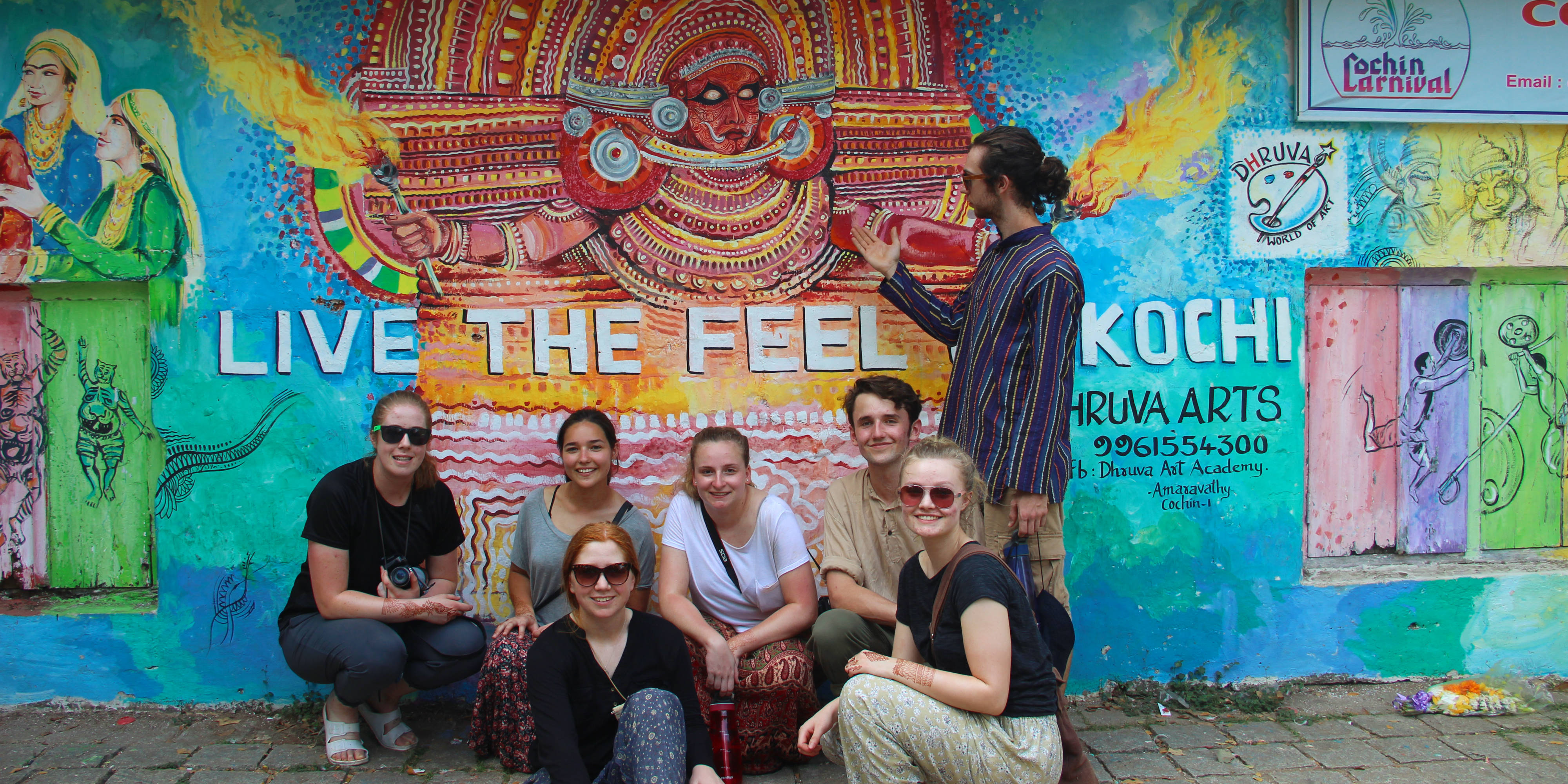 6) Always carry some cash with you
You can access banks and ATMs in big cities in India. But in some towns and villages, it won't be convenient for you to withdraw cash. 
You should always carry a reasonable amount of cash. When you take public transportation,  taxis, or auto rickshaws, it's not possible to swipe your credit card or use your PayPal or Apple Pay through your smartphone. 
These tips for travelling to India will be helpful to you. If you love India's scenery, culture, and history, think about joining a volunteer program in India to work with local people and experience the customs and practices. At the same time, you will make a positive impact with the local community.
Liqian Yao is an intern at the GVI Writing Academy. The Writing Academy is a skills-development program that pairs development editors with budding travel writers. Learn more about the program here.