Africa is one of the most exciting volunteer destinations in the world. It's also a lot safer than you might think.
The African continent can be intimidating. It's huge, home to some of the harshest climates, most dangerous animals on Earth, and is wildly diverse. But it's not as scary as you may have been led to believe.
If you're considering volunteer opportunities in Africa but are concerned about safety, here is what you need to know.
Why are people afraid to visit Africa?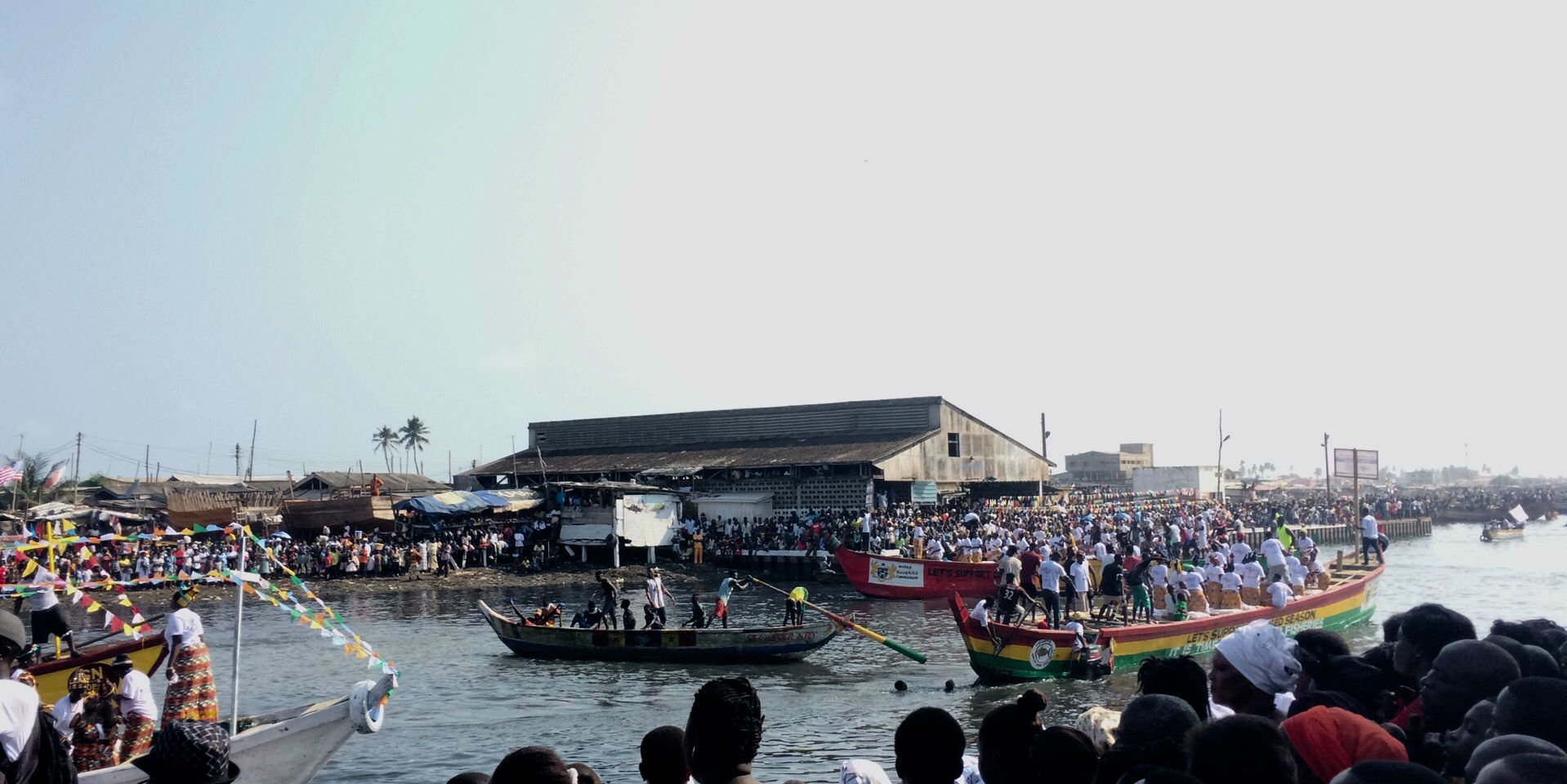 Most of what people know about Africa is based on news coverage. Media coverage tends to focus exclusively on the challenges faced by people in Africa, giving the impression that life in these countries is a constant struggle.
Negative, one-sided reportage has led to the widespread misconception that the entire continent is one large homogenous area riddled with famine, disease, conflict, and poverty. This is far from the truth.
In reality, Africa is made of 54 distinct countries. No two countries are the same, and everything from cultures, to resources, and safety and security, vary widely from country to country.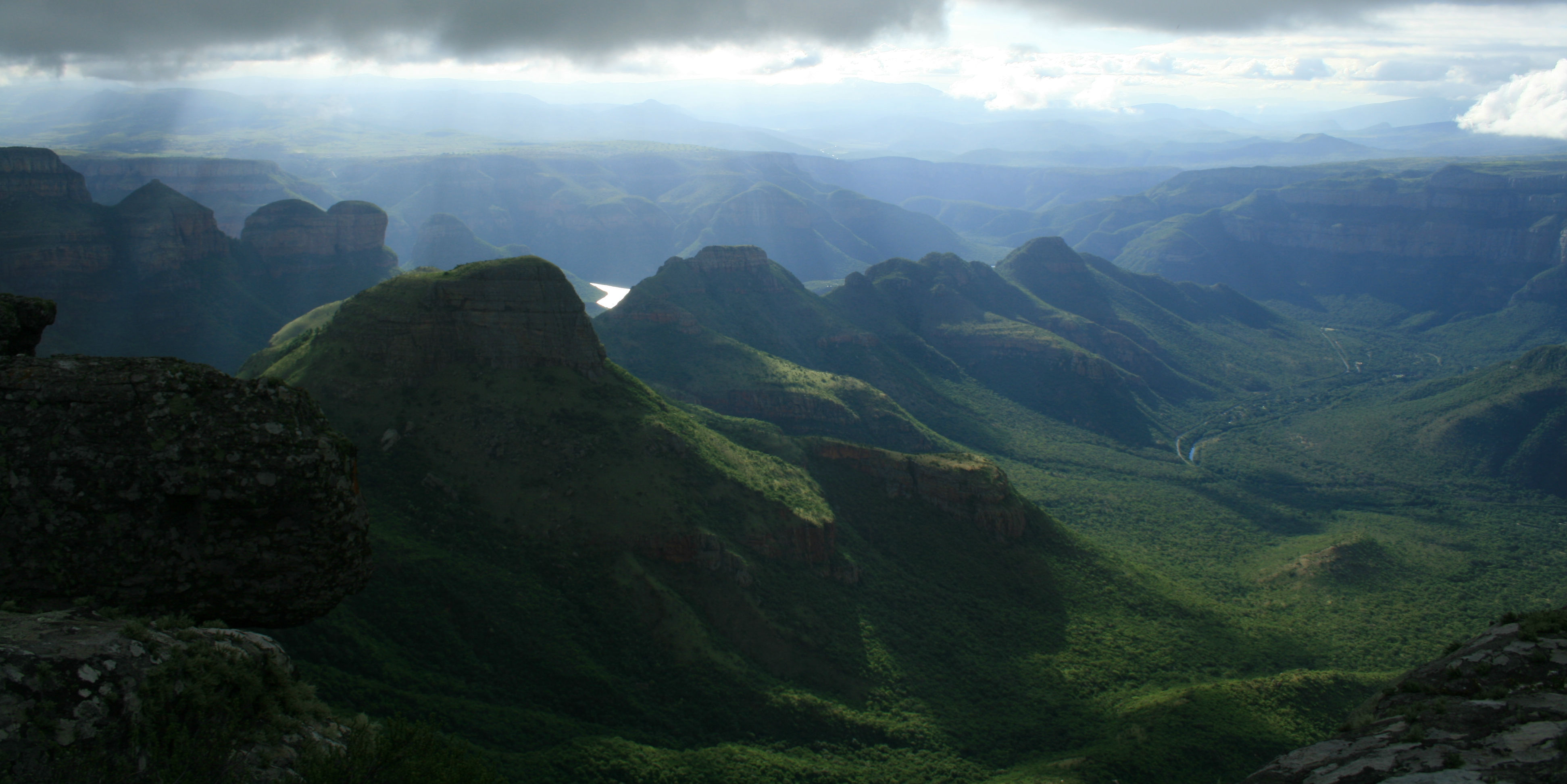 When considering the safety of volunteer trips to Africa, or anywhere else in the world, remember that context is important.
What you really need to know is whether it's safe to travel to the specific countries you're considering visiting, at a specific time. Research the specific travel warnings, if any, for the country you plan on going to.
Many countries in Africa completely defy common stereotypes. For example, if you're wondering "is Ghana safe for volunteers?", you might be surprised that this West African country has only two homicides per 100,000 people, according to the UN Office on Drugs and Crime's international homicide statistics database. In comparison, the Bahamas has 28.
What it's really like to volunteer in Africa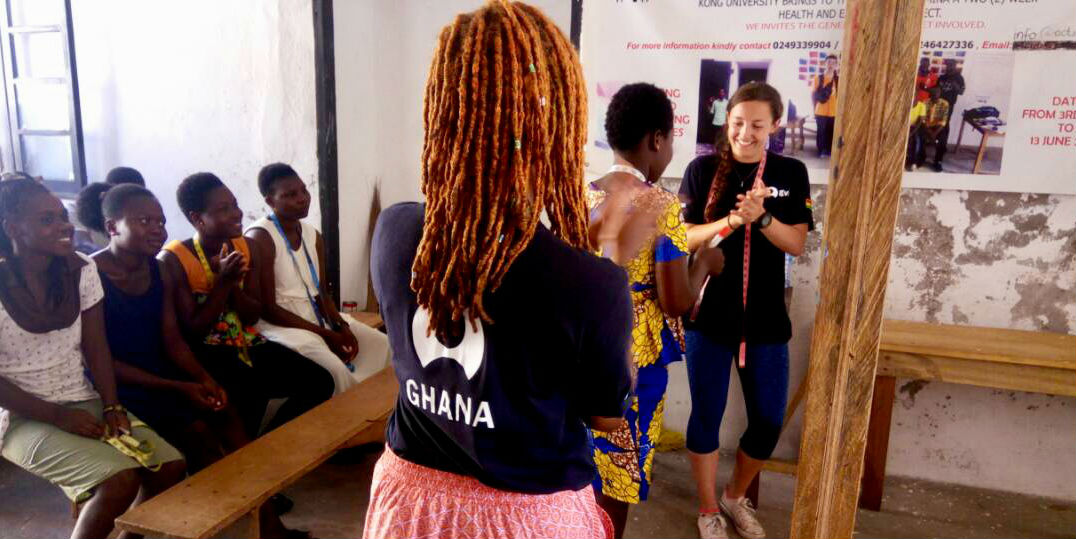 There is huge potential for volunteers to have a sustainable, long-term impact in Africa. GVI focus areas are carefully chosen to meet communities' needs and build toward achieving the United Nations Sustainable Development Goals (UN SDGs).
You could volunteer in Africa with animals, contribute to gender equality initiatives, or lend a hand in local education centres.
Overall, you can have a very different experience based on the project and location you choose. However, there are certain things you can expect from volunteer trips to Africa.
Locations can be remote and challenging. You may need to adjust to having only cold water, frequent power outages, or other basic living conditions.
As a volunteer in Africa, you may need to pay more attention to potential health threats, such as malaria or contaminated tap water.  
However, you can prepare yourself by visiting a travel doctor prior to departure for more information and immunisations, and your volunteer program provider will make sure you'll be able to access health care services abroad, if necessary.
Safety tips for Africa travel
Of course, no matter where you go, when you volunteer abroad there is always some risk involved. During your volunteer work in Africa, the best way to stay safe is to follow the guidelines given to you by your organisation.
Here is our best advice on staying safe while travelling in Africa:
Do your research and stay informed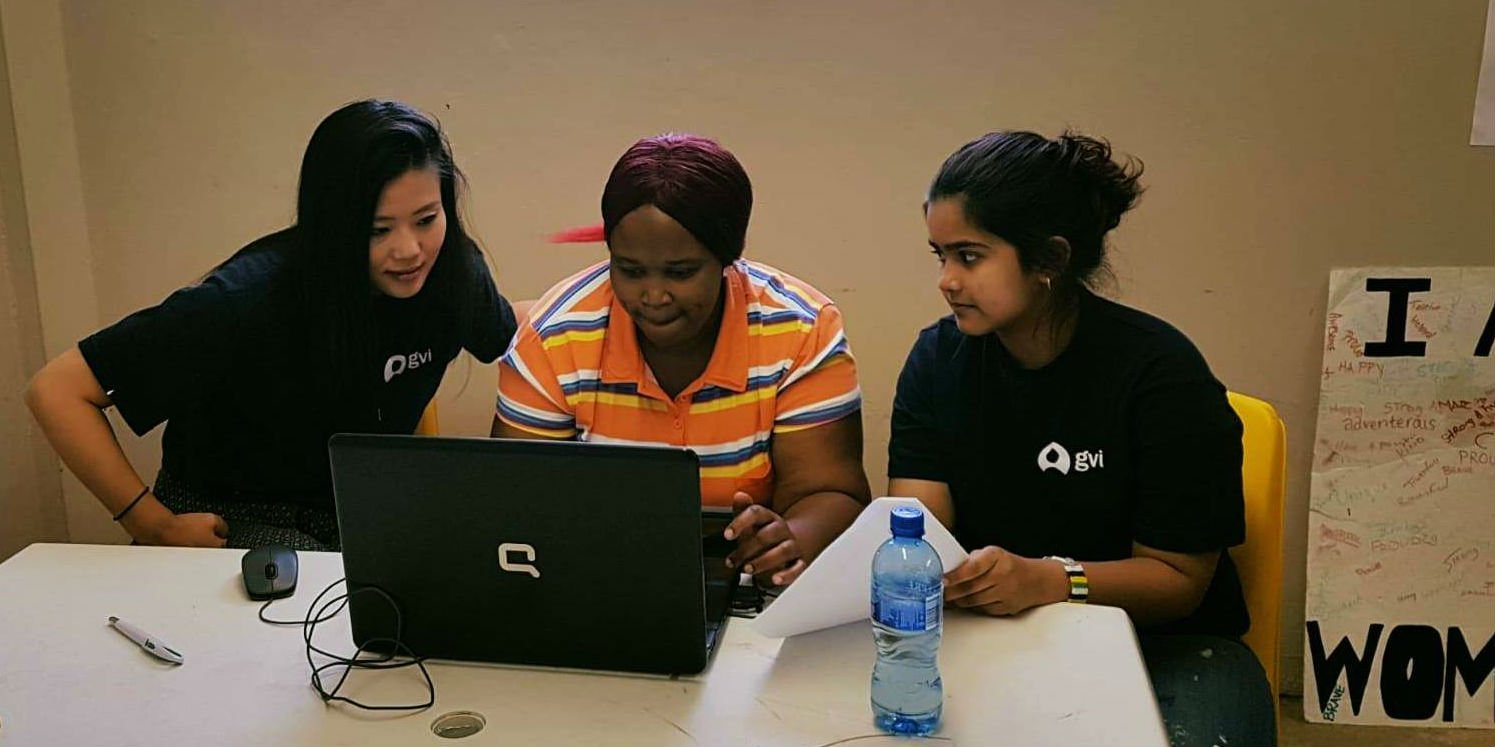 Doing your research and making sure you're informed of any potential dangers is one of the best ways to prepare for your trip abroad. This is one of the great things about volunteering: You're not leaping into your adventure alone.
Before you leave home, you'll have the help and guidance of one of our personal support coordinators.
When you arrive at one of our field bases, you'll get comprehensive health and safety training, which includes advice on how to conduct yourself in your host country, and any specific safety issues to be aware of.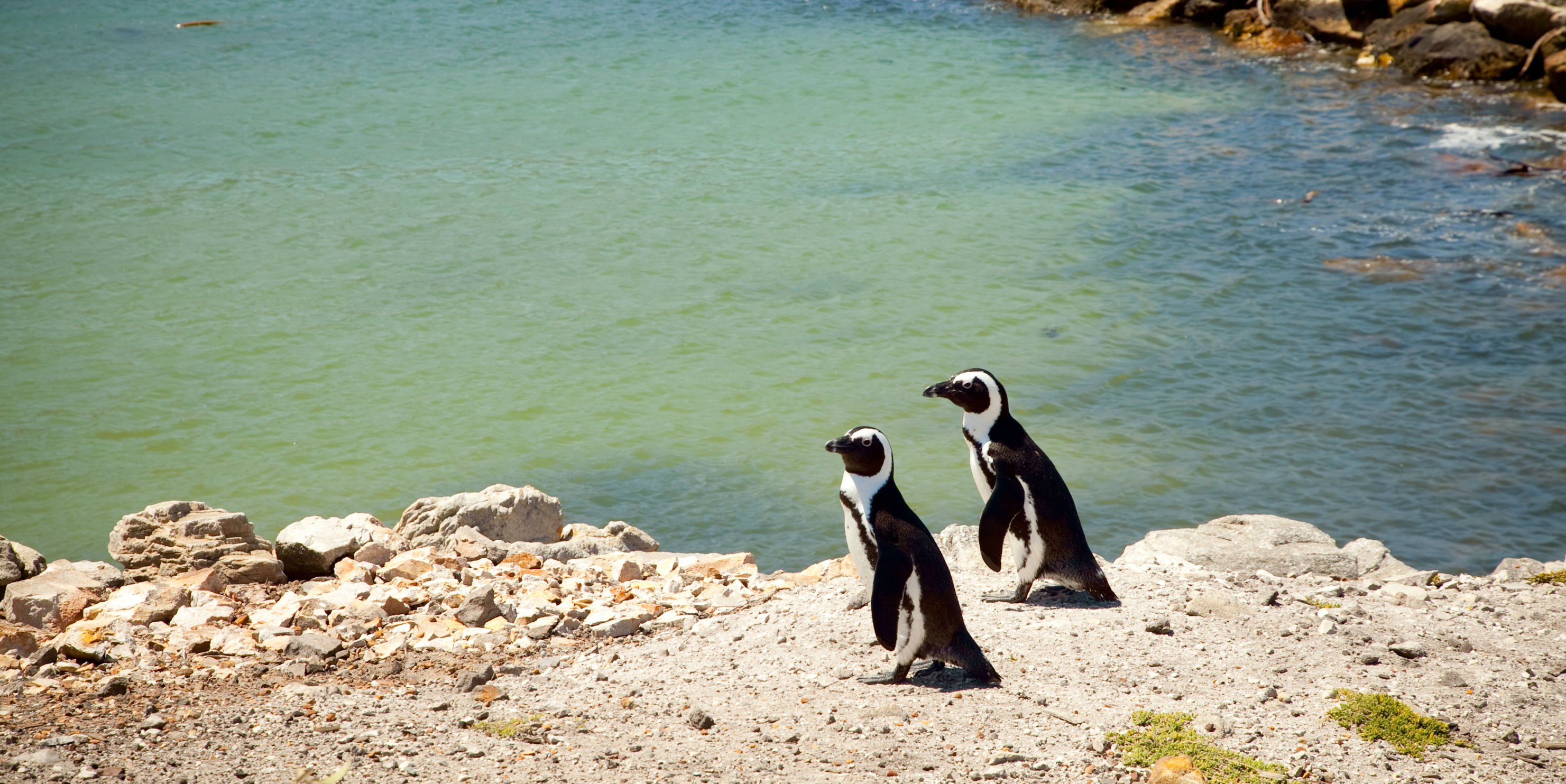 Be discreet with your valuables
As always, having items such as cameras and smartphones on display while travelling can draw attention and invite opportunists.
To avoid being the victim of pickpockets and con artists, we recommend that where possible you leave valuables in your accommodation, to make sure you, and your belongings are safe.
Know where you can get help when you need it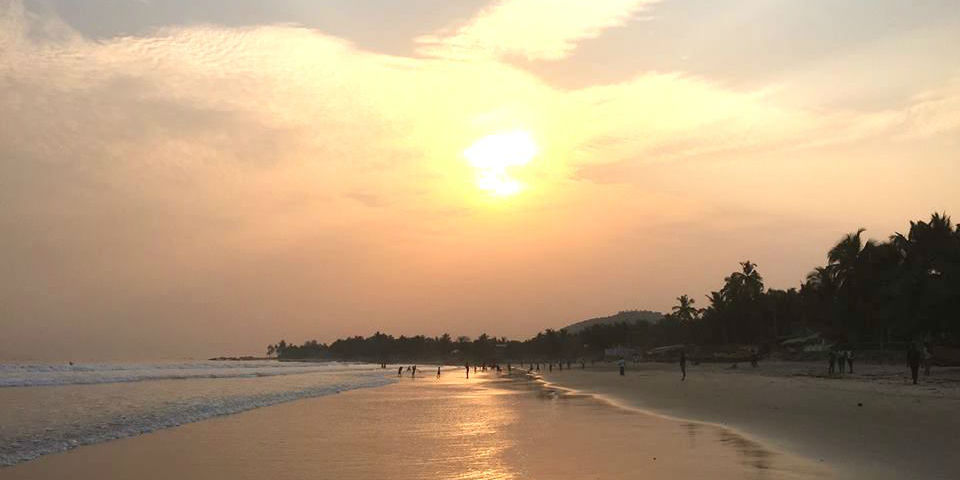 Have emergency information, such as the contact details for your country's embassy, on hand. Although you probably won't need to, it's useful to know where to go for help if something does happen.
For example, if you need to visit a doctor, having a local contact can make sure you get better, faster. One way that GVI supports you is by helping you access local medical professionals.  
Make sure you have a good travel insurance policy
GVI's insurance partner, Endsleigh, offers an international health insurance package carefully designed for our program participants. This insurance will cover you for any medical emergencies or evacuations, which is essential for travel abroad.
Adapt to your surroundings
Doing your best to blend in makes you less of a target from potential pickpocketing. Adopting local styles of dress can also be a great way to show respect for people's culture.
The best way to stay safe: Choose an ethical volunteering company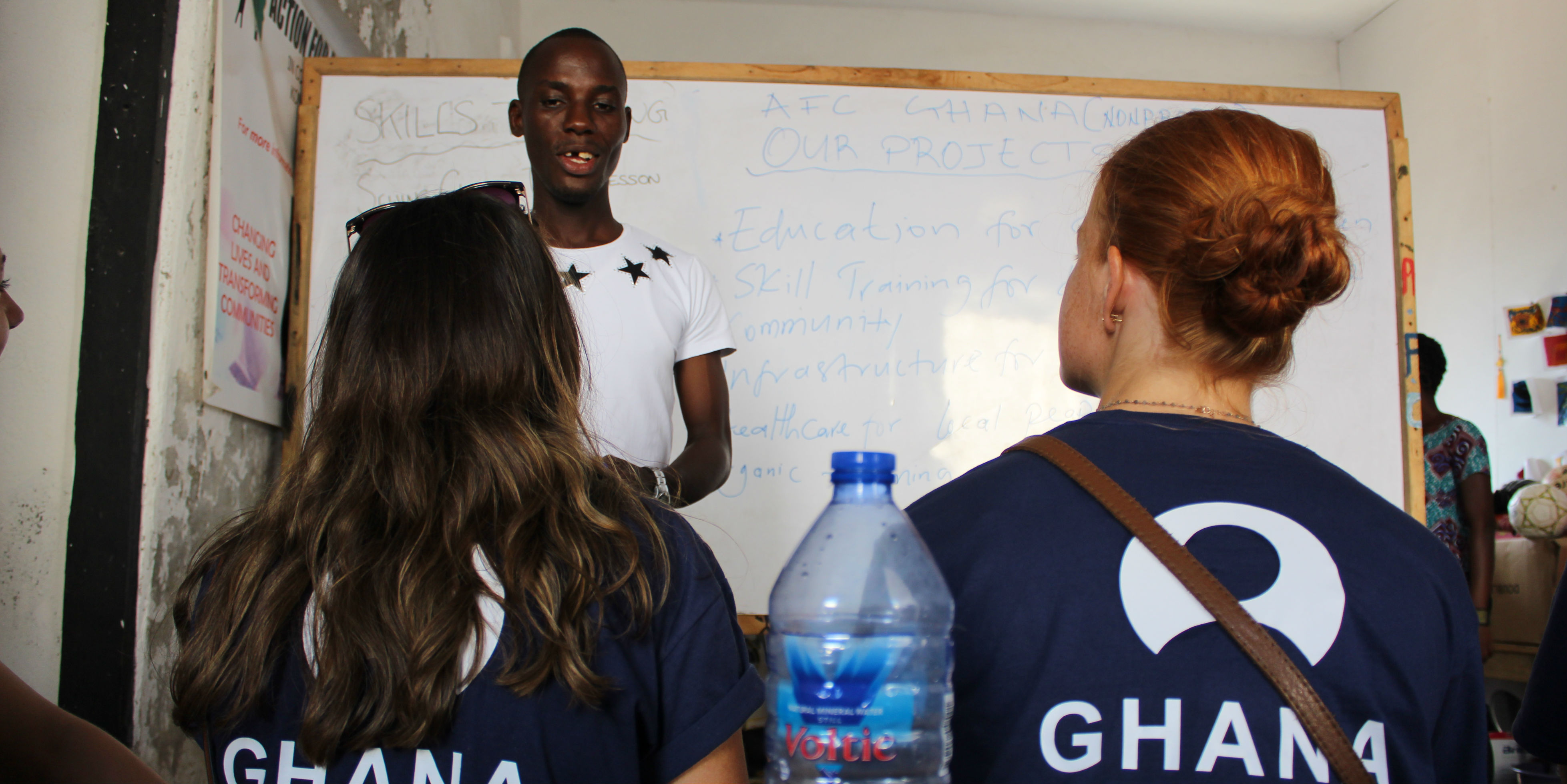 The best possible way to feel confident travelling to Africa to volunteer is to select your program provider carefully. An ethical volunteering company would never willingly put you in a dangerous position.
GVI guarantees the safety and security of all program participants, so you can explore our volunteer opportunities in Africa, and the rest of the world, with peace of mind.
In-depth risk audits, local monitoring of government updates, and thorough reporting ensure we have the highest safety standards. We currently have projects in South Africa, Seychelles, and Ghana. There are also programs in Tanzania and Zambia.
From your personal support coordinator, who will make sure you have all the essential information before you leave, to our field staff with emergency and safety training, you can be sure you'll be in good hands on our volunteer projects in Africa.
So is volunteering abroad safe? Absolutely. Browse our volunteering programs in Africa to find out where you can travel to and how you can make an impact.