International Literacy Day: This Is What It's All About
By Marike Lauwrens
3 years ago
Happy International Literacy Day! This year we celebrate this day's 50th Anniversary!
Your literacy skills refer to your ability to read and write; now imagine never learning to read or write, do you think you would be where you are right now? Would you have made it through school or university? I know that if I were illiterate I wouldn't have been able to write this article and I most definitely would have had to change my career path. Literacy is something that we take for granted too easily, especially if we consider that 774 million people in the world are illiterate. Celebrate International Literacy Day with us as we raise awareness around the facts, importance and benefits of literacy.
Statistics
Forest Whitaker, the award-winning American actor and humanist is involved in various UNESCO (United Nations Educational, Scientific and Cultural Organisation) campaigns and institutes and has been appointed as a UNESCO Special Envoy, in the development of peace and reconciliation.
Whitaker states that too many people are still left behind with more than 1 in every 8 adults and youth who are still illiterate. These people normally live in countries with high rates of poverty and conflict and deserve to participate in their societies, but their lack of literacy skills are holding them back. If their education is improved they gain valuable skills and become empowered to be leaders of peace in their communities.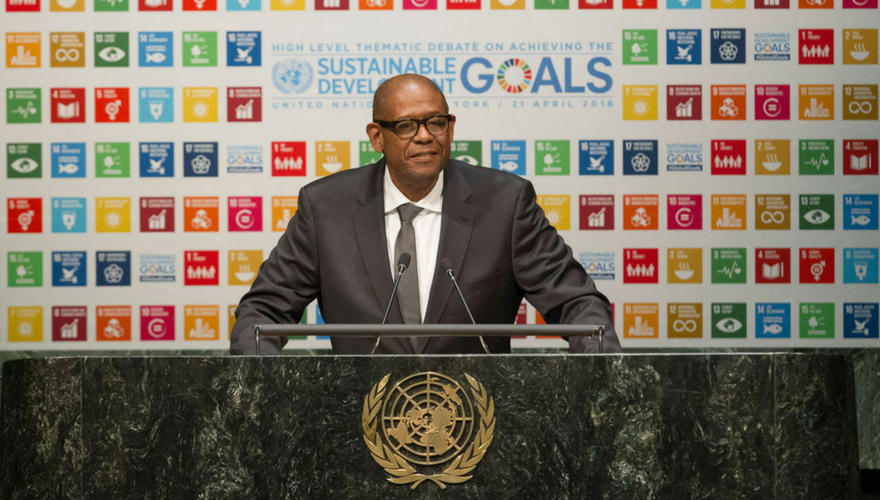 Photo: Loey Felipe/UN
• The UN reported that 103 million youth worldwide lack basic literacy skills
• According to UNESCO's facts an estimated 774 million people in the world are illiterate and women, making up two thirds of this statistic, pull at the shortest straw
Get Involved
By supporting or launching any initiatives related to educating the illiterate world in any way is a step in the right direction. Here are examples of some global efforts that have been launched to improve literacy:
• Save The Children is an independent movement focused on developing disadvantaged children's potential through, amongst other things, quality education. GVI Mexico and Save the Children are in partnership and run a care center to provide a safe environment for children to learn and play, empowering them to know and apply their rights and improve their literacy.
• help2read is another non-profit group of fun-loving bookworms working towards erasing illiteracy in South Africa's disadvantaged communities. They have helped over 12700 children read through their literacy programs.
• READ Global is a non-profit organisation working in rural parts of Asia to help build libraries and reading centres. These centres teach thousand of rural villagers to read every year.
"[When I was illiterate], I felt like I was blind. I began to see the world after coming to the library." – A participant of READ Global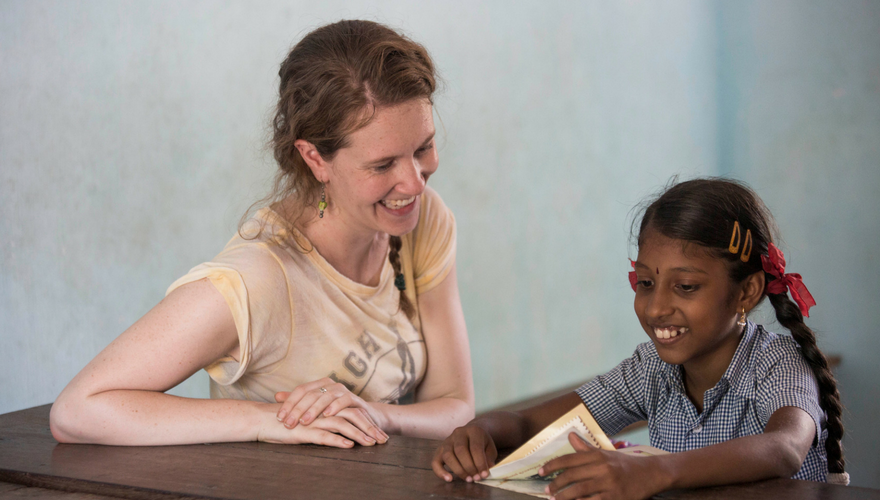 Literacy And Your Brain
As Joseph Adison said, reading is to the mind, what exercise is to the body; reading (and writing) trains and develops our brains. Scientists have found that if we read less it affect our intellectual development negatively. After doing research on the matter, Dr. Barry Zuckerman, professor of pediatrics at Boston University School of Medicine says that children who are exposed to books at a young age go on to do better on a wide variety of measures, including:
• Higher literacy
• They pay attention and concentrate better
• A better vocabulary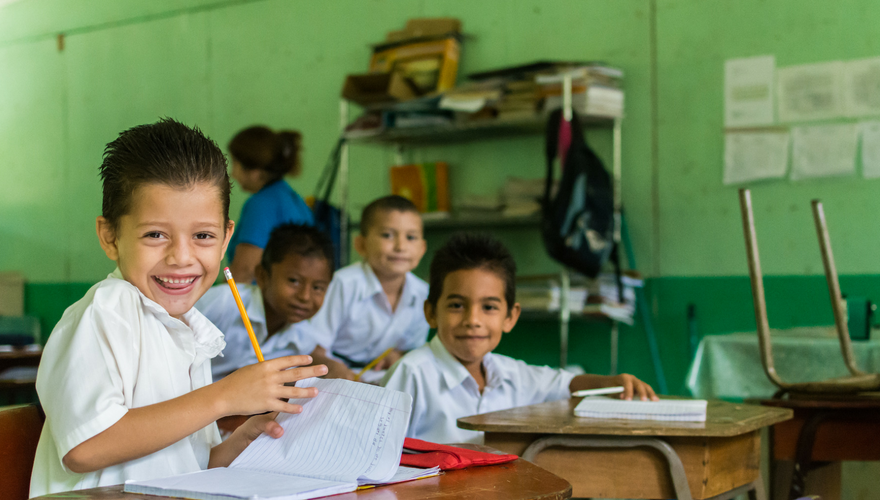 Teaching Programs
When you participate in a teaching abroad program you cultivate a win-win situation. Whether you work with adults, youth or children, you will make a difference and help improve their education:
• You get to provide support to your students and will also receive training and support from your mentors in the field who provide you with advice and insightful teaching techniques
• Help others to become more literate, opening doors for them to a better education and future and, at the same time you are increasing your own access to higher education and/or career development
• Remember: universities and future employers place a high value on practical work experience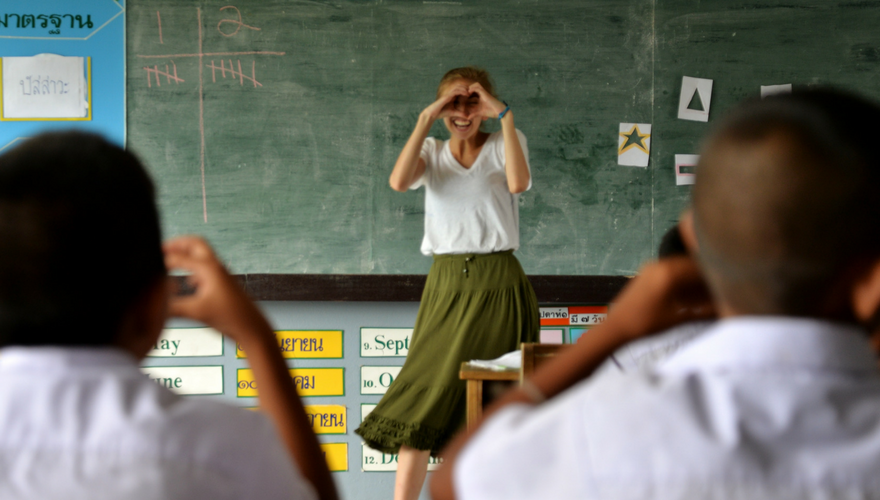 "Let's commit to living in a world where every man, woman and child can write their own future." – Forest Whitaker
Literacy is the gateway to a better future with brighter possibilities, one word at a a time. Get ready to empower others to write their own future!
Ready to start making a difference? Find out more about GVI's international, award-winning volunteering programs and internships! Choose from community development, animal care, teaching, women's empowerment, and conservation projects worldwide!