You might be thinking: "I'm not a manager. How will leadership skills benefit me?" Well, you don't have to be a business leader, or even aspire to be one, for you to reap the benefits of leadership training.
What is leadership training?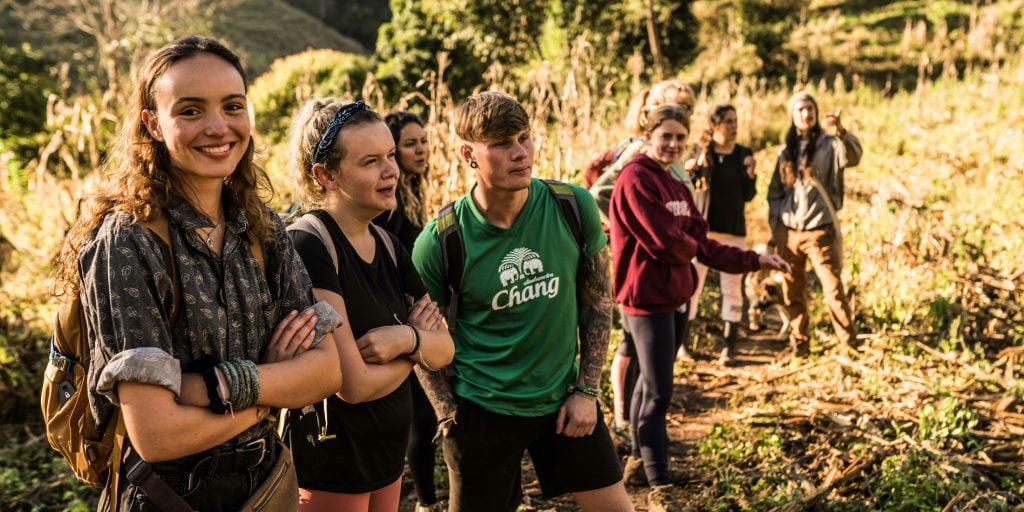 The overarching purpose of leadership training programs is to assist those moving from gaining individual success to relying on a team for success. This often means shifting the behaviours and habits of potential leaders so they can inspire others to follow their direction towards a common goal.
Leadership training can be useful to everybody in the team and community, not just the leader. But in order to improve the lives of family, friends and peers, you must first change your own behaviour.  So, how do you do that?
Instilling new leadership habits requires focus and feedback
Think back to when you were in school. How much knowledge did you retain after a single lesson? How about the second? And how much of that knowledge would you be able to implement if you tried to recall the key points a few weeks later?
Building habits and making behaviour changes requires practice over time, along with feedback on how you are doing. This is something you may not get during a weekend leadership training seminar.
Establishing any new behaviour, habit or training regime requires you to follow the circular model of learning, practising, and reflecting. This gives it the best chance of going the distance. A great leadership training program will allow you to do this.
What are the benefits of leadership training with GVI?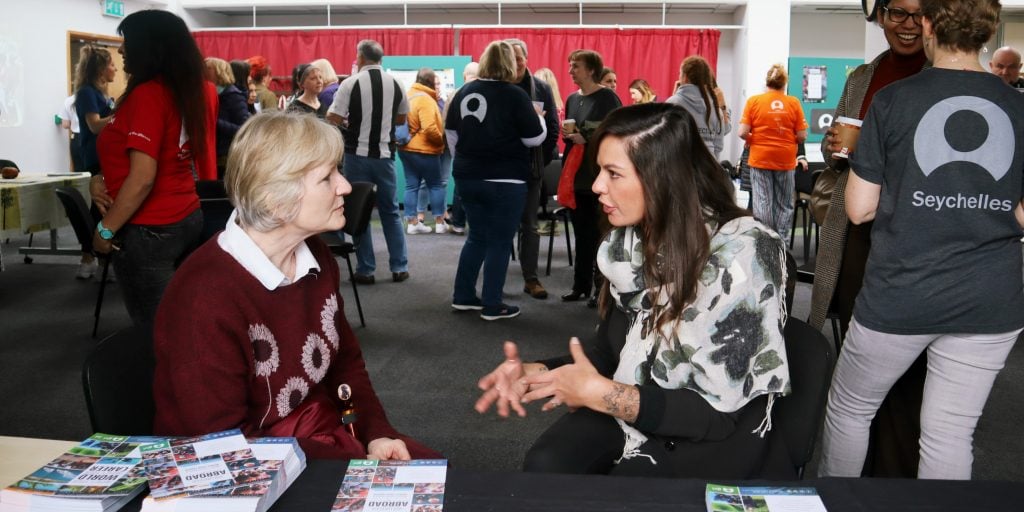 Great leadership skills enable you to inspire others through your passion, commitment and integrity. Confidence leads to the ability to make significant decisions and to empower others.  And good communication skills are necessary to be able to interact with people from all backgrounds. 
Regardless of whether you have ambitions of becoming a leader or not, adopting the above characteristics will influence those around you. 
Leadership skills and qualifications are highly sought after by employers and can open up many doors. Leadership qualifications, such as an Institute of Leadership and Management (ILM) endorsed leadership certificate, are a part of any GVI internship. The training core incorporates the model of learning, practising, and reflecting.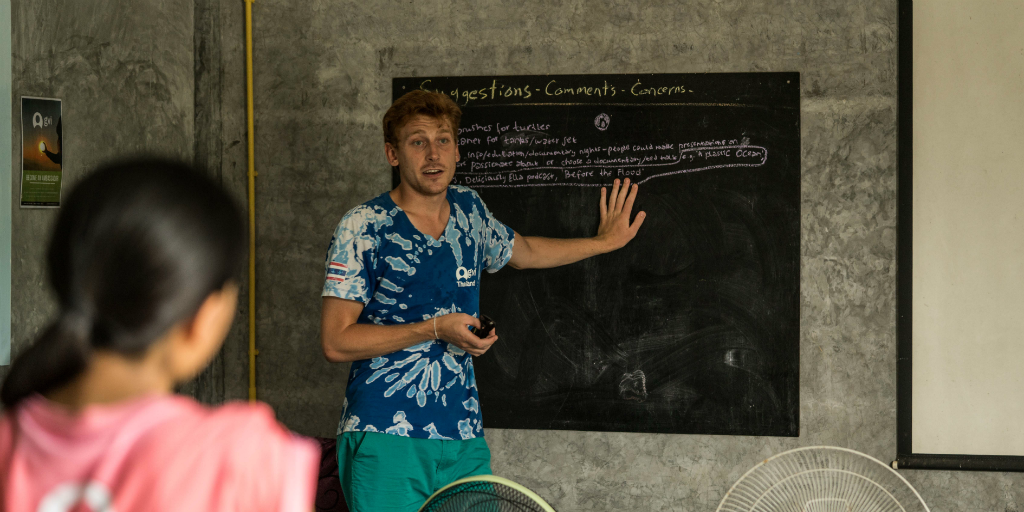 The qualification can also be added to any GVI program of four weeks or longer. Studies show that forming a habit takes at least three weeks. When you allow yourself more time, you can return home with a qualification and the ability to implement the skills for life.
But the stand-out benefits of leadership training with GVI are from working on programs that make an impact for generations to come. What better feedback could you have than seeing first-hand how your participation adds capacity to the communities, ecosystems and partners involved in GVI programs?
Leadership training abroad may be just what you need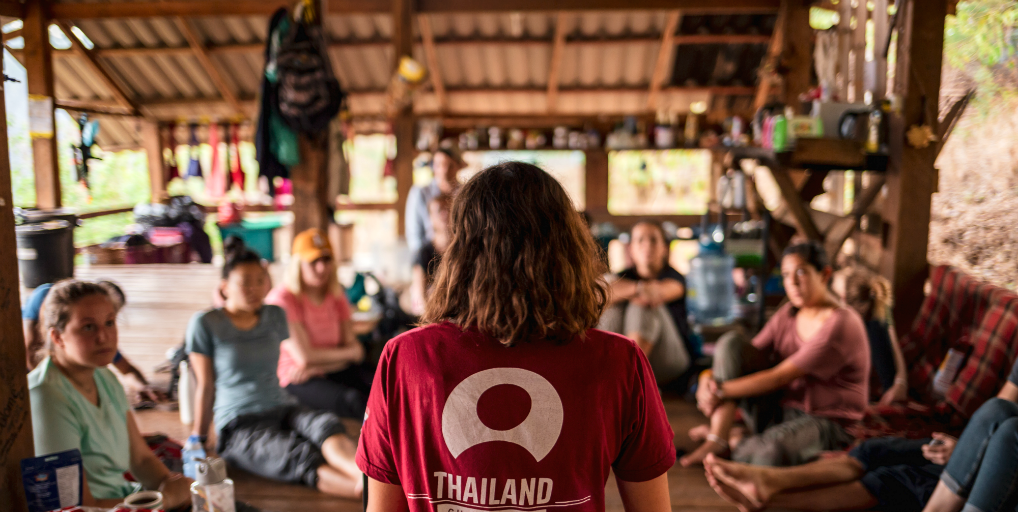 Sometimes, creating new habits can be difficult when in a comfortable setting, surrounded by familiar faces. And even if you are strong enough to put new leadership values into practice, the feedback you receive from people within your comfort zone may be a little sugar-coated and not truly beneficial.
Learning and practising a skill away from the excuses of everyday life, and receiving regular feedback over time, can assist in developing a skill into a habit. With GVI, you can gain an ILM leadership certificate while immersing yourself in another culture and learning about global issues. 
You will learn the theoretical concepts of leading a team and practise them through activities, presentations and assignments. You will also be assigned a mentor for weekly one-on-one feedback sessions, and set aside time for personal reflection.
Why not take a leap and invest in a leadership training program that makes an impact? Get in touch with us today.
Rebecca Barnard is an intern at the GVI Writing Academy. The Writing Academy is a skills-development program that pairs development editors with budding travel writers. Learn more about the program here.