Nepal is one of the most varied and scenic countries on earth. The scenery ranges from the towering Himalayas to the north to the Chitwan jungle to the south.
The locals often say that Nepal stands for 'Never Ending Peace and Love'. It is hard not to fall in love with this peaceful and alluring country.
We encourage all responsible travelers to learn more about the country they are visiting. So here are a few things you need to know before you volunteer in Nepal.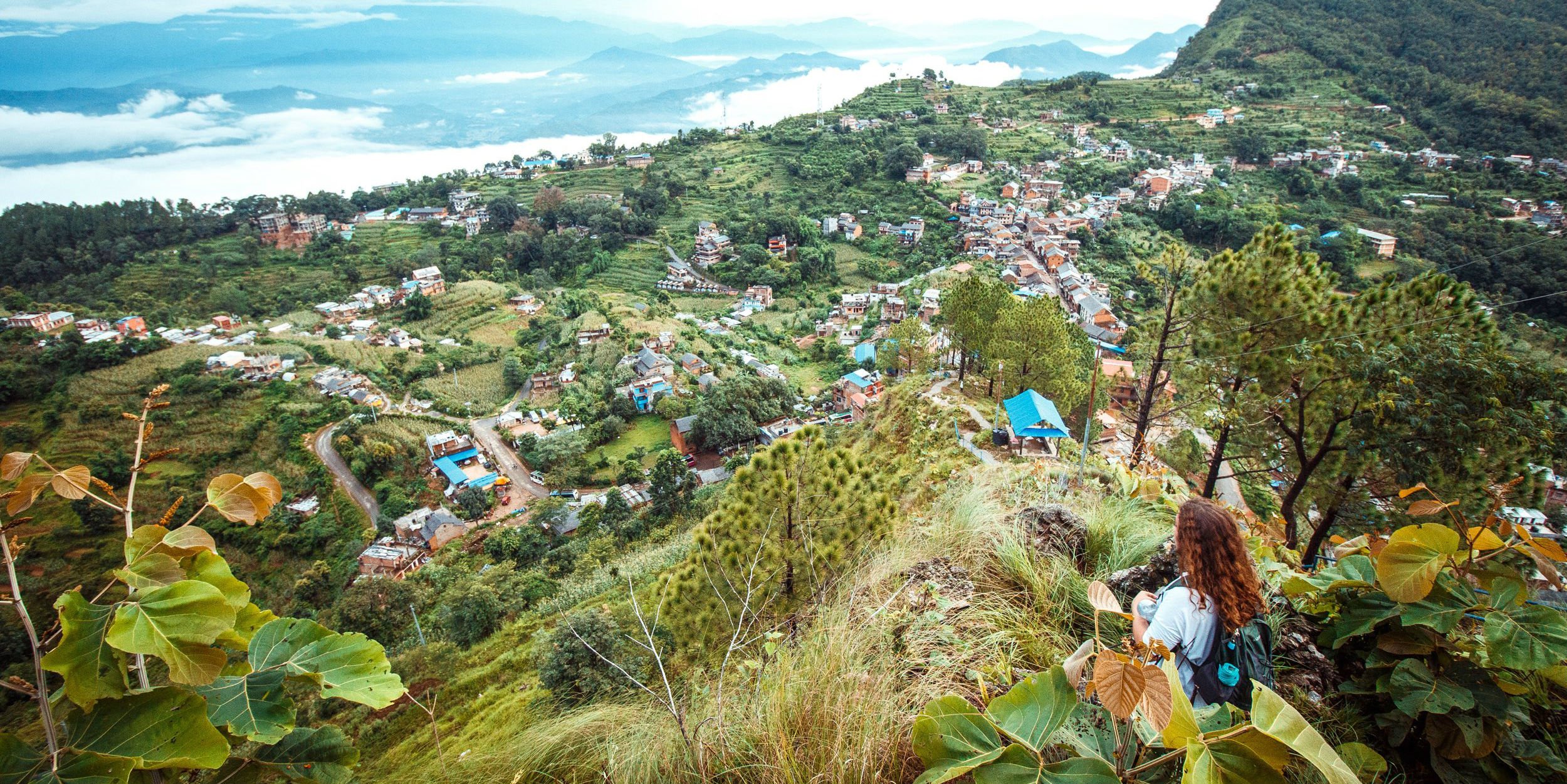 You need to bring your appetite
Food is a big part of the culture in Nepal, and families spend many hours making food and enjoying the contrasting flavors available across the country. Dal Baht, the 'food of the trekkers', is arguably the most famous dish in Nepal, and is the meal most commonly eaten at Everest Base Camp. Get ready to enjoy this tasty dish.
However, when you visit Nepal you won't just be eating rice and dal. The beloved dish momo is also worth trying. In Pokhara, where GVI is based, you will find a regional variation of the momo. This is sweet, and made with a banana and apple filling, rather than the traditional savory vegetable or meat fillings.
Social etiquette is important
If you are eating with or visiting locals there are are a few social courtesies to keep in mind:
When traveling abroad, you should respect local norms and standards of dress. It is important to avoid showing too much skin in Nepal: this includes shorts that come above the knee, or sleeveless tops.

You should always remove your shoes before entering someone's house. This applies to temples too. It is also considered rude to show the soles of your feet to your elders, so be careful when crossing your legs or feet.

When dining, it is considered a sign of respect to be served by the elder at the table.

Timekeeping is also very different in Nepal. Unlike many western nations, it is not considered rude to be late. In fact, being late is commonplace, and timings are regarded as a rough guide more than anything. This attitude to timekeeping magnifies what is already a relaxed environment.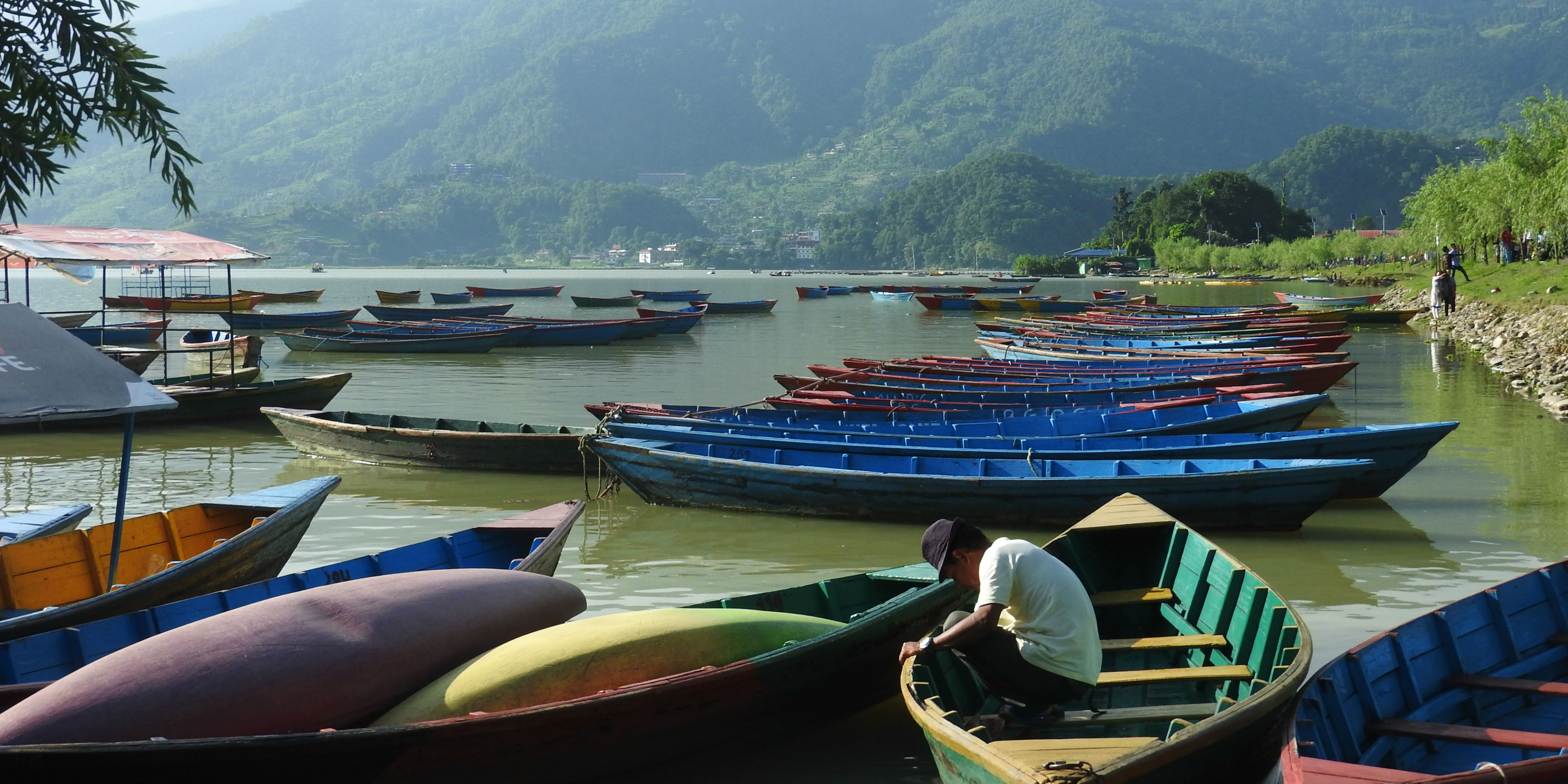 The shopping experience involves bargaining
You may want to get in some shopping when you visit Nepal. If so, you should be ready to barter.
Most shops will have no prices for the items on sale. Unless specifically marked with a fixed price,  you will be expected to ask for and then negotiate together over a price.
This custom can take a long time, and may be considered rude in some countries, but in Nepal it is how you get the best price. Begin with a price in mind before you start bargaining, but start your negotiating off with a price a lot lower than what you'd be willing to pay.
It is useful to know some basic phrases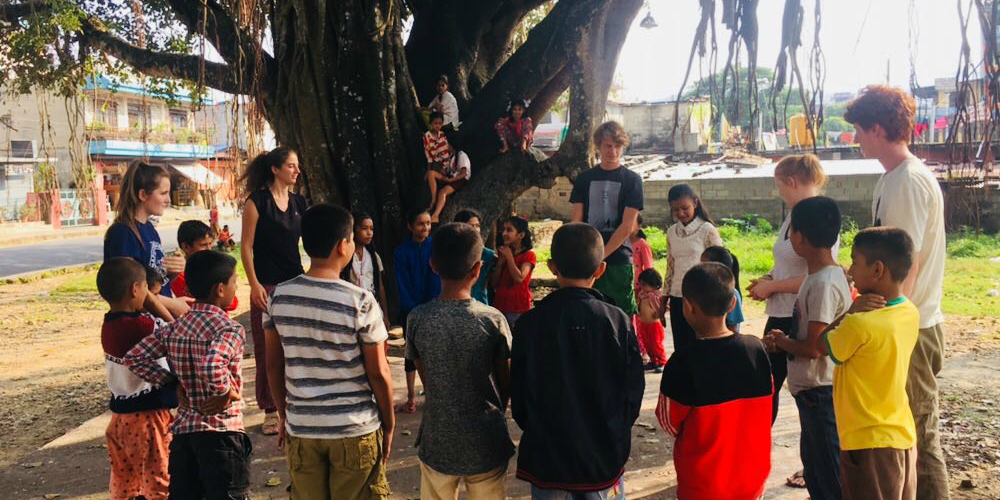 While volunteering in Nepal it is respectful to learn a few local phrases in Nepali –  especially if you are working with children or on a women's empowerment project. Here are some of the most useful ones:
Namaste (Hello) This is traditionally said with hands placed together, as if in prayer, and with a nod of the head.

Mero naam … ho (My name is…)

Ero ghara… ho (I'm from…)    

Maile bujhina (I don't understand)

Yo kati ho (

How much is this?)  

Dhanyabad (Thank you)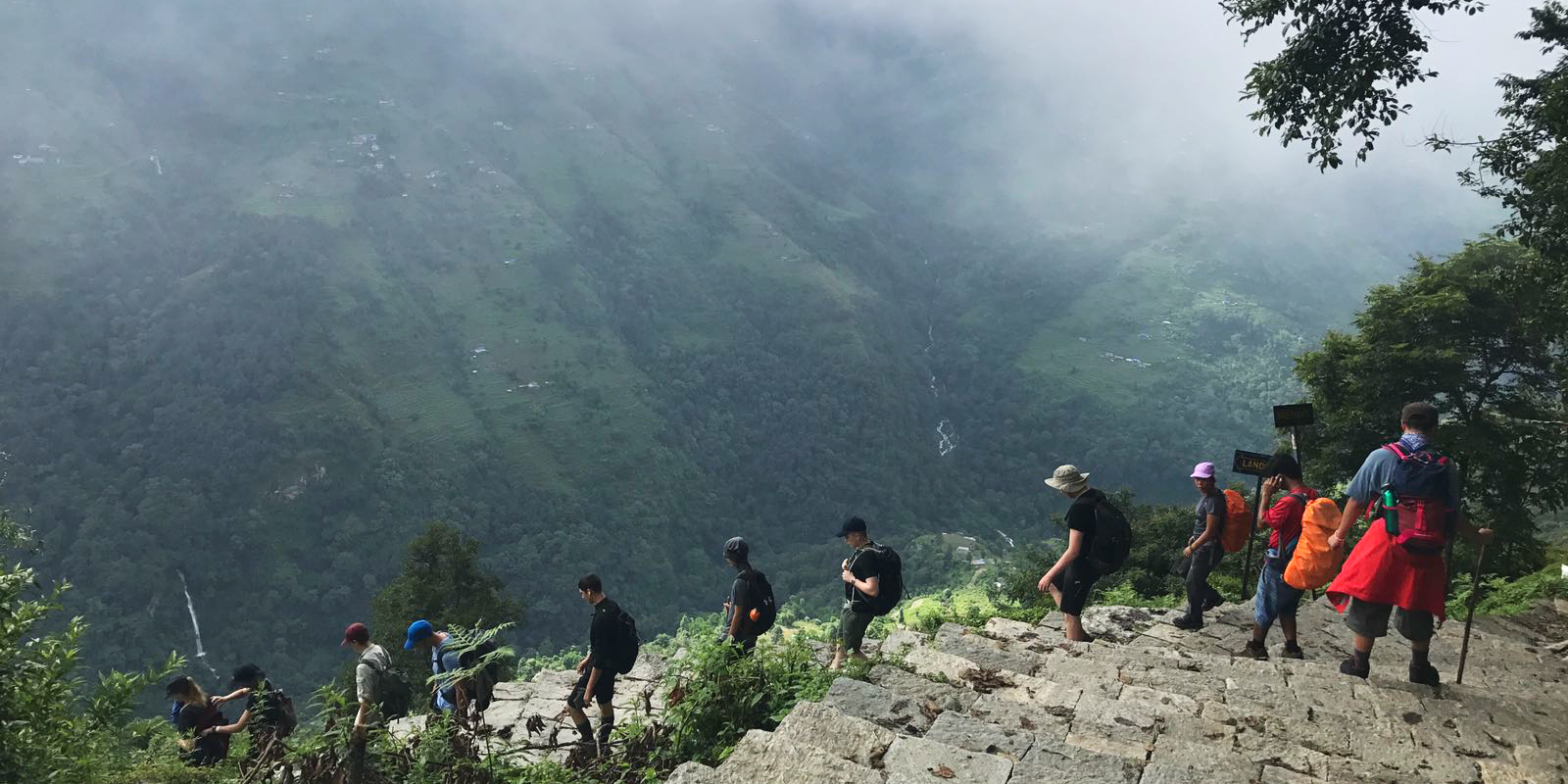 Nepal is a popular country for extreme sports and hiking
If you are volunteering in Nepal and have some free time, there are so many different activities to get involved in. From your home base in Pokhara there are numerous sports like paragliding, or watersports on Phewa Lake to get the adrenaline pumping.
There is also easy access to the Annapurna Circuit from Pokhara. Here you will see the foothills of the Himalayas or you could even combine a trek to Everest Base Camp with your volunteering trip.

If you are interested in finding out more about our projects in Nepal, please get in touch.