This World Tourism Day we're taking a look at how to be a responsible tourist.
Show how much you love the countries you travel to by supporting sustainable tourism. Every traveler can choose whether they have a positive impact on local communities and environments.
When you travel, make informed choices to ensure your time, money, and presence all contribute toward beneficial change in the world.
What is sustainable tourism?
Sustainable tourism describes any practices committed to protecting local cultures and the environment. Sustainable tourism also aims to contribute toward international development goals, by providing employment opportunities and income for people in host countries. The ethos of sustainable tourism should ideally underpin all tourism activities.
While tourism operators and organizations are responsible for balancing environmental, economic, and socio-economic impacts, individuals should also take responsibility for their actions. By taking the right steps, you can help support a travel sector that benefits both tourists and locals.
Here's our guide for being a responsible traveler.
Shop local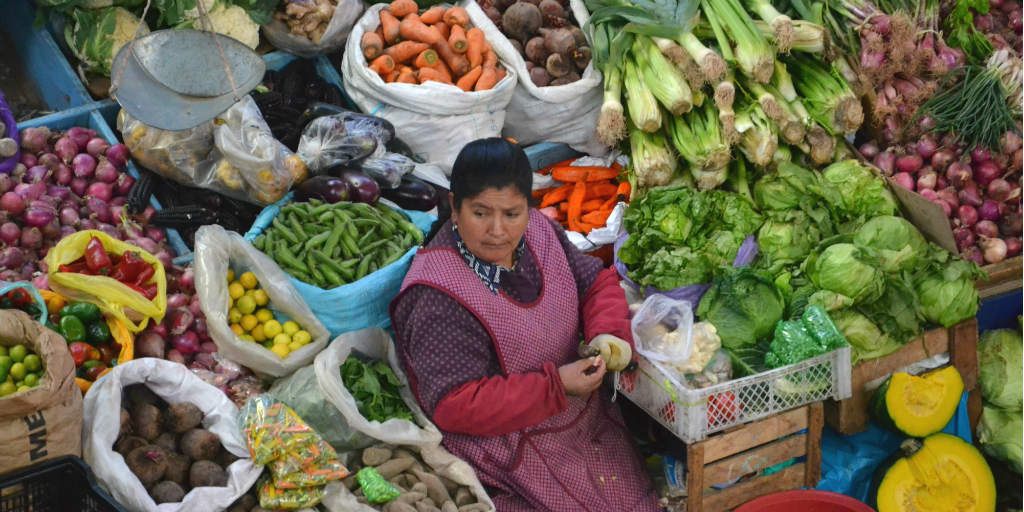 Where you choose to spend your money while abroad can have an impact. Supporting local economies and individuals is one of the most impactful things you can do as a responsible tourist.
Help communities by going local for everything from food, to tour guides and accommodation. Eat in family-owned food stalls instead of chain restaurants. Shop for fruit and vegetables in markets instead of supermarkets. And buy souvenirs from local vendors instead of hotel or airport shops.
Choosing local experiences has the bonus of giving you a better understanding of how most people live in your destination country. Overall, you'll have a more rewarding trip and gain deeper insights.
Culture first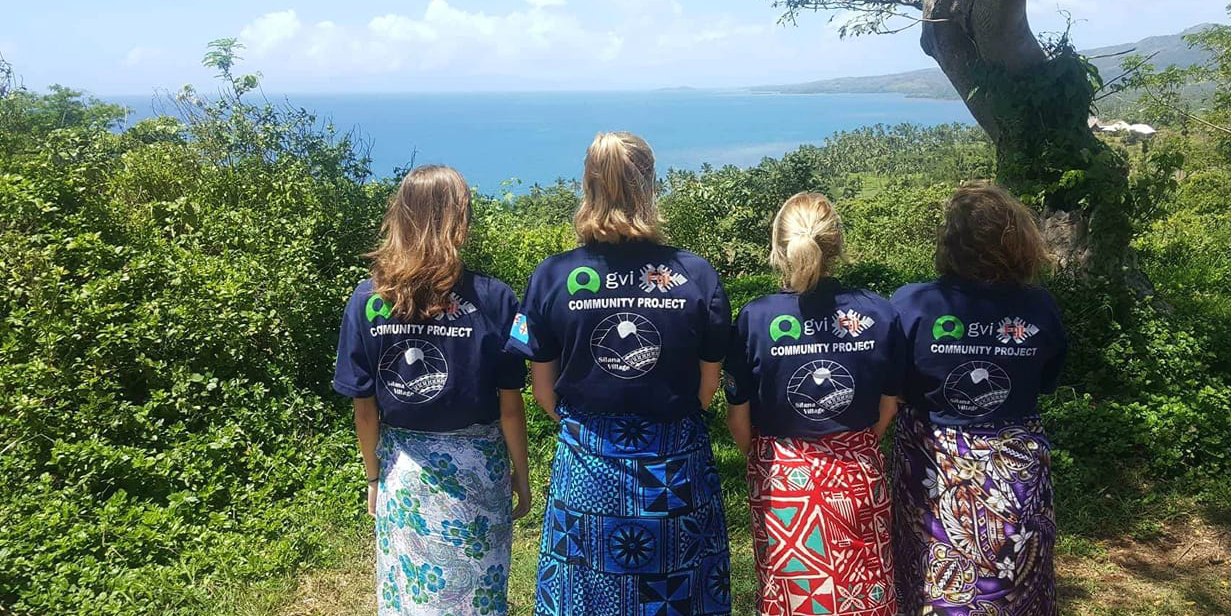 As a visitor in another country, it is your responsibility to adapt to local customs and traditions, instead of the other way around. As well as helping to protect unique cultures, you'll be able to integrate further and learn more from your experience abroad.
Research the local customs of your destination before you go. This will help you to pack an appropriate wardrobe, as people might dress more conservatively in your host country.
You can also get a handle on a few basic words in the local language and understand social norms such as greetings, whether to haggle and other public interactions. Remember to always ask before taking photos of people.
Of course, you'll learn the most about local life when you're on the ground in your destination, so keep an open mind and embrace the continuous learning experience.
Respect the environment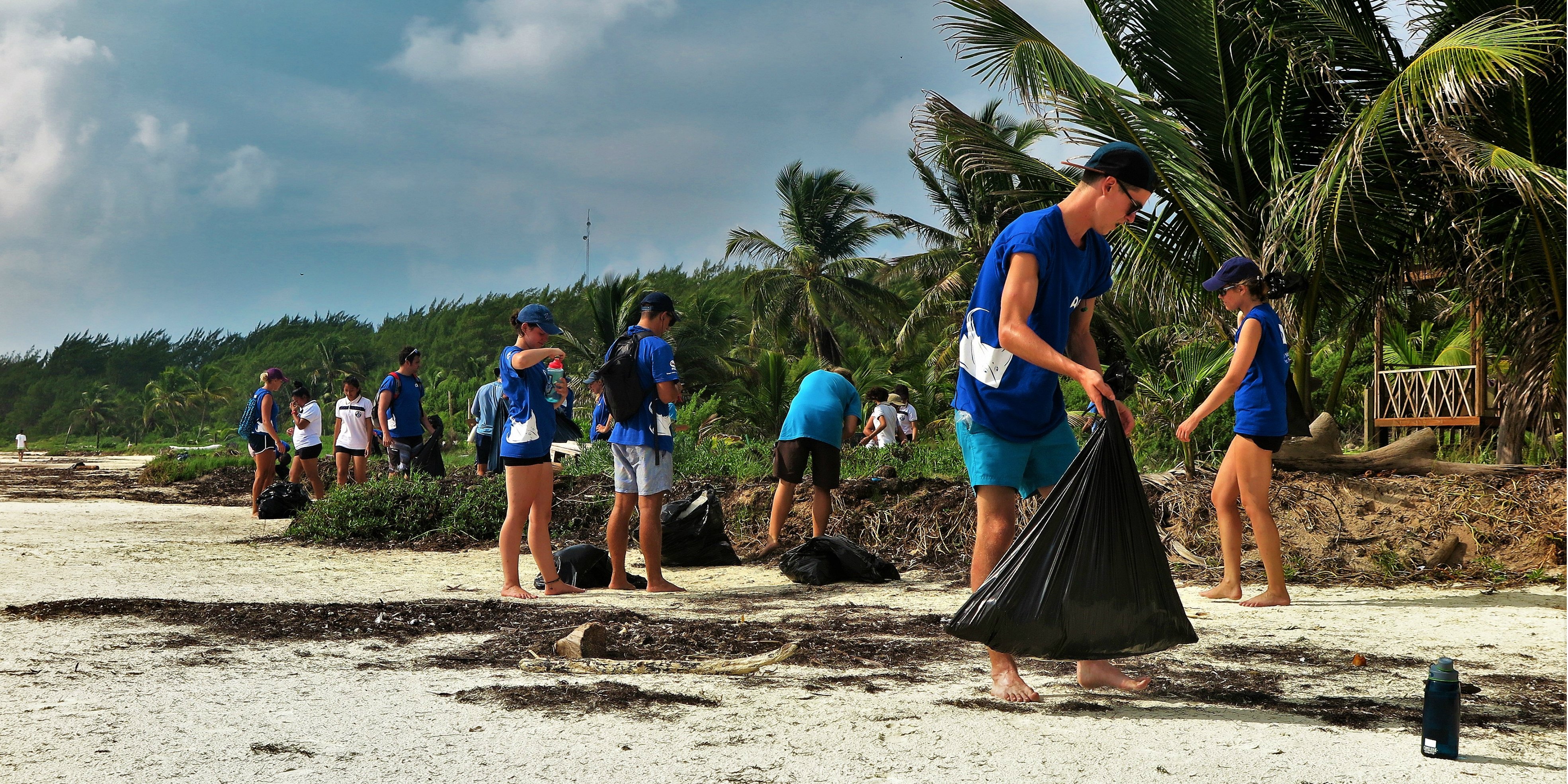 Flying around the world can hike your carbon footprint significantly. Try to travel by land where possible to help mitigate this. Taking buses adds a lot more traveling time than an internal flight, but it's a more interesting way to see the landscapes and get a sense of scale in the country you're visiting.
The green principles you follow at home should apply abroad as well. Waste management is often an issue in developing countries, so try to do your part to reduce the amount you create.
Don't forget your reusable water bottles and bags. You can use water filters or purifiers when overseas, so you always have access to drinking water and eliminate the need to buy plastic bottles.
You can also think about using eco-friendly beauty products, such as natural sunscreens and deodorants, especially if you plan on swimming. Shampoo bars are a great alternative to bottles, as they are easier to pack in small spaces and you won't need to leave plastic bottles behind as you travel.
Try to minimize water and electricity usage. Even if you're staying in hotels where both are freely available, they might be scarce resources in the area. Ask yourself if you really need air conditioning or long, hot showers.
Choose souvenirs carefully
When you're in Tanzania, Tanzanite – a stone found only in this country – might seem like a beautiful souvenir. However, the gemstone is often mined in dangerous conditions that put both miners and the environment at risk.
This is just one example of problematic souvenirs. When you're traveling abroad, think before you take shells home with you from the beach, or pick wildflowers when you're out hiking.
You should also understand the implications of wooden carvings sourced from rare or illegally logged trees, or any souvenirs made from animal parts like turtle shells.
Give responsibly
When visiting developing countries, you may be confronted by the stark realities of poverty. You might feel obliged to give money or gifts to people begging in the street. However, giving goods or money to children and adults in the street doesn't address the deeper problems that forced them there in the first place.
If you would like to give back to local communities and support long-term solutions for social problems where you travel, rather to donate to a reputable charity or give your time as a volunteer.
As a volunteer you have a chance to see how funds are being used in projects and get a deeper understanding of communities in the country you're visiting.
However, volunteer tourism and ethical volunteering practices do not always coincide. Ethical volunteering organizations work toward defined goals that put local communities at the heart of what they do. Voluntourism is often focused on profit, and as a result, tends to neglect the wellbeing of the people where the programs operate.
When you're looking into volunteer abroad programs, make sure you choose responsibly and opt for programs that can clearly demonstrate how they are contributing to sustainable development goals.
Spread the word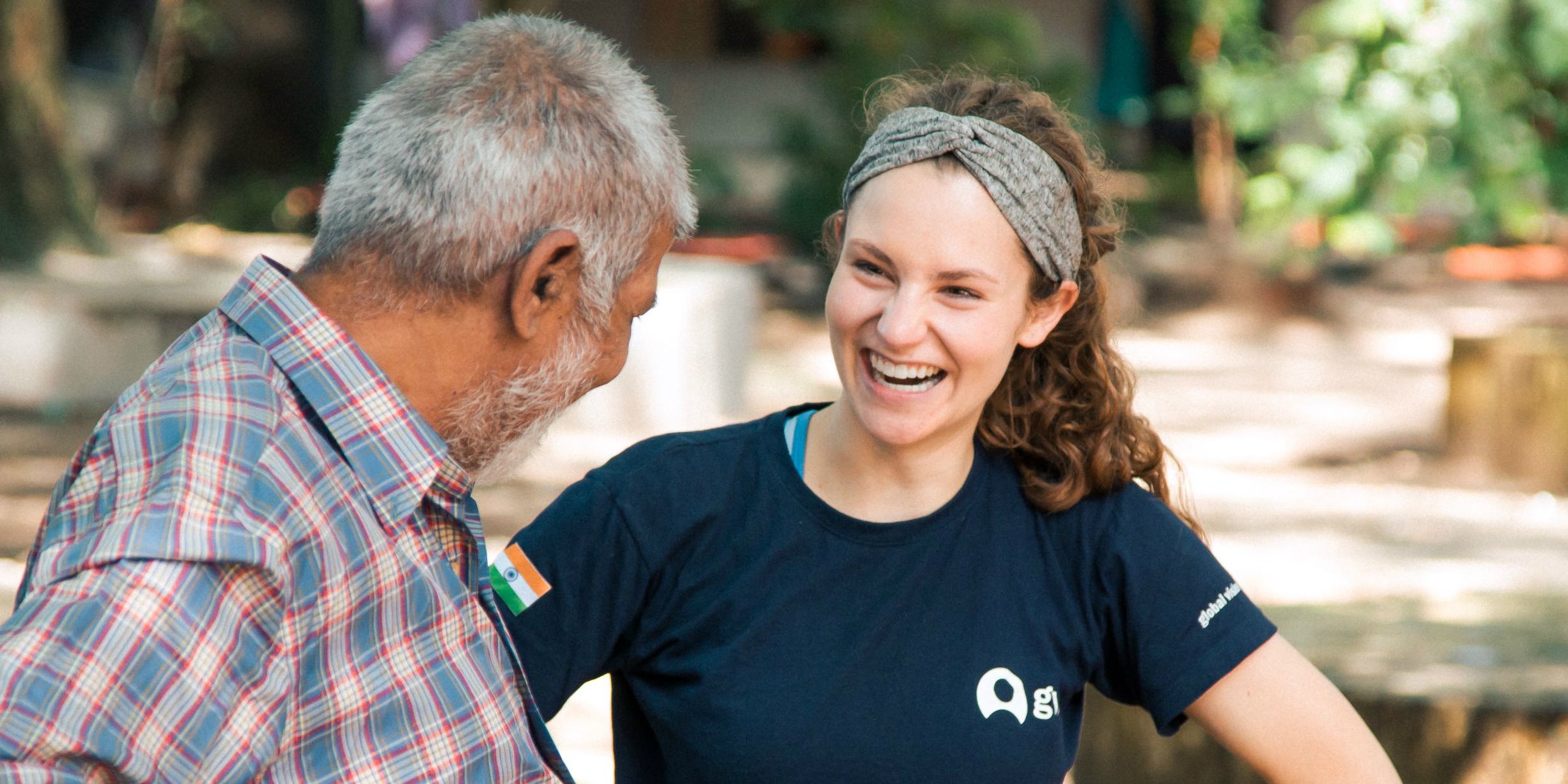 Open discussions with fellow travelers could be all it takes to encourage others to adopt sustainable tourism practices.
Start by asking what people do to support local communities or reduce their carbon footprint when they travel. You can also let people know that 27 September 2018 is World Tourism Day.
This is a chance for all travelers to examine their actions and understand how tourism activities affect global social, political, cultural, and economic landscapes.
Take action
Your first steps toward becoming a more responsible traveler could be by taking part in a volunteer abroad program.
Browse for international development volunteer opportunities and other ethical volunteering programs with GVI.