By taking a break from your daily nine-to-five working grind, you have the opportunity to experience different parts of the world and learn more about yourself. And what better way to do this, than by taking a career break to volunteer to help make a meaningful impact.
So another year has passed and you still haven't learnt Spanish, visited the country that's been on your travel bucket list since you were 12 years old, or started practising photography. 
If these are the dreams constantly running through your mind at work, then it's probably time to put your day-dreams first and take a career break.
What is a career break?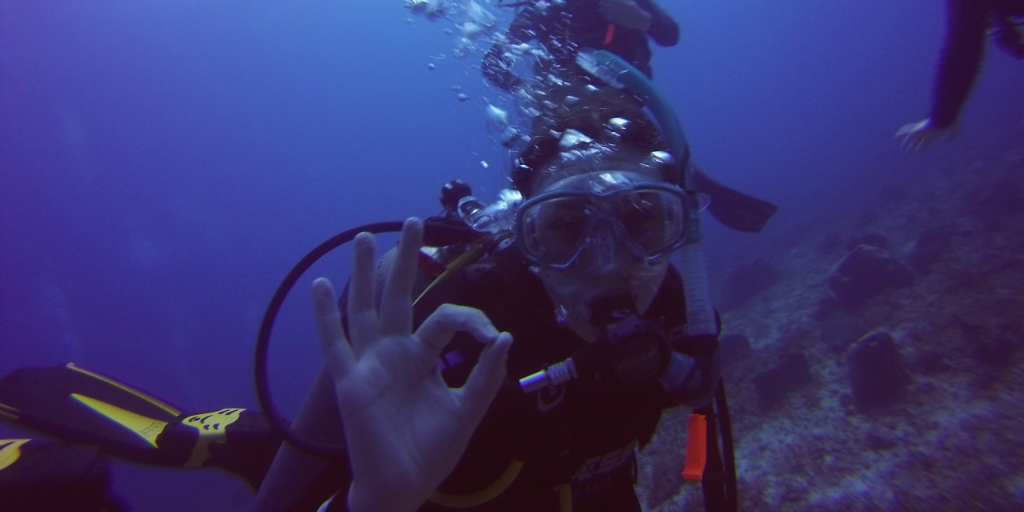 A career break is a period of time that someone has taken off from work in order to pursue their passions or hobbies. Career breakers are usually either unhappy in their work environment, or still enjoy their job but would rather be doing something different for a while. 
A career break doesn't have an enforced time-limit so it is the perfect opportunity to get out there and see the world without any restrictions.
This gives you the freedom to do those things you've been meaning to do, like learn Spanish, but have never found the time or opportunity to follow through on.
Taking a career break is often mistaken for a sabbatical, with these two terms used interchangeably by most. 
Both of these terms relate to taking time off from your normal routine to do something different, so what is the difference?
Well, a sabbatical is different from taking a career break because before jetting off, you and your employer must agree that you'll return to your current  job after an agreed-upon amount of time. Like career breaks, sabbaticals are usually unpaid.
Sabbatical or career break: what's right for me?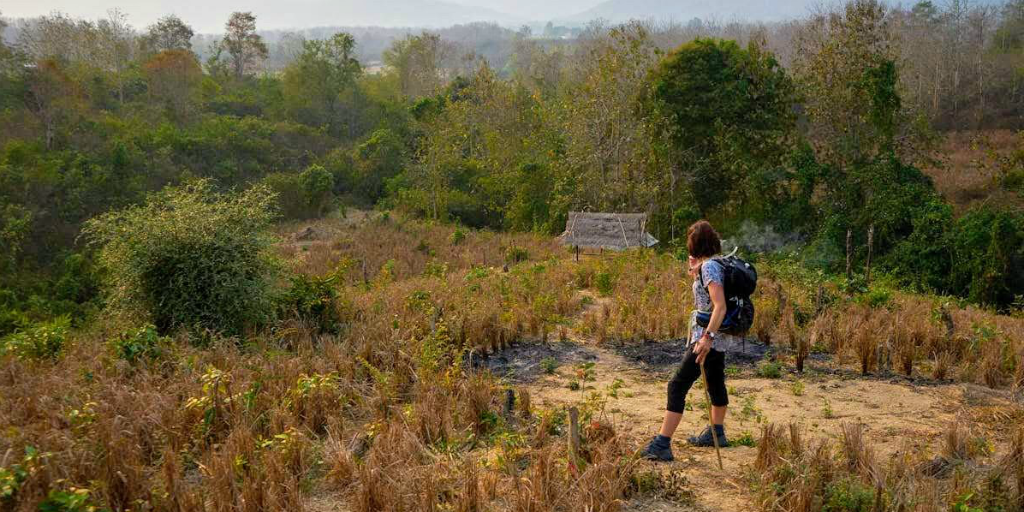 So how do you choose between taking a sabbatical or a career break?
Well the good news is that your current place of employment will usually make that decision a little easier for you.
If your employer has a sabbatical policy in place that allows employees to return to work following their time off, then it's really up to you to decide if you want to keep your same job after your break. 
However, if your company doesn't offer a sabbatical then you will probably have to resign. If you're in a position to do this, you'll have the freedom to take a career break for as long as you'd like. 
Because of this, a career break option would be best for people who are looking to shift their career focus in a completely different direction so that they don't feel like they've made a mistake by not having a job to return to.
What to do on a career break?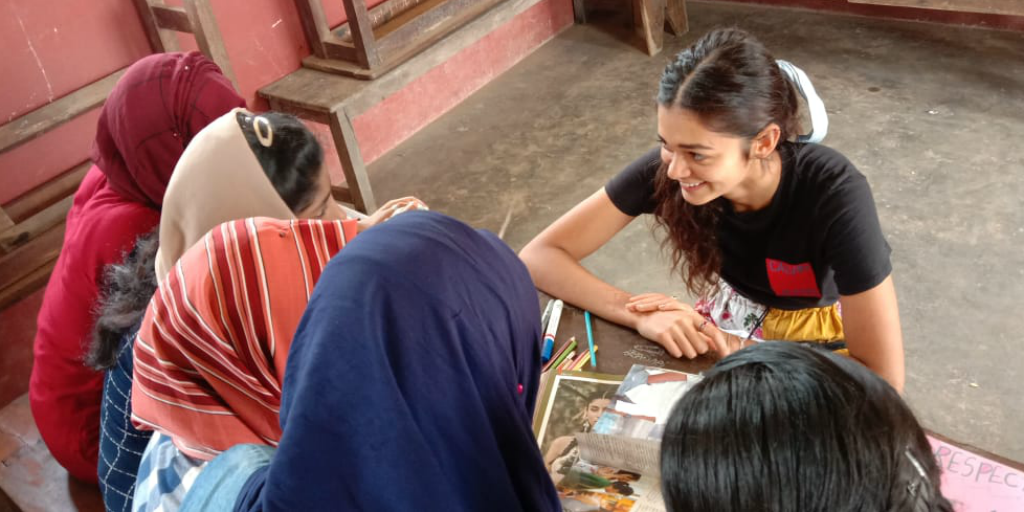 So you've decided to take the leap, but aren't really sure of what to do during a career break?  
Volunteering abroad during your career break is a great way to spend your time off from work. As a volunteer, you have the opportunity to travel and make an impact with like-minded volunteers from all around the world.
You could immerse yourself in a different culture, discover an unknown passion, or even learn a new skill and embark on a new career path once your career break is over. 
With so many options available to you when it comes to volunteering, choosing what to do on a career break can prove to be a pretty difficult decision to make. 
So before you decide what to do during a career break abroad, it's important to think about things you're passionate about and go from there. If you're the type of person who loves working with children, then why not head to Costa Rica where you can assist in childhood development in the town of Quepos? 
Perhaps you've always wanted to work in marine conservation. Then why not jet off to Greece to assist in the conservation of the endangered loggerhead sea turtle?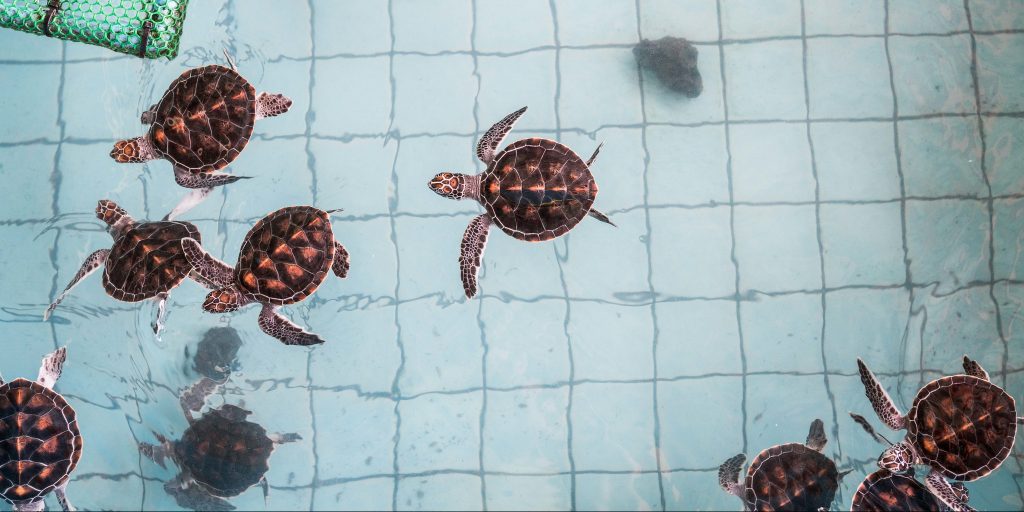 Whatever you decide to do, if you follow your passions, you can be sure that you'll make an impact in areas that really matter, while making the most of your career break.
Reasons to take a career break to volunteer
The idea of leaving your normal life behind to take a career break to volunteer can be pretty scary. But it's benefits will surprise you!
1) You can learn new skills
You can use a career break as an opportunity to volunteer and gain practical real-world experiences and soft skills that can help you become a more well-rounded individual.
Volunteering will open the door to new experiences that push you outside of your comfort zone, and will broaden your abilities to set yourself up for greater success in whatever you choose to pursue after your career break.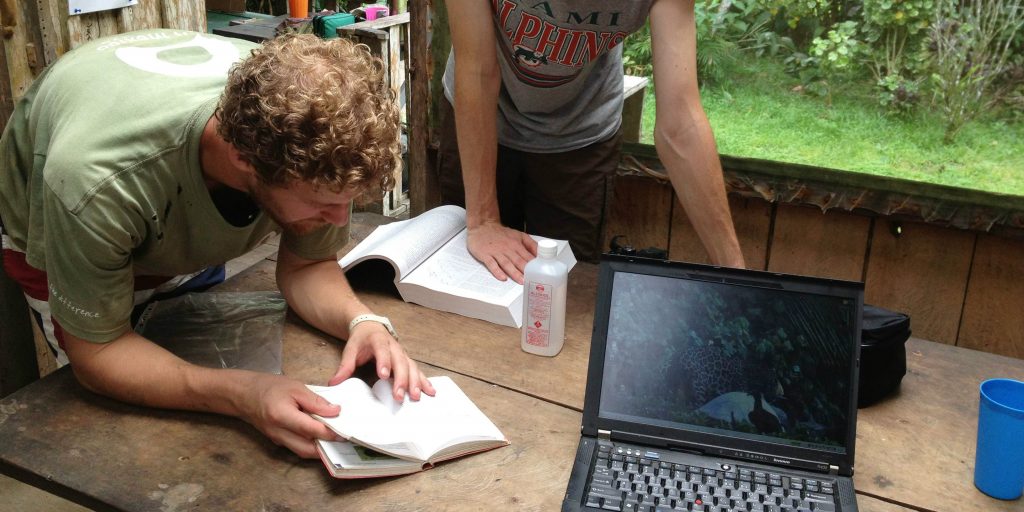 2) You can fulfill a passion
Use your time wisely on your career break, and work towards that passion you've only ever dreamed of having the time to pursue. 
Always speak about wanting to learn Spanish? Volunteering is the perfect time to finally start this linguistic journey! If you move to a Spanish-speaking country – like Mexico – to volunteer, you will be able to fully immerse yourself in the Spanish language and learn while you make an impact.
3) You can improve your mental health
Taking a career break has been said to have amazing benefits for your mental health. Research has even shown that when employees skip their lunch breaks at work, their productivity and output actually decreases, and their mental well-being suffers as a result.
Taking time off to travel and volunteer is the perfect way to boost your mental health and make an impact.
Not only will taking a career break bring about major long-term benefits to you, but if you choose to volunteer, it can be a very rewarding period in your life. A career break doesn't mean you're killing your career. In fact, it could result in the opposite and reignite your passion for the work you do, or pave the way to an entirely new path for you to follow.
If travel isn't an option for you, but you still feel like a career break is the restart you need, an e-learning course could be the perfect substitute for you. Browse through the programs offered by GVI Online to learn more about sustainable development today.
Megan Colborne is a junior content writer for GVI, and an alum of the GVI Writing Academy. The Writing Academy is a skills-development program that pairs development editors with budding travel writers. Learn more about the program here.