After volunteering in Thailand myself, I get why this is a top volunteer abroad destination and would recommend this experience to anyone looking to make an impact while travelling. Let me tell you why.
Well, volunteer work in Chiang Mai offers the chance to do work related to the United Nations Sustainable Development Goals (UN SDGs) in areas such as education, women's empowerment, small business development, wildlife conservation, and environmental protection. 
And Thailand offers the perfect setting for these types of volunteer opportunities. 
Further reading: Nine inspirational travel and volunteering quotes
My experience volunteering in Chiang Mai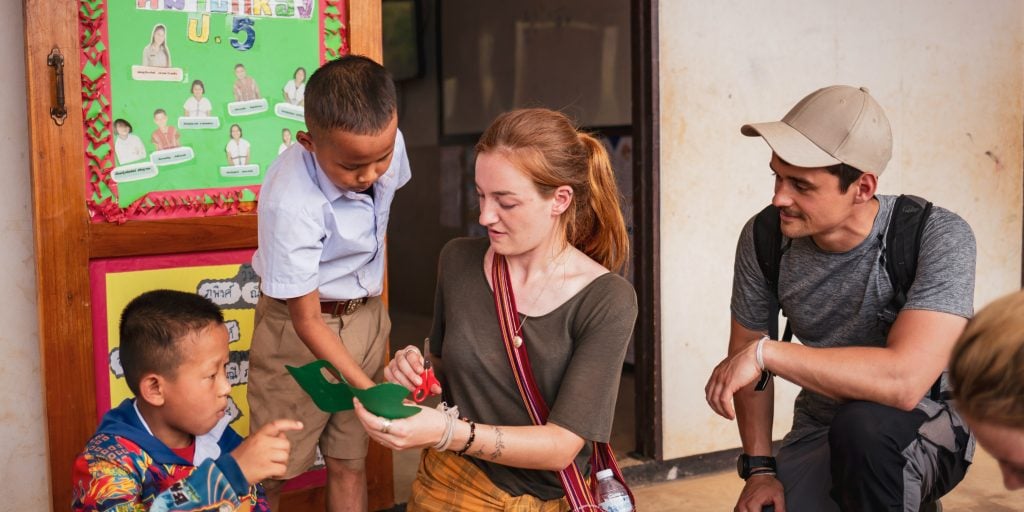 There are ample opportunities to volunteer in Chiang Mai, one of Thailand's northern cities. 
I spent three months in a small village just west of Chiang Mai, volunteering with elephants. My volunteer abroad program involved collecting data on and hiking with elephants daily. 
While working with the elephants was a meaningful experience in itself, volunteering abroad also gave me the chance to experience even more of Chiang Mai. I taught English, learned a new language, took cooking classes, and participated in community festivals! 
And when I wasn't out and about, I lived with a host family in a small bamboo hut. 
My volunteer experience in Chiang Mai was perfect for me. But, there are reasons why this experience would work for anyone looking to volunteer abroad, regardless of the type of project you participate in.
Here are six reasons why you should volunteer in Chiang Mai, Thailand.
Six reasons to volunteer in Chiang Mai
 1) Experience the outdoors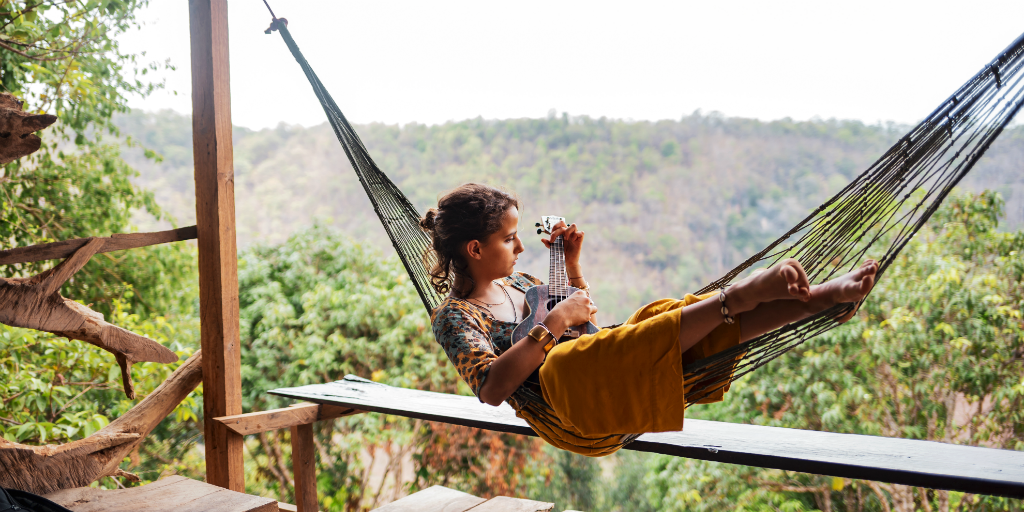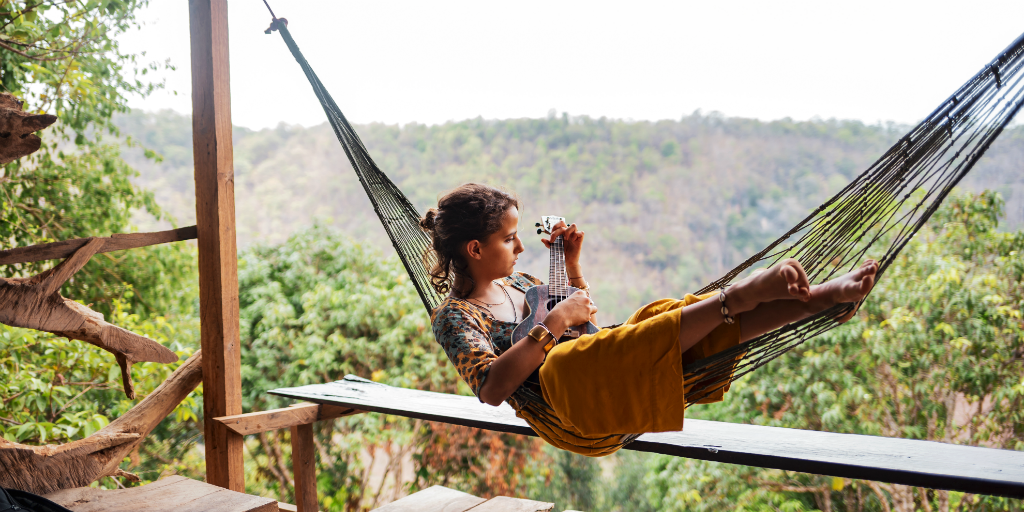 One of the first things you will notice about Chiang Mai is the abundance of greenery. Take some time to get away from the city's hustle and bustle, and explore the outdoors. 
There's no shortage of national parks and outdoor attractions to visit. Some of the best scenery in Chiang Mai includes: Doi Inthanon National Park, Buak Hard Park, Lake Huay Tung Tao, the Bua Tong Waterfall, and Queen Sirikit Botanical Gardens. 
2) Visit a temple or two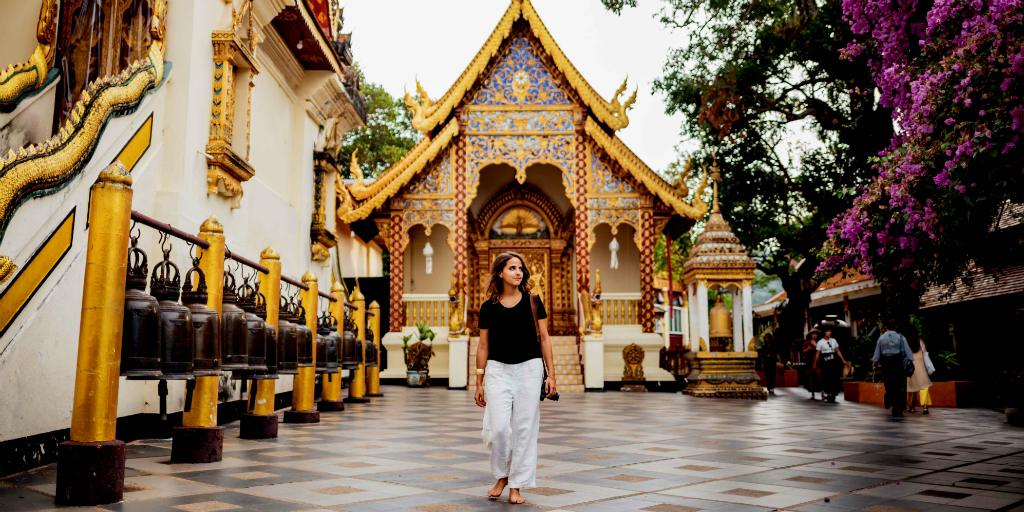 You can't go to Thailand and not visit one of its many temples – also known as "wats" – all of which tell a different story about Thailand's history. 
Take a hike up to Wat Phra That Doi Suthep to see its Thai-style architecture, and its towering view of the city below. You'll also get an incredible work out as you make your way up all those steps! 
Some of the most striking temples include Wat Chedi Luang, Wat Suan Dok, and Wat Sri Suphan. While seeing these structures is rewarding enough, some temples even offer the opportunity to speak to a Buddhist monk. This is a great way to learn about Buddhism, the temples, and what it's like living as a Buddhist monk.
Further reading: Ten things to know before you volunteer in Thailand
3) Explore the markets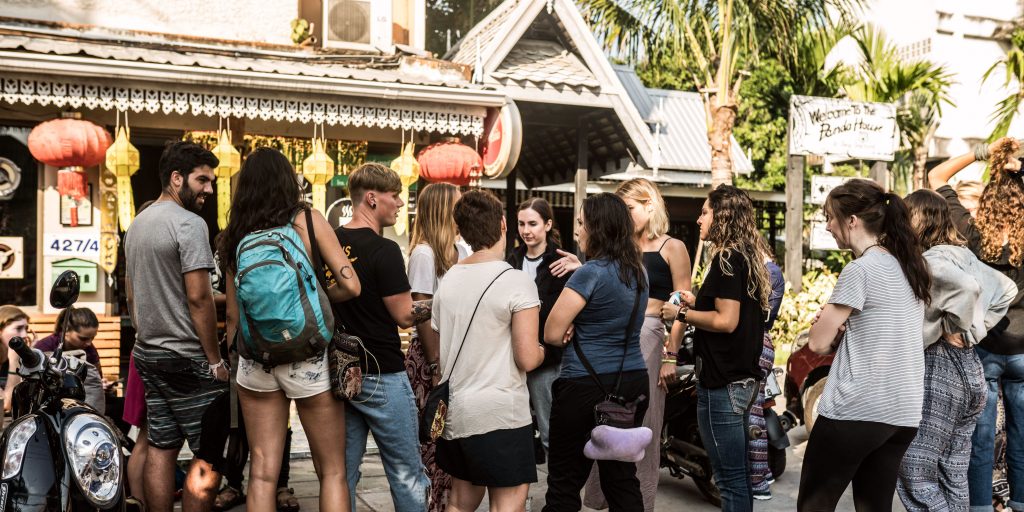 Markets throughout Thailand are worth a visit, especially in Chiang Mai, which is popular for its night bazaars, fashion markets, flower markets and morning markets. 
Whether you're looking for souvenirs for yourself, or friends and family, or you just want to take in the city's sights and sounds, visiting the markets is an exciting addition to any trip to Thailand.
4) Volunteer with elephants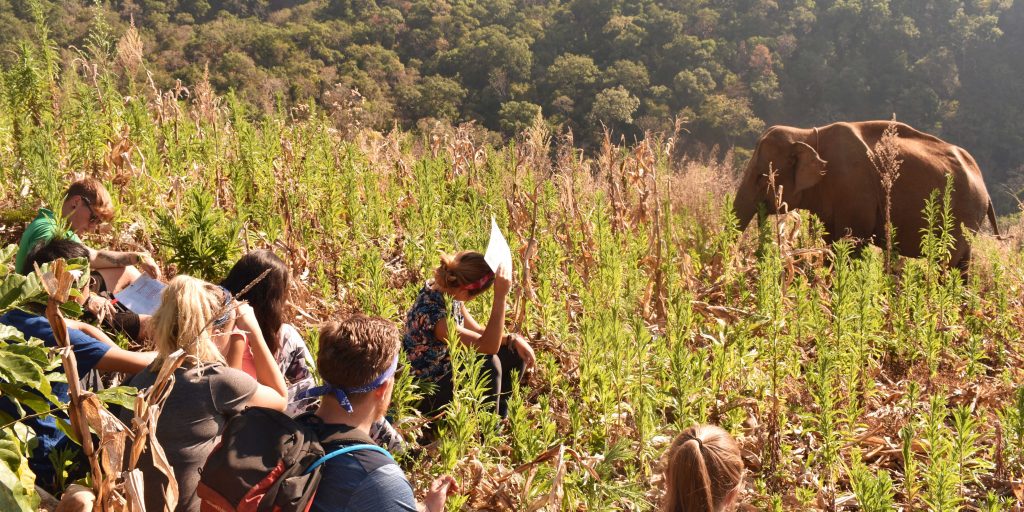 Are you unsure about how to volunteer with elephants in Chiang Mai ethically? Not to worry – there are a number of ethical animal volunteering programs offered by eco-tourism organisations like GVI. 
Ethical volunteer-with-elephants opportunities allow you to support elephant conservation research, without touching them, or supporting other unethical activities. Take the time to assist in the conservation of Thai elephants with peace of mind that when you interact with these animals, you'll be adding to their well-being in a responsible way. 
Further reading: How to ethically volunteer with elephants in Thailand
5) Get a Thai massage
You could experience a Thai massage at any spa across the world. But, if you travel to Chiang Mai, it means getting pampered right at the source. This world-renowned massage is often available at a lower price in Thailand, so why wouldn't you want to add this to your travel itinerary?
6) Enjoy a Thai cooking class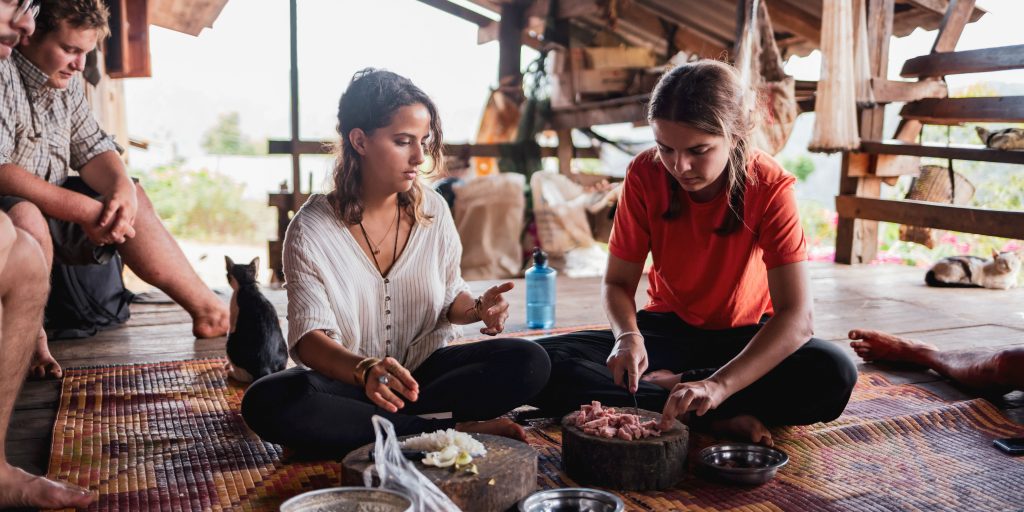 Go beyond just eating Thai food – learn how to cook some too. There are many Thai cooking classes on offer in Chiang Mai where you can learn more about the food culture of the country.
You'll notice that many Thai dishes are easy to prepare, and are made with seasonal ingredients. Pumpkin and coconut soup in the fall, anyone?
What's the best way to experience Chiang Mai, Thailand?
While these travel attractions may be available to any tourist, volunteering abroad means getting to experience the country while making a positive impact in Chiang Mai. Are you ready to get started?
Find out more about GVI's award-winning volunteer programs and internships in Chiang Mai, and experience the top reasons to volunteer in Chiang Mai for yourself.