9 Inspirational Travel and Volunteering Quotes
By Lauren Melnick
2 years ago
There are many different ways to see the world. One of the most meaningful ways is to volunteer abroad. It is a great way to get off the beaten track, have an adventure, meet new friends and make a long-term meaningful impact. Get ready to get your do-gooder wanderlust stoked as we count off our favourite volunteer and travel motivational quotes that make us want to book a flight, get out there and make a difference!
1.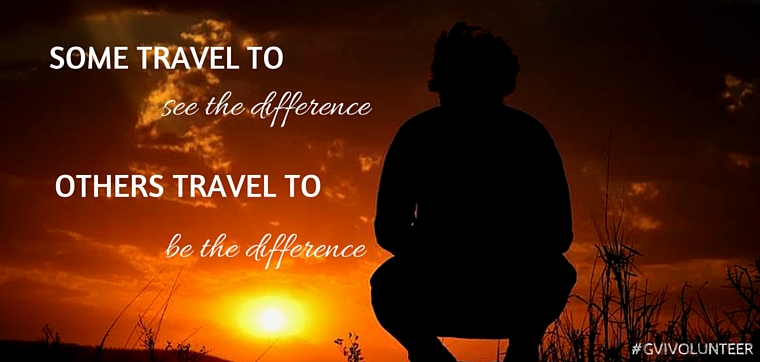 2.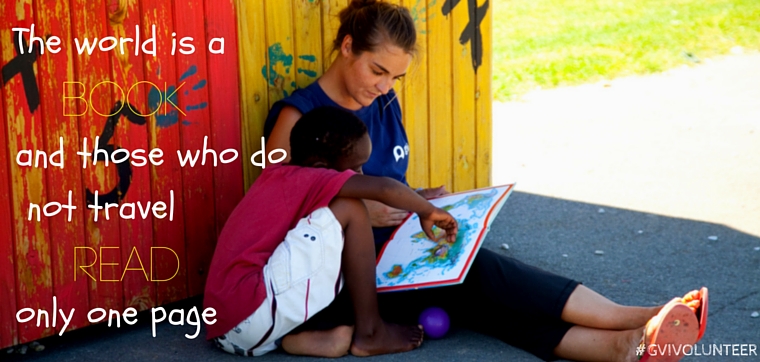 3.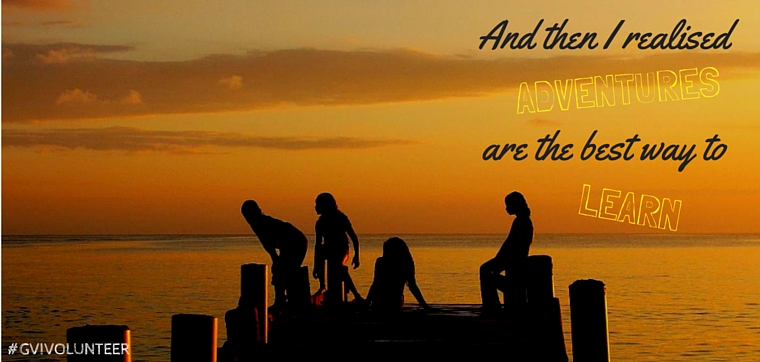 4.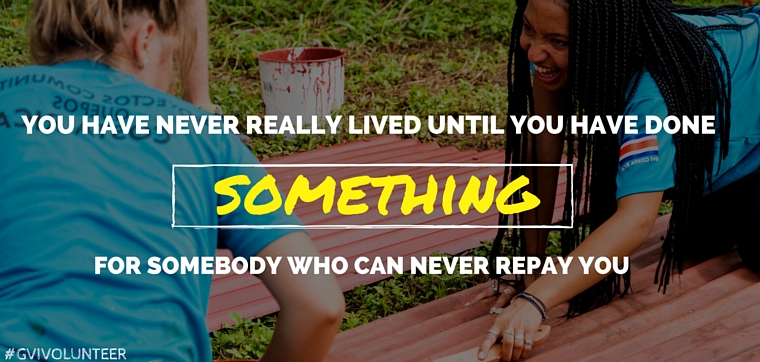 5.
6.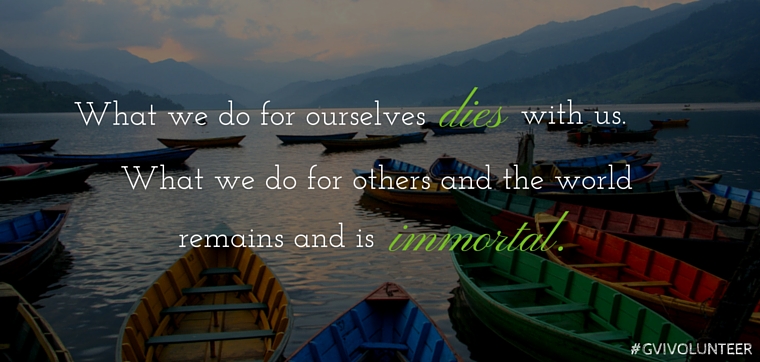 7.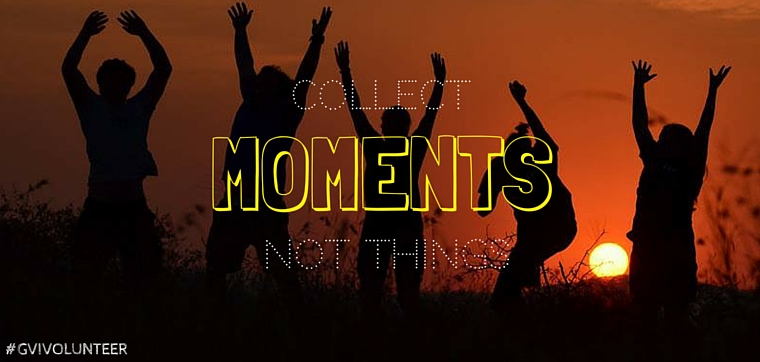 8.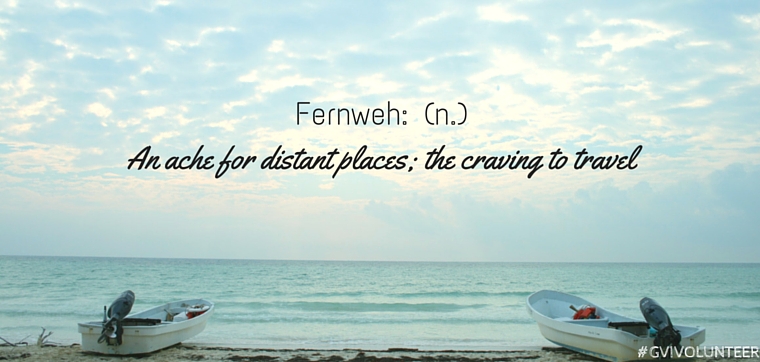 9.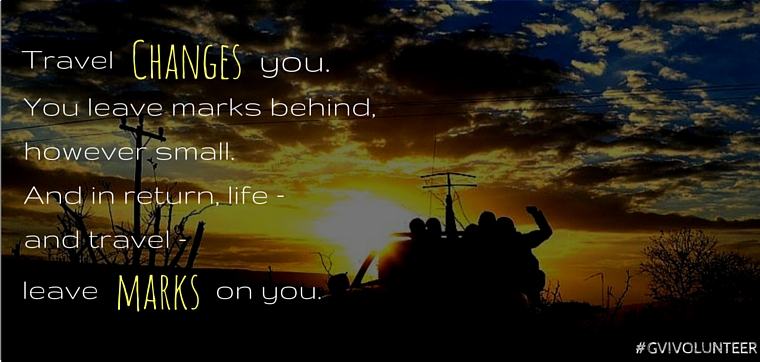 Ready to go travel and do some good in the world? Follow us on Pinterest for more inspirational travel and volunteering quotes!
GVI runs over 150 conservation and community development volunteer projects worldwide. Take a look at our programmes, get inspired and start planning!