CHRISTMAS VOLUNTEERING ABROAD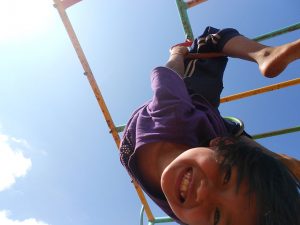 Fed up with the usual Christmas rituals? Santa on his sleigh, tinsel and turkey…perhaps you need a volunteer trip this Christmas holiday?! You can't go wrong with our winter break volunteering programs!
We own and operate almost all of our projects, which means they are staffed year-round by our dedicated field teams. And in a selection of our locations, there is no close down at Christmas, giving you a fantastic opportunity to bring some festive cheer to deserving communities around the world. We also offer other amazing short term volunteer programs!
And as if getting you out of cooking the turkey and washing up isn't enough of a motivation, these projects are a great opportunity to do something rewarding and worthwhile over the holiday period on the following conservation and community projects:

Download our program brochures