Why is gender equality important?
By Petrina Darrah
9 months ago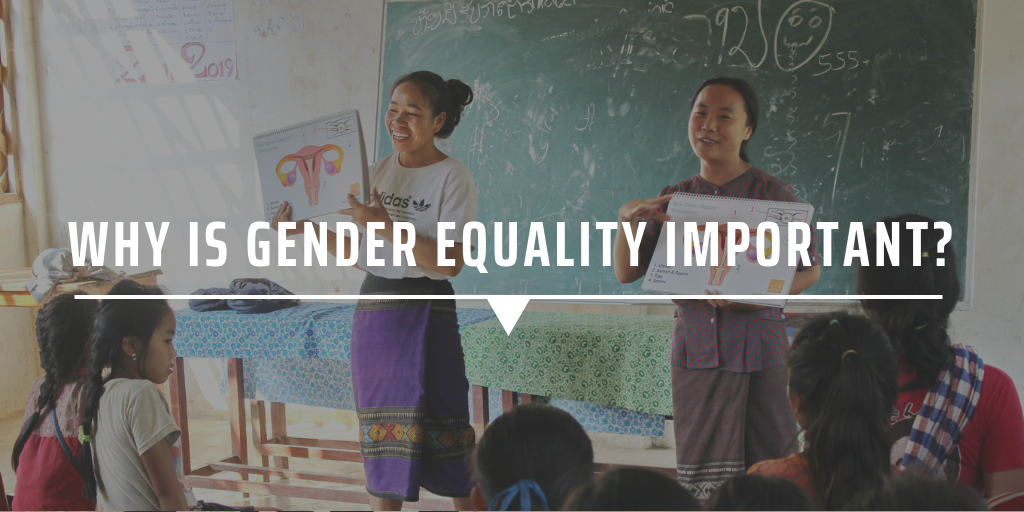 Inequality between the genders doesn't just affect individuals – it can change entire economies. As a sustainable volunteer program provider, GVI takes into account the importance of gender equality in development.
What does gender inequality look like? It is women working longer hours than men but being paid less. It is women making up two-thirds of all illiterate people in the world. It is less than ten percent of world leaders being women.
On paper, gender inequality is a long list of statistics showing the imbalance of power between men and women. In real terms, gender inequality is a major problem on local, national and global levels. Not only does it affect the lives of individual men and women, but the inequality between genders also stunts economic growth and hinders development.
Gender equality benefits everyone, which is why it has been nominated as the United Nations Sustainable Development Goal (UN SDG) number five. As an organisation working toward brighter futures for all individuals, GVI is committed to tackling discrimination and meeting this goal of gender equality.
Here's a closer look at why equal access to education, healthcare and job opportunism is important, what we're doing about it, and how you can get involved.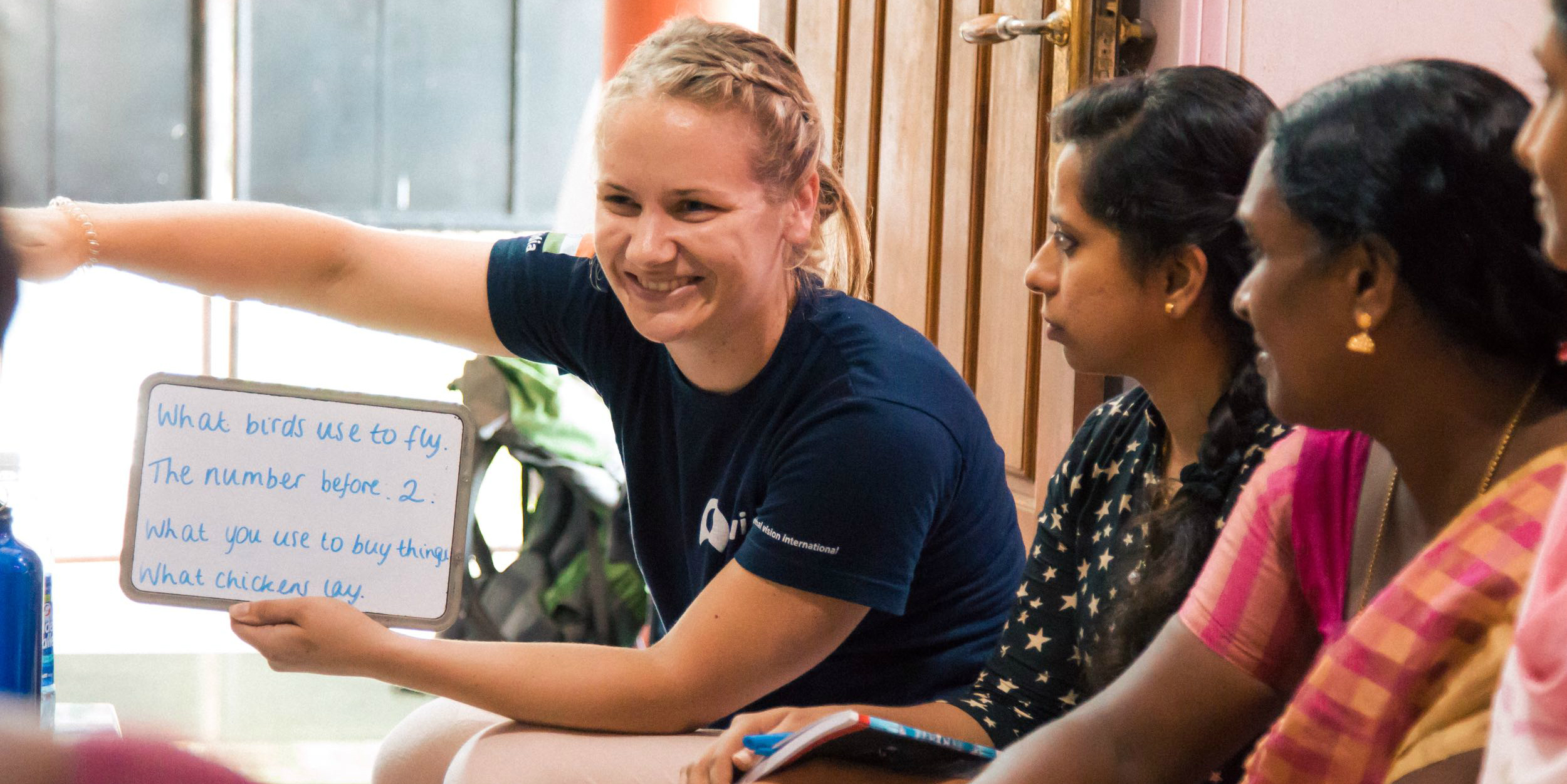 Why is gender equality important to economic development?
Sustainable development relies on ending discrimination toward women and providing equal opportunities for education and employment. Gender equality has been conclusively shown to stimulate economic growth, which is crucial for so-called developing countries.
UN Women reported that in Organisation for Economic Co-operation and Development (OECD) member countries, half of the economic growth over the past 50 years is attributed to girls having better access to education, as well as increases in the number of years of schooling between girls and boys. Because of this, GVI has established projects that put an emphasis on education for girl children, as part of long-term sustainable development initiatives.
Despite progress made under the UN Millennium Development Goals (UN MDGs), in almost all countries around the world women still face barriers to the labour market. For example, the World Bank reported that as many as 2.7 billion women globally are prevented by law from working in certain jobs. In 18 countries, men can legally forbid their wives from working. On top of that, women face further obstacles such as sexual harassment, expected gender roles, and having to carry out the majority of unpaid care work and arduous chores like collecting water.
Even when women do work, the gender pay gap means they aren't earning an equal amount. Globally, women only earn 77 cents to the dollar when compared to men.
These barriers translate to $160 trillion in lost income potential, the World Bank found. Unless women have access to empowerment opportunities, allowing them to join the workforce, countries will struggle to develop.
The gender and poverty connection
When women have paid work, they invest as much as 90% of their earnings back into their families – compared to men, who reinvest only 35%. Because of this, when women earn more income, the health and education of their children improves. The UN states that women's education is a crucial factor in cutting child mortality rates.
When women are excluded from working, economies are restricted and poverty continues its cycle. And it is a cruel cycle.
Women and young girls bear the brunt of poverty. Globally, 60% of people suffering from chronic hunger are women states the UN. Less than 20% of landowners in the world are women. In areas such as North Africa, the number of women landowners is less than five percent. This leaves women more vulnerable to food insecurity, violence and even extreme weather events caused by climate change.
All of these gender equality statistics tell the same story: The only way to sustainably alleviate poverty is to focus on initiatives to help women empower themselves. Central to empowerment initiatives are education and employment.
GVI has a variety of projects that focus on these areas. As well as working to provide better education for young girls, professional development classes help women expand their skillsets and access better job opportunities. More options for employment translate into increased independence and income, enabling women to be agents of change in their own lives.
Gender equality in education and the workplace
For each extra year of primary schooling, girls will earn 10–20% more when they start working. More years of schooling also means girls marry at a later age and are less vulnerable to intimate partner violence.
To help boost education, GVI is helping to build schools in rural areas, set up more workshops and training for women and girls, and raise community awareness on the importance of female education.
Gender equality in the workplace means both making sure women have the same opportunities and are paid the same as men for equal work. To help address this, our women's empowerment projects look at professional development and ongoing training.
GVI is also focusing on the SDG 5 target of making sure that women play an active role in decision making and have the same leadership opportunities as men. GVI sets an example here, with 50% of women at GVI holding decision-making positions.
What you can do to help
The gap between genders is widest in developing countries. To help support women around the world, you can volunteer in women's empowerment projects. GVI's collaborative way of working and commitment to UN SDG 5 have been guiding factors in establishing volunteer programs that work toward women's empowerment and community development.
We offer a range of women's empowerment internships and volunteer programs that target gender equality. Through these programs, GVI has helped women play more active roles in their communities and in wider society.
Whether helping to give women and young girls better access to education in India, helping women develop themselves professionally in Cambodia, or facilitating women's healthcare workshops in Peru, as a volunteer you can contribute directly to the sustainable development goal of gender equality.
Take action on gender equality and browse more women's empowerment projects today.