Challenging yourself to a digital detox – disconnecting from the screens, gadgets and apps that sometimes control us – isn't a new idea. But it's become an increasingly important idea. 
With the COVID-19 pandemic bringing global lockdowns and remote work turning mainstream, we're plugged into more electronics than ever, for more time than ever, and technology has invaded our homes. Experts are reporting that to maintain a state of mental and physical wellbeing, digital detoxing should be a priority for us all.
Going on a digital detox can give you a chance to step back from social media, examine the role it plays in your life, and figure out how you want to use it in the future.
And there is no better way to unplug with purpose than volunteer travel. 
Volunteering in a remote location can challenge the way you perceive the world. You'll become familiar with cultures that were new to you. And you'll learn tons of practical skills – ranging from identifying corals to tracking animals through the jungle. 
These will come in handy while you're abroad, but the experience could also build on the way you navigate life in the future. 
On top of that, living somewhere with no internet connection can give you a fresh perspective on technology. Here's more on why you should think about disconnecting.
Do I need a digital detox?
Disconnecting from the online world can help you to reduce stress and enjoy more real-life connections or experiences. This can benefit your mental health. 
The idea of a digital detox is largely linked to the growing understanding that social media – and maintaining a digital life – can have a profound impact on our mental health. 
In fact, in the field of cyberpsychology, which studies the impact of interacting with technology on humans' mental states, phone addiction is often highlighted. Our phones can be addictive because they connect us to people we wouldn't otherwise meet, show us places we wouldn't see, and help distract us from boredom. 
Many attribute phone addiction to the "rush" of positive feelings that come from social interactions online. 
The pros and cons of social media
In 2020, there were more than 3.6 billion social media users worldwide, according to Statista. 
For many of us, it's now an integral part of our daily lives, but what do we really know about how social media affects us each day?
The positive effects of social media include: 
creating  more opportunities for like-minded people to connect

promoting awareness of current events and global issues

building communities. 
However, these are often outweighed by the negative effects of social media. 
As technology becomes more ingrained in our everyday lives, and is adopted from younger ages, more evidence is emerging about the negative impacts of social media on mental health. 
And, the idea that social media seriously harms your mental health is supported by growing research.
Social media and depression
Social media use has been linked with depression in young adults in the United States. 
A recent study revealed that users who spend more time on social media platforms such as Facebook, Snapchat and TikTok could have much higher rates of reported depression than their peers who spend less time on social media.
Although this study only proves a correlation between social media and mental health, and not direct causation, it still makes a strong case for reducing the amount of time young adults spend on social media platforms.
There are many other studies that support these findings, and scientists are still trying to find the answer to the question "What is a healthy amount of time to spend on social media?"
Social media addiction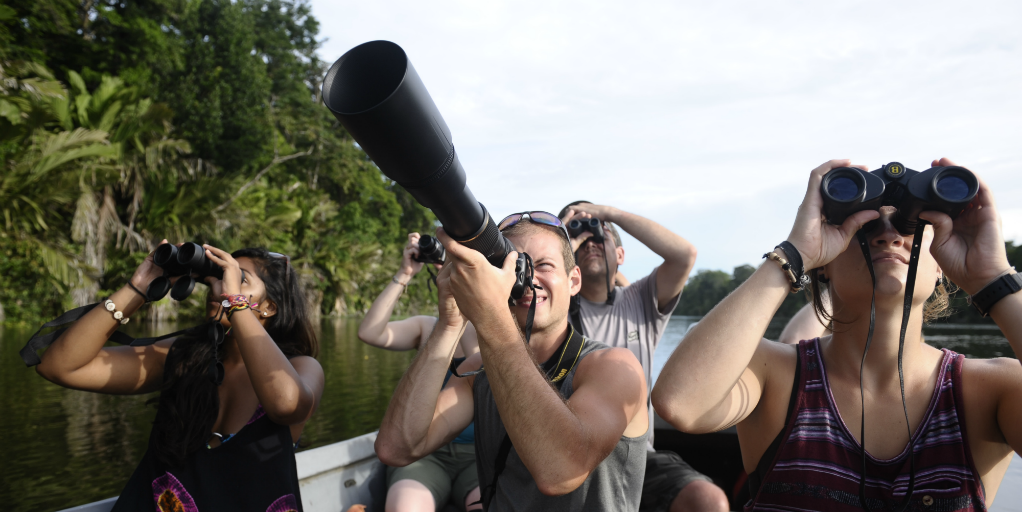 The average amount of time spent on social media by internet users worldwide in 2021 was 142 minutes per day, according to Statista. 
If you think that you spend much longer online, or can't stop yourself from compulsively checking your feeds, you might have a social media addiction. 
Research from Michigan State University compared excessive social media use and drug addiction, pointing to compromised decision making as a common factor between the two conditions. 
And, participants in the study who used social media excessively were shown to make worse decisions than those who were online less. 
Taking a break from social media: How to do a digital detox
Taking a break from social media can be difficult when it's such a habit and part of our everyday lives. 
But, quitting technology for a period of time can help you manage the negative effects that social media may have on your daily life. 
A digital detox can improve your physical and mental health, increase your attention span, develop your problem-solving skills, and even boost your creativity. It's also an important way to reduce stress. 
The best way to reduce social media stress
To reduce stress, you need to take a break from the stressor.
The American Psychological Association (APA) has highlighted the constant use of technology as one of the leading causes of higher stress levels in Americans. 
And this impact of technology use can be seen across the world. 
One of the greatest benefits of a digital detox is feeling calmer and more content. 
You won't feel pressured to constantly check your social media accounts, emails, and text messages – like almost half of people in the United States now feel on a daily basis. 
When people don't engage with technology constantly, they report lower stress levels than "constant checkers", the APA says. 
And, when you spend less time on devices, you are also more likely to take part in physical activity, and sleep better – which can reduce stress levels even more.
How to take a technology time out
You can take a step back from social media by: 
turning off push notifications

setting aside phone-free times such as when you have meals with friends

limiting yourself to one screen at a time, instead of scrolling through your newsfeed while watching TV or working 

spring cleaning your social media, and unfollowing any accounts that prompt negative thoughts

leaving your phone in another room when you sleep so it's not the last thing you see at night and the first thing you see in the morning. 
You can also put yourself in an environment where you simply can't connect to the internet. 
Volunteering abroad is a great way to do this. Not only will you be living in a remote and beautiful location, but you'll be able to stay busy during the day – which is a great way to prevent yourself from checking your phone every five minutes.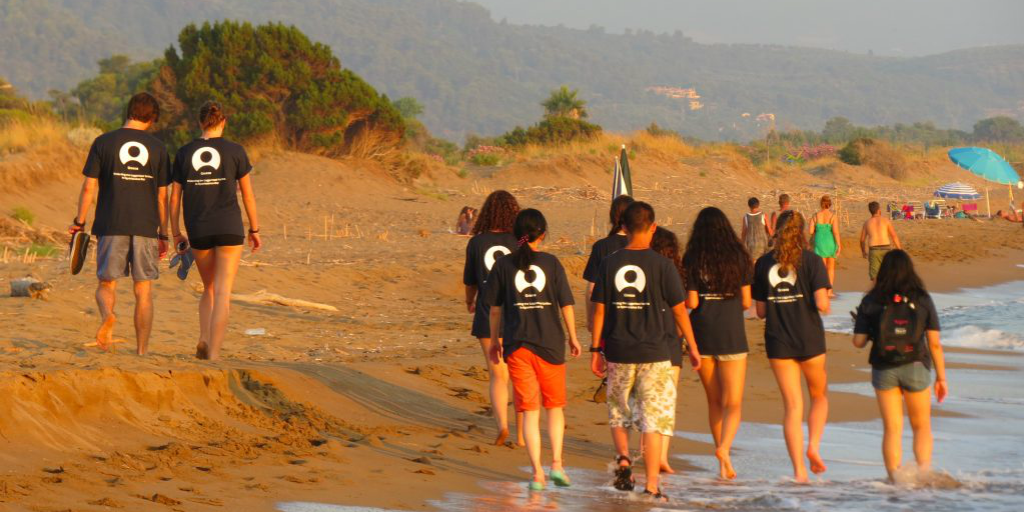 And sinking into a setting abroad, where you can have an impact on real global issues such as gender inequality or wildlife conservation, can put the kind of content we often consume on social media into perspective.
Once you've had the chance to take a break and explore new perspectives, you might return to your everyday life with healthier habits, and a better relationship with social media. 
Go on a digital diet with GVI
GVI has a number of wildlife and marine programs based in more secluded regions of the world. 
For example, as a Seychelles diving volunteer, you could live on the island of Mahe, learning how to identify and research corals as you disconnect.
Or you could visit Costa Rica and travel into Tortuguero National Park to volunteer at our research base in Jalova, surrounded by the rainforest and ocean. 
In Limpopo, South Africa, you could volunteer to work with South African wildlife and contribute to big cat conservation as you learn how to live in the bushveld. 
Quitting social media for the duration of your volunteering program is a great way to give yourself a digital detox and reduce your stress levels.
And, experiencing a sought-after destination abroad while you're at it won't hurt either!
Find out more about GVI's award-winning volunteer programs abroad, and get started on a journey that will expand your horizons and have you rethinking your use of technology.