So you have decided you want to volunteer abroad. Great! Now what? Well, the next step is to choose where to go. With so many choices out there, it can be daunting.
There are many factors that affect your choice of where to volunteer. We have included some key travel questions to help you decide.
What's your travel budget?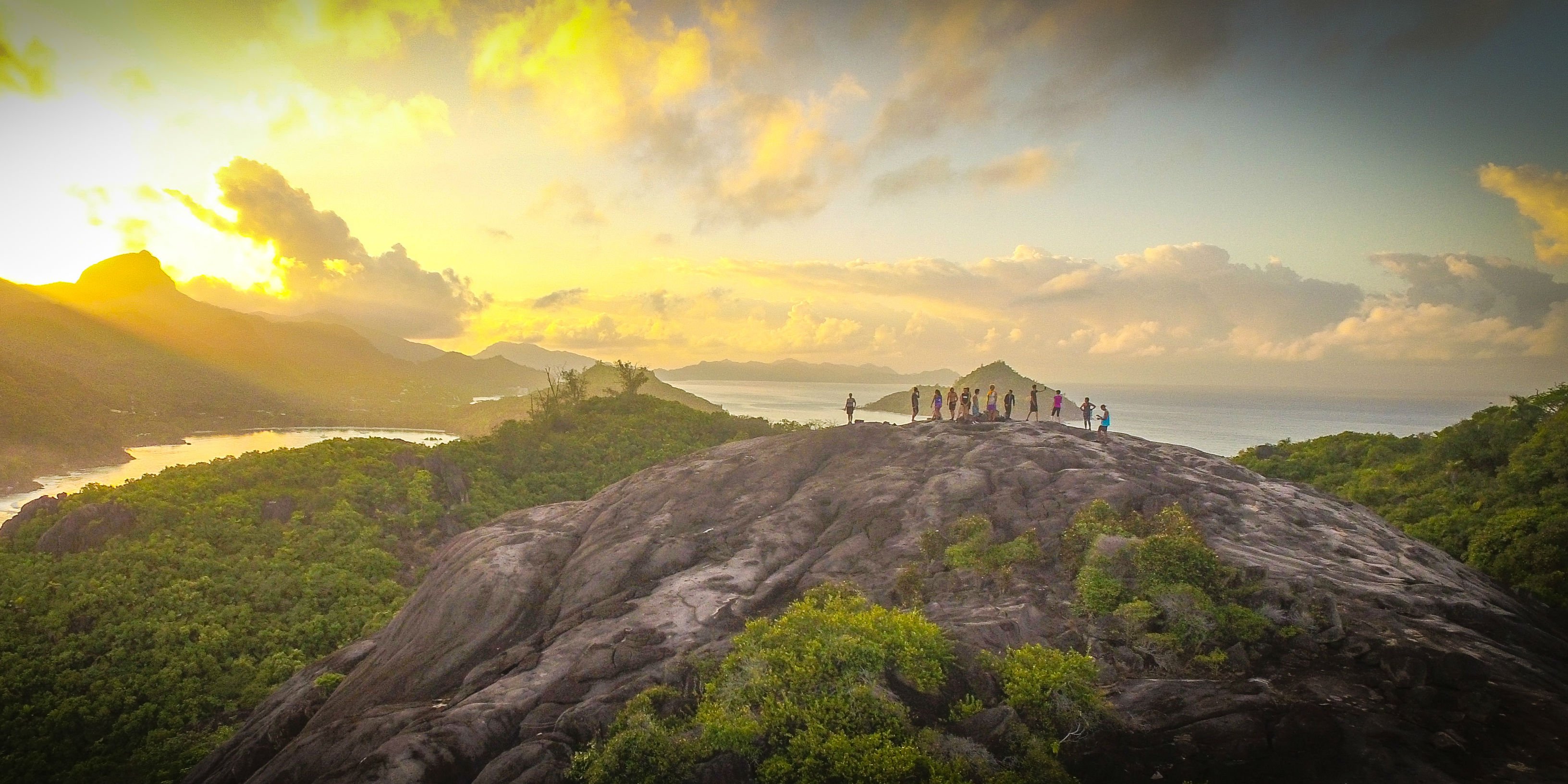 Travelling can be expensive, and volunteer programs are seldom an exception. So, the first thing to decide on is how much you can spend. Once you know your travel budget, it makes deciding on your volunteering destination that much easier.
If you're organising your trip on your own then your travel budget should be able to cover transport, visas, accommodation, food, insurance, spending money for any extracurriculars  and that little bit extra for emergencies.
Planning a trip specifically to volunteer will also involve costs to cover volunteering activities and training.
One of the big factors that will affect your travel budget is how long you plan to go for. Although a longer duration is more expensive, it can also be better value for money.
This is especially true when booking with a volunteer organisation like GVI, whose program fees are more cost-effective the longer you participate. If time is a limiting factor for you, it's good to remember that although there are some disadvantages to short term volunteering, it can still have a very positive impact.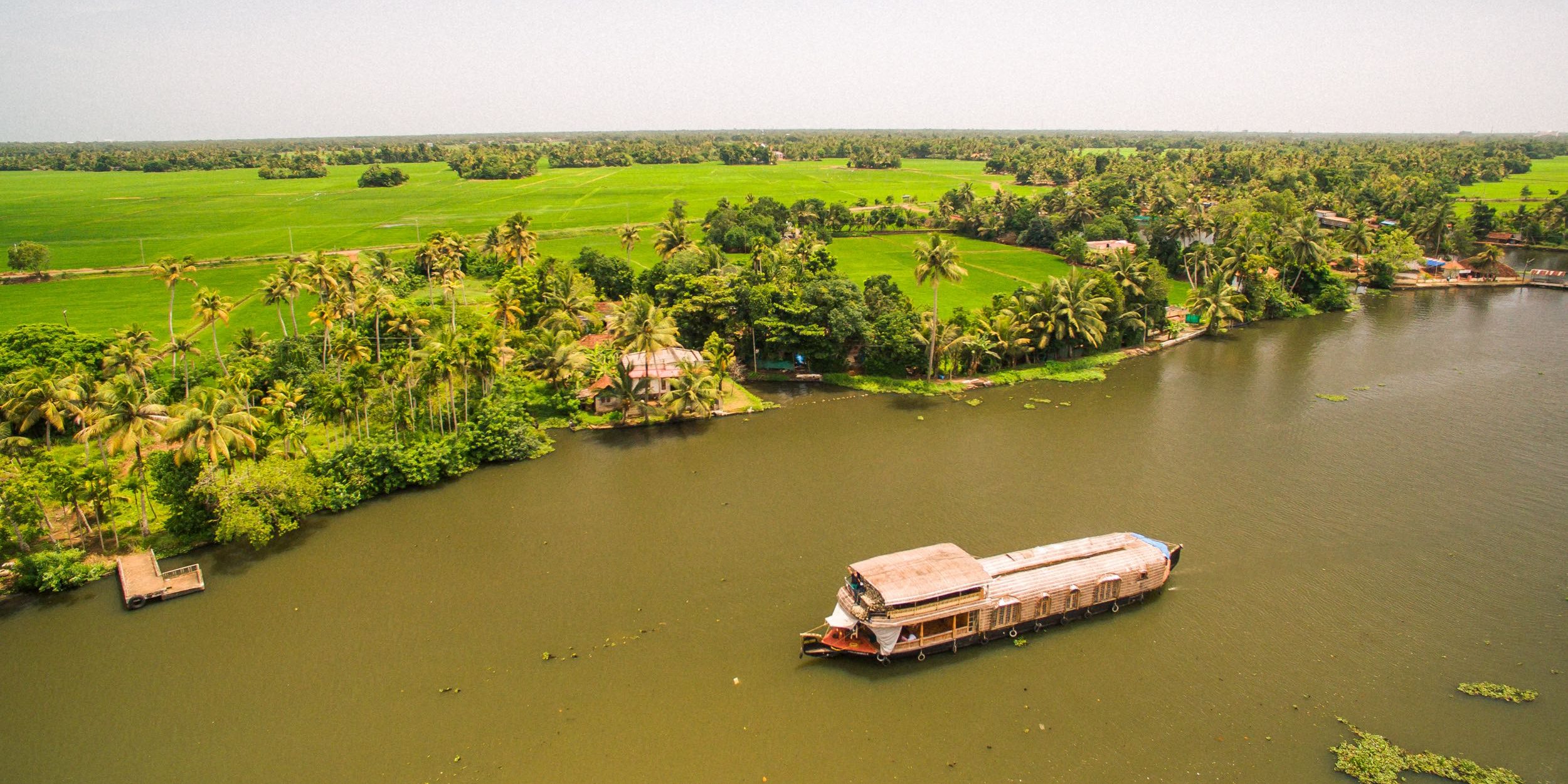 If you are unsure about how much money you might need, there are many "how to" websites that can help you estimate your travel budget, as well as travel budget calculators to make planning even easier.
If you're a little bit short of cash right now, remember, the further in advance you plan your trip, the longer it gives you to save money. But you're not alone. Many people successfully  undertake fundraising for their program fees and you can find great fundraising ideas on the GVI website. GVI also offers a fundraising platform for you to share your fundraising goals with family and friends.
Of course, many of these factors will depend on how you plan your trip, which will be affected by the other questions we present below. Most importantly, your available budget will affect your choice of destination. This means some places will be taken off your list as they are too expensive.
Go it alone or with a company?

When planning your volunteer abroad experience, you can either go it alone – planning your trip and travelling independently – or you can do a program with a reputable volunteer organisation.
If you are an experienced traveller, you will probably be more confident making your own arrangements. However, if you are travelling alone for the first time, booking a program with an organisation like GVI, who will provide 360 degree support, can give you peace of mind. Volunteering abroad with an experienced company also ensures you are supporting ethical organisations, and that you are making a sustainable impact.
Of course, as we already know travelling with a company will affect your budget and may be more expensive. But with group discounts, it can also work out cheaper.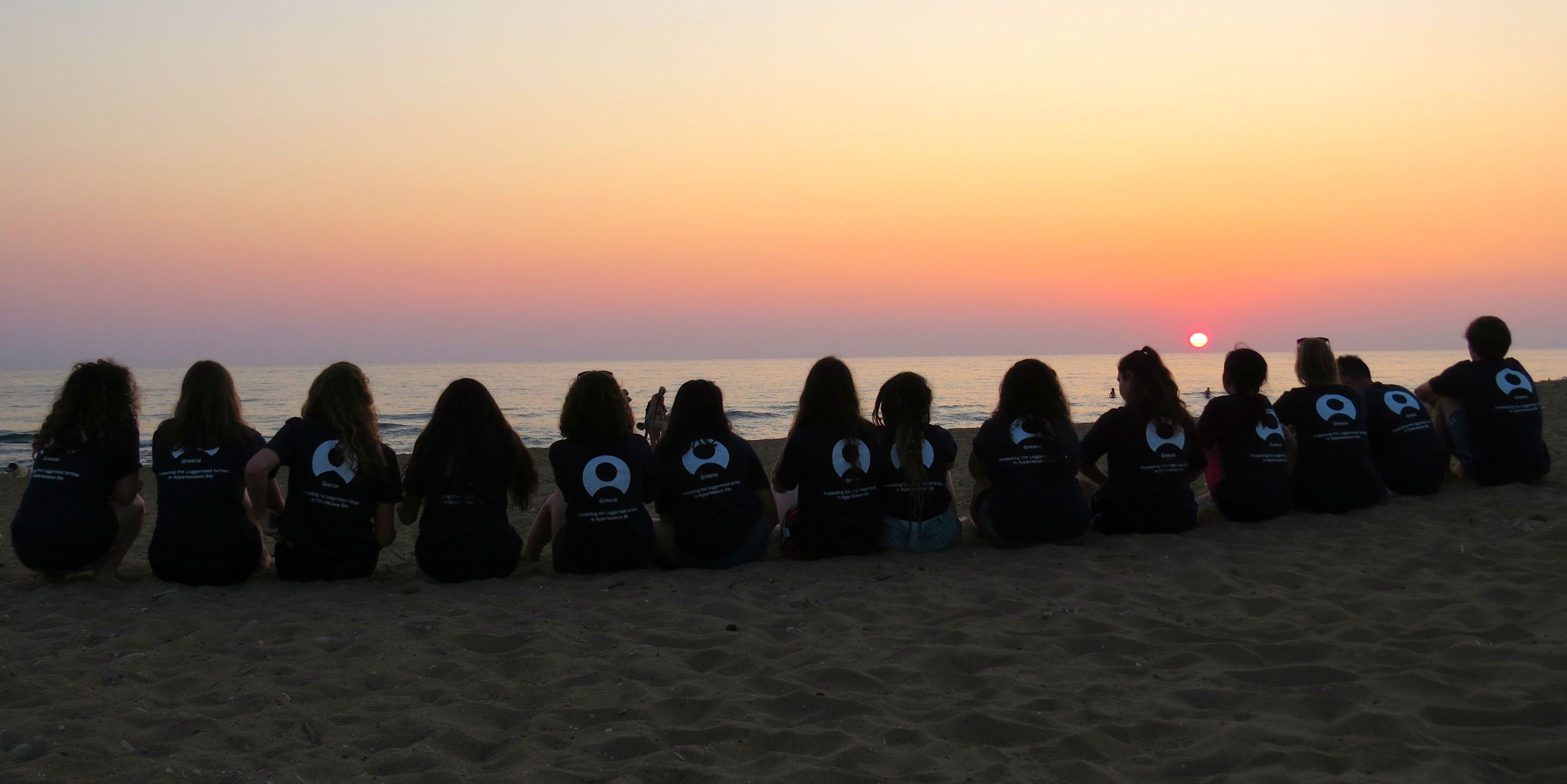 The first key thing to look into is what is included in the fees. Using GVI as an example, our program fees cover your accommodation, food, on-project training and pre-departure support.  But flights, insurance and out of program extra-curricular activities will not be covered. These are important things to consider in relation to your budget.
You might be wondering why you need to pay for volunteering abroad, or where your money goes. A sign of an ethical volunteer organisation is that it will be very transparent about where the money goes, and GVI is no exception to this.
So how does choosing to go alone or with a company affect your choice of destination? If you go alone, your options are only limited by your own planning. But with an organisation, you will choose a location where a base has been established. With GVI, you're certainly spoilt for location choice.
What type of volunteer work should you do?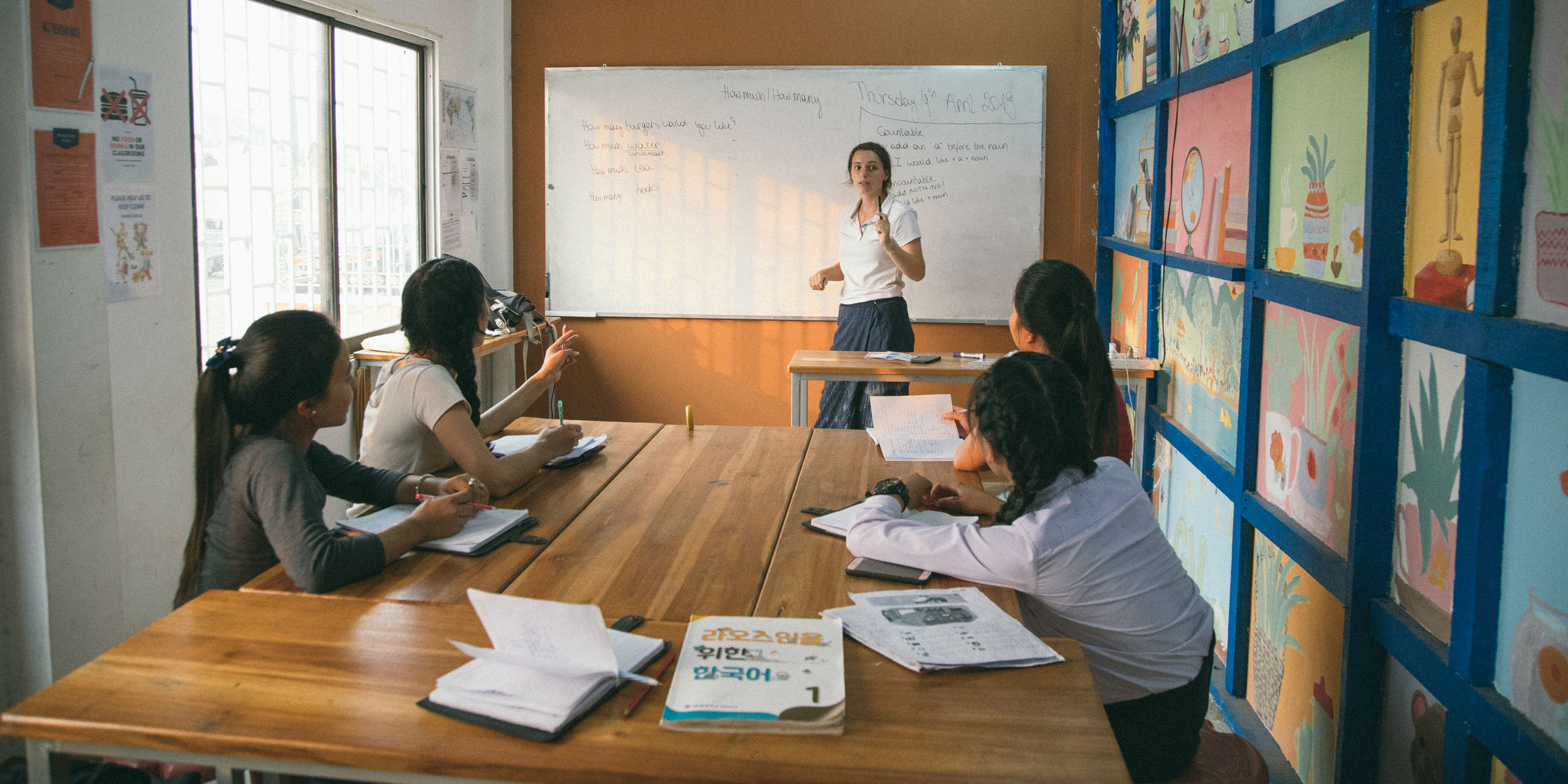 One of the main influences on where you go to volunteer will be what type of volunteer program you want to do. Do you like working with animals? Is conservation important to you? If yes, then a wildlife conservation program could be for you. For example, with GVI you can volunteer with elephants in Thailand or volunteer with turtles in Greece.
If you prefer working with people or you have aspirations to teach, a volunteer with children program or women's empowerment program could be the best choice. With GVI you can work with children, or teach in Fiji, Laos,  Nepal or South Africa, to name a few locations. We have women's empowerment programs in India and Ghana, and there is a women's empowerment program in Tanzania too.
So if there is a specific type of volunteering you would prefer to do, remember that certain types of projects are more likely to occur in certain locations. So your choice of program will impact where you end up travelling to.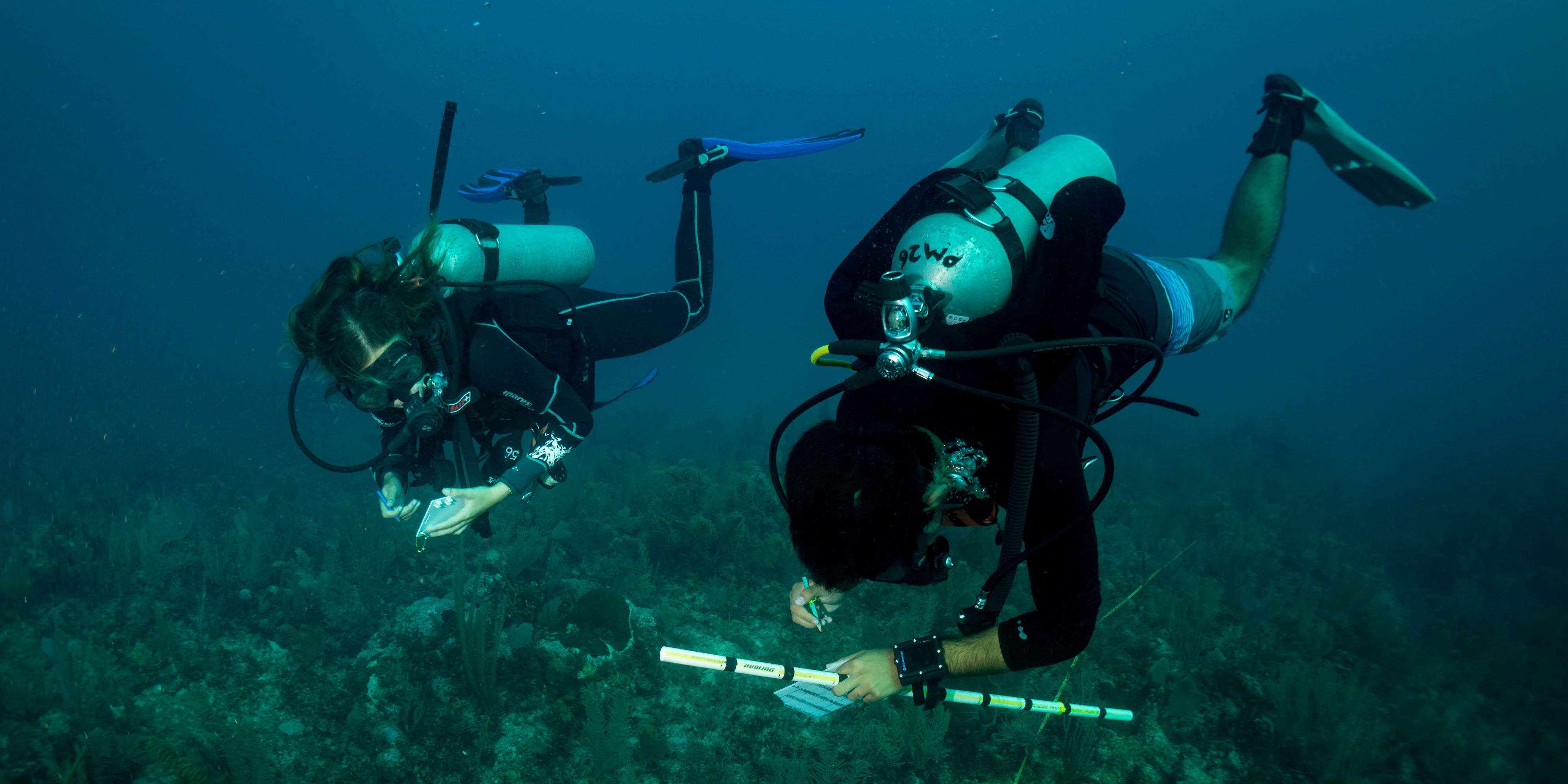 Another factor to consider is whether you just want to volunteer, or if you would like to do something more, such as adding an academic focus to your trip.
Volunteer companies like GVI offer participants the option of doing internships, as long as they participate for at least six weeks. Besides the volunteer experience, it also gives you the chance to gain real-life, practical experience in a number of different career fields.
So although the broad range of volunteer abroad programs from GVI demonstrates the diversity in available destinations,  it also shows you how your destination choice can be narrowed down by the type of volunteering you choose.
How far from civilisation do you want to be?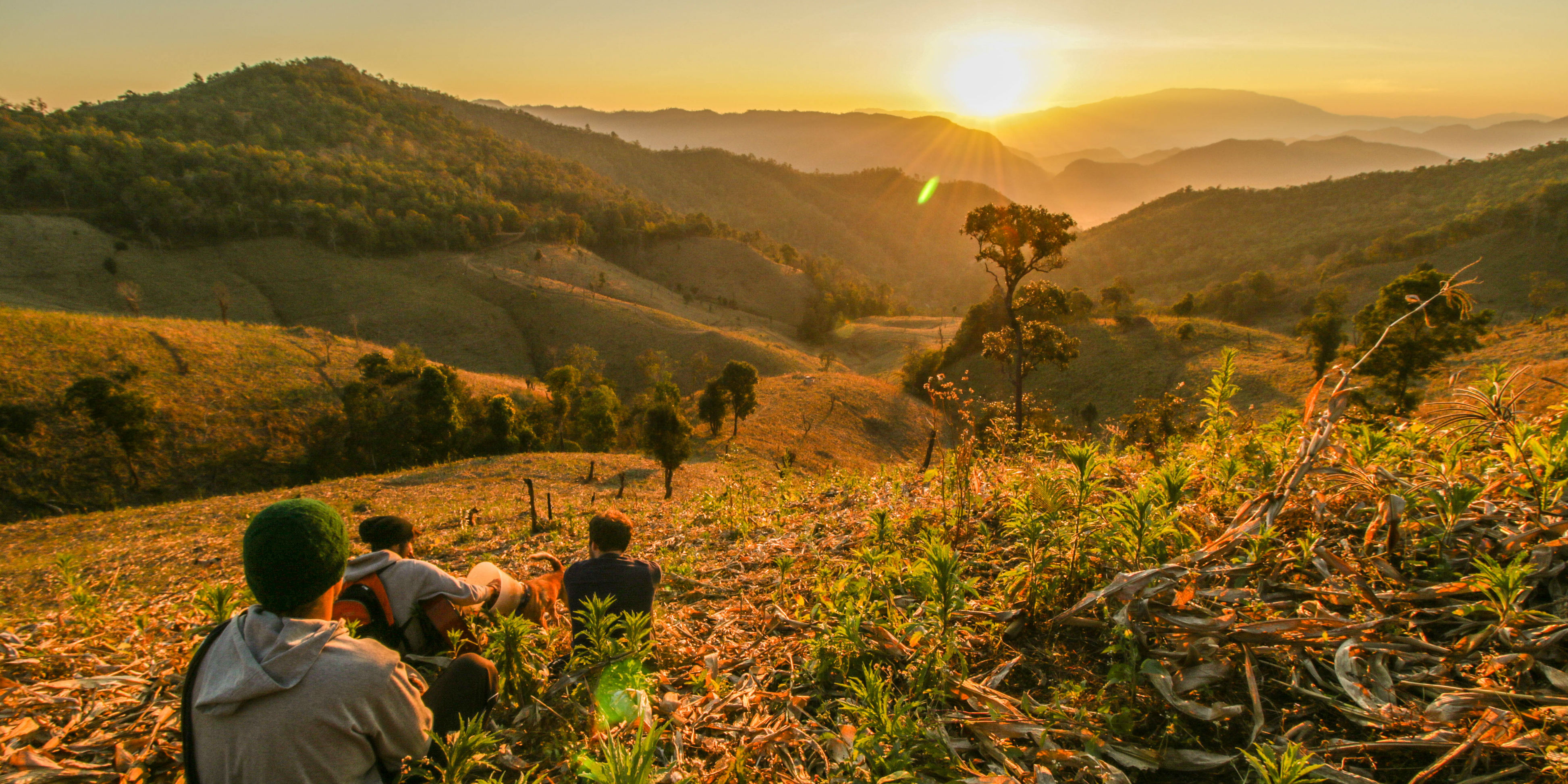 Something else you will need to consider is how remote you want your travel destination to be.
For example, GVI's wildlife conservation program in Costa Rica is located in Tortuguero National Park. The base is in a remote location in the rainforest, allowing complete immersion into the project. It also means that volunteers are in close proximity to the wildlife they will be researching, which is a unique opportunity. However, this type of remote location may not be for everyone.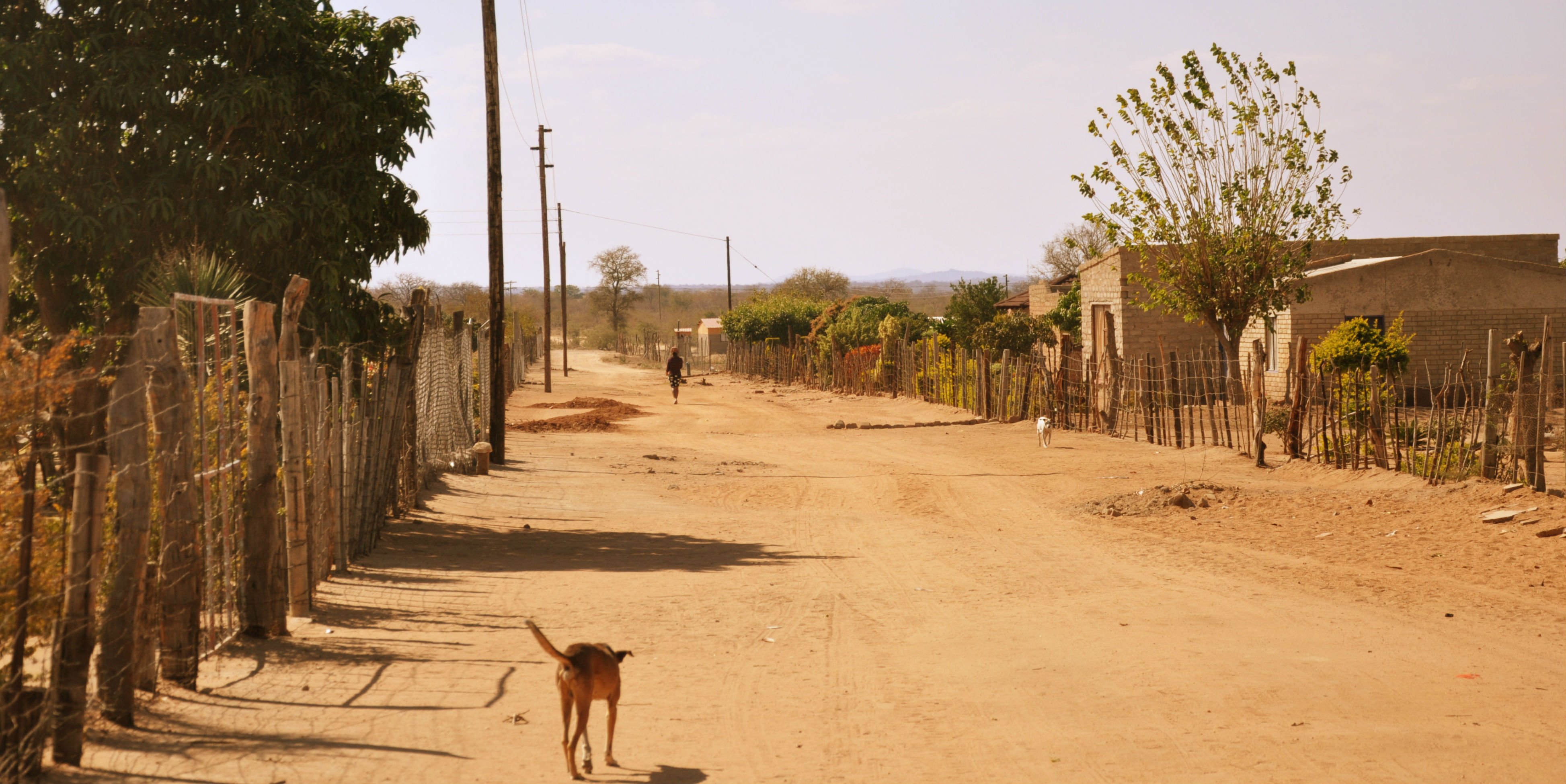 If you are more comfortable in a less isolated place, you may be more suited to a  community-based program. For GVI's community programs, bases are usually located in bigger towns.
Our community development programs in Mexico are based in the town of Puerto Morelos, which is a more central location. This is also true of GVI's community-based projects in Costa Rica, which are run in Quepos.
However, you shouldn't let a remote location deter you if wildlife conservation is your passion. In fact, having the opportunity to get away from the expectation and addiction of being contactable 24 hours a day, as is often the norm in modern day life, could be just what you need.
Fear of a country with a bad reputation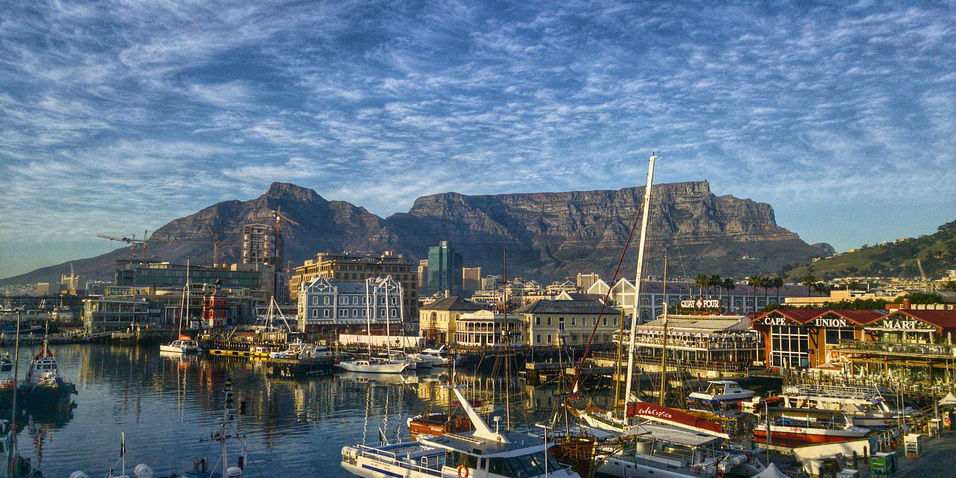 One factor that can affect your choice of destination is a dangerous reputation. Some places that can cause concern for travellers include Mexico, South Africa and Ghana, all of which have GVI programs.
These programs have seen many satisfied participants, which highlights another advantage of doing a volunteer project with an organisation like GVI – we prioritise safety with excellent health and safety regulations.
To ensure the stringency of such regulations, GVI has several strategies in place, including constantly monitoring governmental foreign policy sites, such as the UK's Foreign and Commonwealth Office, to ensure we have up-to-date risk assessments. More importantly, GVI works closely with local partners and monitors local government updates, so safety is covered on the ground.
This gives volunteers peace of mind, especially if they choose to travel somewhere that might raise safety concerns. In addition, if volunteers need further reassurance, GVI staff are always happy to discuss any remaining topics that could cause anxiety.
Whichever travel destination you choose, you don't need to let fear deter you when volunteering abroad.
Do you speak the language?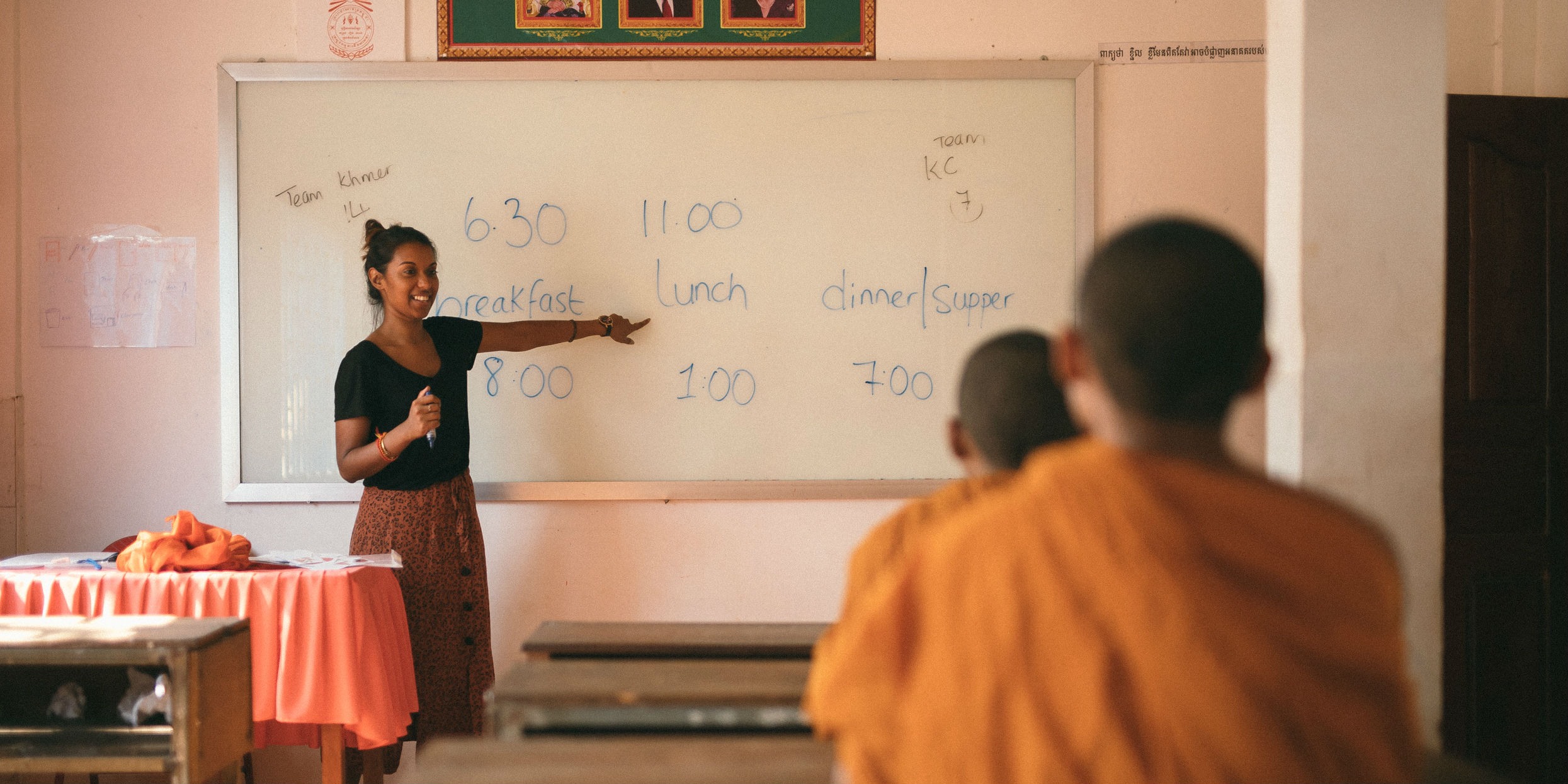 Going to a country with a main language you don't know can be another deterrent. If you are travelling solo in Latin America without knowing Spanish, and you get lost, not being able to communicate efficiently can make things a lot harder.
Many people will take language lessons before departing. But if you're a beginner, finding the time to gain a level of useful competency is not always easy.
Arranging a trip with a volunteer organisation can help, as they often have staff onsite who speak the language and will be there to help in case of emergencies. Many programs include language immersion, allowing volunteers to take lessons and then use the language as they volunteer.
So even if your destination of choice means going somewhere you can't speak the language, it doesn't mean you should automatically strike it off the list. It could instead be an excellent opportunity to learn a new skill – it's all about perspective.
Do your research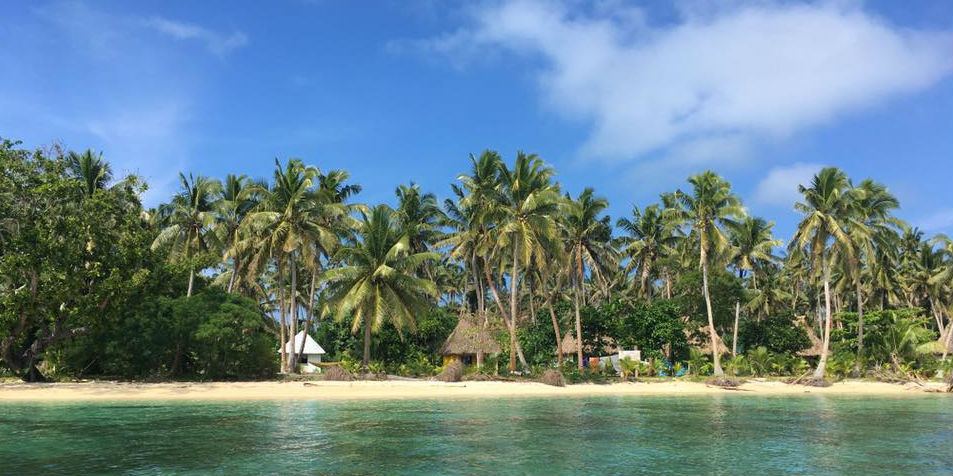 Now that you have answered these key questions, it should make choosing your best volunteering destination easier. After you know where you want to go, and what type of volunteering abroad program you are interested in, make sure you do your research.
There are many organisations offering volunteer programs. You want to make sure your chosen organisation runs both sustainable and ethical programs.
So, after reading this article you should have a much better idea of the best location for you to volunteer. Now it's time to put your plan into action and book your trip!