Make the most of your volunteering trip to Fiji and explore the highlights of the archipelago. Here are some of the best things to do in Fiji, for all interests and personality types.
Fiji has more than 300 islands and almost as many reasons to visit. With sun-kissed beaches, lush, jungle-clad interiors, and a mix of different cultures, Fiji has something to suit every visitor. 
When volunteering in Fiji, you'll have plenty of free time to explore some – or all – of these Fiji tours and activities. 
1) For the water babies: snorkel or dive coral reefs
It's no surprise that an island nation has water activities in abundance. In Fiji, you can swim, kayak, or paddleboard your way around calm lagoons. 
However, the best way to explore Fiji's waters is to dive beneath them. 
With more than 1,500 species of marine creatures, Fiji's waters are alive with bursts of colour. 
Combined with warm, shallow waters, this makes Fiji an excellent snorkelling destination. You'll see plenty of bright tropical fish and unique coral formations through your snorkel mask.
However, scuba diving will give you a more immersive experience.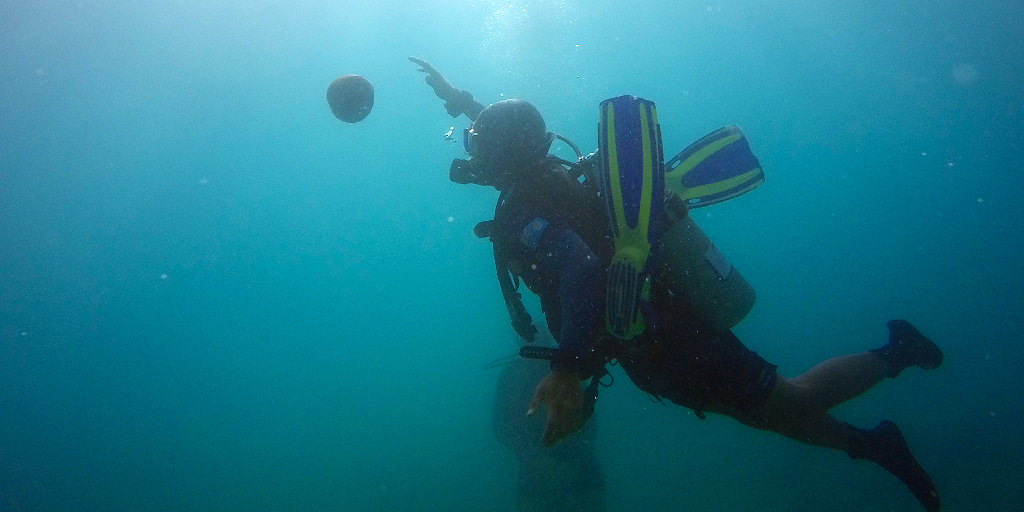 If you're new to diving, you can learn during GVI's marine conservation expedition, which has the added bonus of allowing you to contribute towards the protection of underwater environments. 
If you already have some diving experience, you can level up and pursue a PADI Divemaster qualification, which could open doors for a professional diving job. 
2) For the quiet types: relax on a beach with a book
Of all the things to do in Fiji, enjoying the white-sand beaches is perhaps the most popular.
With white sands and vivid blue waters, Fiji's beaches invite you to lay down your beach towel and settle in for a while.
The quiet calm of the island beaches makes Fiji the perfect place to stretch out in the sun and indulge in holiday reading.
GVI's Fiji volunteer programs are based on Caqalai Island, which has a number of quiet beaches to choose from. In your free time, you'll be able to explore the palm-fringed beaches to your heart's content.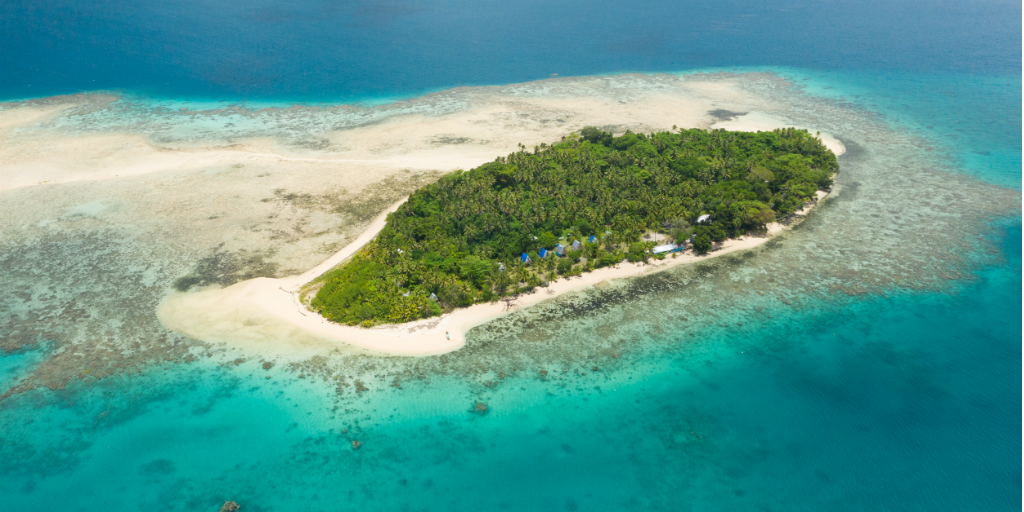 3) For the adventurous ones: trek to hidden waterfalls on Taveuni Island
Taveuni Island, also known as the Garden Island, is one to visit for adventurous Fiji activities.
In Bouma National Park, you can hike trails where birds such as endemic orange fruit doves and red shining parrots fly overhead, while frogs hop through the dense undergrowth.
Follow the Lavena Coastal Walk, a five-kilometre trail, past beaches, rainforest villages, and through the lush undergrowth, to find Tavoro Falls. For the truly adventurous, you can tackle Des Voeux Peak.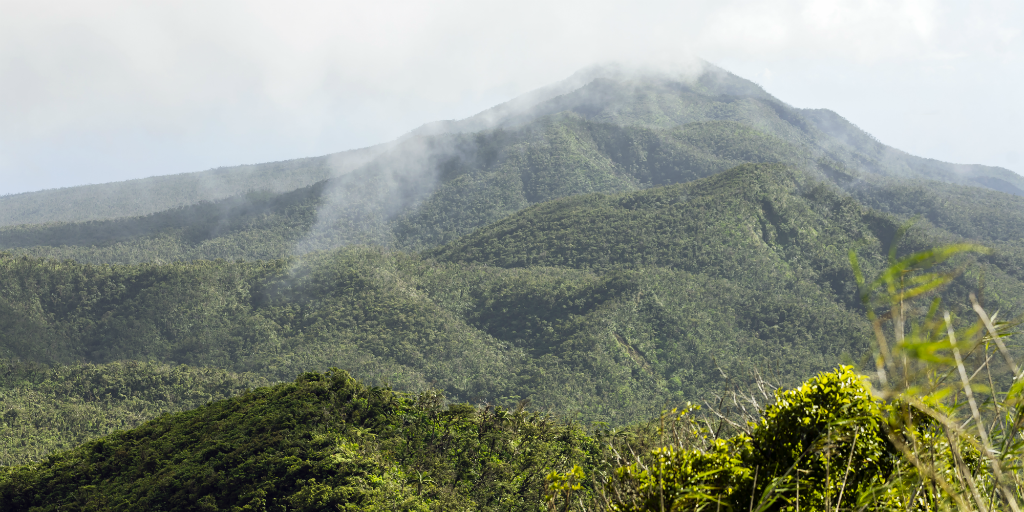 Original photo: "Mount Uluiqalau, Taveuni (Fiji)" by John Game is licenced under CC BY 2.0
4) For the history buffs: visit the Fiji Museum
Fiji activities and attractions are often nature-based; but don't overlook the learning opportunities offered by the Fiji Museum in Suva, which you can easily enjoy in a visit of a few hours.
The museum paints a vivid picture of Fiji's cultural and historical development, through archaeological remnants dating back to 3,700 years ago. There are also artefacts from Fiji's indigenous people along with stories of communities that have arrived and settled into the island population over the past few centuries.
On display are war clubs, an exhibit on cannibalism, and the rudder from The Bounty – a ship whose crew famously mutinied in 1789.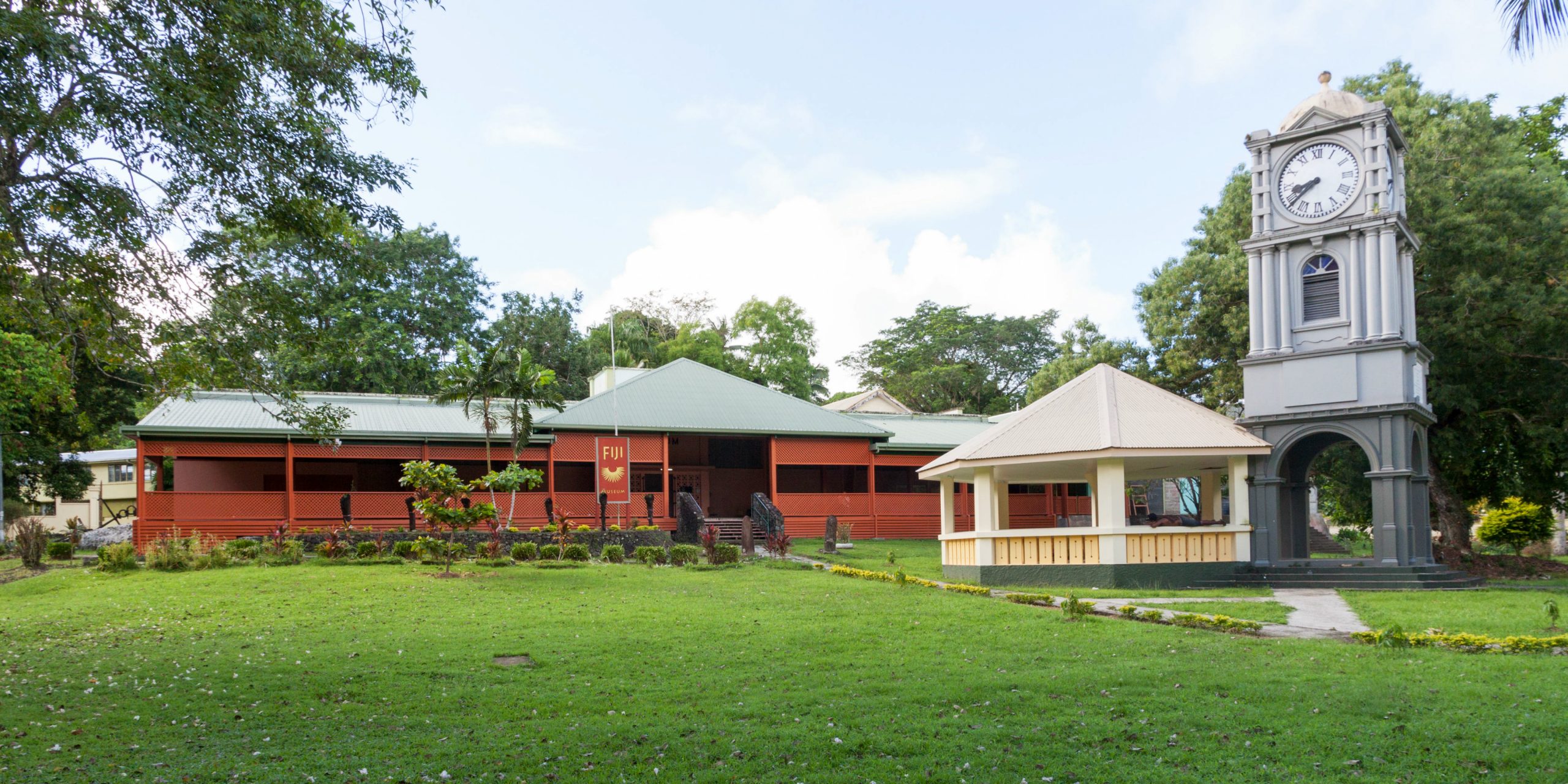 Original photo: "Fiji Museum" by Matthias Süßen is licenced under CC BY-SA 2.0
There are fascinating relics that tell the story of interactions between local people and Europeans in the past. One memorable item is the gnawed-on shoe of a Methodist missionary, Thomas Baker, who was eaten in 1867.
There is also an area devoted to Indo-Fijian history, which began when workers from India were brought to the islands in the 1870s as indentured labourers. 
5) For the nature lovers: explore Colo-I-Suva Forest Park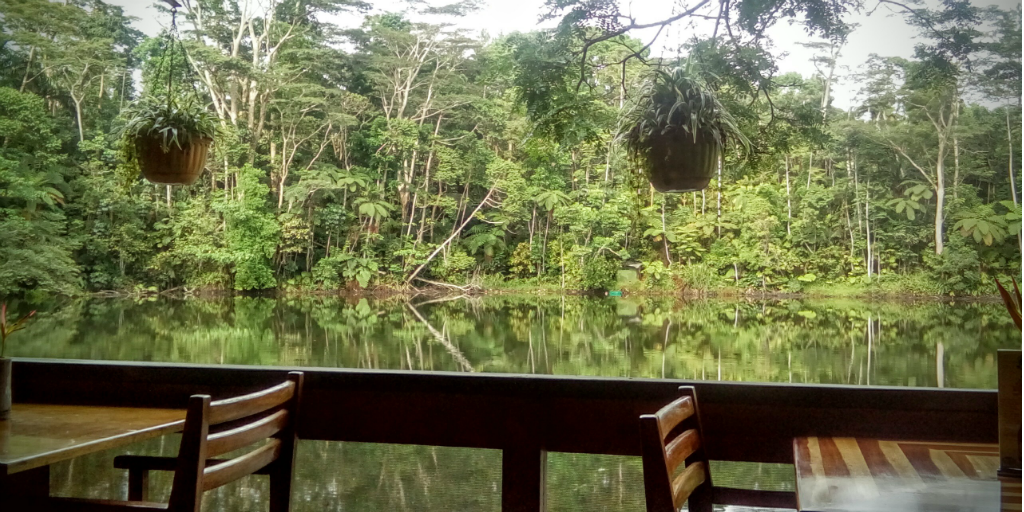 There are many fun things to do in Fiji for lovers of green spaces and fresh air. Colo-I-Suva Forest Park is one of the natural highlights of Viti Levu, the largest of Fiji's islands.
Colo-I-Suva is a lush oasis of rainforest, crisscrossed with walking trails that skirt around natural pools where you can take a refreshing dip. While wandering through this cool and peaceful spot, look out for the many tropical birds flitting overhead. 
6) For the curious minds: try a kava ceremony
Kava is considered Fiji's national drink. It's often consumed in a communal ceremony and enjoyed for its mild sedative effect.
While visiting Fiji, you might be invited to join a kava-drinking event, where you can try the beverage for yourself.
This is an important part of cultural customs in Fiji's villages, so if you're a curious traveller this can be a unique opportunity to learn more about local traditions. You're likely to come across kava ceremonies in off-the-beaten-track locations such as Dawasamu.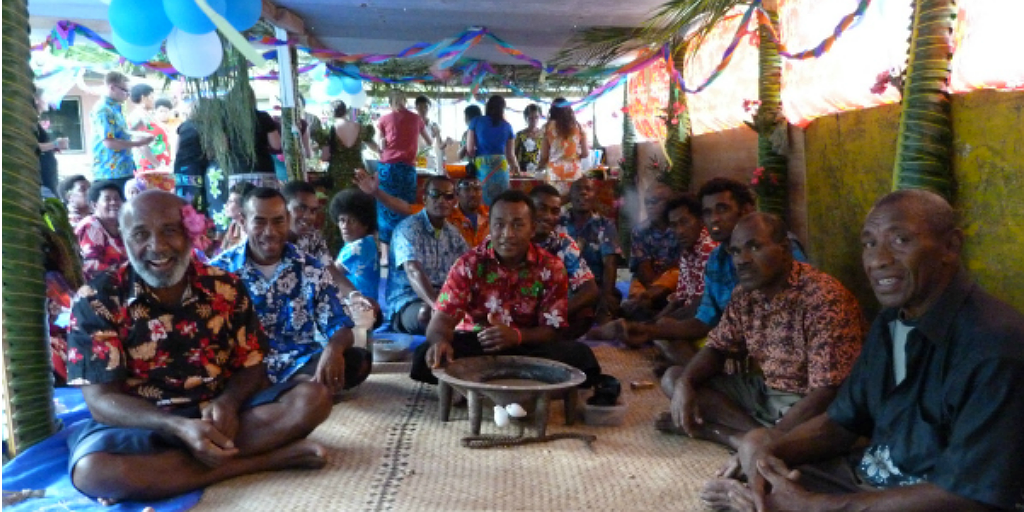 If you choose to participate, dress modestly, remain seated for the whole ceremony, and be prepared for the bitterness of the drink. It's considered impolite to turn down a bowl of kava once it's offered to you.
After one cup, you might feel your lips and tongue becoming numb or tingling slightly. 
7) For the foodies: indulge in the local cuisine
Diverse cultural influences and an abundance of fresh produce make Fijian food a flavourful affair.
Fish and root vegetables are the staples of the local diet. You'll find many delicious variations of these simple dishes.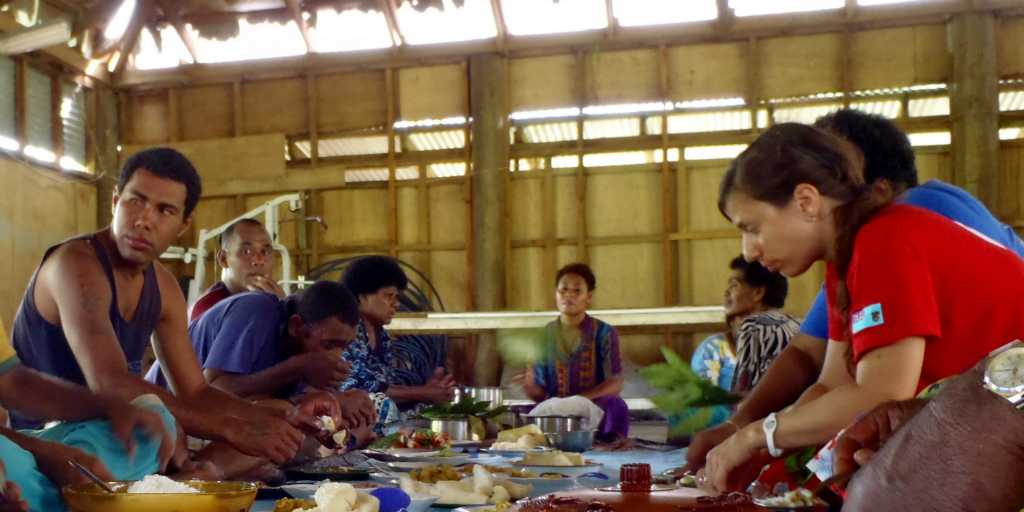 Kokoda is a type of ceviche, where raw fish is marinated in lime juice and coconut milk, and served with red onions and chillies.
Lovo is a traditional way of cooking in an underground oven. Pits are dug into the ground and heated with stones, which cook various foods such as chicken fish, and taro.
In Fiji, you'll find different takes on Indian dishes. For example, Fijian curry is typically made with coconut milk and often includes plantains – a banana-like fruit. It is served with roti – an Indian flatbread. 
Choose a volunteer program that allows you to make a positive impact while enjoying the many things to do in Fiji. Explore GVI's Fiji volunteer programs today.