Volontära Norden is a travel organisation that helps people from Sweden, Norway and Finland find and go on volunteer programs worldwide. At the same time, we aim to ensure that they get an experience of a lifetime.
As the founder of Volontära Norden, volunteering is important to me and I have volunteered myself many times as an English teacher for adults in small villages in Thailand and Laos. I have also visited several of GVI's programs (mainly in Africa) through the years.
My organisation has been working with GVI for almost nine years now. I first started interacting with GVI as a volunteer coordinator at another company over the course of four years. Then when I started my own organisation, GVI and I partnered.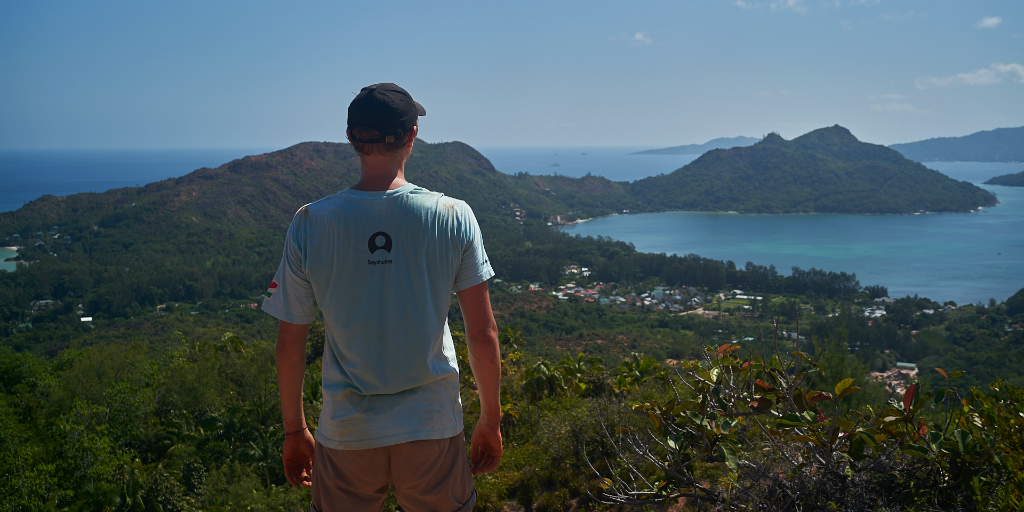 There are so many great, unique GVI programs. I would have to say that the marine conservation programs in Seychelles, Fiji and Mexico are just so amazing. Also the rainforest expedition in Costa Rica is a really outstanding program).
Another one that really excites me is the island conservation program on the island of Curieuse, Seychelles, because of the giant tortoises and the stunning location. Finally, the volunteer and adventure combination program in Nepal. I have done the Everest Base Camp trek myself and I absolutely loved it, and the people in Nepal are very friendly.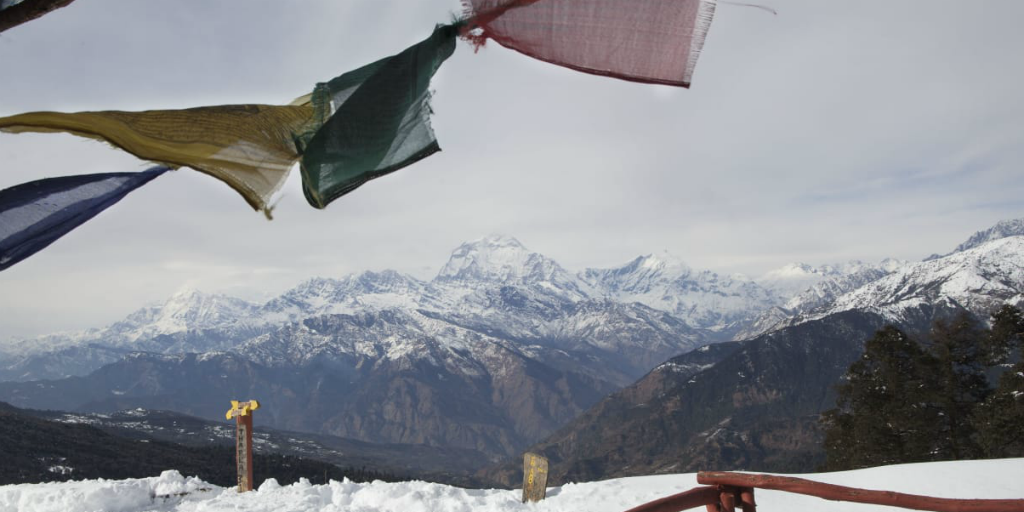 In general, the volunteers we send on GVI programs feel like they have been able to contribute to professional and well-establishment projects with clear long term goals to their work. At the same time, they get to know a new part of the world, meet new friends and gain memories to cherish when they get older.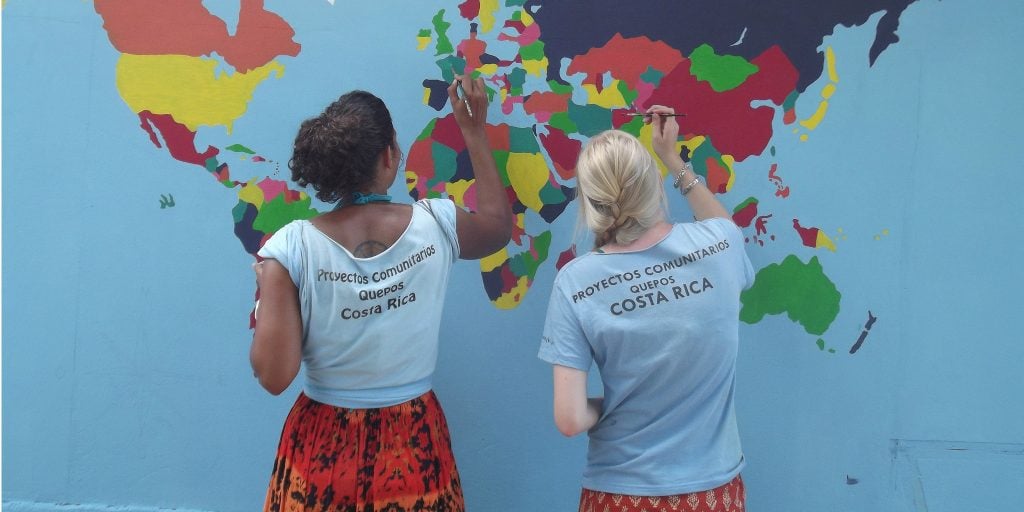 My favourite participant story comes from one of GVI's older projects that has since closed: a horse rescue centre in Florida, USA. One of Volontära Norden's first volunteers to the horse rescue centre was called Sophie. I remember, she loved it so much that she has returned there, again and again. It has turned out to be her mission in life to care for the horses and she has recently opened up her own rescue centre in Sweden.
Another one of my favourite stories is about Eva, who went to teach English to novice Buddhist monks in Laos after her daughter had volunteered in Kenya. Eva was one of the founders of the current Abba museum in Stockholm. After her volunteer program with GVI, she wrote a book called 'From ABBA to the monks in Laos'.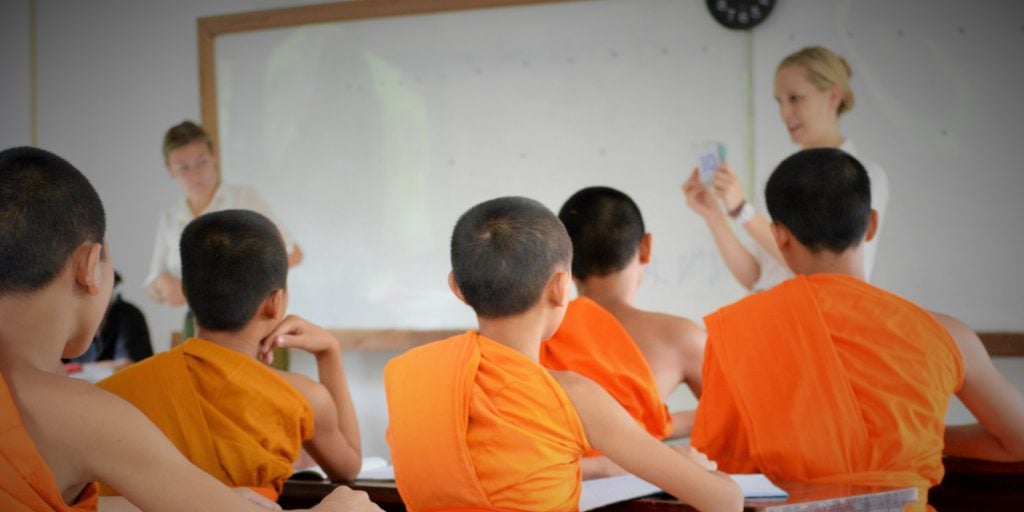 After all these years, I would say that working with GVI is to work with the best volunteer organisation out there. I feel like I am contributing to helping GVI and their local partners work towards their short, mid and long term goals. There's a lot of work needed to be done that wouldn't happen without volunteers. Some question why they should pay to volunteer but once they have been out there they understand the need.
It's a great joy to help other people experience the world at the same time as they do something for its conservation and/or development. Even though I'm not out in the field, I still feel I help out with the projects by sending volunteers to different locations. I feel my work has  meaning, not everyone can say that about their daily work tasks.
This story comes from GVI's Impact and Ethics report. To celebrate 20 years of work in sustainable development, we reflect on and showcase our impactful stories and data. Read the report in full.