10 Amazing Photos To Celebrate International Whale Shark Day
By Marike Lauwrens
3 years ago

Happy International Whale Shark Day to all our shark loving friends!
30 August has been celebrated as International Whale Shark Day since 2012 in order to raise awareness about these giant species of sharks. These spotted sharks grow up to 14 metres in length and can weigh about 12 tons; they are the biggest shark species and among the biggest fish in the ocean – almost twice the size of a great white! Whale sharks mostly feed on plankton and are known for their huge, gaping mouths. Due to their highly prized fins and meat, whale sharks are vulnerable and hunted in many parts of Asia. Today is all about raising awareness about these gentle creatures!
Contrary to the infamous lies believed about sharks, whale sharks included, they are not "angry killers" and they play a key role in the health of our beloved oceans. Without our finned friends oceans cannot survive; their role is to keep the marine ecosystem fruitful and healthy. Next time you hear someone badmouthing them, make sure to correct them and spread some awareness of their importance. You might even want to do some research and get involved in volunteer efforts to help conserve these special creatures.
In the name of awareness we have collected a range of captivating pictures from all over our world's oceans to share with you! Feast your eyes on the gigantic and majestic whale sharks found in our oceans.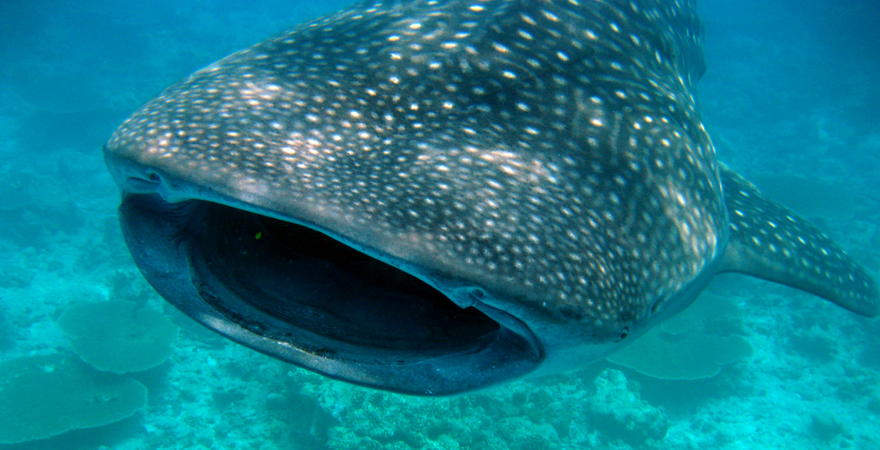 Photo: Christian Jensen/Flickr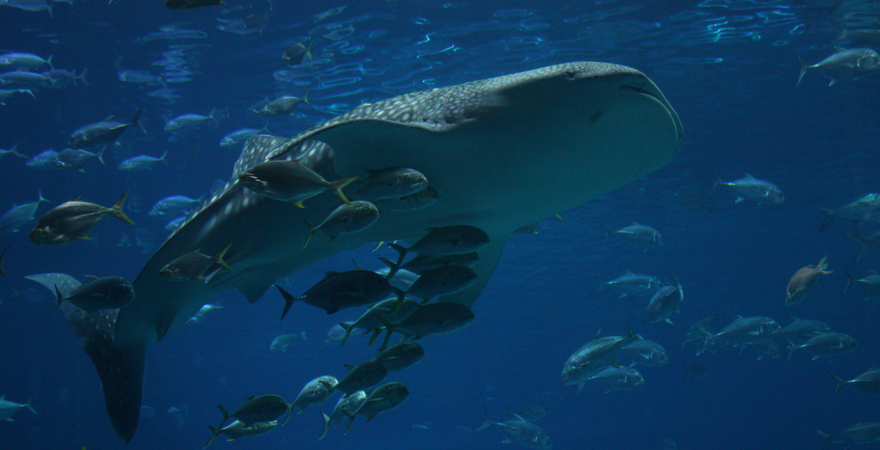 Photo: Joe Zack/Flickr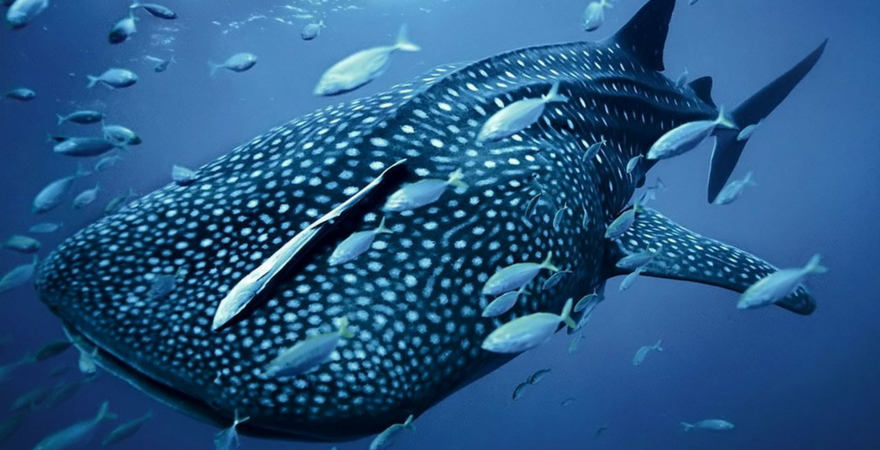 Photo: Bryan Adams/Flickr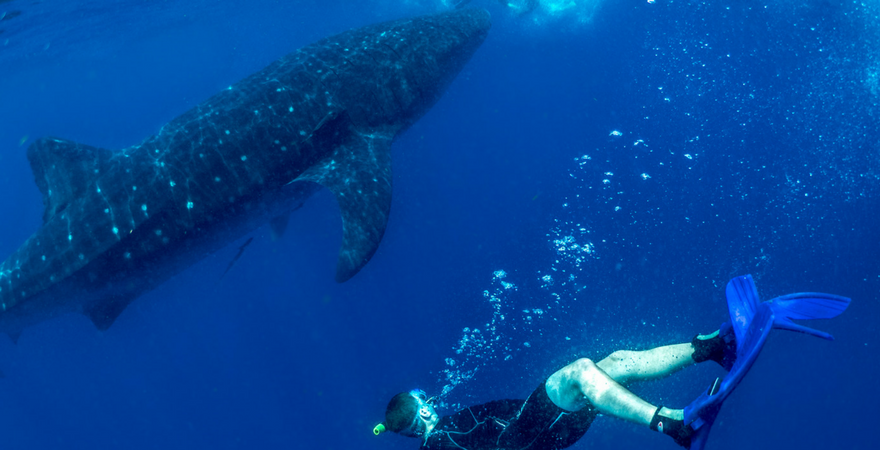 Photo: Brian Lauer/Flickr
Photo: Justin Henry/Flickr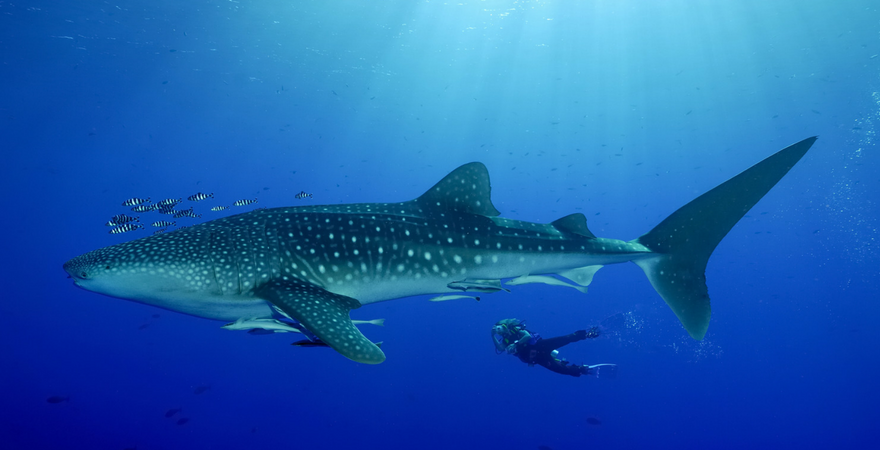 Photo: Tongkan Worapanya/Flickr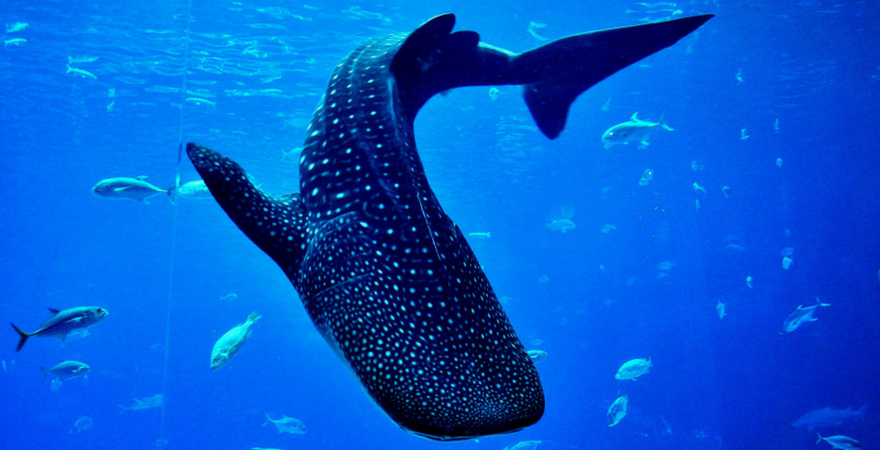 Photo: Neil Nagy/Flickr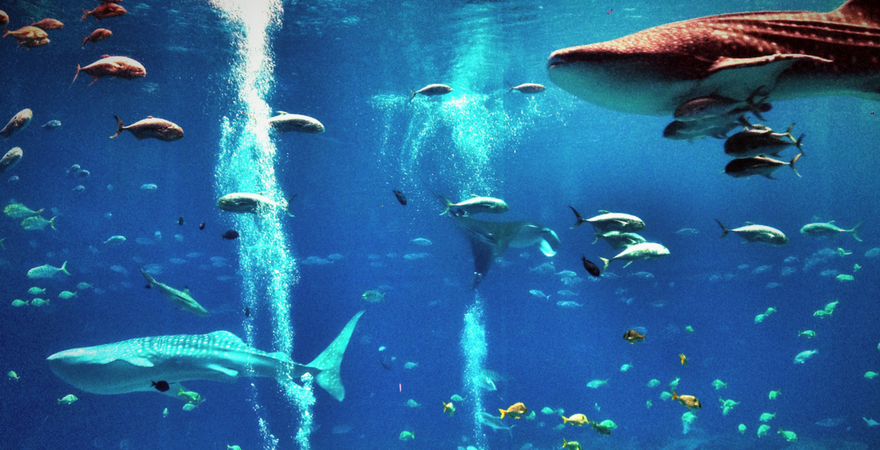 Photo: Aaron Logan/Flickr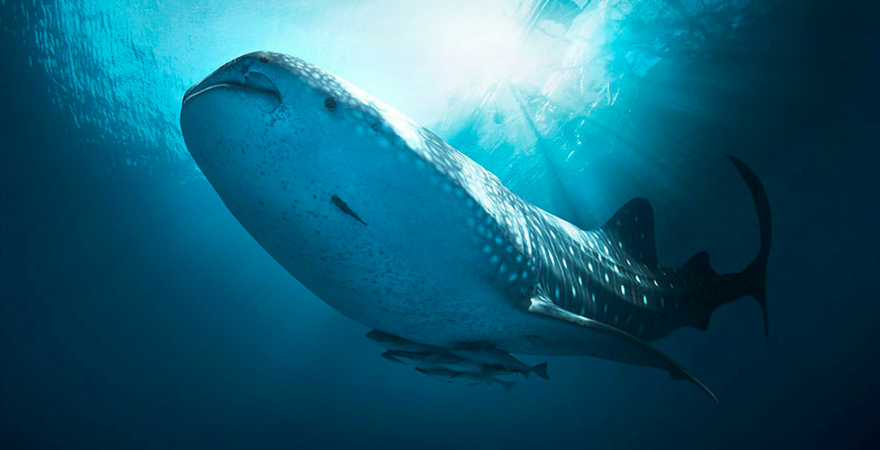 Photo: Kaufik Anril/Flickr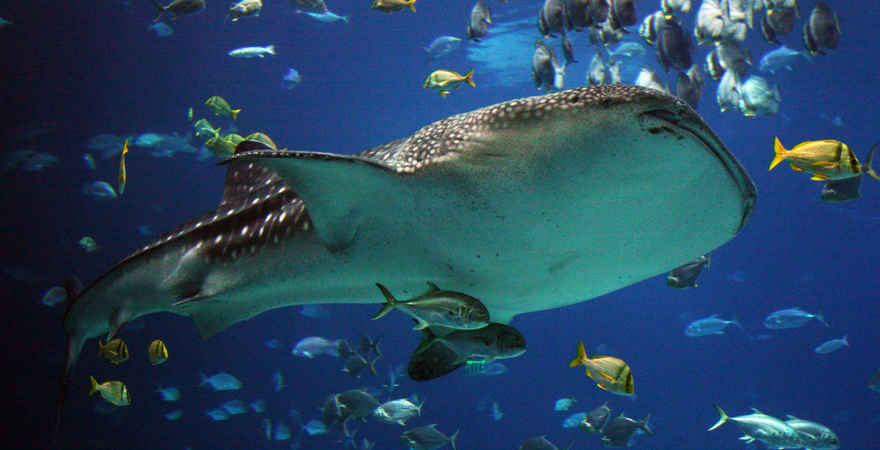 Photos: Joe Zack/Flickr
Help us protect whale sharks all over the world in order to save the world's oceans. Join us in celebrating this day on social media with the hashtag #InternationalWhaleSharkDay.
GVI is an international award-winning volunteer organisation. Learn about our wildlife and marine conservation projects and internships in 10 countries around the world.