Original photo by Basile Morin is licensed under CC BY-SA 4.0.
From Melbourne, to Miami, to my hometown in Mexico, this is how volunteering at GVI Laos led me to make friends from abroad, and have the coolest unexpected meet-ups.
Five years ago, after graduating high school, I took a gap semester abroad volunteering with GVI in Laos. While teaching English to Buddhist novice monks and children in Luang Prabang, I met incredible people from all over the globe. I had never seen so many different nationalities in the same room!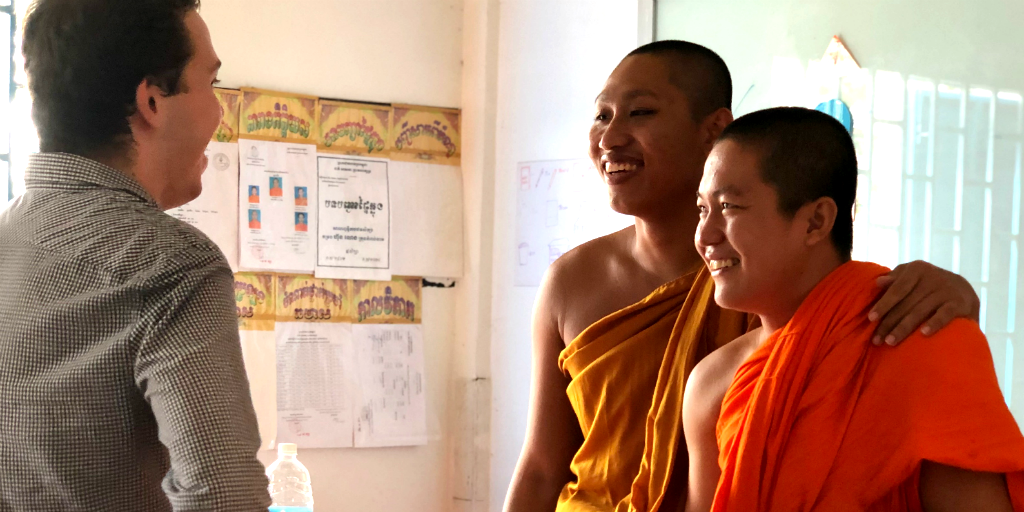 Volunteering in Laos gave us many wonderful memories and brought us together during our time there. The bond we formed continues still, despite the challenge of maintaining international friendships. 
Meeting like-minded volunteers from around the world
There was fun, intelligent Ale from Colombia; hilarious Andrew from Scotland; sweet Sarah from Australia; and María and Daniel from Mexico City, where I'm from and still live today. I also met amazing volunteers from Canada, Germany, the USA, France, and Sweden. 
Within our GVI bubble, there was no cultural difference too large or age gap too big, to make friends and share life stories. I truly grew from listening to and learning from the other volunteers.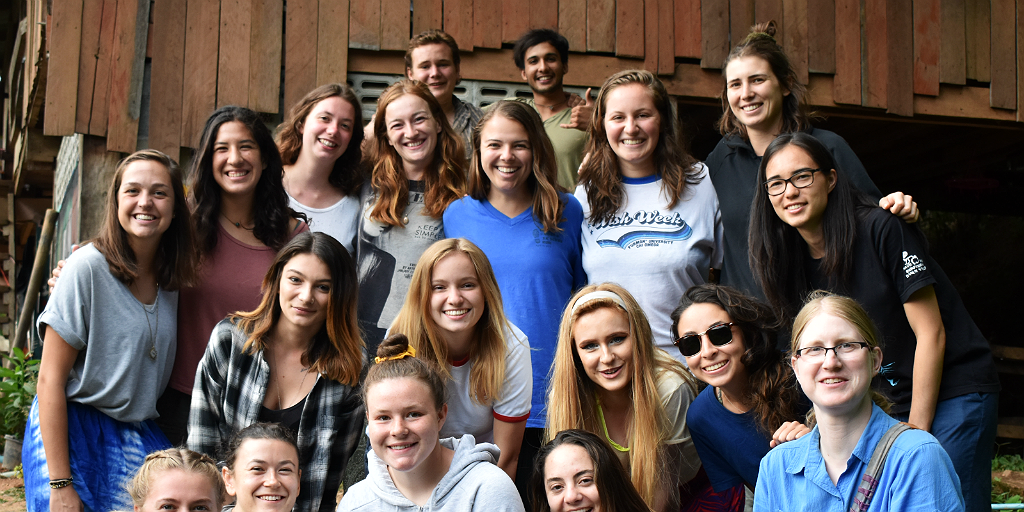 I was in the program for four months, so volunteers came and went. Tearful goodbyes became a common occurrence. We lived as siblings, and laughed as lifelong friends, which made parting difficult. We knew our distances meant maintaining friendships would be challenging and we'd have to rely on social media for contact. 
I couldn't predict that five years later I'd still exchange Christmas cards with Canadian Kelsey, or meet-up with María and Daniel regularly. I also had no way of knowing that I'd visit Sarah in Melbourne, meet Ale's family in Miami, or give Andrew a tour of Mexico City.
Miami
While I was studying in university, my family decided to take a trip to Miami, Florida over one spring break. I knew my friend and fellow volunteer, Ale, was there because of her social media posts. 
A few weeks later I was having coffee and arepas in her brother's apartment and telling my friend three years' worth of updates.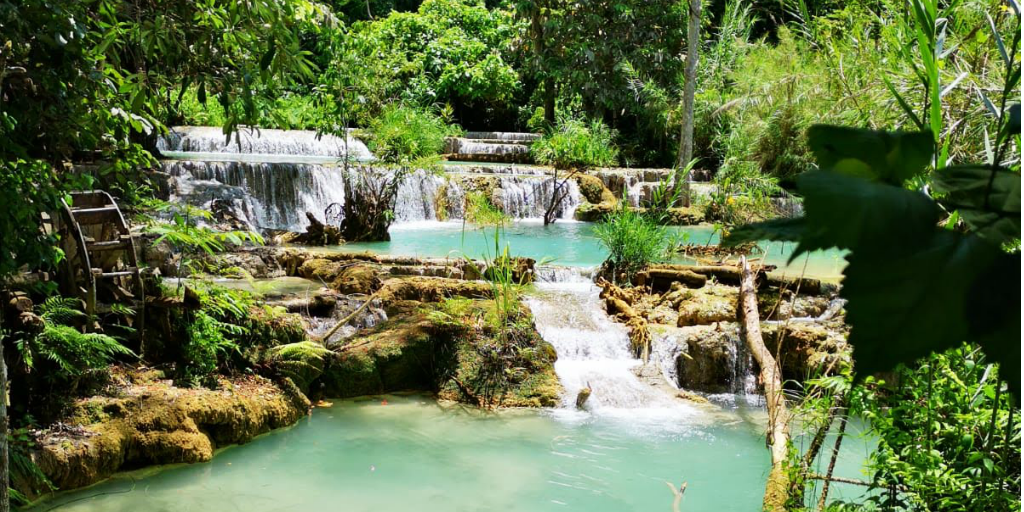 We told her family about the time we visited the Kuang-Si Falls, a must-see attraction in northern Laos. We expressed a shared feeling of nostalgia about the students we taught while living in Luang Prabang, and reminisced about old friends and mango sticky rice. 
Now Ale is engaged and I can't wait to fly to San Francisco, where she's living now, to attend her wedding. 
Melbourne
I studied a semester abroad at the University of Sydney. I was enjoying the beautiful country and charming people, and thought often of Sarah, my friend from GVI Laos. 
I gave her a call when I arrived in Melbourne for the weekend and asked to see her. Less than an hour later, we were sharing a bottle of wine and heartfelt anecdotes from our time on base.
It had been four years since we'd been in the picturesque city of Luang Prabang and it felt like not a single day had gone by.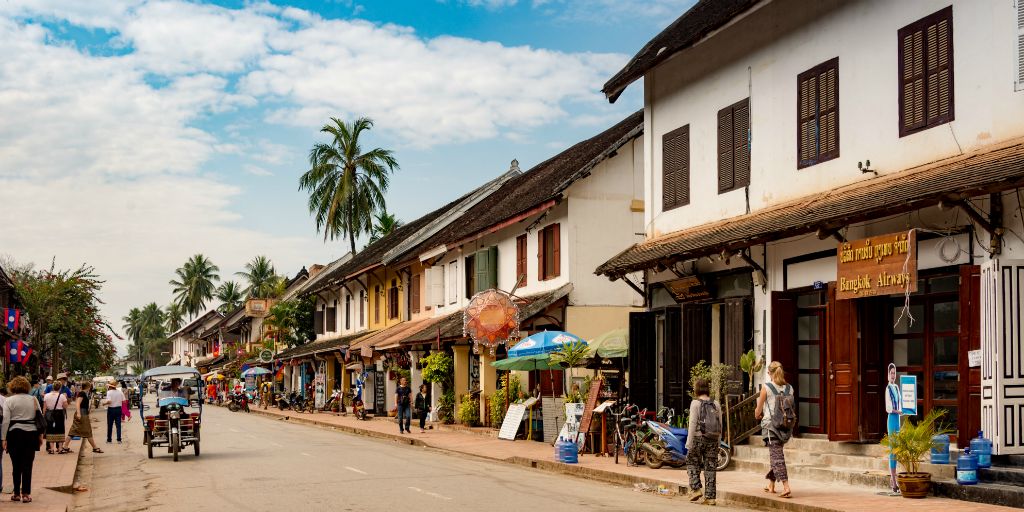 Original photo by Xiquinho Silva is licensed under CC BY 2.0.
Mexico City
In Mexico City, I have dinner twice a month with María and Daniel. We always tell stories and try to keep our life-changing experience with GVI alive. Last Christmas, Daniel invited us to his house to have hot chocolate. A picture of the three of us was hanging on his family's tree.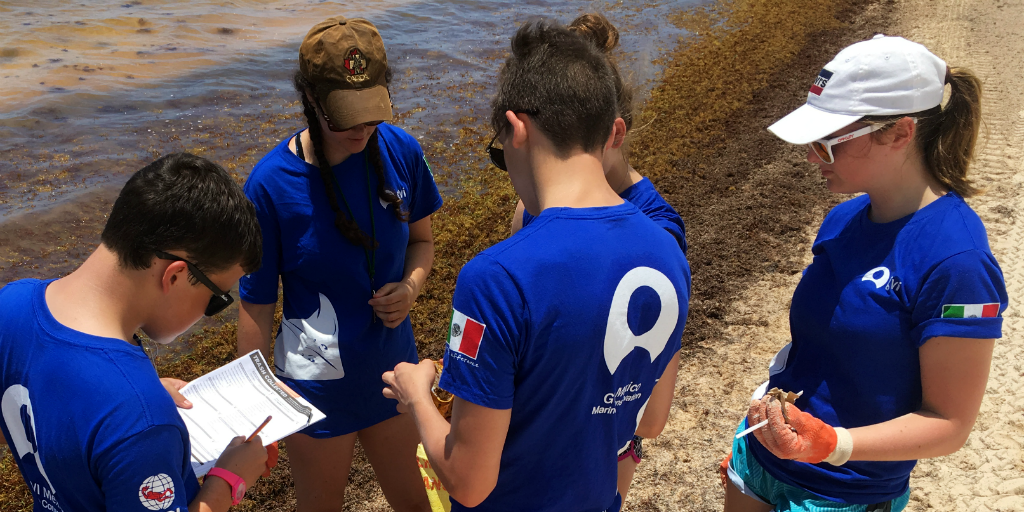 Around that same time, our Scottish friend Andrew came to visit us. For a week, we went from being his friends, to his tour guides, to friends again. On his last night in our city, we did a toast to four years of successful, long-distance friendship.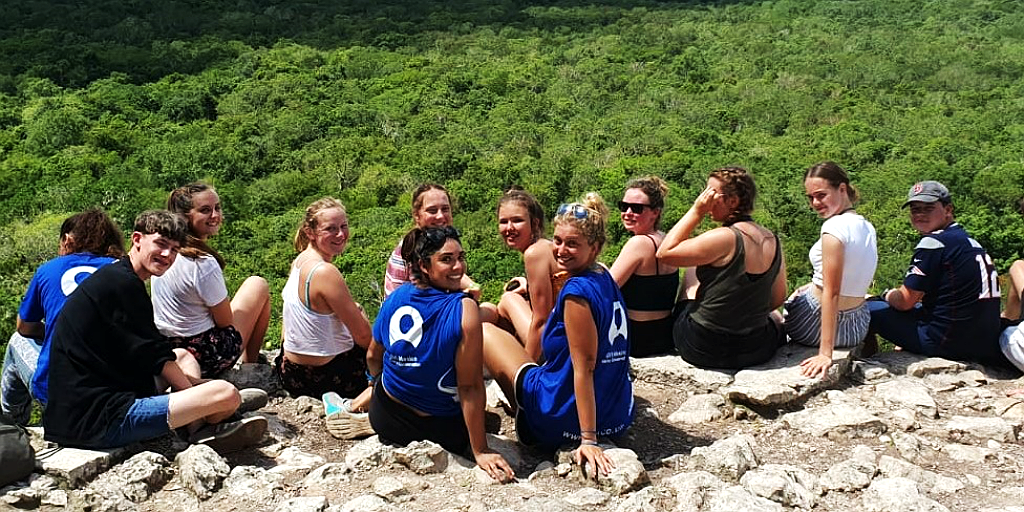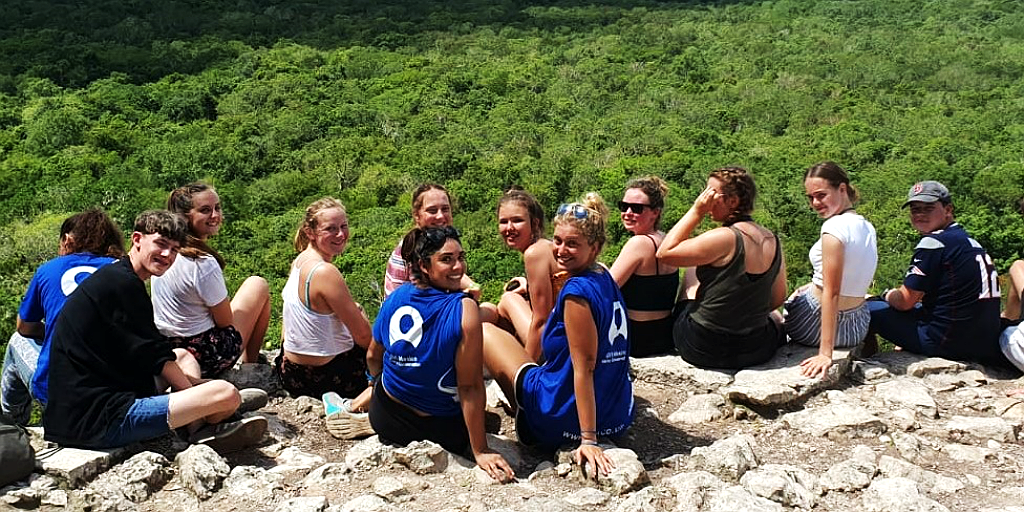 No doubt the amount of time we spent in close proximity contributed to the strength of the bonds we formed. But it was more than that. It was teaching together as a team, sharing meals around countless of tables, and falling hard for a vibrant country, its people, and each other. 
You too, can make incredible friends from all over the world! Volunteering at GVI opens the door to do just that. 
Daniela Boullosa is an intern at the GVI Writing Academy. The Writing Academy is a skills-development program that pairs development editors with budding travel writers. Learn more about the program here.