Even in the "new normal", internships are still one of the best ways to gain work experience, and distance internships mean that you can get started right away. 
Are you studying and looking to gain valuable work experience? Or maybe you're about to graduate, and wanting to keep your resume relevant while searching for a job? 
You could make it happen with a distance internship. 
What is a distance internship?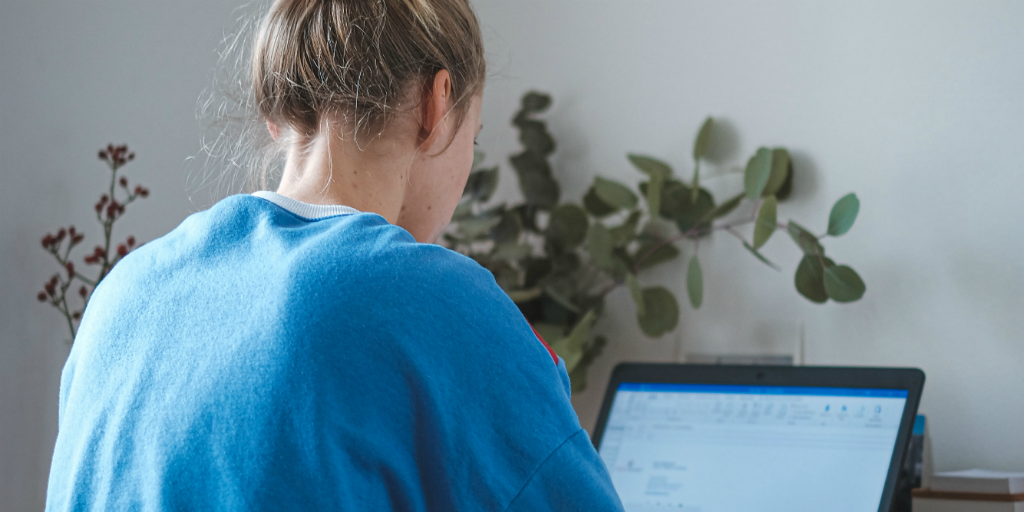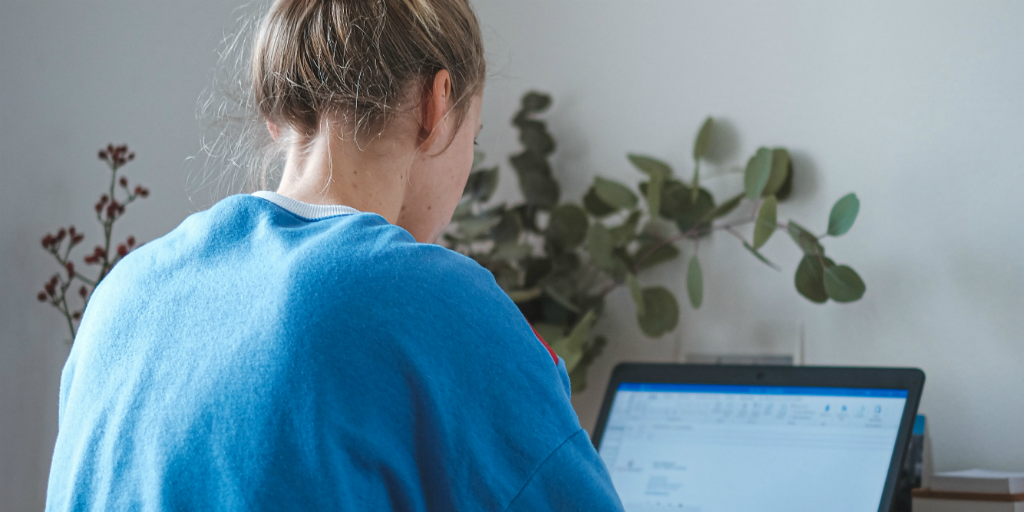 Take an internship program, and replace the need to travel to and from work everyday with an engaging online work experience. This is what a distance internship is all about!
With the type of technology we have available to us today, it's become easier than ever to complete essential work functions in remote settings.
And the best online internship opportunities break everyday operations into different focus areas. This makes it easy for interns to contribute effectively while working from home, and even collaborate with other interns and experts in the field. 
So, you won't just be dabbling in a bit of this and a smidge of that on a distance internship program. You'll be participating in structured work opportunities and gain valuable experience in:
operations and program management

data analysis and research

marketing, media and communications

fundraising

law, advocacy and policy focused work.
By getting involved in internship opportunities online, you'll get a first-hand account of how sustainable development organisations are run, and what makes for successful programs.
Now, you might be wondering what areas of sustainable development you can contribute to  on a distance internship?
Well, here's a list of five of the best distance internship opportunities that you can take part in right away. 
Five of the best distance internships online
These are some of the top internship opportunities on offer that allow you to take your talents to your field of interest without ever having to leave home.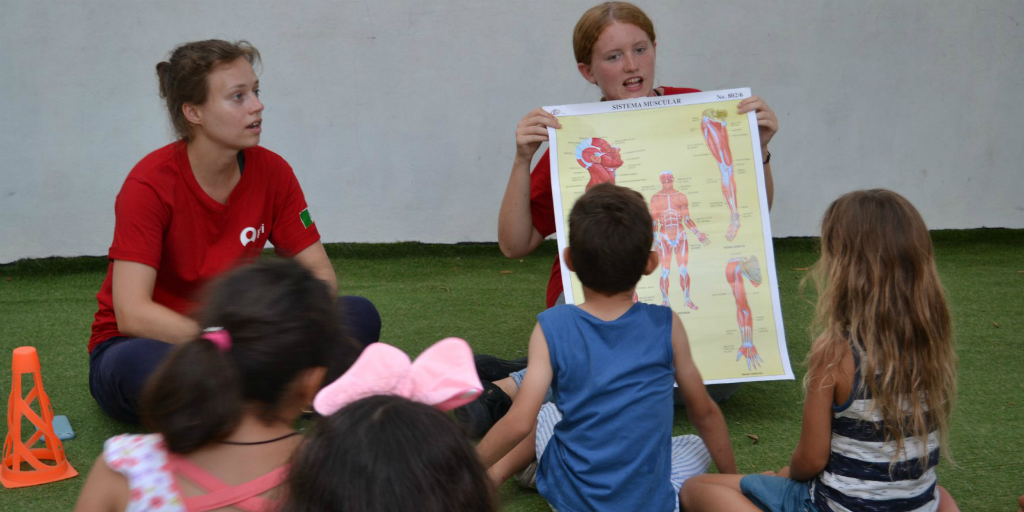 See for yourself how group health-education programs are designed, developed and delivered according to international best practices. 
Be part of a team that's adding to the health and well-being of communities abroad by assisting with health-education sessions focused on reproductive health, hygiene and sanitation. 
2) Work on your conservation skills on an online internship program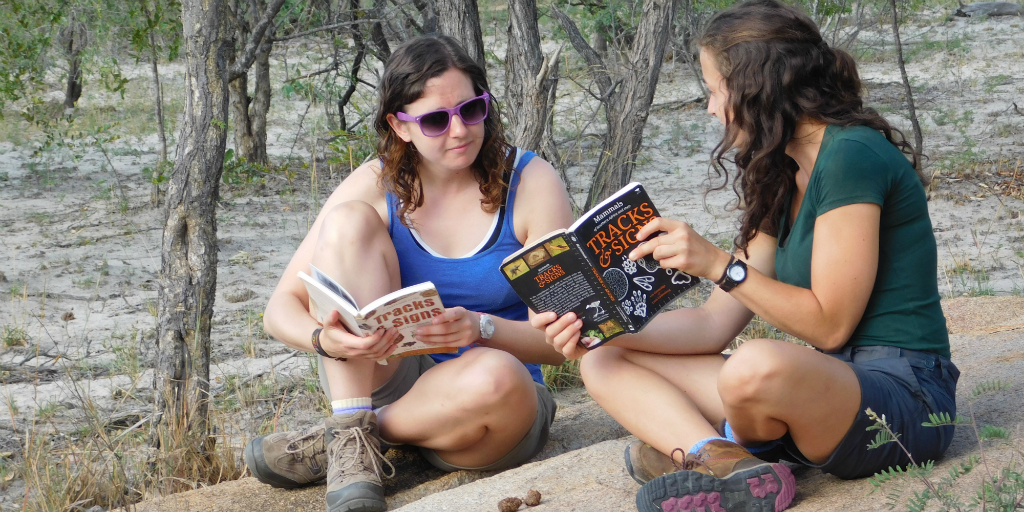 To land the perfect wildlife or marine conservation job you'll need to have the type of knowledge and work experience that will make you an asset in the field.
Find internships in conservation that will give you a taste of what it's like working in marine or wildlife conservation, and get you practising biological survey techniques under the guidance of experts in the field.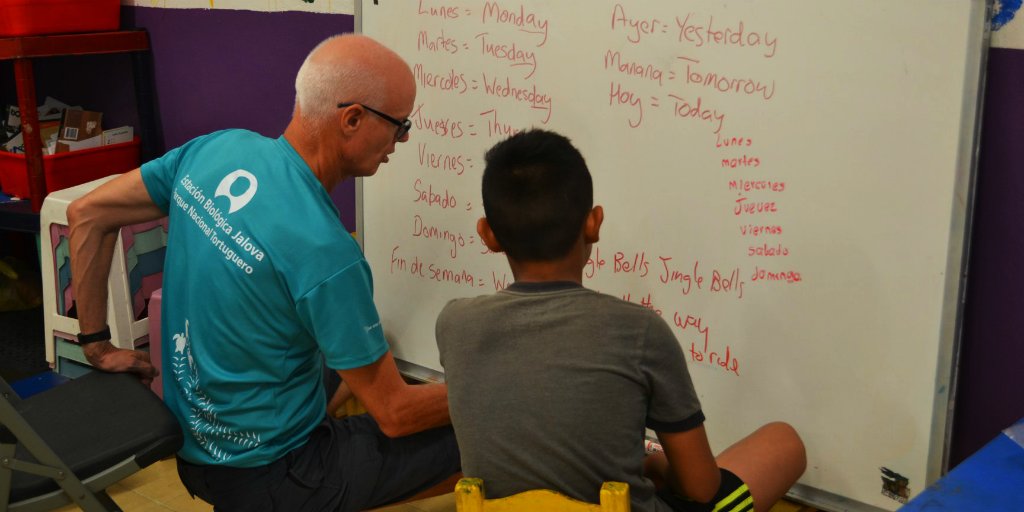 Because education is an integral sector that is needed to achieve development goals, gaining work experience online is a great way to make a contribution to education goals. 
With the GVI Education for Development Virtual Internship, you'll attend lectures to learn about fields that are important to reach these development goals. Experts will share their knowledge on important topics like the unequal access to quality education between urban and rural communities as well as between genders.
You'll also complete real work for existing organisations. You might gain insight into the best teaching methods to use by supporting teachers in the creation of engaging lesson plans, or work with a local organisation to put together a funding proposal for essential educational resources. 
Historically, addressing human rights hasn't been an easy task. But after years of working to find solutions, the world is more prepared to promote human rights than ever before. 
Participate in the type of work that's aimed at improving access to justice, and makes it easier for individuals to achieve fundamental human rights, wherever they're from.
And if you're keen on a career where you can make an impact on one of the world's biggest global challenges – climate change – a distance internship in climate change and clean energy will set you on the right track.
Get up to speed by collaborating with clean-energy organisations, and working on initiatives that curb the effects of climate change on a global level.
What you'll gain from online internships
While distance internships offer tons of convenience, their value goes way beyond allowing you to work in your loungewear.
GVI's online internships offer the type of structure, support and skills-development opportunities that will carry you into any career with confidence.
Add to this the fact that you'll gain a professional recommendation and get a University of Richmond endorsed certification after completing three online courses, and you can see how an online internship can fast-track any career path.
So why not make it a meaningful internship experience by opting for one of the best distance internships out there?
Find out more about how you can gain work experience online by checking out our distance internship opportunities in a variety of competitive fields. 
Tasneem Johnson-Dollie is a contributor for GVI, and an alum of the GVI Writing Academy. The Writing Academy is a skills-development program that pairs development editors with budding travel writers. Learn more about the program here.