Original photo: Silver Blue
So you've decided to volunteer in India, and are looking forward to exploring this beautiful country. With GVI's three projects in Cochin, Kerala, you are spoiled for choice on things to do while you are in Kerala.
India is a vast country, composed of 28 states. All of these are characterized by distinct scenery, diverse histories and styles of architecture. There are 22 official languages in India with over 1,000 dialects and variations on these.
No two areas of India are the same. Within 60 miles you could experience up to three language changes and numerous changes in the landscape too!
The state of Kerala has over 370 miles of picturesque coastline along the Arabian Sea. It is therefore unsurprising that the region is known across India as 'Gods own country'.
There are numerous reasons to visit Kerala while you are in India, but here are our top five.
Kerala's scenery is phenomenal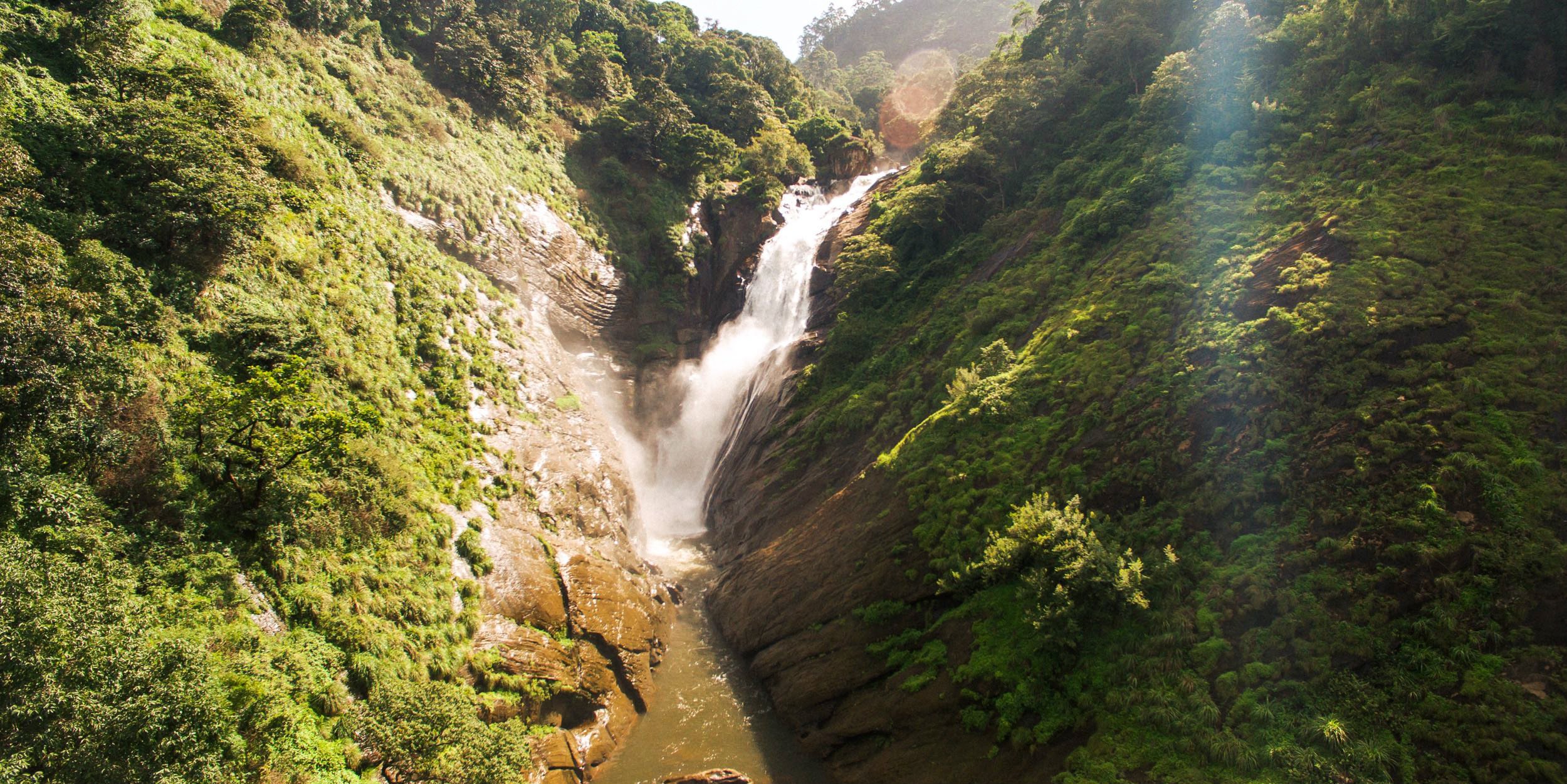 Kerala is known for its dramatic coastline, gleaming white beaches and palm trees. But there is a fresh mixture of coast and countryside across the state. Moving inland you'll be greeted with equally exquisite scenes. There are forests, lush green rice paddy fields and countless coffee and tea plantations.
With popular hill stations across Kerala, avid hikers can look forward to spectacular views. The mixture of dense forest, rugged peaks and curling mists, make for a hiking adventure you cannot miss.
While on a community volunteering project with GVI in Cochin, why not visit the Western Ghats mountain range – just 85 miles away. It would make for a memorable weekend getaway.
Keralan food will make your mouth water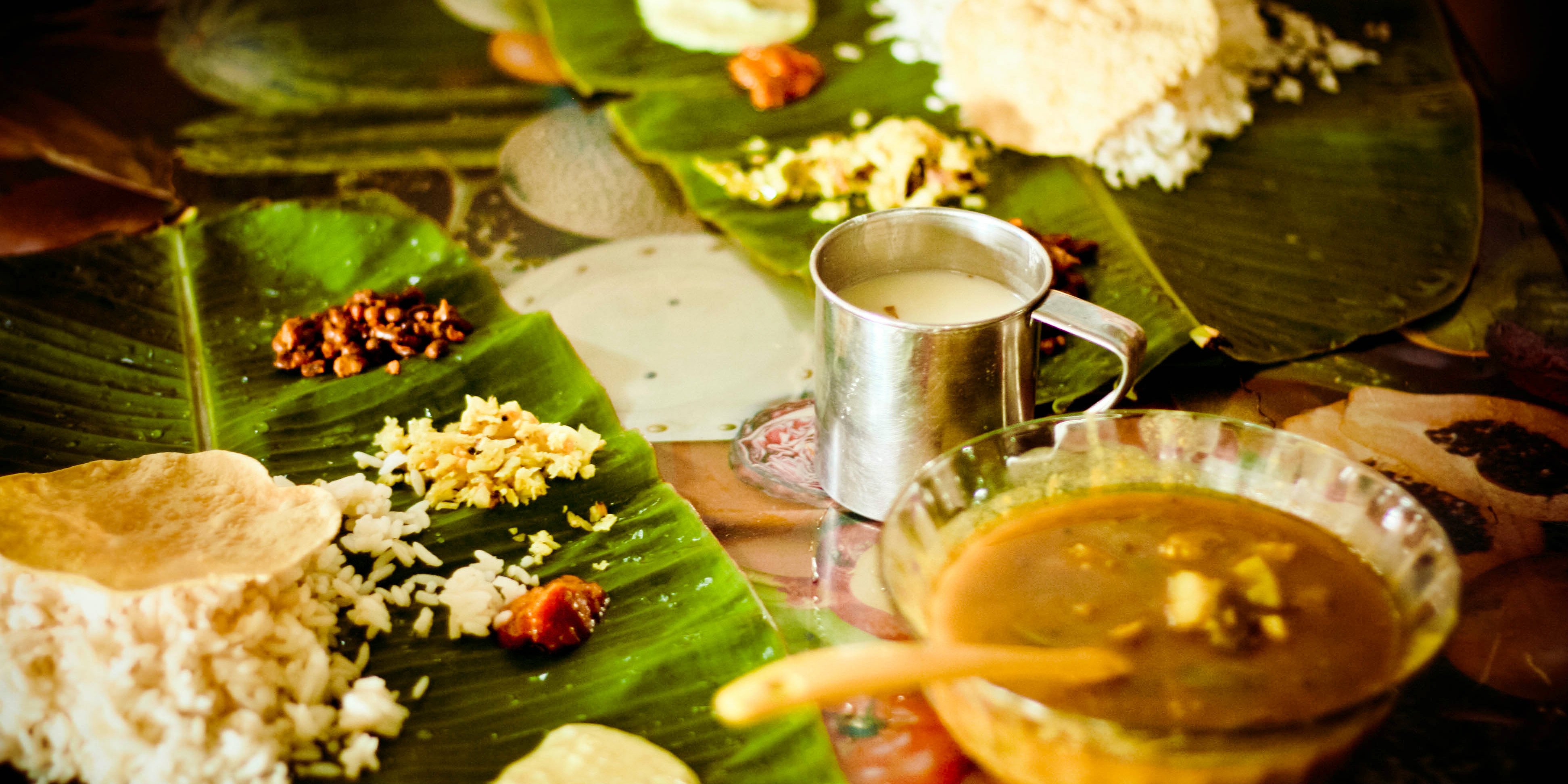 Original photo: Y'amal
Each region of India has a distinct cooking style. The foods vary from sweet Rajasthani ghee curries to the Tamil Nadu roti and dosa. There are so many different flavors to experience.
Kerala has its own unique foods, and the depth and reach of the flavors across the state is truly something to behold. Although famous for it's coconut fish curries, there is much more to experience and taste in this beautiful region.
One unmissable dish is Sadaya. Sadaya is a vegetarian feast of rice and South Indian sambar. It is served on a banana leaf with up to 60 accompanying side dishes.
Kerala is home to unique and beautiful wildlife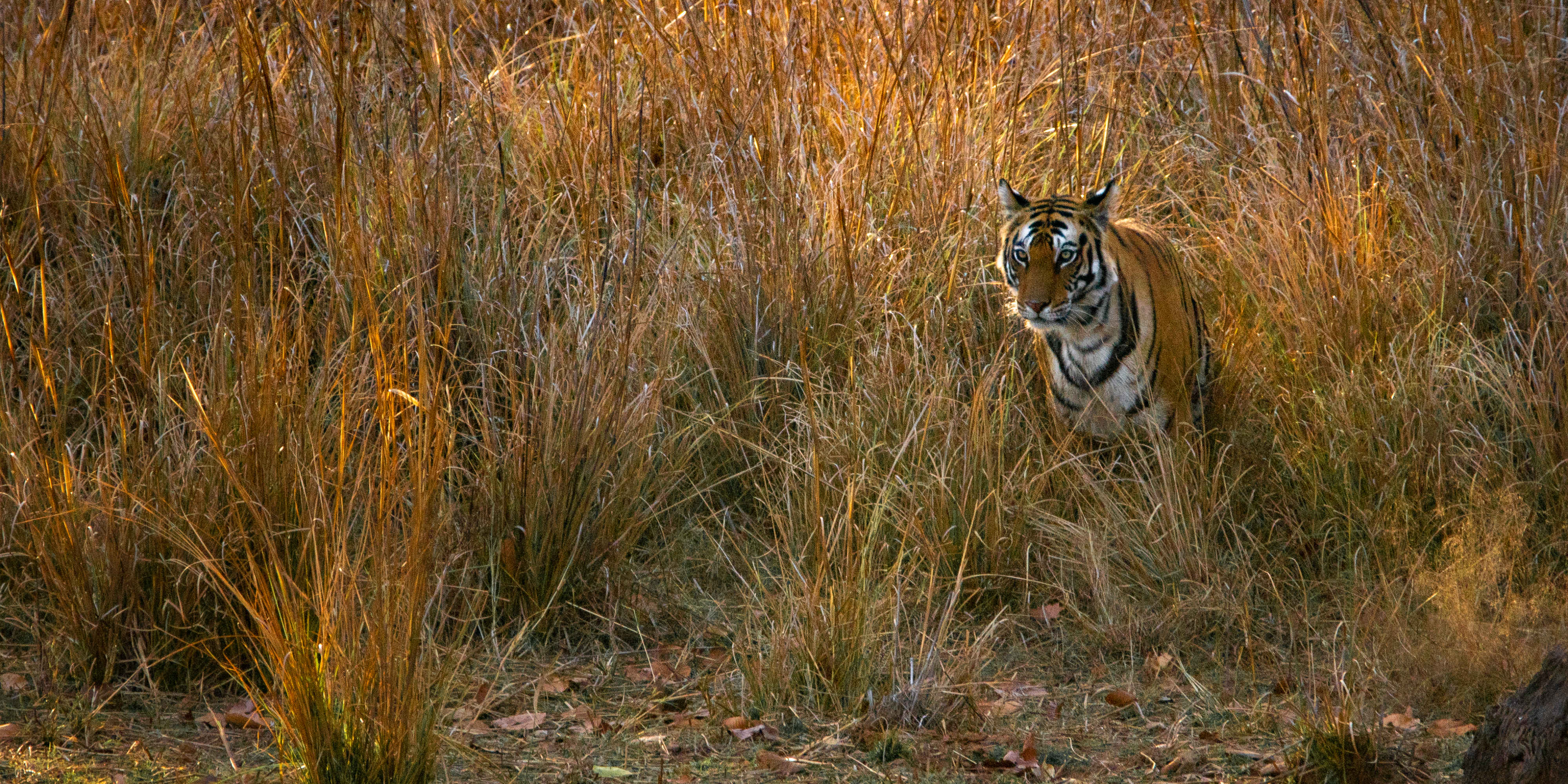 Original photo: Bernie Catterall
In Kerala there are 14 sanctuaries, six national parks and two tiger reserves where visitors can explore and support the protection of local wildlife.
Many rare and endangered species can only be found in South India. These include the Bengal tiger, the Indian bison and the sloth bear. There are also opportunities to see the endangered wild Asian elephants, lion-tailed macaques and numerous rare birds.
By supporting animal sanctuaries that maintain and protect endangered species and their habitat, you can not only learn about these creatures, but help to ensure their continued survival.
The hospitality in Kerala is incredible
There has been an increase in homestays across Kerala in recent years, and their popularity continues to grow.
Why not opt for a homestay while you explore the rest of Kerala over your weekends? You'll live in the home of local Keralans and experience their hospitality firsthand. This is an ideal opportunity to immerse yourself into life in Kerala.
By paying families directly, you can help them financially without profits being directed to other companies – it is important to go through a government registered family on the Keralan State Tourism website.
The backwaters of Kerala are world-renowned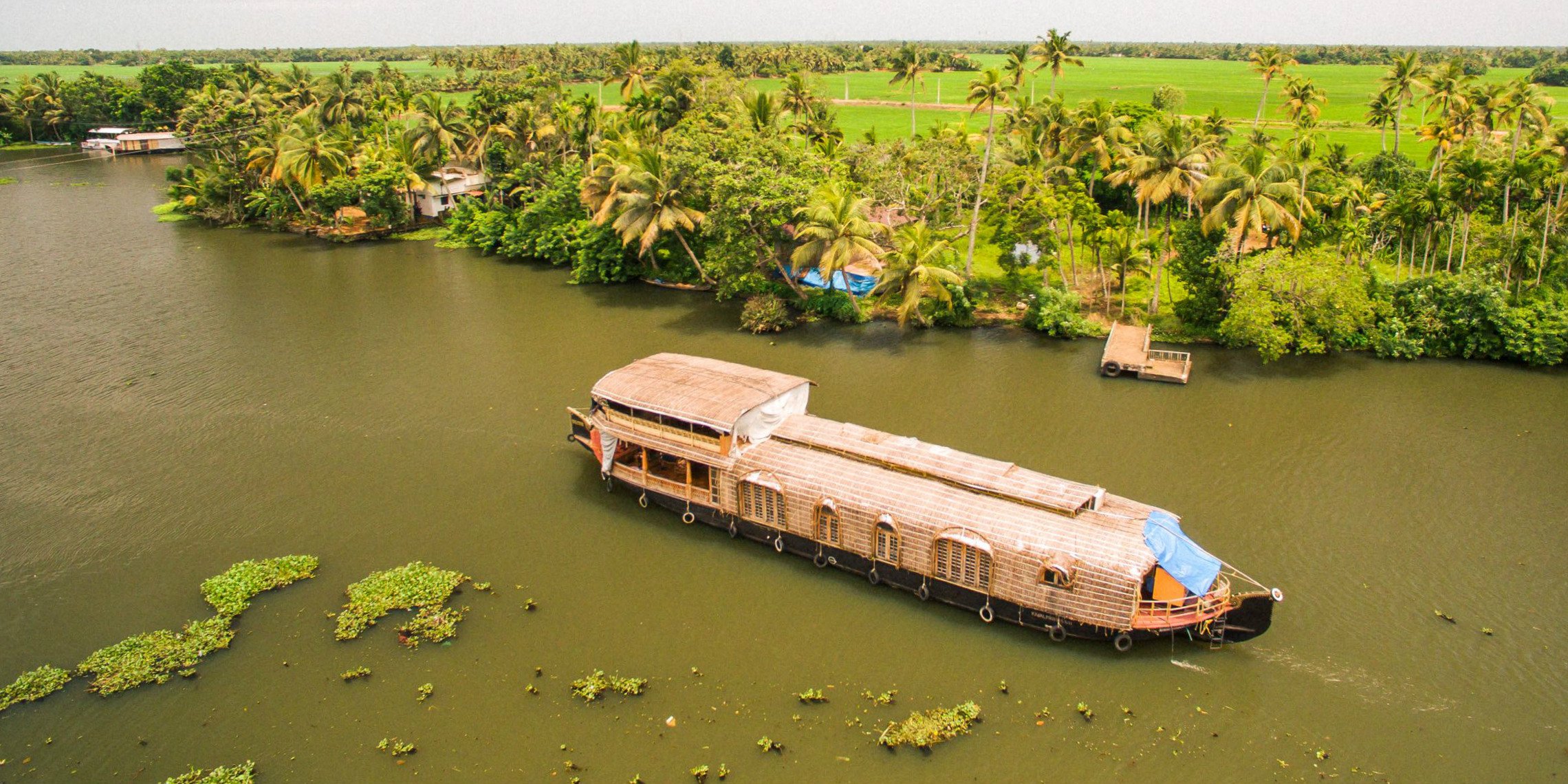 Kerala is synonymous with its backwaters. And the image of houseboats floating between the islands of this sprawling waterway is recognized across the globe.
The backwaters are actually made up of five large lakes, and lagoons, connected by 28 rivers and streams. The backwaters are interspersed with numerous islands and run for half the length of Kerala.
The most popular houseboat trips leave from Alleppey and Kumarakom. Alleppey is only 30 miles from Cochin so when volunteering in India for a women's empowerment project a day trip to the backwaters to experience a houseboat should certainly find its way onto your itinerary.
If you are interested in exploring Kerala while working on impactful community development projects, get in touch with GVI today.