Dawasamu Recycling Program UPDATE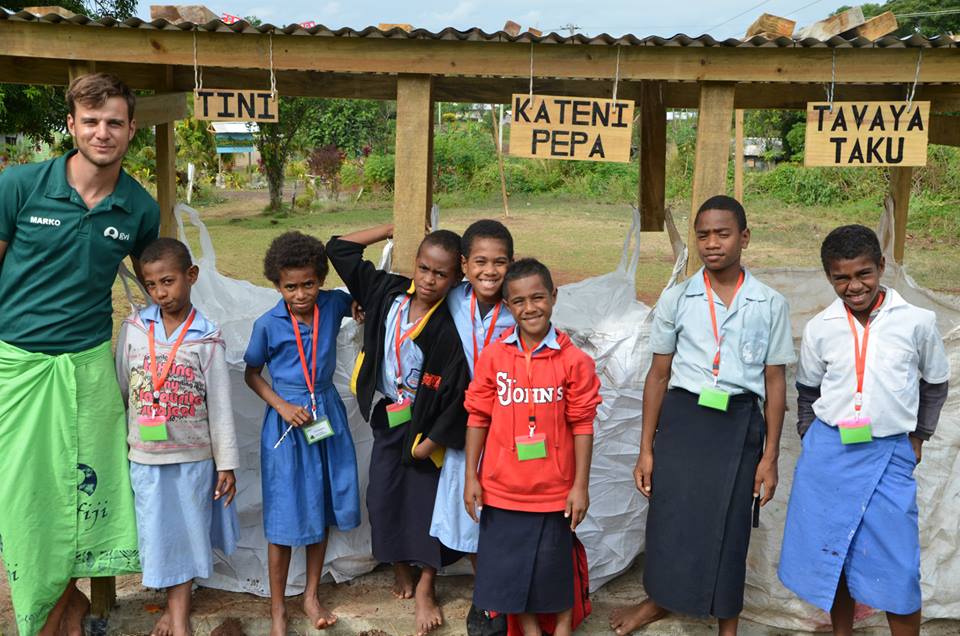 In the month of September, the Dawasamu recycling program made its first large-scale waste haul to Suva. The Dawasamu district now has five functioning recycling points accumulating more waste than can be transported using GVI's vehicle. The Silana village youth group and GVI worked together to solve the issue of overflowing recycling bins. A local carrier was hired and the cost was split between GVI and the village youth. The three-ton truck was filled to capacity with tin, plastic, aluminium, glass, and an old engine. The two hour trip to Waste Recyclers Fiji Ltd. in Suva diverted waste from the local burn pits while earning income for a local carrier operator.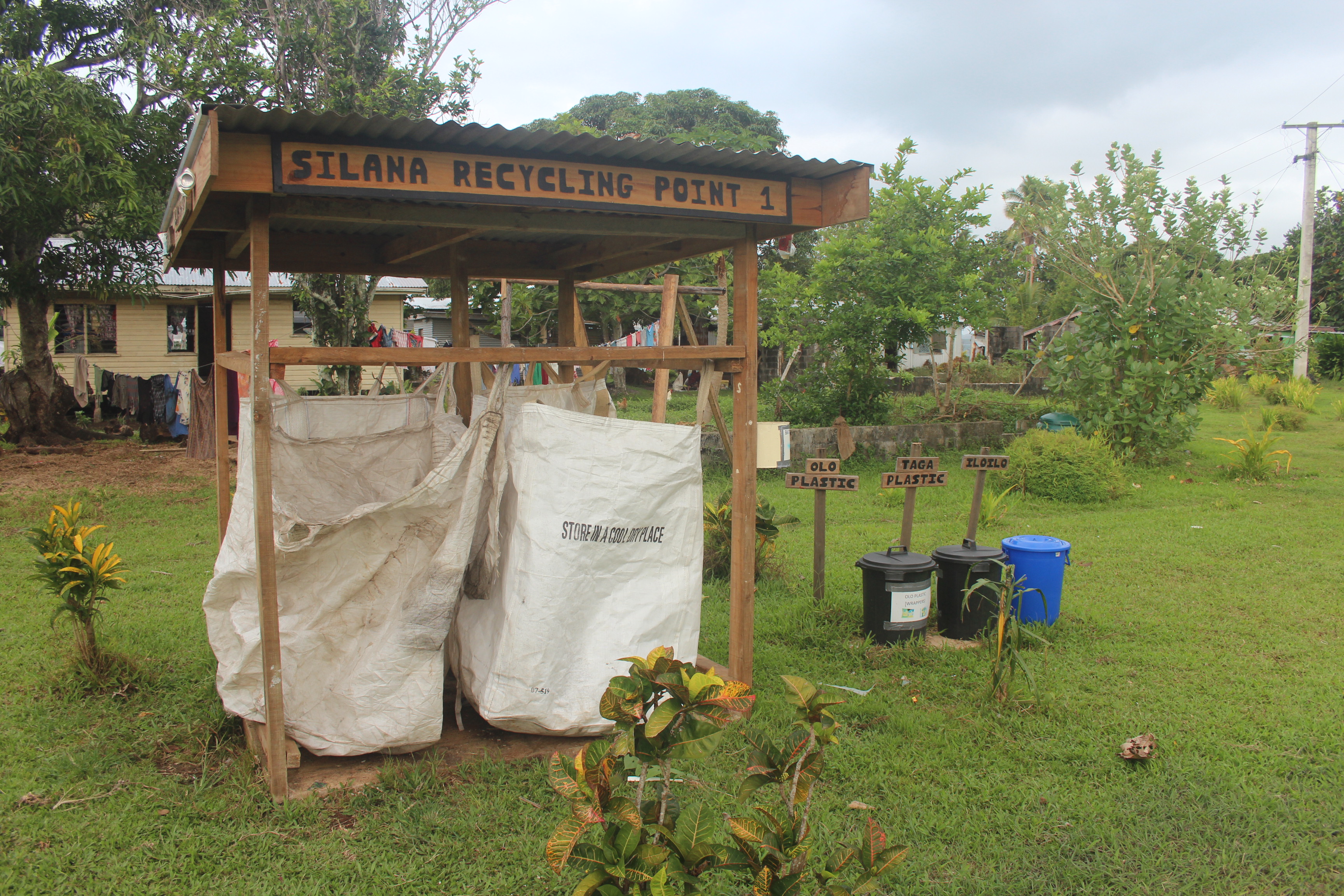 Transport of waste items has been the biggest challenge for the recycling program given the district's isolation. Fiji's only recycling company is two hours from Silana village and rural waste management is completely unregulated. GVI has been in contact with the Ministry of Environment to organize a waste collection program and improve the state of waste management in the rural areas.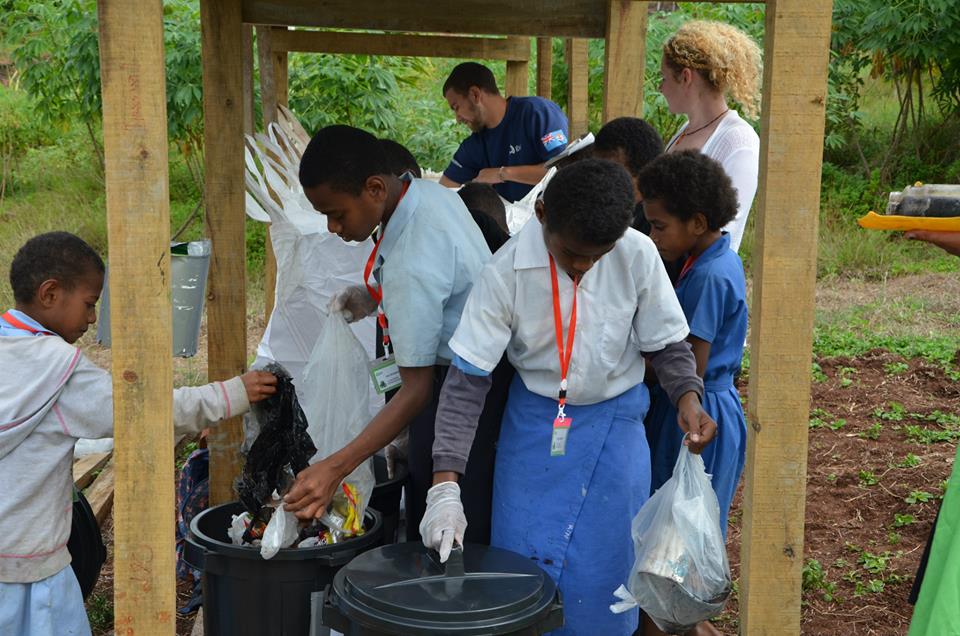 GVI's current focus is on school recycling. Recycling points have been built at the Navunisea District School and Dawasamu Secondary School. Children receive lessons on recycling from GVI volunteers and are responsible for taking waste to the recycling points. GVI believes that children are the key to creating a sustainable waste management program in the future. If kids learn the importance of recycling early on, they form positive waste management habits that last a lifetime.