You wouldn't think it, but one of the best times to start planning your volunteer trip abroad is while you're on a break. During these lazy summer days, you are probably more likely to be thinking about swimming pools and ice cream sandwiches than flight prices and visa applications, but this is also the best opportunity you will have all year to think seriously about your future.
What are you going to do to improve your career opportunities over the next few months? How are you going to make a difference in the world during this upcoming year? If you are looking at doing both, then you might want to book your spot at one of our programs running over the 2017 festive season or next year's summer break.
When speaking to most first time volunteers, we often recommend booking your project at least 12 months in advance. To learn why, read on.

1. You'll Save Money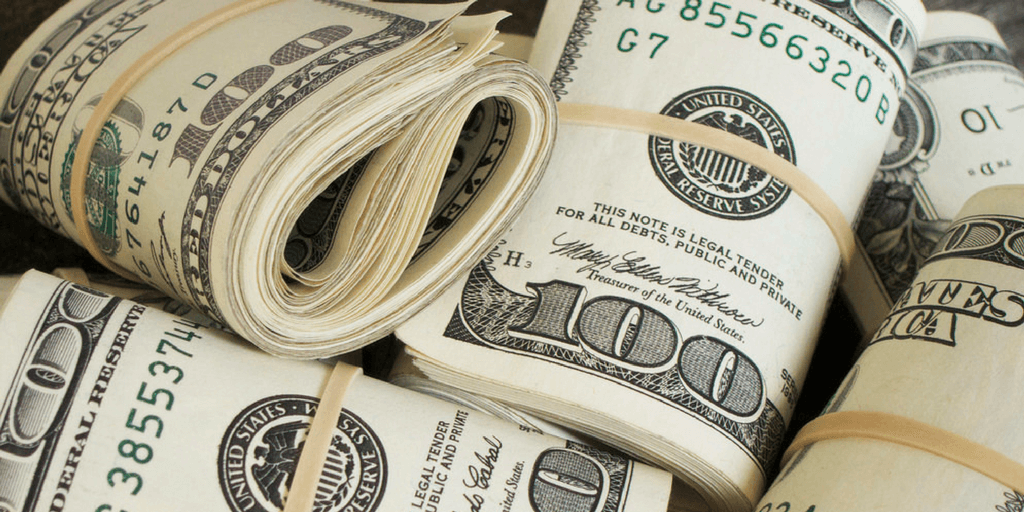 Probably the best reason to book your program early is that you could be paying less to make your trip a reality. Everything from visa applications to flight prices are usually cheaper when booking 3 – 9 months in advance. Booking your flight months ahead of time also gives you the chance to shop around for the best price.
At GVI, we are also currently running a promotion on all our programs, allowing volunteers to book their 2018 and 2019 programs at 2017 prices. This offer is only available until the 15th of August, so don't hesitate to book.
Further Reading: Why Pay To Volunteer Abroad?
2. You'll Have More Time To Save or Fundraise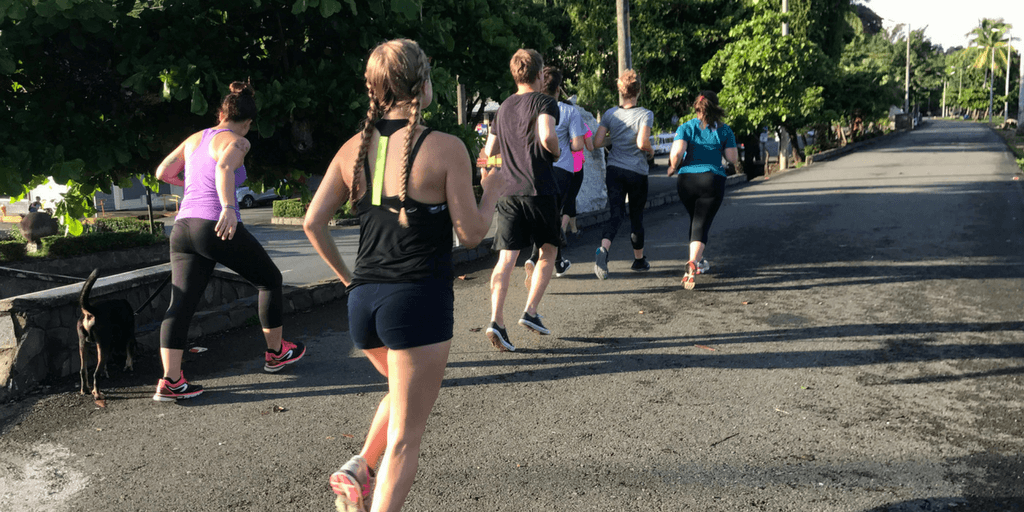 Booking in advance means that you'll have more time to collect the funds for your trip. You can either create a budget and a saving plan or you could plan and carry out your own fundraising campaign. Either way, you'll have more time to get it right and collect all the necessary funds in time for your trip.
Remember that if you are booking onto a GVI volunteer program, you are simply required to pay a deposit to secure your spot. After that, you can pay the rest in two instalments.

Further Reading: 16 Of The Best Fundraising Ideas For Volunteers
3. You'll Have More Options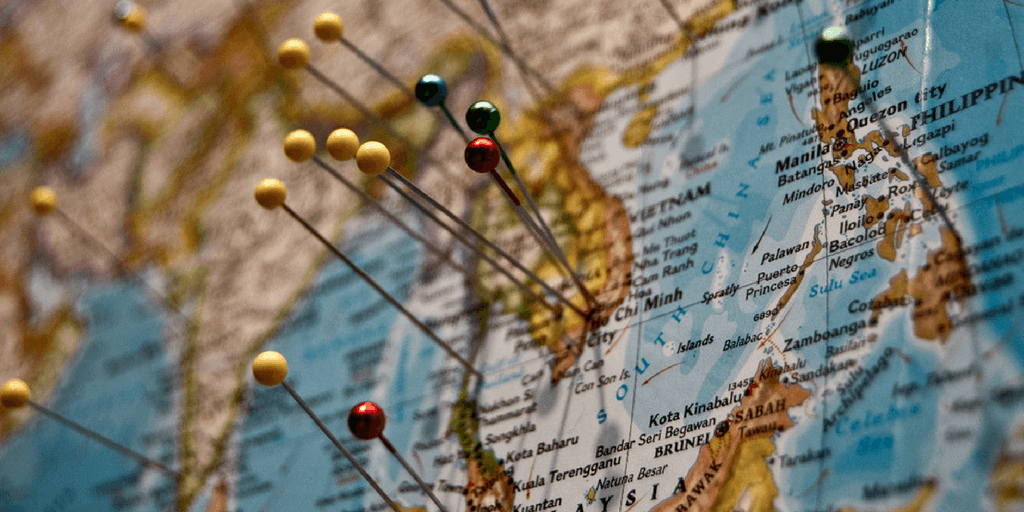 A lot of popular destinations book out fast, especially during the summer season. Booking early means you'll be able to choose when you can go, where you want to go and what you'll do when you get there.
Booking a GVI program early means that you'll have your pick of volunteer programs. At GVI, our most popular programs, like our Thailand and Laos projects sell out very fast, so it's imperative to book early.  
In terms of flights, booking months in advance is also a good idea as you'll have a choice of flights with less layover time.
4. You'll Be Better Prepared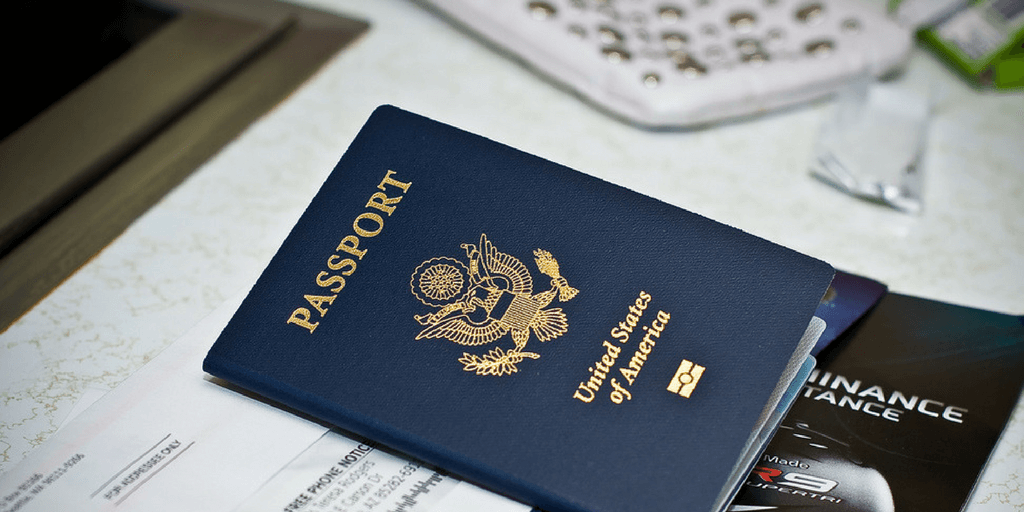 There are a lot of admin tasks that go hand-in hand with international travel. One of the first tasks is getting your passport and visa in order. Even after you have completed all the paperwork and handed the documentation over to the relevant authorities, having your passport issued or reissued and your visa approved could take months. In addition, many country authorities will not accept your visa until your flights are booked and this can only be done once you have the confirmed dates of your program.
In addition, as a result of our commitment to the safety of both volunteers and local community members, all our programs require volunteers to undergo a Disclosure and Barring Services, Police Clearance or a National Background check. 
There is so much that needs to be done before you get on the plane. By booking in advance you will ensure that there is plenty of time to get everything ready, meaning that there will be no last minute stress or surprises. 
Further Reading: 10 Things You Need To Know For Your First Volunteering Trip
5. You'll Get More Out Of Your Trip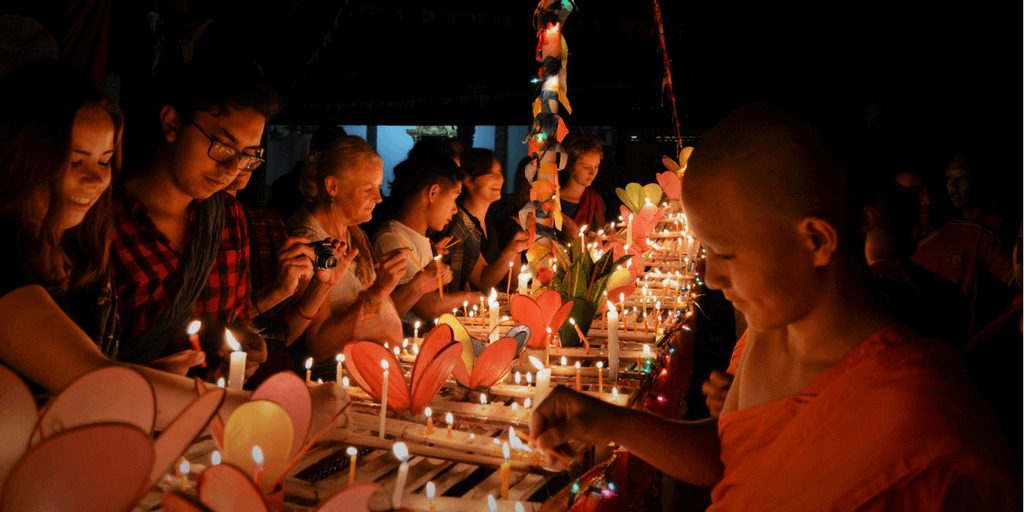 A volunteer trip abroad is a huge investment both in terms of funds and time. The last thing you want to do is to waste both. Booking early guarantees that you'll be able to make the most of each moment while you are on the project by doing some proper research about the country you'll be visiting.
You'll have time to learn more about the language and the culture so that you'll be able to engage with locals and find out more about their way of life. If you are booking onto a wildlife or marine conservation program you'll also have more time to learn about the local flora and fauna, giving you more insight into the environment while on the program.
No matter what kind of volunteer project you will be joining, giving yourself the time to do some in-depth research beforehand will enhance your learning experience greatly. 
Further Reading: 5 Tips for Learning Any Language.
There you have it. The top 5 reasons why you should book your trip ahead of time.
If you aren't sure which program to choose or where to go, why not speak to someone who has done it before? Arrange to speak to one of our Country Experts, most of whom are GVI alumni, so that they can help you choose a project that suits you best.