14 of the best conservation travel blogs to follow
By Tyler Protano-Goodwin
9 months ago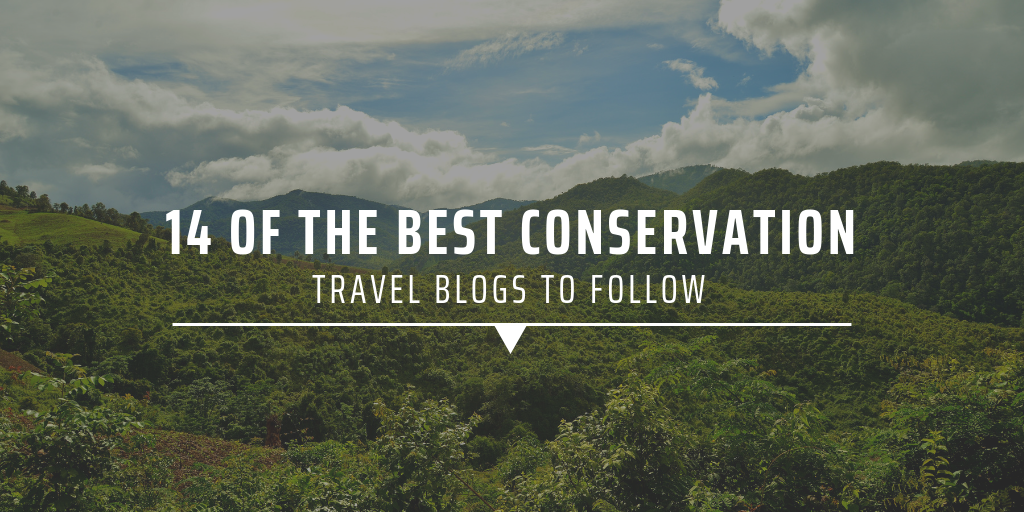 From travellers traversing the world without jumping on a plane, to vegans city-bouncing in pursuit of tasty meals, to a slow travel couple putting the environment first, we have put together a list of some of our favourite conservation travel blogs.
These are inspiring individuals who are focusing on the environment and seeing as much of it as they possibly can.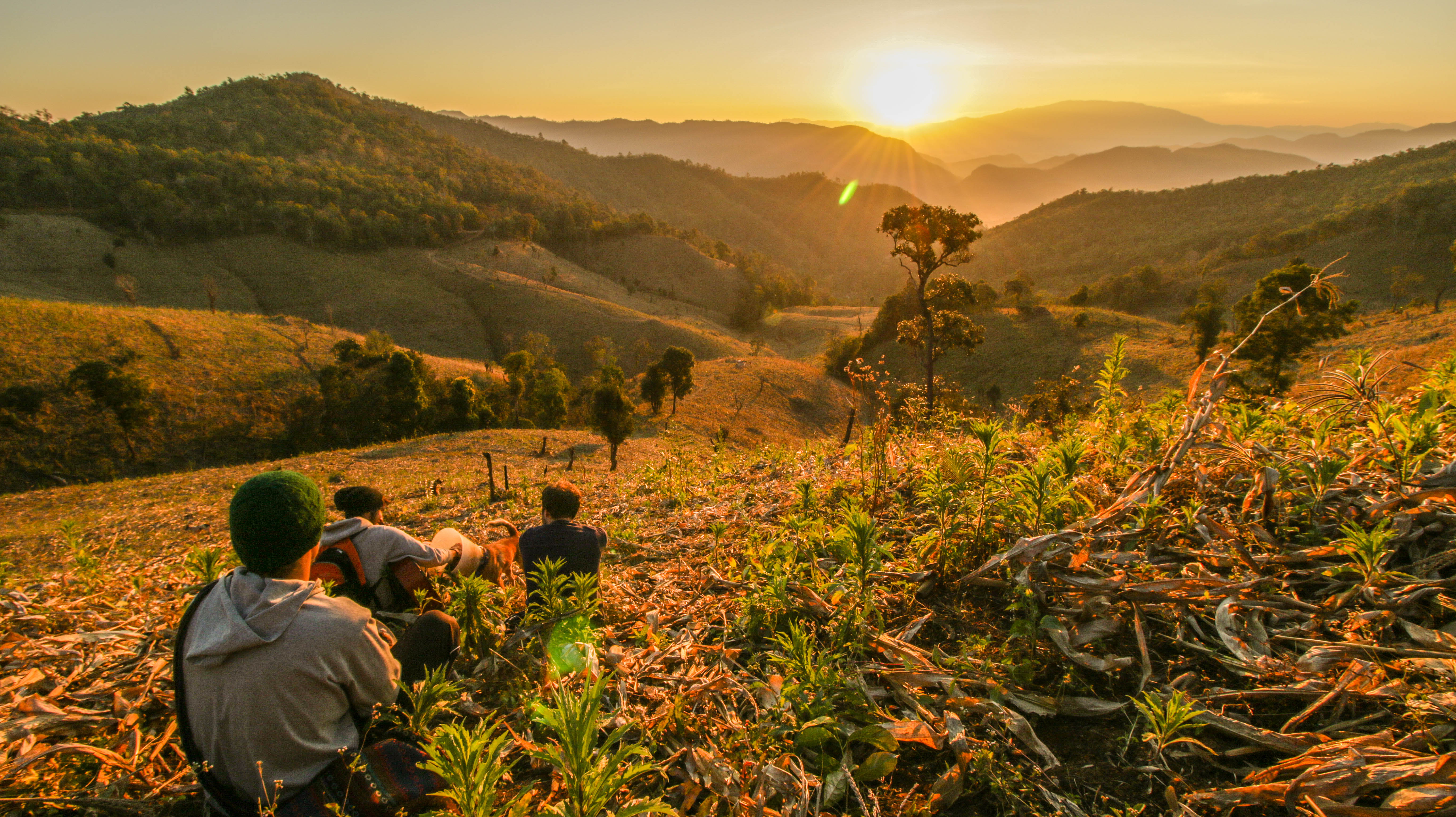 We've been following Alesha and Jarryd, from back when they started their overland travel trip from Thailand to South Africa.
Still in the midst of their journey, the focus of their blog is on both options for adventure and ways to travel more sustainably.
With an honest approach in their writing and an unmatched wit, we love keeping up to date on their whereabouts!
Don't miss blog post: Ten ways to be a responsible traveller
Follow on: Facebook | Twitter | Instagram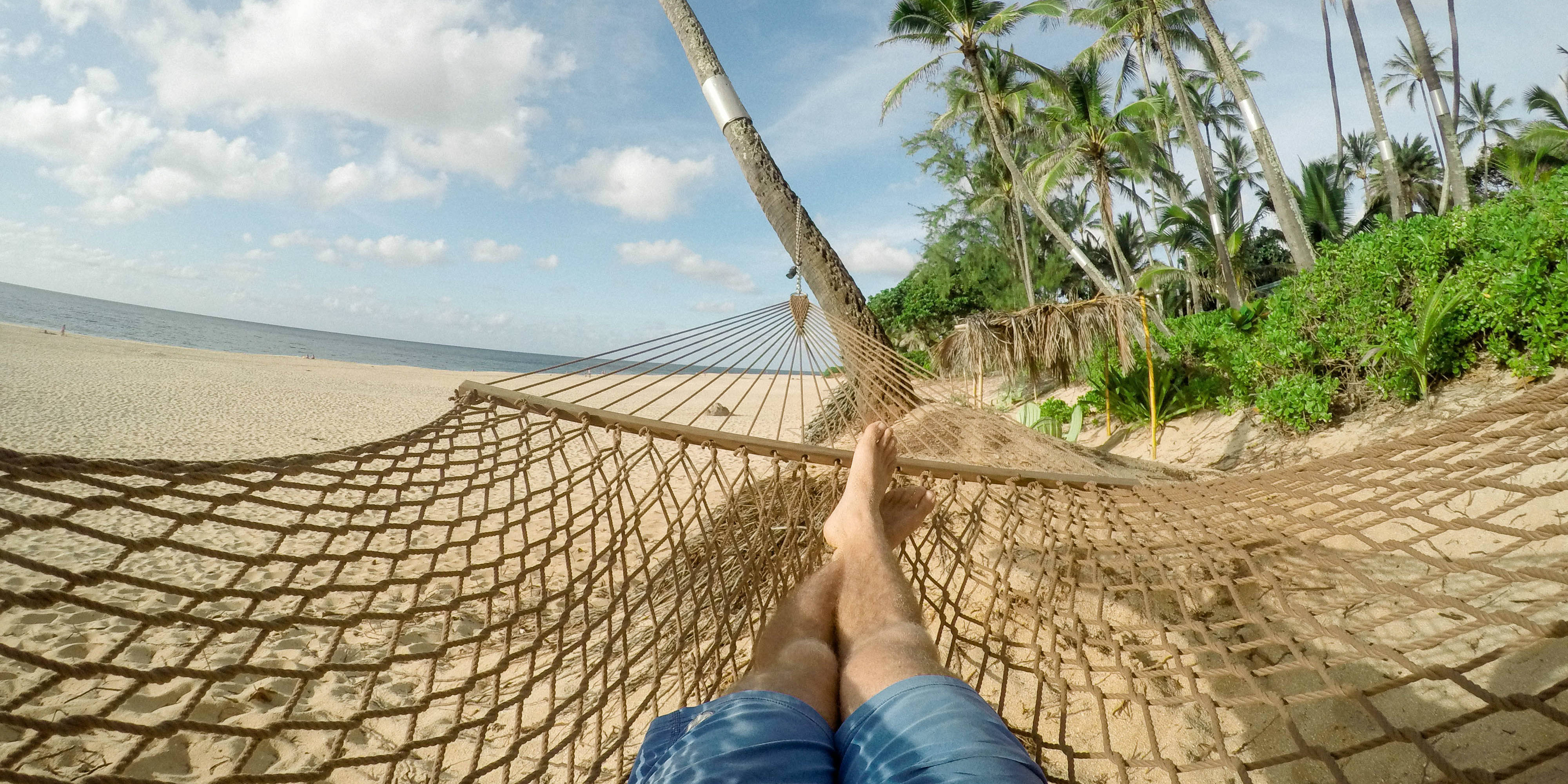 A self-described adventurer, activist, and dude making a difference, Rob isn't making an impact quietly. He's unique in his approach about raising awareness. A year without showering? Case in point.
When he's not on the road, Rob lives in a 50 square foot (about 15 square metres) tiny home in San Diego (no we didn't forget a zero), incorporating his values into all elements of his life.
When it comes to bloggers we would want to share a meal with, Rob is at the top of our list.
Don't miss blog post: Lessons Learned: from a year without showering
Follow on: Facebook | Twitter | Instagram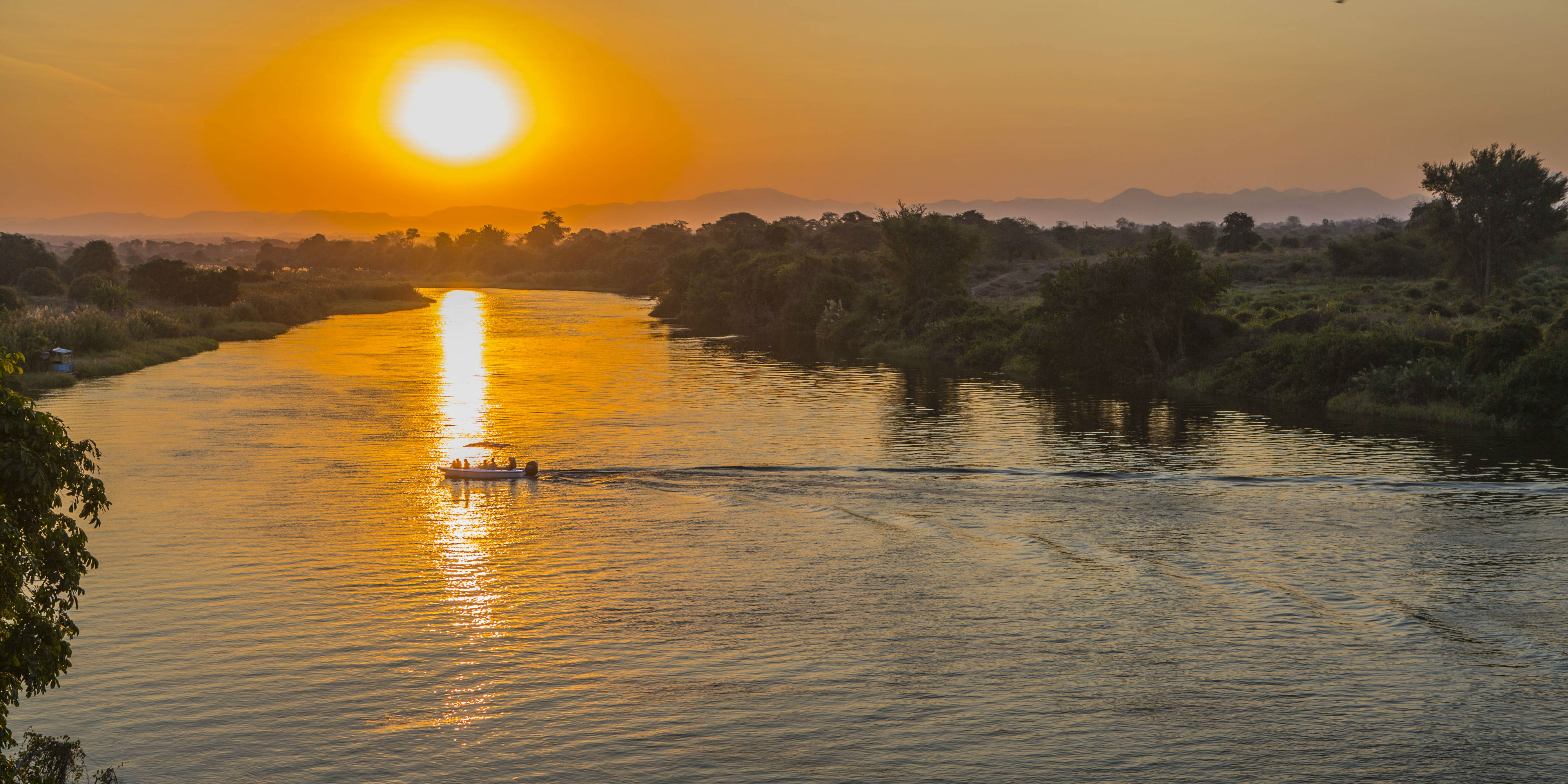 Daniel Noll and Audrey Scott are travellers who live by the motto, "driven by curiosity, guided by respect." Their blog is a beautiful representation of their goal.
Their focus is very much on preserving and understanding culture and the environment while they travel. Having literally been all over the world means that no matter where your travel goals reside these guys will be able to deliver the inspiration.
Don't miss blog post: A turtle liberation: a sad story with a happy ending
Follow on: Facebook | Twitter | Instagram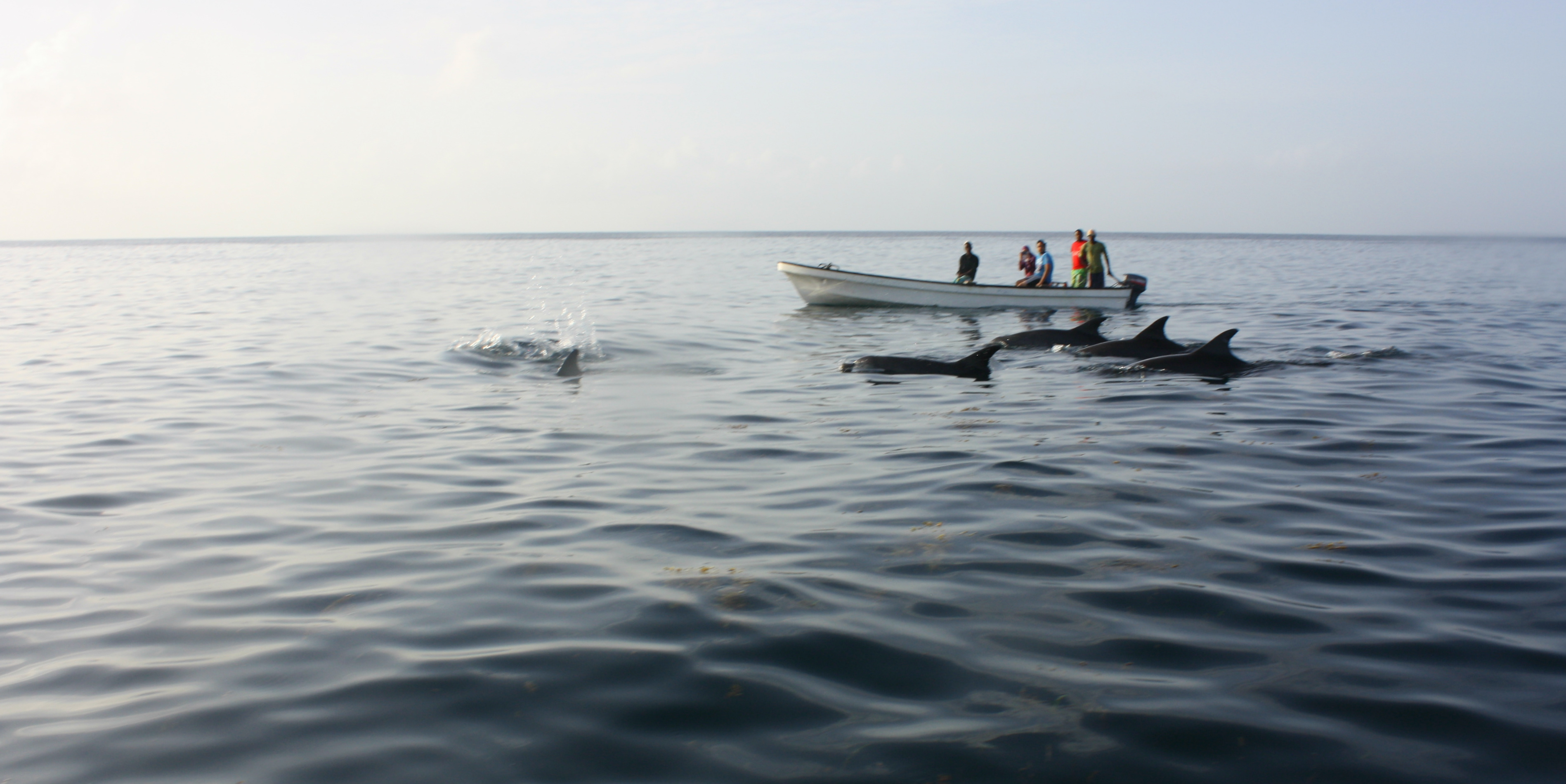 Hal and Cristina started their blog with a particularly specific goal, they wanted to "promote conservation through responsible wildlife tourism".
Covering topics such as responsible travel, wildlife tour reviews, species spotlights, and lodging reviews, they have clearly fulfilled their original intent.
Powerful photography paired with information-packed articles makes them one of our favourites.
Don't miss blog post: The selfish connection: how our love for dolphins is killing them
Follow on: Facebook | Twitter | Instagram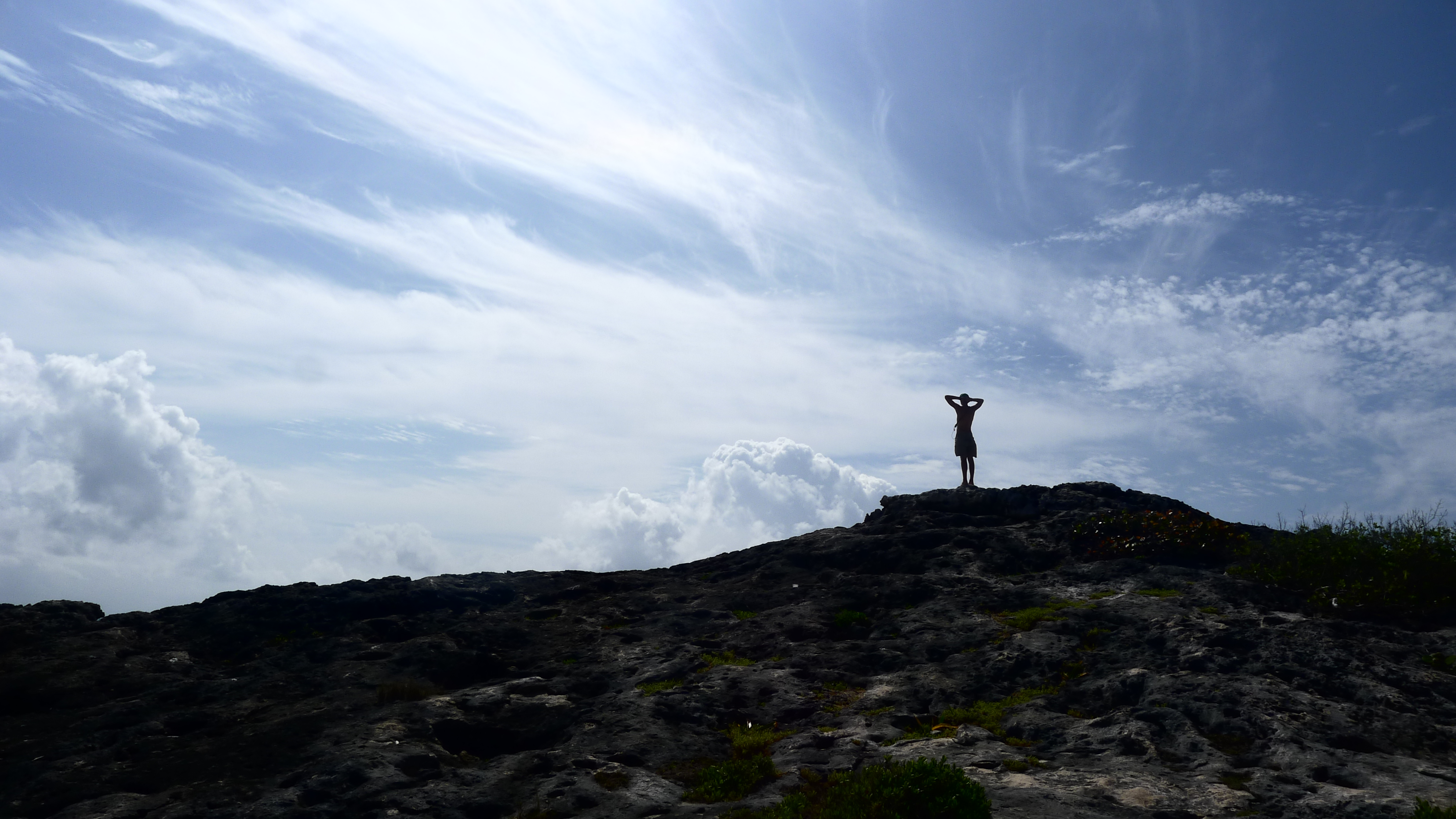 Winning a gold star in our book for exceptional design, this blog is both a visual and informational treat.
Linda has been an eco-traveller since 2011. Her philosophy is that attitude and education are everything – meaning that making small informed decisions is the key to making a substantial impact.
This blog is a mix of budget and luxury travel advice all with an earth-friendly focus.
Don't miss blog post: Where to find cycle sharing schemes in Europe
Follow on: Facebook | Twitter | Instagram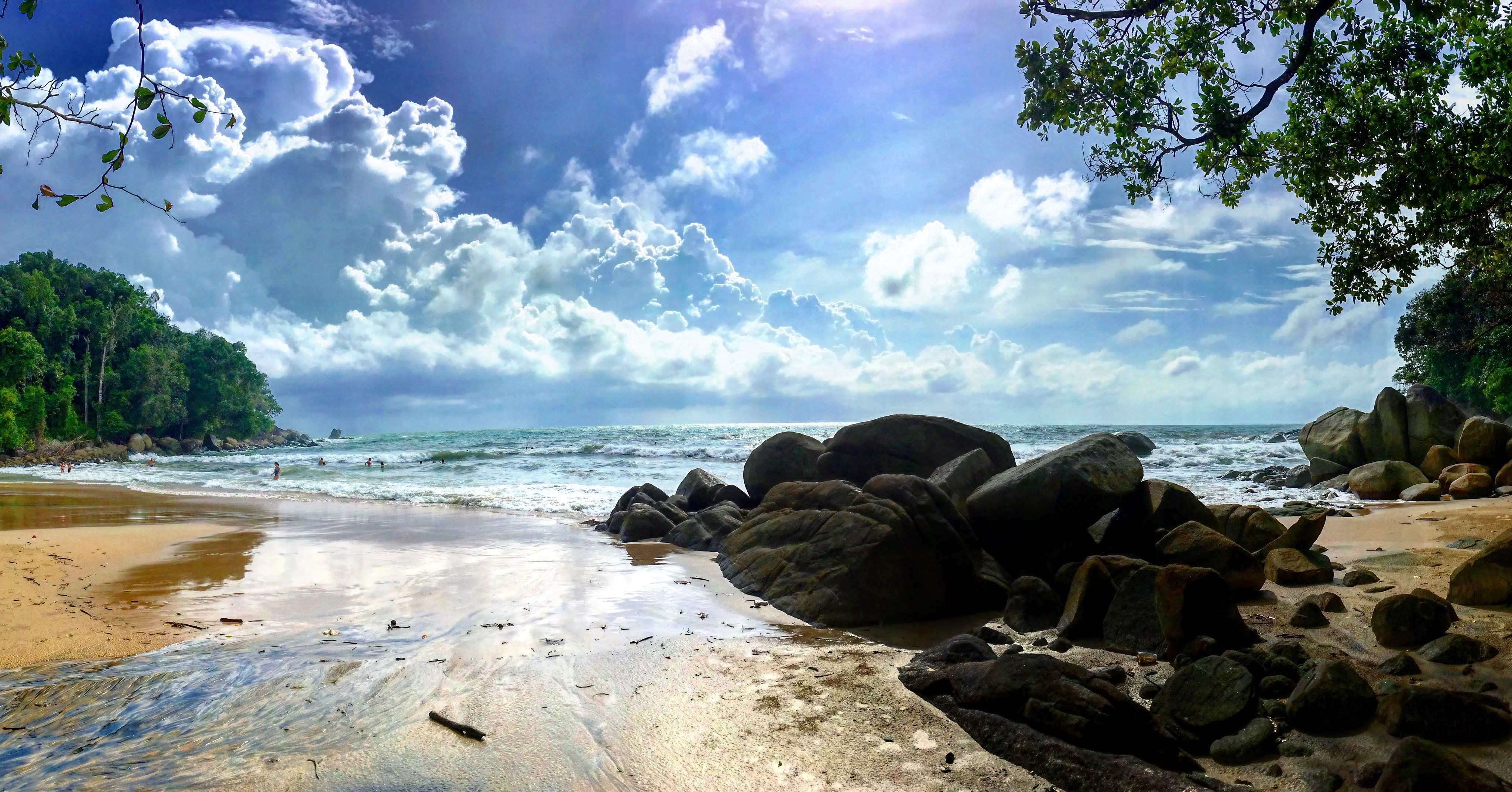 The focus of Steph's blog is first and foremost travel, but her second passion is clearly making sure that she leaves behind as little of an environmental impact as she can.
Her blog is approachable, entertaining, and informative. It's good for a light dose of conservation chat.
Don't Miss Blog Post: The epic list of 41 things to do in Bangkok, Thailand (with a map!)
Follow on: Facebook | Twitter | Pinterest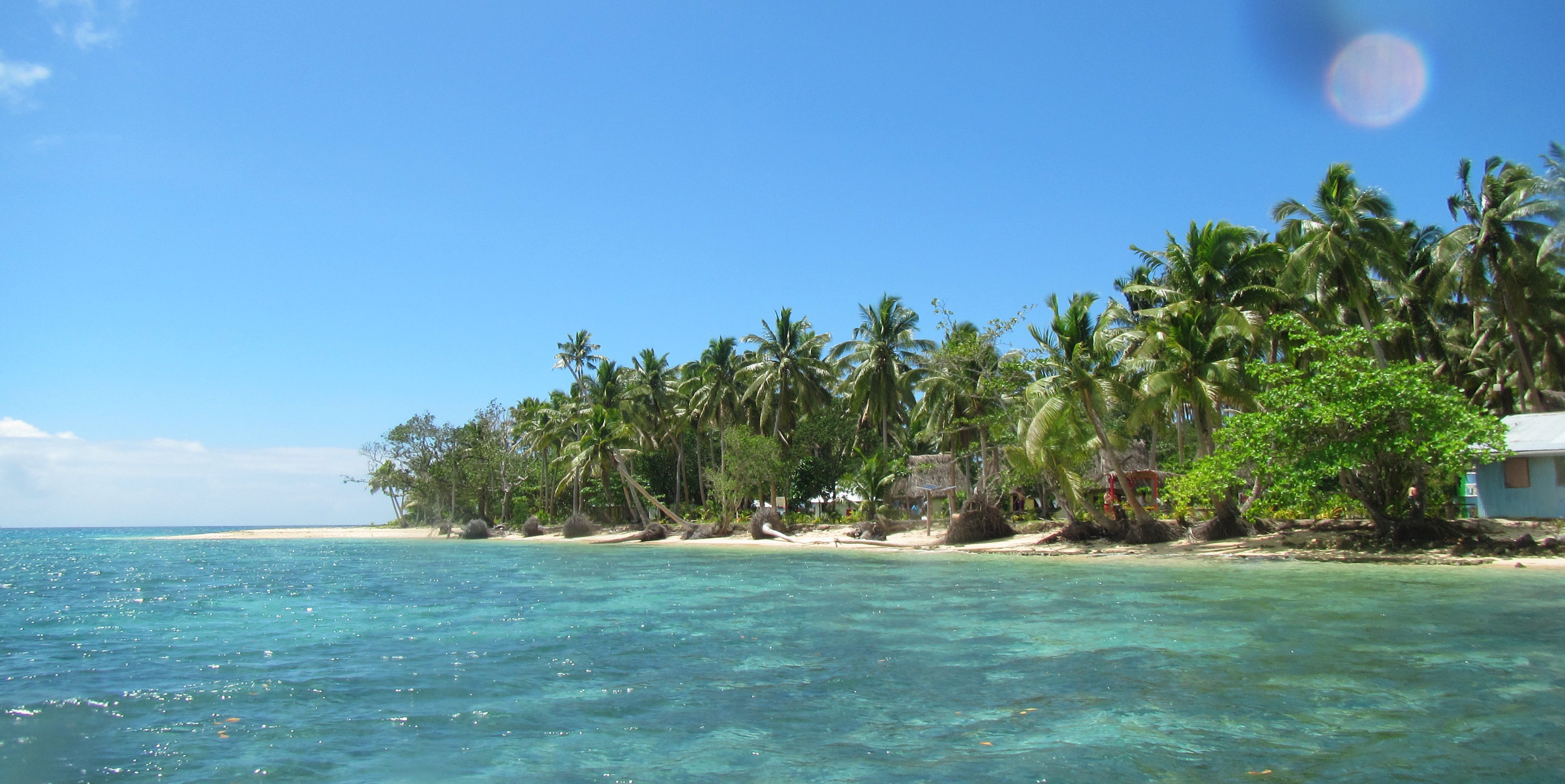 The blog is created by Giselle and Cody. These guys are cool – "a creative, tattooed, goofy, vegan, and travel-loving couple."
Their blog clearly has a focus on the global sustainable food scene, but they also dive into a range of other conservation topics.
Don't miss blog post: Eating vegan in Mexico City
Follow on: Facebook | Twitter | YouTube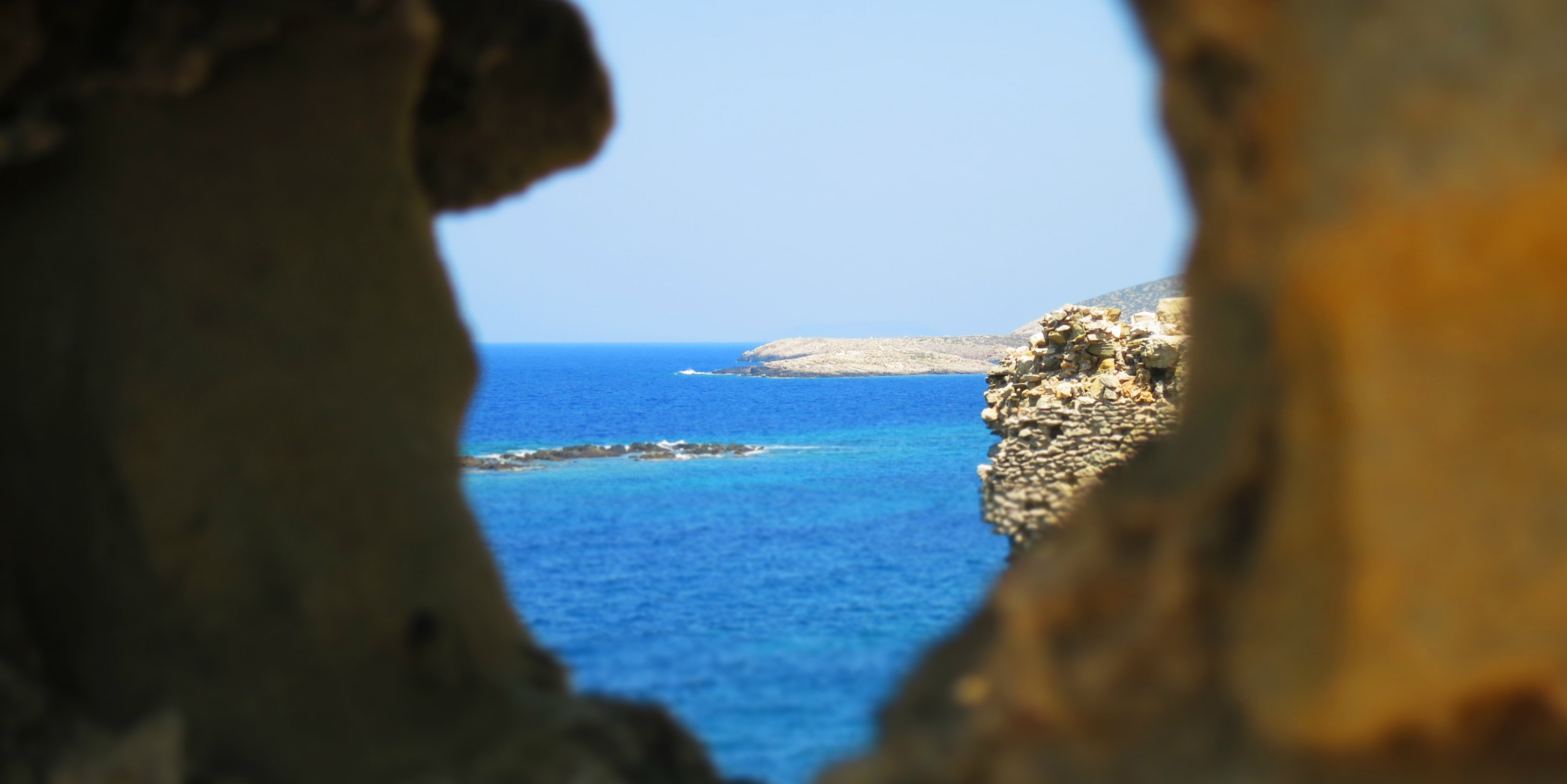 A blog centred around the ecotourism scene in Europe, this site is a fantastic mix of environmental news teamed with a travel perspective.
The site focuses on eco-friendly accommodation and raises questions about the way we travel in order to protect the environment better.
We love how they challenge us not only to change our travel habits but also to think about the importance of doing so.
Don't miss blog post: Plants can think, choose and remember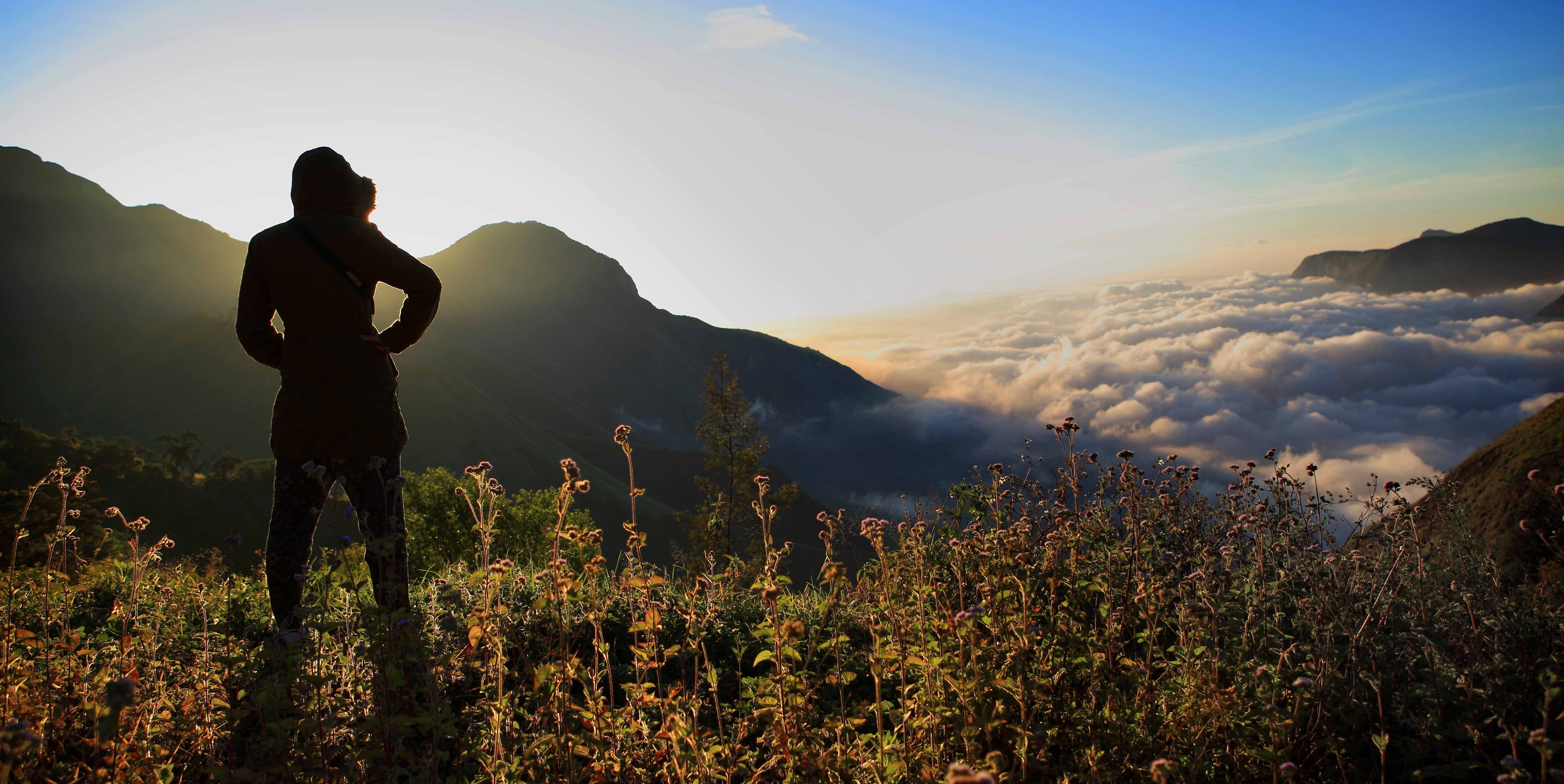 With an emphasis on slow travel, Charlie and her partner Luke have let their environmental ways influence the way they choose to see the world.
Slow travel at its core means focusing on the local culture and supporting the communities where they go.
By delving into the world of house sitting, Airbnb rentals, and volunteering, they have been able to uphold their travel goals.
Don't miss blog post: Barcelona slow travel guide
Follow on: Facebook | Twitter | Instagram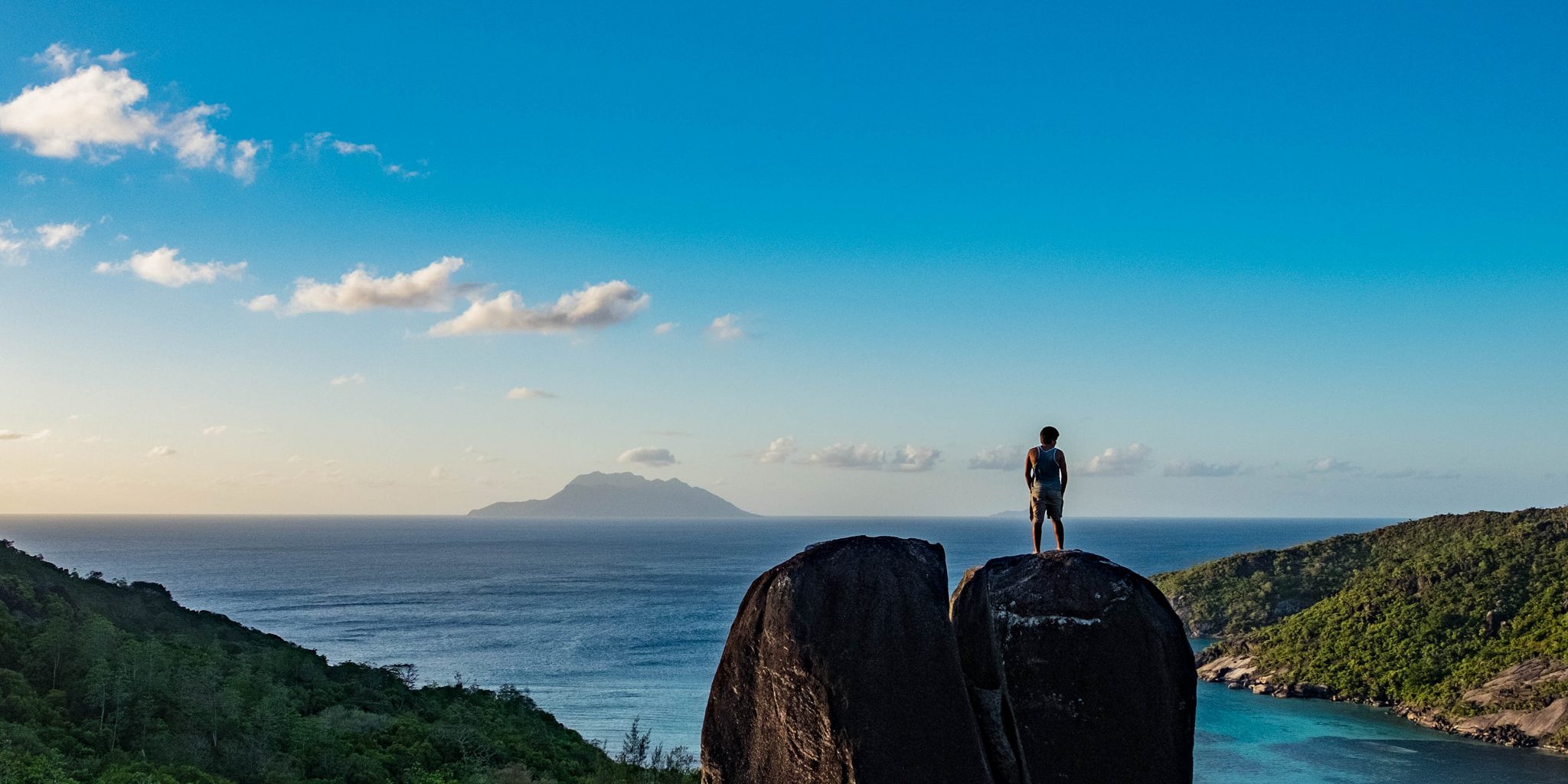 This is a name that you have most likely come across at some point, James' website and blog focus on encouraging and inspiring young conservationists.
He has extensive experience in running conservation-focused expeditions and a background as both a scientist and an activist.
His blog is filled to the brim with great resources and thought-provoking pieces. We had a hard time choosing just one to highlight!
Don't miss blog post: How to… Get a job in conservation (and love your work)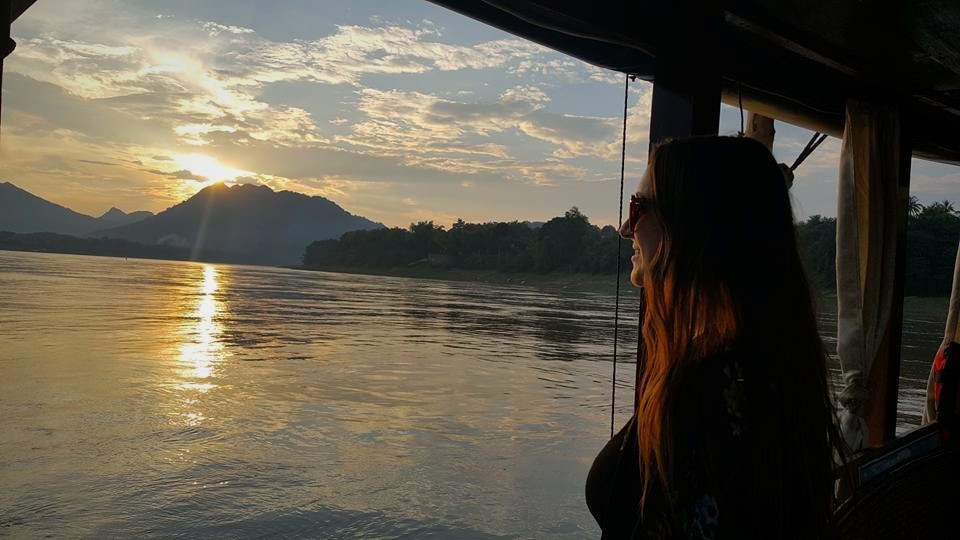 Ivana and Gianni are quite a talented couple, motivating a diverse range of travellers with their writing, photography, and videography skills.
Their focus is broad, and while their site is more of a travel blog, they do touch on conservation topics and animal rights issues as they approach their sixth year on the road.
Their blog contains fantastic compilations featuring even more amazing activists, travellers, and people who will simply make your heart smile.
Don't miss blog post: Why, where and how to help elephants in Thailand
Follow on: Facebook | Twitter | Instagram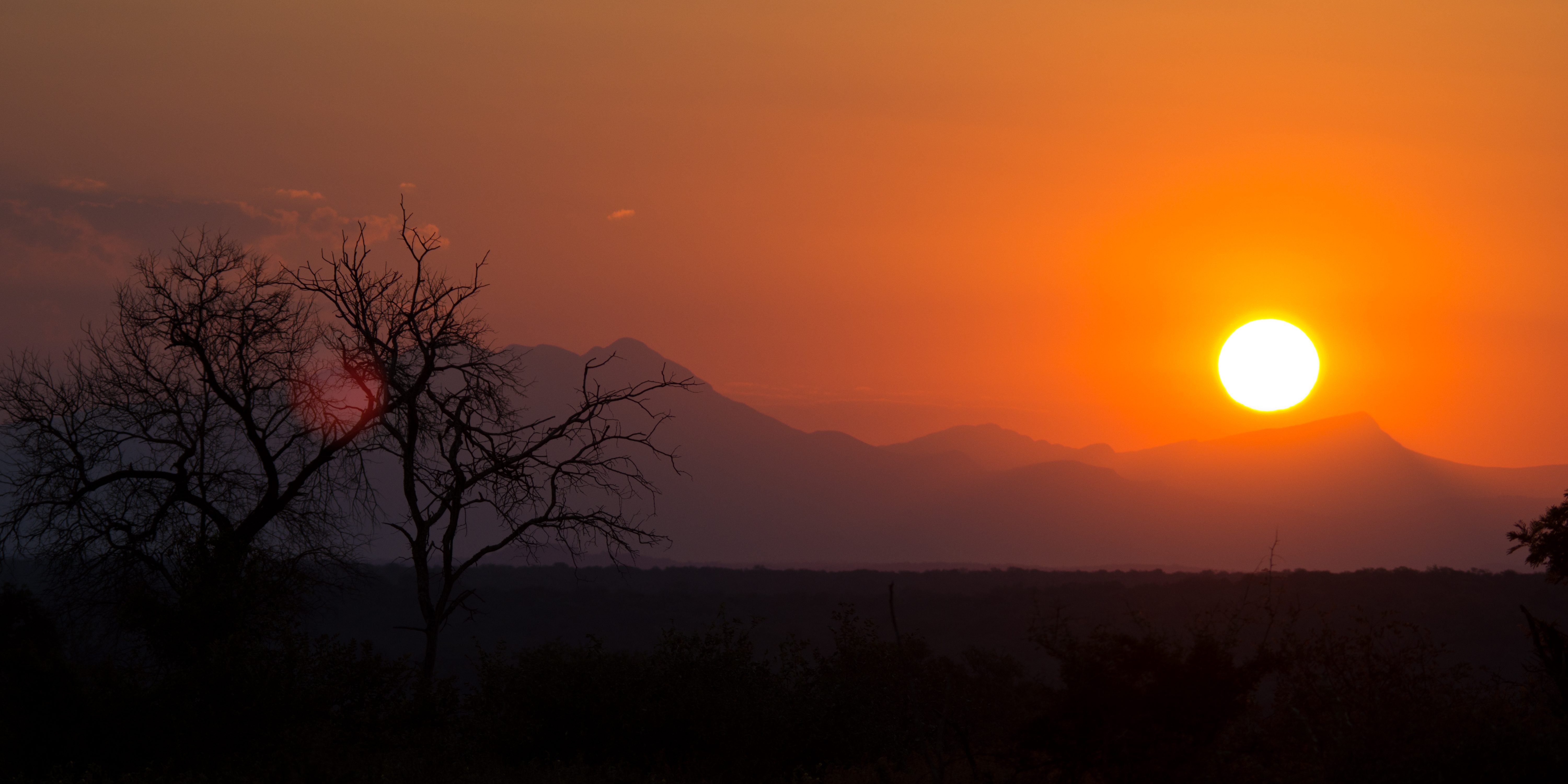 Unafraid to dive into some of conservation's heavier journalistic topics, these world travellers love nature and but want to preserve it.
Join them as they delve into revealing stories about the current state of our planet and travel's impact on it.
Don't miss blog post: The horrible truth about palm oil
Follow on: Facebook | Twitter | Pinterest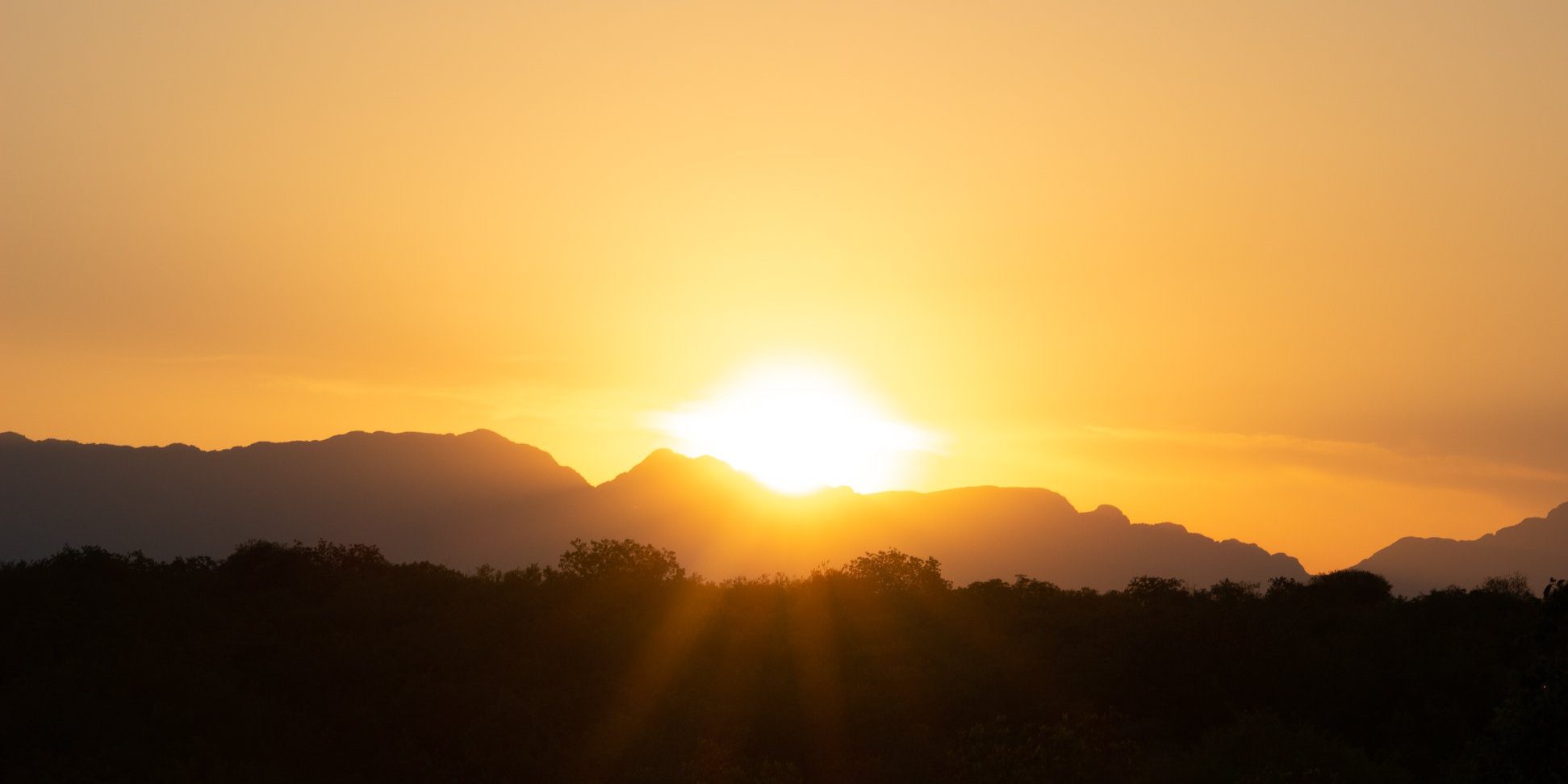 This blog is written by Lori Robinson, a self-proclaimed Jane Goodall wannabe. Lori is a woman filled with passion and dedication to protecting the animals of the world.
Having grown up in a house where the swimming pool was home to "a sea turtle, alligator, and duck" it's no wonder that her life is now dedicated to animal rights and education.
Don't miss blog post: Six ways to help bees do their jobs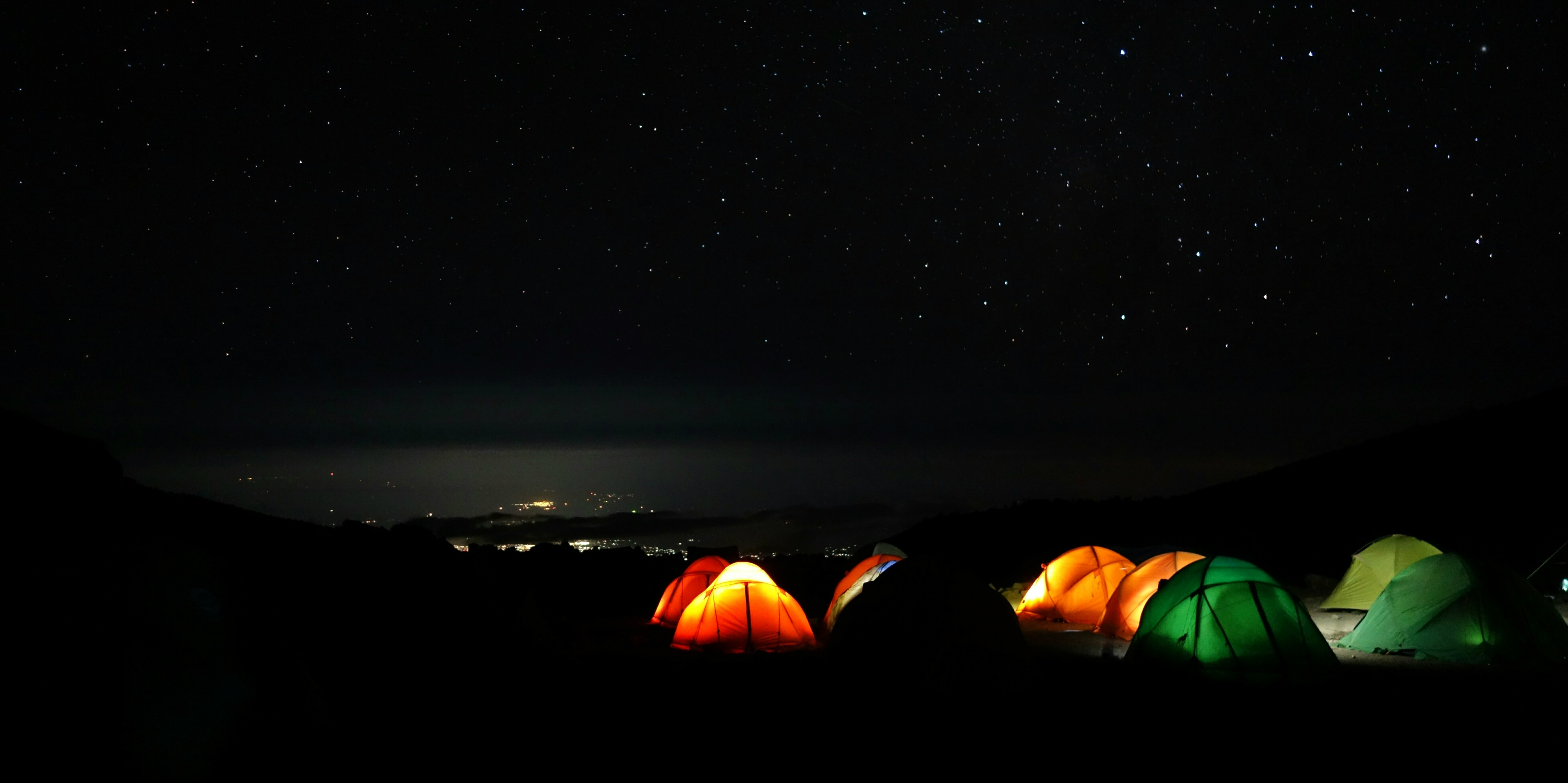 This is not actually a blog, but an online magazine well worth your time.
With inspiring photography and articles covering both conservation and adventure, this online journal comes out three times a year, delving into extreme adventure stories connecting meaningful travel with stunning natural scenery.
Don't miss blog post: Water advocate set to complete 40 marathons in seven deserts
Follow on: Facebook | Twitter | Pinterest
Have any favourites that you would add to the list?
Find out more about GVI's international, award-winning conservation volunteering programs and internships. Volunteer with wildlife in countries such as South Africa, Thailand, and Greece, and choose from over 150 different projects worldwide!
If you'd like to launch your own career as a freelance travel writer, you can apply to the GVI Writing Academy.