10 Awesome Things To Do In Luang Prabang
By Lauren Melnick
2 years ago

Scratching that wanderlust itch is the best feeling ever! Discovering new places, going on crazy adventures and meeting interesting people is what keeps us searching for the next unforgettable experience.
Travelling to Luang Prabang, a UNESCO World Heritage Site, will give you all that and more! We count down our favourite things to do in Luang Prabang that make this town extraordinary and worthy of a spot on your bucket list.
1. Kuang Si Waterfalls
Kuang Si waterfalls is one of the top things to do in Luang Prabang. It is located 20m south of Luang Prabang and makes for a great day trip to one of Laos' most well-known natural landmarks. It is the biggest waterfall in the area with three cascading tiers leading to a 50-metre drop into beautiful natural pools.
We recommend taking the scenic route by taking a boat down the Mekong river before catching another boat for a short hop across to the falls.
2. Golden City Temple Wat Xieng Thong
If you are an architecture geek, this temple needs to be on your must-see list. Built in 1560, it is one of the oldest and most important temples in Luang Prabang. The temple is renowned for its fascinating architecture, elaborate mosaics and beautifully restored wall paintings.
Wat Xieng Thong was also the location for the coronation of Lao kings and is still an important gathering place for significant annual festivities. The entry fee is only 5, 000 KIP (US$0.50).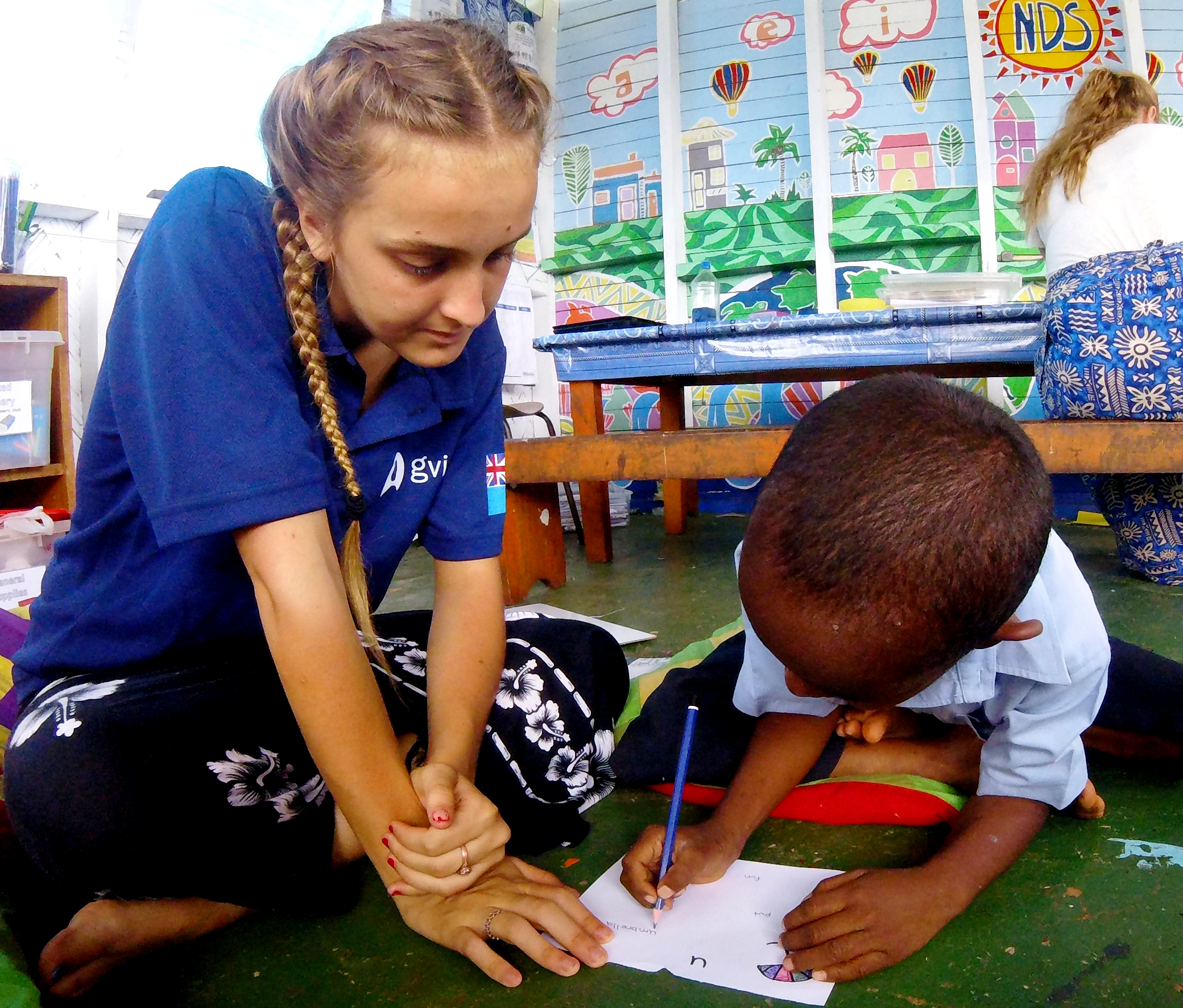 3. Mount Pousi At Sunrise Or Sunset
If you want to see some of Laos's natural beauty, head for the hills!
Mount Pousi is the highest point in Luang Prabang and provides a beautiful panoramic view of the town. If you want to avoid the entrance fee, wake up early just before sunrise and climb the 300 steps to watch the sun rise alongside the golden-spired Wat Chomsi.
4. Luang Prabang Night Market
If you are passing through Luang Prabang, make sure you stay long enough to visit the daily night market. It starts at 17:00 and ends at 23:00, beginning at Wai Mai and running along Sisavangvong Road to the town centre.
It is the best place to find some really interesting souvenirs to take back home. You can expect to taste some delicious fruit smoothies and fawn over intricate jewellery, traditional clothing and beautiful handmade crafts. Remember to flex your haggling skills and get some great deals!
5. Alms Giving Ceremony
One of the best places to watch the ancient alms giving ceremony is along the main road in Luang Prabang. The ceremony starts at sunrise as a procession of monks make their way down from the temples to collect their daily meal from the local community.
Although this is a sacred tradition, travellers are encouraged to take part alongside the locals. GVI volunteers are encouraged to participate in alms giving as it is one of the most immersive ways to experience the everyday culture of the Laotian people.
6. Pak Ou Caves
The Pak Ou caves or Buddha caves are one of the most respected holy sites in Laos. If you are looking for something to do in Luang Prabang for the entire day, sign up for a 25-kilometre scenic boat ride down the Mekong river, stopping at the famous Whiskey village for a shot of traditional Lao-Lao before arriving at the base of a dramatic limestone cliff. The caves are packed with over 4000 buddha statues and are a shrine to the river spirit and Lord Buddha. Entry to the caves is 20 000 kip (US$3.00).
7. Eat Local Lao Food
When in Lao one must try the local food! Luang Prabang offers a range of delicious dishes to satiate the pickiest and most adventurous eaters.
Visit Lao Lao Garden for a free shot of Lao-Lao with your meal and a beautiful fairy forest backdrop. Aussie bar is a great option for travellers experiencing a bit of gastronomy home-sickness and for some French/Lao fusion try the upmarket L'Elephant Restaurant.
8. Cooking Classes
One of the top things to do in Luang Prabang for foodies to take a traditional Lao cooking class. Tamarind restaurant offers one of the best and most affordable cooking classes in town. If you book the morning session, it will also include a tour around the morning market. You can expect to pay around 215 000 kip (US$25) for a half day class.

9. UNESCO World Heritage Site
The ancient town of Luang Prabang has been a designated UNESCO World Heritage Site since 1995. If you don't have a lot of time, spend a day just walking around the old quarter, discovering the numerous temples, learning about the Buddhist culture and visiting the old royal palace.
10. Mekong River Cruise
If you are looking to enjoy a couple of sundowners, we fully recommend a trip down the Mekong river at sunset. It is the perfect way to wind down after a long day of sightseeing and take in the natural beauty that Luang Prabang has to offer.
These are just a few of the amazing things to do in Luang Prabang. Do you have any others to add?
Let us know in the comments below.
GVI is an award-winning volunteering organisation offering responsible travel experiences in over 10 countries. Find out more about our projects in Laos and how they are making a difference to the local community.