Original photo: Isabel Sommerfeld
Cape Town, South Africa is a city of contrasts. On one hand, it is a city of spectacular scenery such as frosted mountains, luscious vineyards, and botanical gardens for visitors to enjoy. On the other hand, one cannot ignore the lasting impact of apartheid on local culture.
This is GVI's guide on the importance of responsible travel to a country that is still healing from the divisive policies of the recent past.
Cape Town boasts a number of attractions sure to appeal to those of a variety of travel styles. Animal lovers watch in awe when spotting the elusive blue whale spout water off the coast of the Cape of Good Hope, or smile at the antics of the African penguins waddling around Boulders Beach.
Original photo: MATHIAS, M H
Adventure enthusiasts are thrilled by views from the rotating cable car to the peak of Table Mountain, or while taking a bumpy boat ride to Robben Island: famed for housing the prison where Nelson Mandela spent years for his role in fighting apartheid in South Africa.
For history and culture buffs, there are a number of important sites that offer a glimpse into the colonization of Cape Town, and the policies that eventually led to apartheid in South Africa.
The Castle of Good Hope, a bastion fort originally built by the Dutch East India Company, is one such not-to-be-missed site that captures indelible moments in South Africa history.
As a responsible traveler, it is integral to understand the impact of South African history on the culture and way of life of locals today.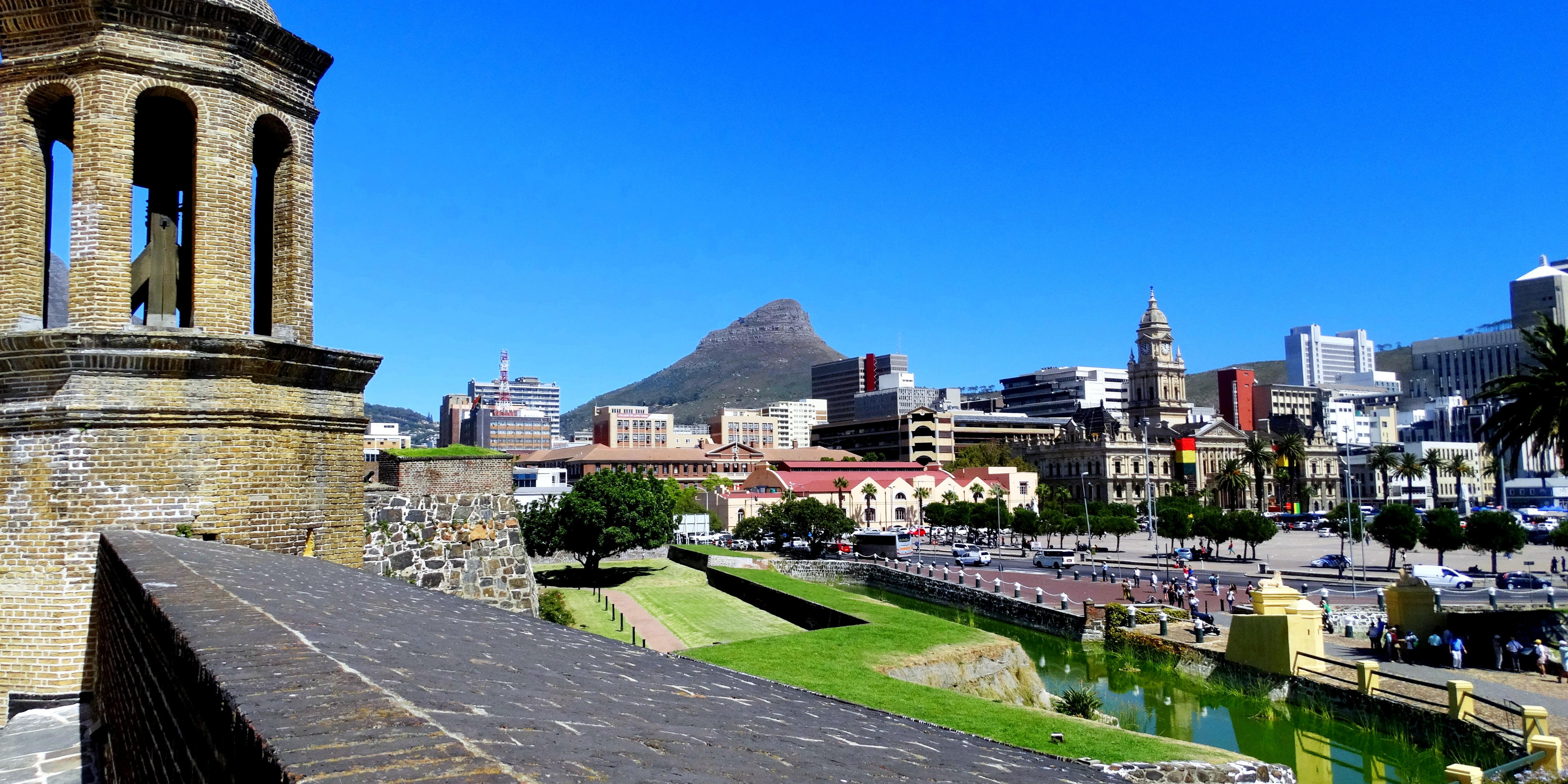 The impact of township tours on locals
South Africa tourism is a key part of the country's economy. Due to the diverse scenery, unique wildlife, and storied history, visitors flock from all parts of the world to visit Cape Town and other South African destinations.
Unfortunately, this has led to a rise in some unethical tour operations. As responsible travelers, we want to leave a positive impact on the lands and the locals who live on it.
The policies of apartheid in South Africa created segregation among groups of people on the basis of race. Forced removals, and the relocation of families created pockets of poverty in townships where millions of South Africans continue to struggle to meet their basic needs.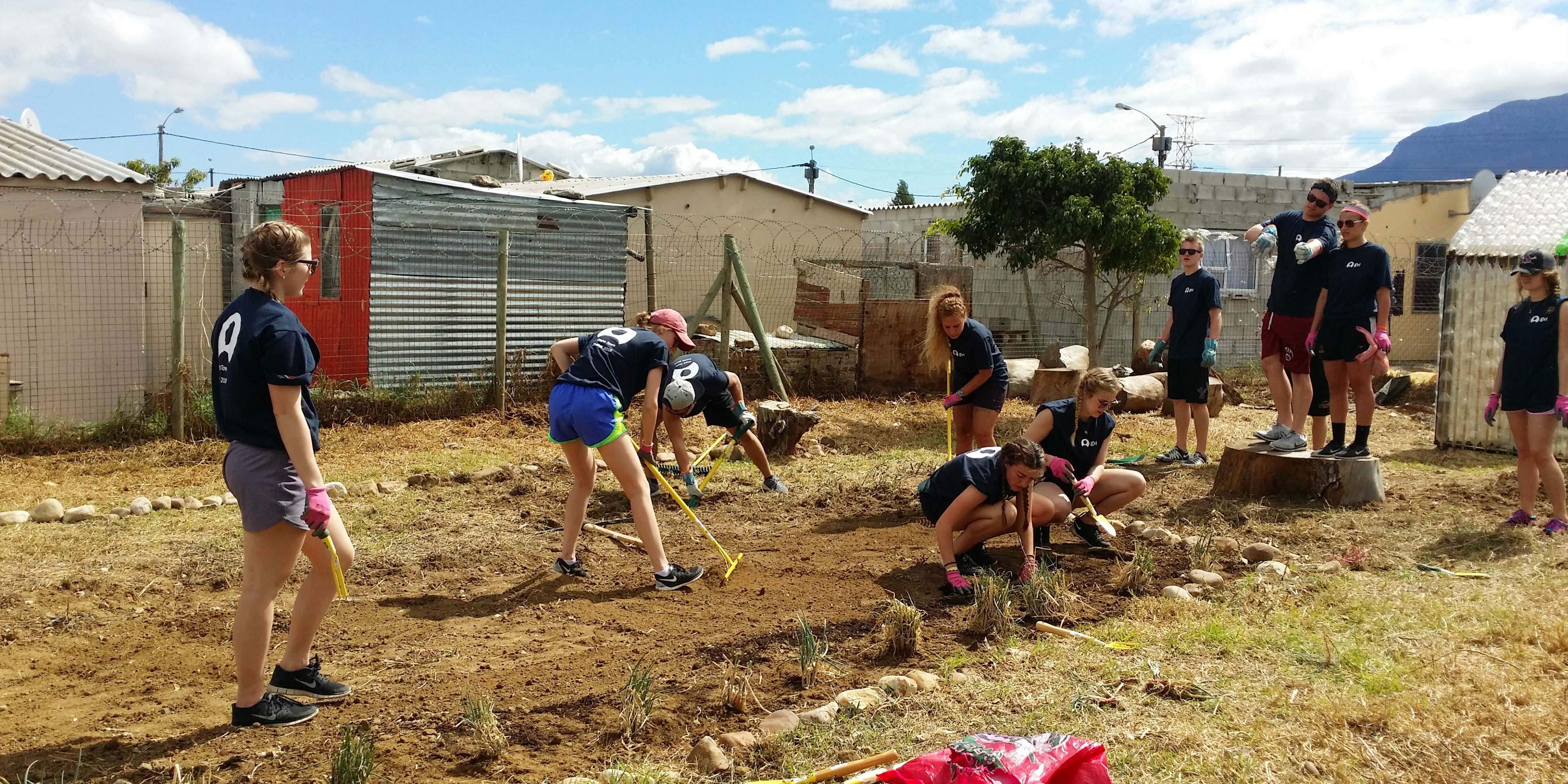 Unfortunately, these spaces form the stages for operators of "slum tourism" –  tours of impoverished townships for the profit of the tour company, and with little benefit to locals.
Research has indicated that 25% of overseas visitors take part in a township tour. While some of these are educational tours provided by vetted tour companies from the township, many are superficial, with little to no interaction with locals. This leaves some township residents to report feeling like caged zoo animals when tour groups pass by.
If you are interested in learning about a local township, interacting with locals, and making a positive difference in a community, GVI can connect you with a trusted tour operator.
The impact of tourism on wildlife and the environment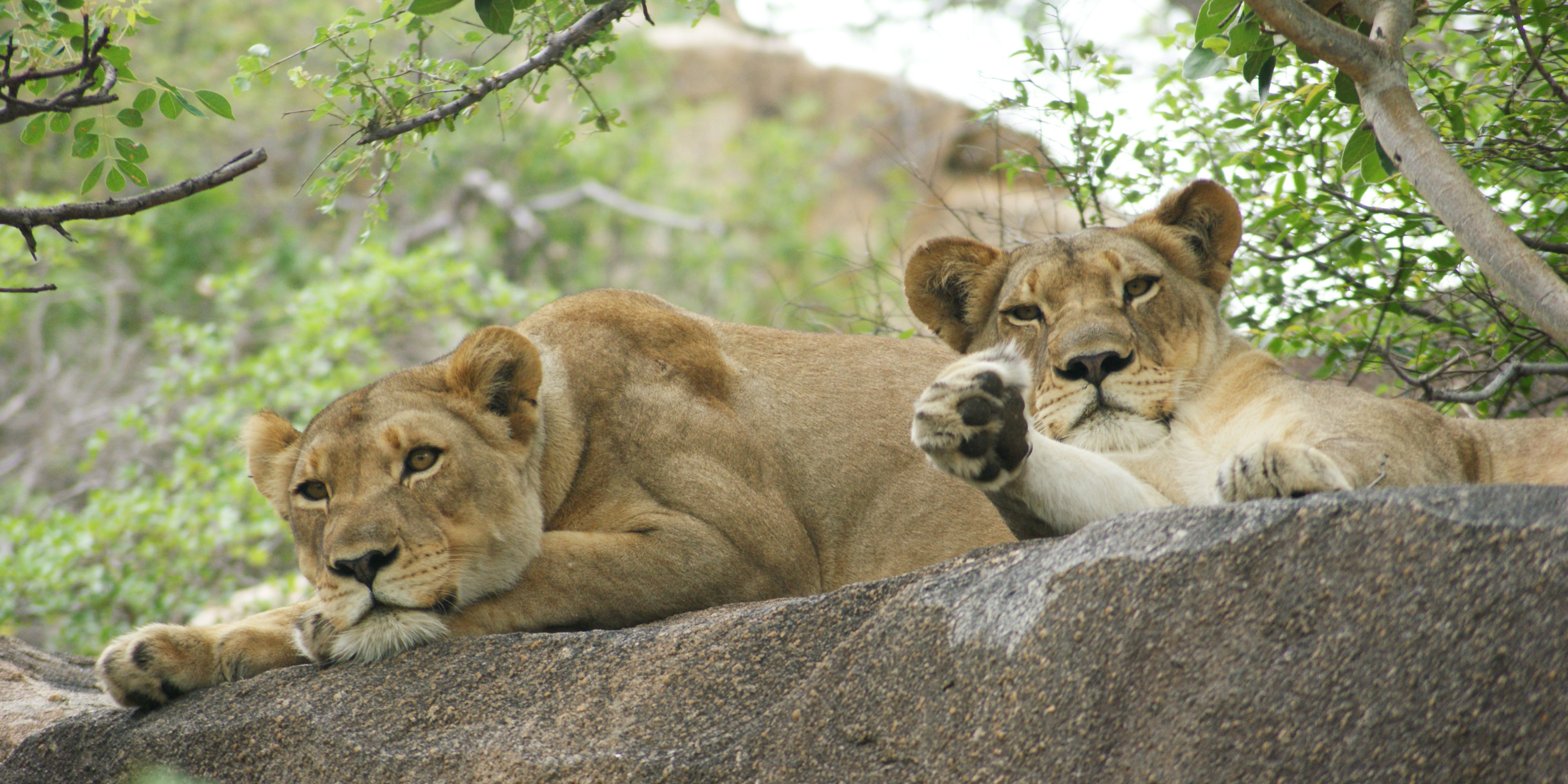 Wildlife in South Africa is another huge draw for tourists, especially the "Big 5" (lion, leopard, elephant, rhinoceros, and Cape buffalo) which can be spotted in protected parks throughout the country.  
As exciting as it can be to witness an elephant or lion in the wild, the responsible traveler must be knowledgeable about the impact of tourism on wild animals.
Animal safaris are one of the top reasons to visit South Africa. But tourism can have both a positive and negative impact on the habitat and behaviors of wild animals.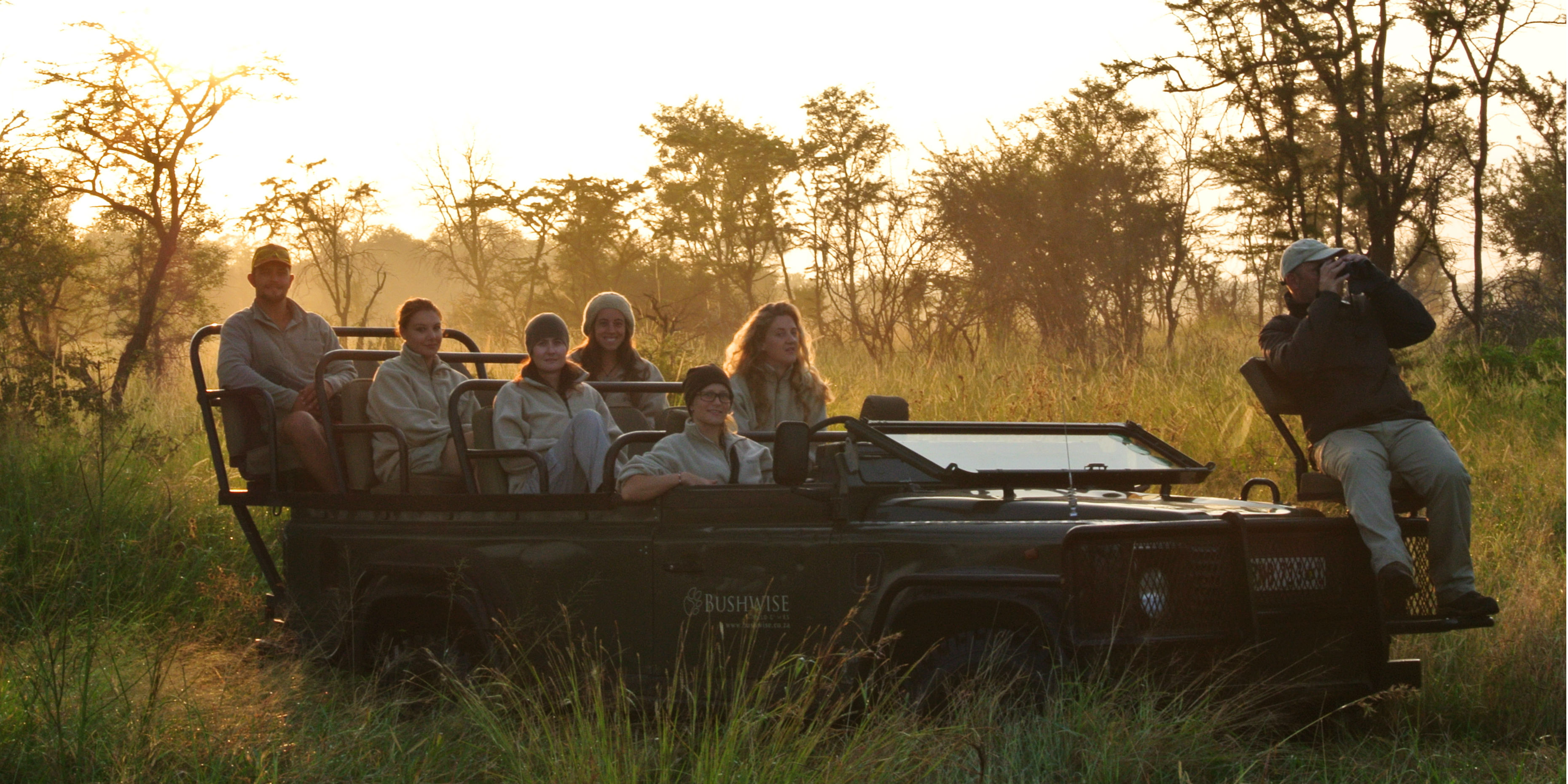 GVI is committed to working with animals ethically, and we therefore recommend avoiding tours that involve handling wild animals. Lions, leopards, cheetahs and other big cats can be unpredictable and dangerous to humans, especially if they feel threatened. In addition, animals can become habituated to humans. This changes their behavior and decreases their survival ability in the wild.
Responsible travelers, who want to make a positive impact with wildlife in South Africa, can minimize their impact by opting to observe them in their natural habitats, taking only pictures, and working to reduce their carbon footprint.
For those interested in experiential learning with animals, check out one of the GVI projects outside of Cape Town, South Africa.
Interested in finding out more about responsible travel in South Africa? Connect with GVI for more information.