Volunteering is Addictive: Working with young warriors
By Cathy Cowan
3 years ago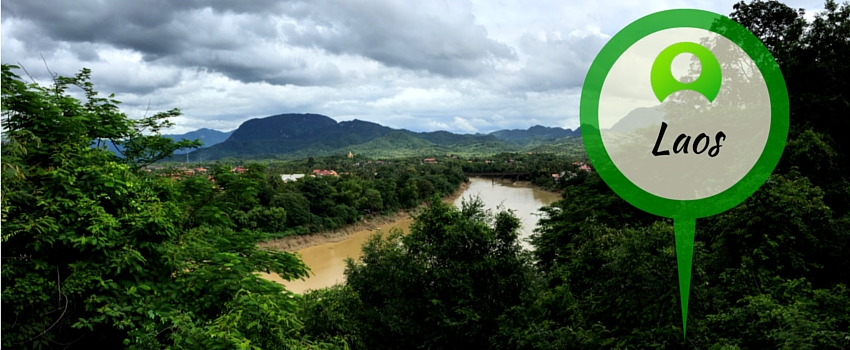 GVI needs to add a warning note on the front page of their website.
"WARNING – Volunteering is addictive"

After spending 3 months with them last year teaching art in Costa Rica, it was extremely hard to settle back into everyday life in South Africa. Scrolling through their website a few months back, "Teach English to Novice Monks in Laos" caught my eye and really resonated with me, so now here I am! At the time I didn't even know where Laos was.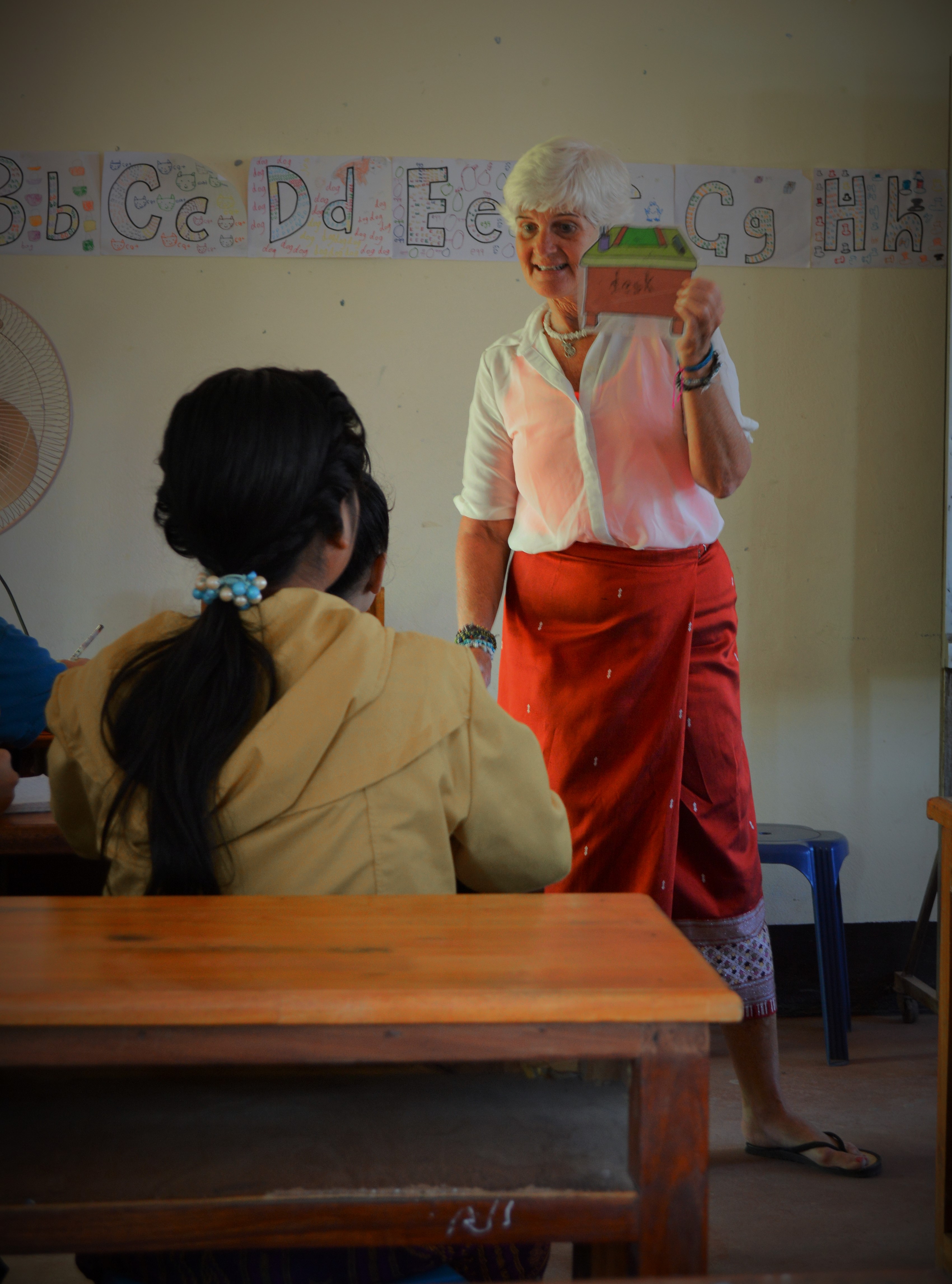 This time however, apart from having the opportunity to interact one on one with the young novices, I have also been given the privilege of working on one of GVI's new programs that involves women's empowerment. GVI Laos has partnered with a local organization who rescues young girls from the sex industry. GVI's role is to provide a safe learning environment while teaching English to help the girls work towards a more positive future.
Meeting a full classroom for the first time with these young faces looking expectantly back at me was quite nerve racking, but at the same time a real leveler and took me back to the question " Why am I ultimately doing this?'. The answer was clear to me: "To make a difference in someone else's life while at the same time enriching mine." Working with these young warriors has given me the opportunity to do exactly that.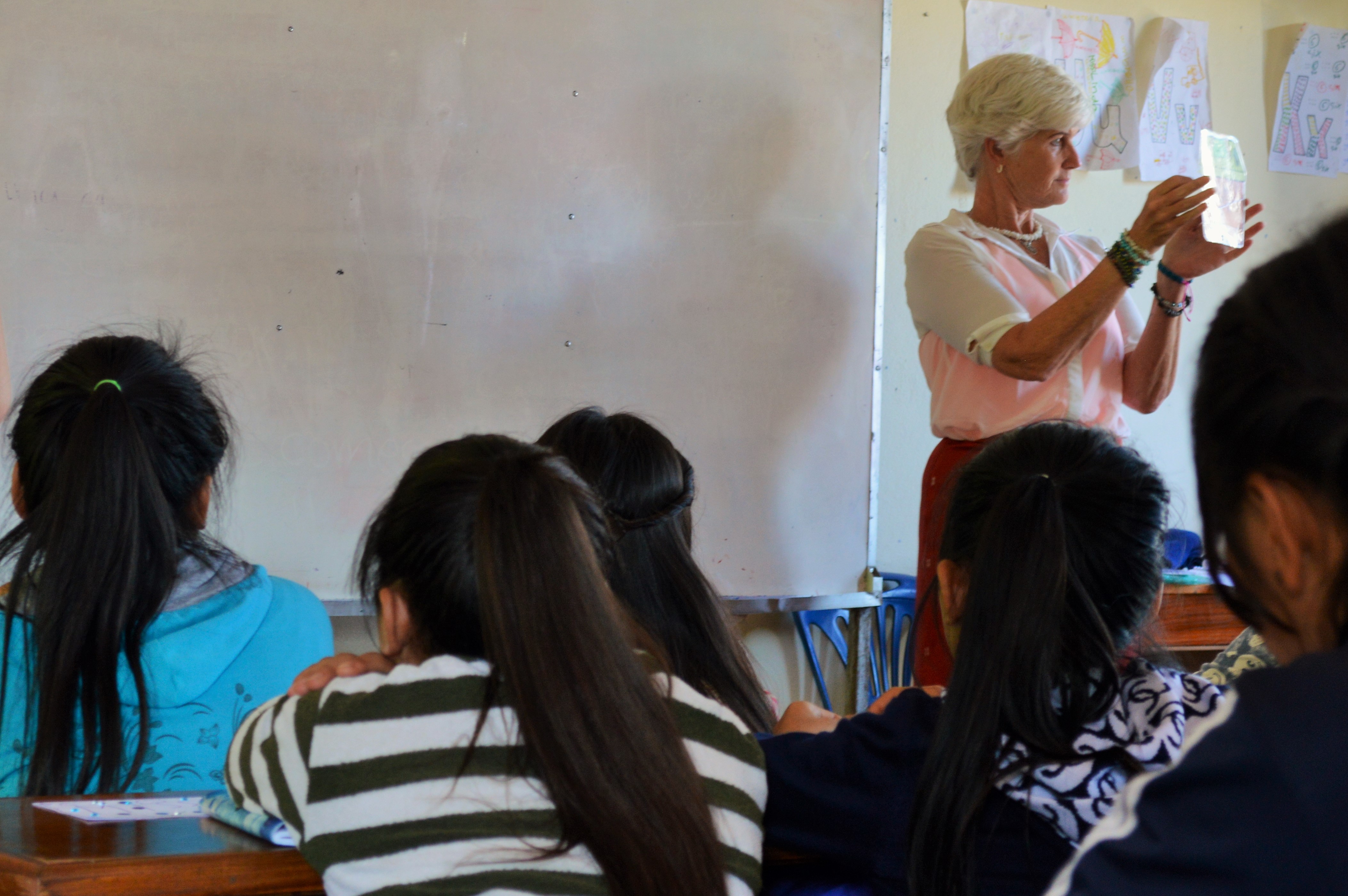 As the classes are outside of the formal school curriculum, we are fortunate enough to be able to use a variety of mediums to teach English including art, singing, acting and life skills which will benefit them well into the future. Meeting these beautiful girls just a short 2 months ago and seeing their young faces light up with enjoyment doing simple things that we take for granted, will be something that will live with me forever.
Thank you GVI for this incredible opportunity. Anyone reading this post should throw caution to the wind and disregard any warning notice as this is a truly life changing experience.

Written by teaching volunteer Cathy Cowan