Warm Up Activities and Games Blog Post.
By Rachel Drayton
3 years ago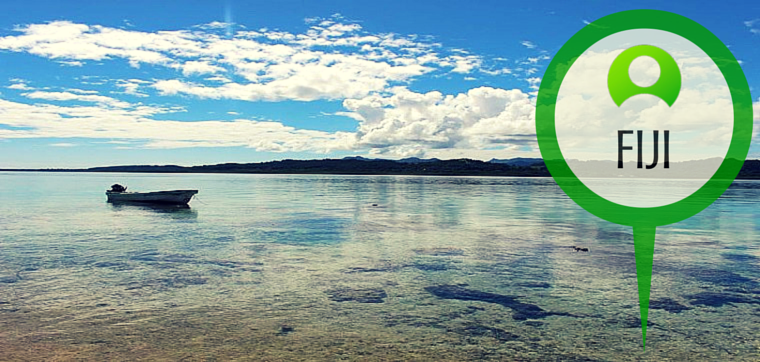 At both Navunisea District School and Dawasamu District School, we have recently introduced a set of warm up activities and fillers.  They incorporate our aims here to promote active and creative learning through many different forms and catering to a range of varying learning styles.
These games and activities are a great way to engage students at the beginning of a lesson.  They gain students' attention and bring them into a quiet and concentrated mind set, ready to learn.  The activities I chose to include for this programme are all easily adaptable for every class and every ability.  They are universal for any class volunteers are teaching as they can be modified to any topic, subject or theme you are covering.By linking these activities to the topic you will be teaching, students begin to form ideas and start to think about the subject and themes of the lesson without necessarily realising it.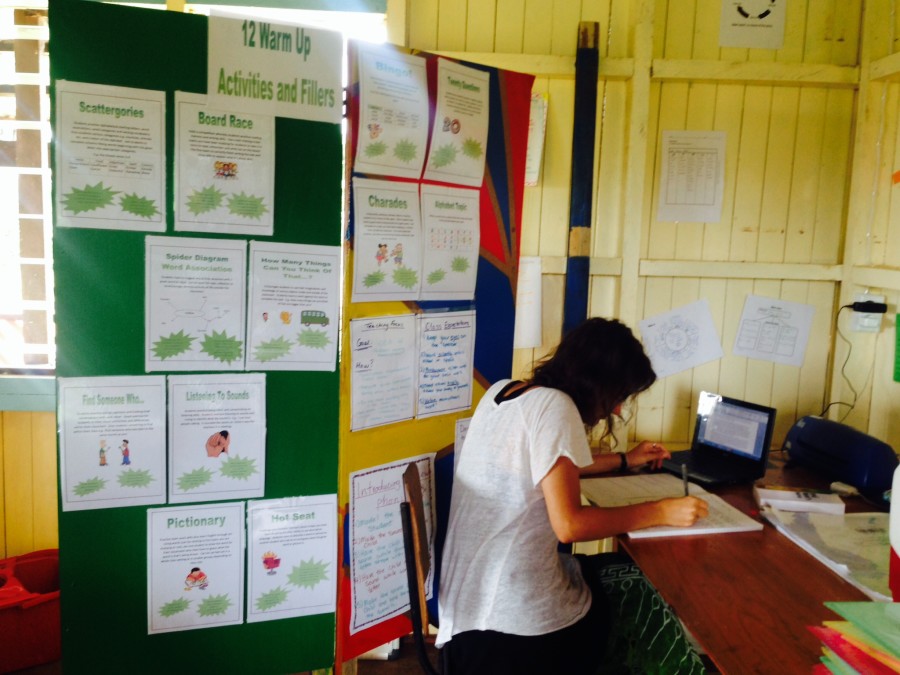 Warm ups range from word and vocabulary building games to sensory and physical movement activities.  Most of the games can also be customized so they are suited to work in teams or as individuals, making them more flexible for literacy group sessions and whole class composition or PEMAC (Physical Education, Music, Arts and Crafts) lessons.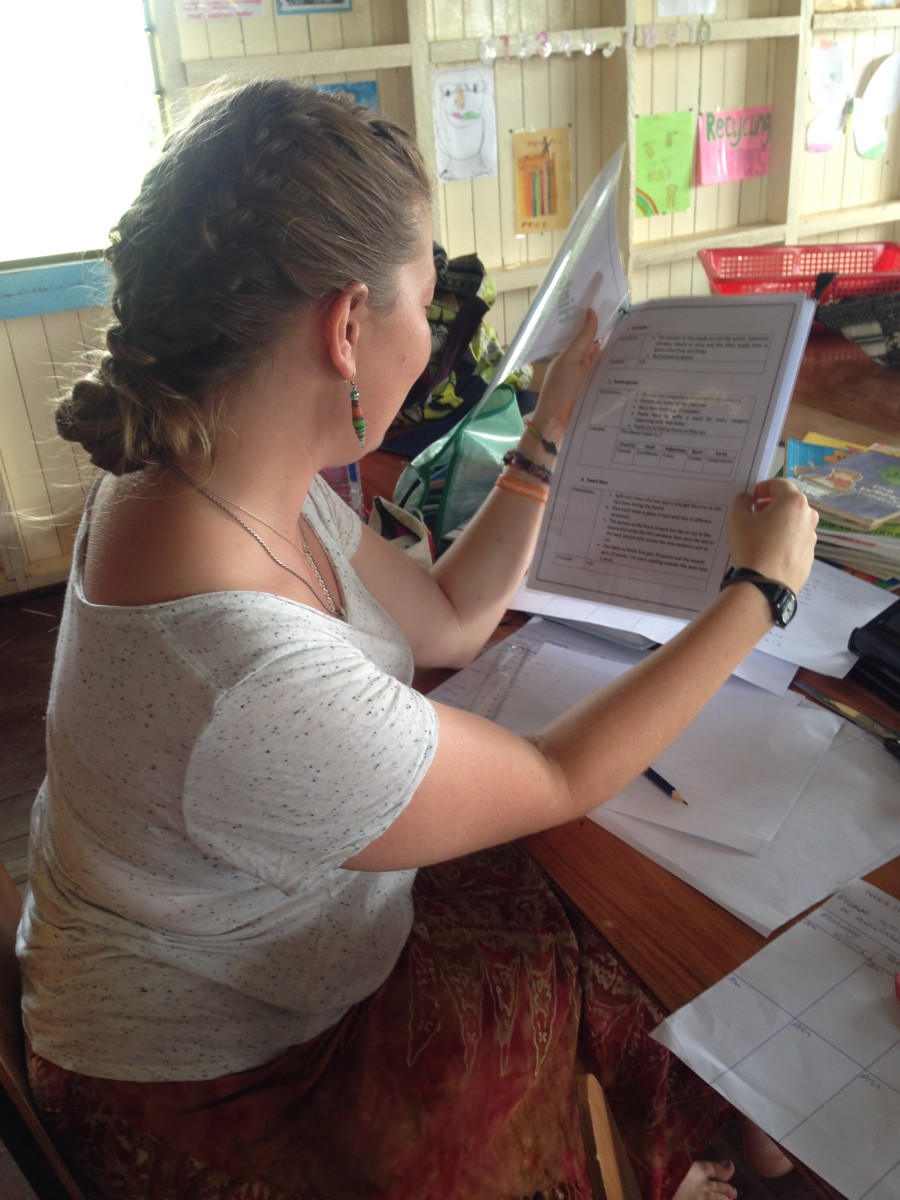 These activities and games are a great way for new and established volunteers to get to know their students and vice versa.  So far they have been really effective in creating interesting and exciting classroom atmospheres in every year group.  I am sad to be leaving in a few weeks but can't wait to return in January as a scholar to see how these activities have progressed and developed.