By Callum McQuade
3 years ago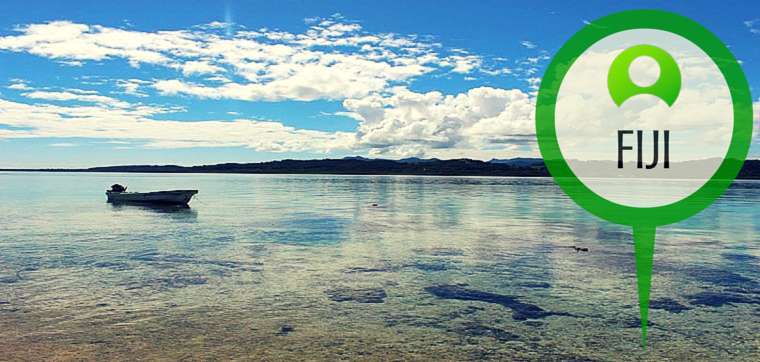 January 2016 I arrived in Fiji to start my Education project with GVI, I had no idea what to expect, what I got was very special. When were arrived on base and starting discussing the aims and objectives of the education project I was very eager to start. The project plan was very exciting from the reading records to the literacy groups and the intense one to one lessons we would be planning. Being able to give these children the one to one attention that they struggle getting in their normal classes was extremely rewarding.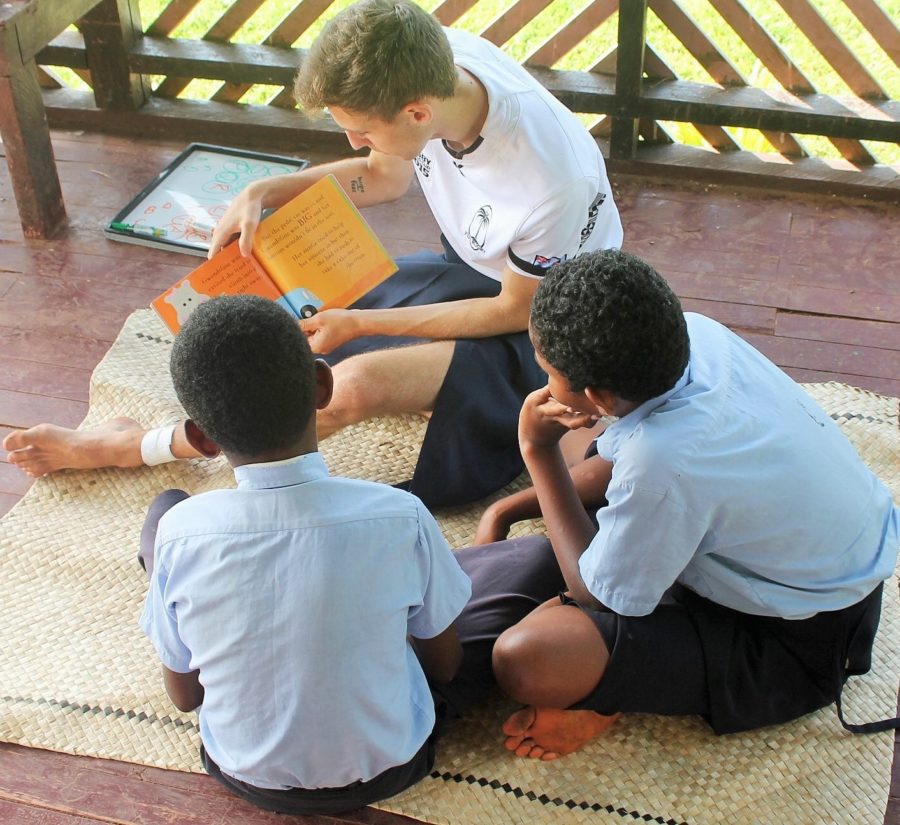 During my time as a GVI volunteer tropical cyclone Winston hit Fiji. The destruction this cyclone has caused is breathtaking. Witnessing how this has affected not only the District  but the entire country in so many aspects was heartbreaking. T.C Winston resulted in the education project losing our library, resources and written records of lessons. Thankfully a lot of the resources were stored electronically which gave myself and other volunteers the opportunity to be a part of remaking these resources and restarting the project.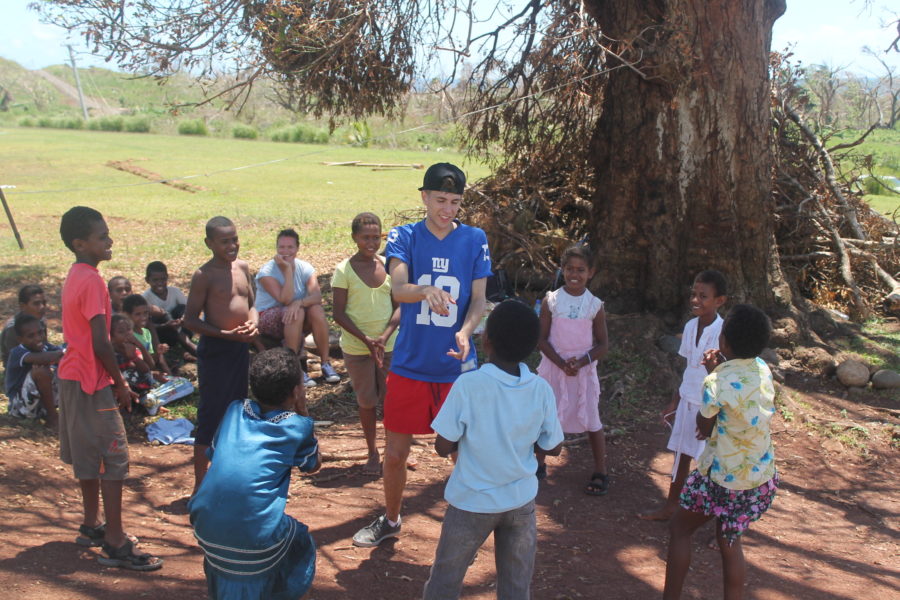 I was very involved in planning and implementing Physical Education lessons that gave the children an outlet for their emotions. Along with other volunteers we were given the chance to use our individual skills and assist in the relief work, whether it was the education side or helping rebuilding sections of our base. Post T.C Winston, there is now an opportunity to be involved in a project that will be making a direct impact in this community. The chance to support children whom are emotionally unstable, remake resources so they can get the individual attention they need and bring your own skills and experience to the project. You honestly can see the difference you are making day by day.