The Top 5 Green Cities In The World In 2016
By Marike Lauwrens
3 years ago

If you have been reading any newspaper, magazine or social media posts over the last few years you, like me, will be familiar with the term "being environmentally aware". At first, the concept boggled my mind, how could I be more environmentally friendly? Did I have to go around hugging trees?

What Does It Mean To Be Environmentally Friendly?
Being environmentally friendly simply means that you keep a lifestyle that is not harmful to the environment. It entails "green living", where you live with an awareness towards the environment and its well-being.
What Makes A City Green?
Green cities are the ones who encourage and live the most sustainable lives. These cities implement things such as recycling programs, bike lanes, community parks, and high water quality standards. Despite the traffic, masses of people and air pollution associated with cities, green cities have an active approach towards fighting climate change and being environmentally friendly.
Want to be more environmentally friendly? Maybe you should move cities. Below we have listed the top 5 green cities in the world in 2016.

1. Amsterdam, The Netherlands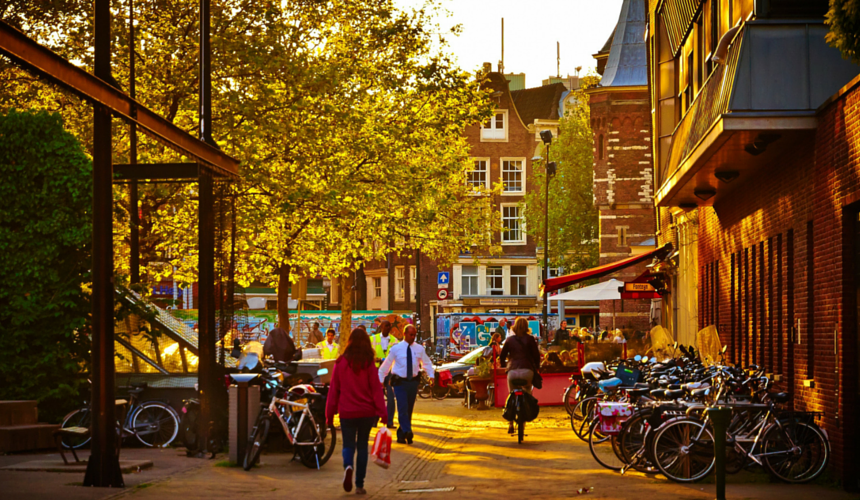 Photo: Moyan Brenn/Flickr
• Amsterdam is possibly the most bicycle-friendly city in the world, boasting an amazing bicycle infrastructure
• The city has more bicycles than people
• Cycling is the most common means of transport in Amsterdam
2. Copenhagen, Denmark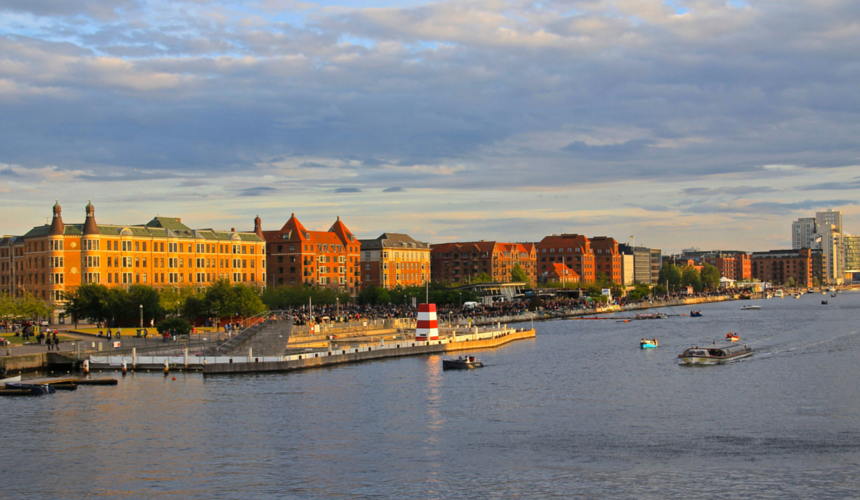 Photo: jamesj8246/Flickr
• Clean waterways and leadership in environmental planning won Copenhagen the European Environmental Award in 2006
• They have a water quality warning system in place to monitor pollution levels
• The city also has more than 5600 windmills that supply over 10% of the country's electricity
3. San Francisco, California, United States of America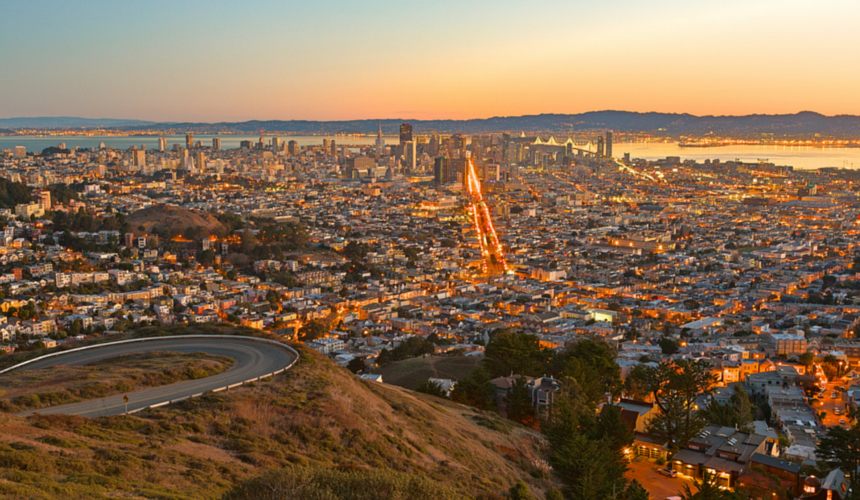 Photo: Nicola Raymond/Flickr
• San Francisco was the first U.S. city to ban plastic grocery bags
• It is known as America's leader in solar energy use
• Local artists incorporate recycling into their art to inspire others to do the same

4. Bristol, England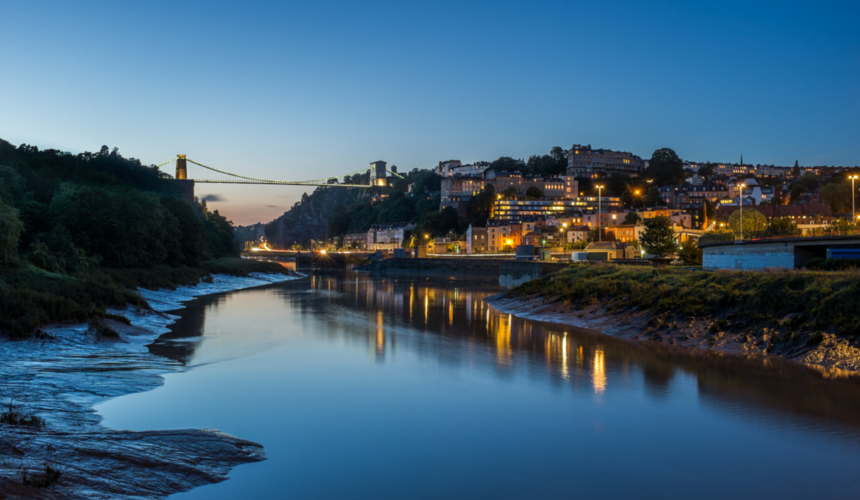 Photo: Kristoffer Trolle/Flickr
• The city of Bristol was announced Europe's greenest city in 2015
• Its number of cyclists has doubled over the past few years
• The Bristol Climate Protection and Sustainable Energy Strategy is proof of their commitment to counteracting climate change
5. Stockholm, Sweden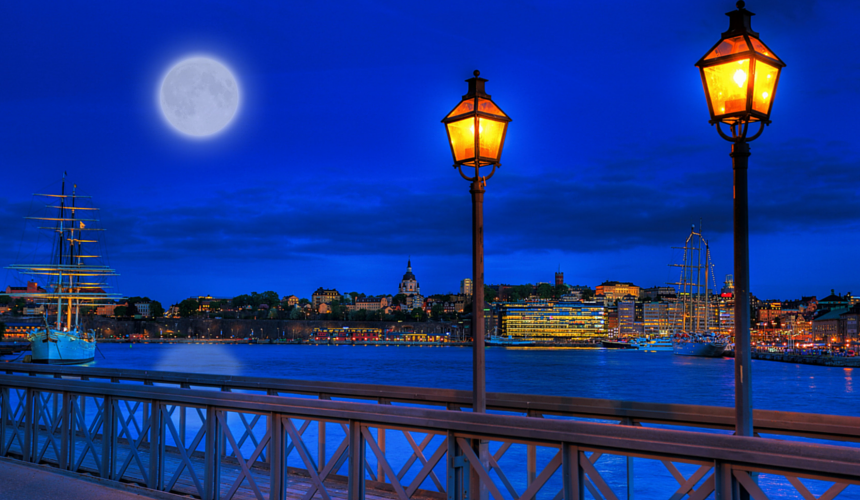 Photo: Tobias Lindman/Flickr
• This Swedish city aims to encourage people to cycle
• They attempt to keep noise levels low
• Proper recycling practices are high on their list of green priorities
Although you might be green with envy after seeing how much these cities have accomplished, you could follow in their footsteps and implement some of their green strategies in your local community. Who knows, your city might show up on the "green list" in the near future?!
Find out more about GVI's international, award-winning volunteer programs and internships! Choose from over 150 community development, animal care, teaching, women's empowerment and conservation projects worldwide!