The impala feast next to the N2....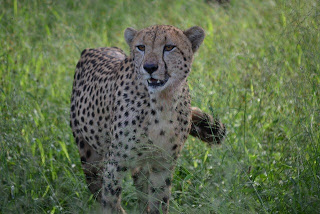 It is truly a blessing to be able to sit next to these cats everyday and experience the amazing sightings we get to see. Once again Scarlet and the cubs, our female Cheetah (Acinonyx jubatus) kept us entertained for more than two hours, feasting on a impala (Aepyceros melampus) kill.
Her male cub as always giving us the death stare but increadibly allowed us within 3m of them and their kill.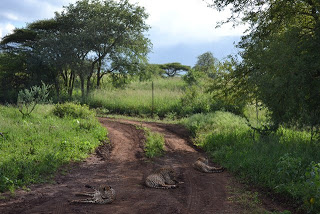 Just another day in Paradise……
Ester van der Merwe
Base Manager
Hlambanyahti Game Reserve
Subscribe to our Blog
GVI on Instagram
Sorry:

- Instagram feed not found.
GVI on Facebook