By Daniel Pawenski
3 years ago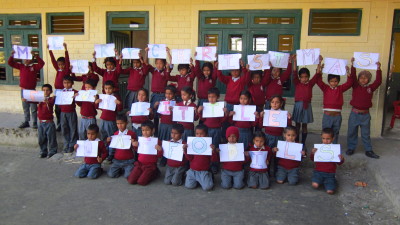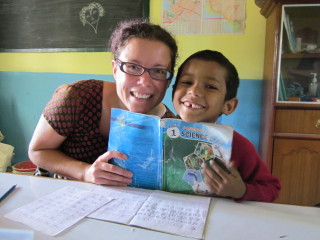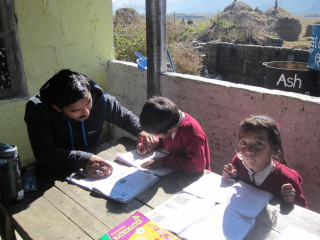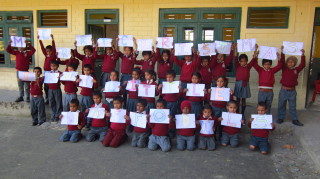 The experience of teaching at Little Daffodil English Boarding School has been nothing less than magical. By foot, bus or boat the students arrive eager to learn and to gain a more complete experience of this life. The day of a volunteer is packed with teaching, dancing, high-fiving and, of course, football. Although, the students vary greatly in their ranges of academic understanding, the common thread is a truth un-found in any textbook. With this Truth, the students possess wealth unknown to many. Maybe not rich according to the Western definition, but they are rich in the truest sense of the word. To school every day, the students carry their books and pens, but most important is what they bring within. The students understand that arriving to school with love and joy is infinitely greater than anything that can fit in their backpacks. This electricity is felt upon arrival, and is immediately shared through a sea of smiles and laughter. From lower kindergarten to grade 10, what is lost in translation, gains its full and true expression in a simple smile. As volunteers and guests in a new country we often allow the lack of a common language to serve as an educational barrier. But when we step away and evaluate the situation that we realize the truest moments of life are rarely spoken.  More often, they are felt.  Little Daffodil reminds the volunteer of a very important lesson that slips away during our adolescence and vanishes completely as we reach adulthood: Words can only do so much, but true growth and understanding finds us in silence. And the answers to those lifelong questions we have been searching for could be much closer than we ever presumed.
Subscribe to our Blog
GVI on Instagram
Sorry:

- Instagram feed not found.
GVI on Facebook