Sunday 'Zopf' (Swiss Bread)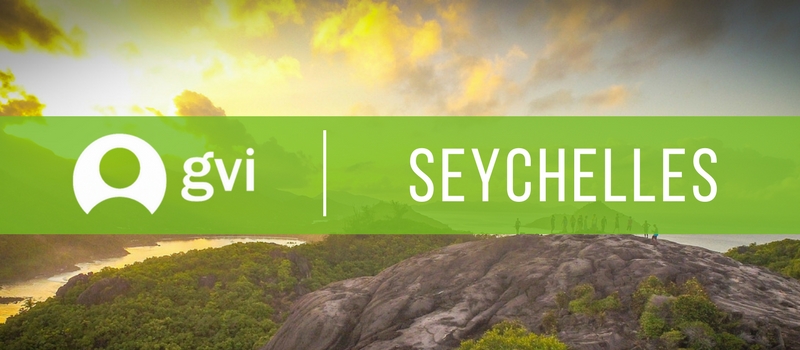 After arriving at 7am in the morning at the 4th of March, I was really tired from the night flight and I got into my new bed for the first time for the next 4 weeks. After a short power nap the other 'Newbies' arrived and I met them on the base. So the week started with a lot of new information, training and diving-skills-refreshing. So we were very busy and also a little bit jealous of the 'Oldies', who already knew everything and making handling everything look so easy. The first week passed really fast and all of the Newbies felt very settled after a short time.
But after one week here on the island, far away from cold Switzerland, I found out that I miss three things. It's Swiss Chocolate, Swiss Bread and of course my Boyfriend. So I decided at the weekend to take the other Swiss to the kitchen and bake a Sunday Swiss Bread. We call this Bread in our Home "Zopf". It's very easy to bake, but unbelievably delicious. So if you want to this as well, here's the recipe:
For 12 little Breads: Mix 1 Kilo flour, 125 Grams butter, 0,6 Liter Milk, 3 Spoons salt, 2 Spoons Sugar and 1 Spoon Baking Powder together. Then knead it till it's a nice dough. After that, make with every peace the form of a plait with the dough. In the end glaze it with an egg. Bake the 12 little Breads for about 25 Minutes by 200 degrees. That's it!!!
After we enjoyed the Swiss Bread "Zopf" we had enough energy to climb up to the Mount Matupa behind the camp. We were about 10 Group members there for the sunset. It was a good first week and now I'm looking forward to the second week and all new things I have to learn.