Street Children's Rehabilitation Centre
By Maxime Denécheau
2 years ago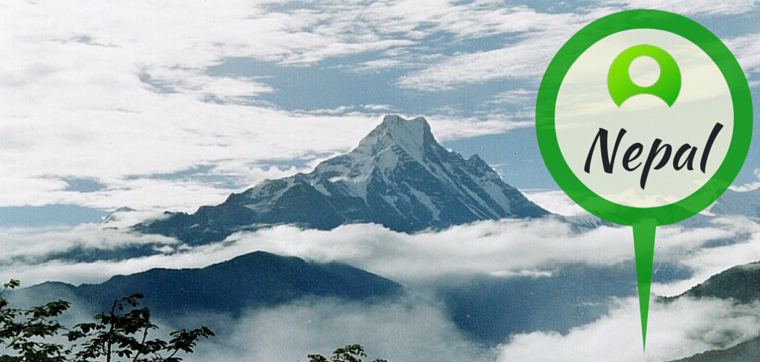 This project is really great! I truly enjoy going to the home every day even with the early morning starts, seeing all the adorable boys is just great. It's such a wonderful thing helping them with their homework, playing football with them and even just having the great talks and crazy moments with the boys. I really love this project so much! From the moment you meet the boys you see how cute, friendly and funny they are. We have shared many good moments together and I will never forget my time with them. It's a nice way to start the day and it's a shame that we only get to spend two hours a day with the boys, although short, our time with them is fantastic. Most importantly I really feel useful during my time there and I feel that the boys are happy and learning which is why we do what we do!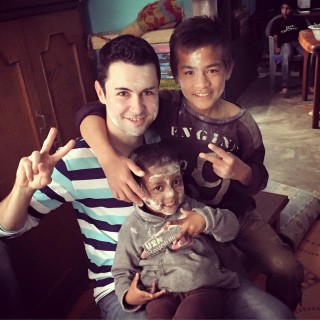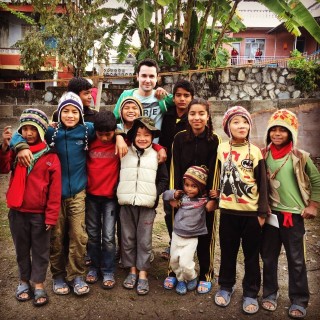 Subscribe to our Blog
GVI on Instagram
Sorry:
- Could not find an access token for didier_8134.
GVI on Facebook
Blog Categories