Solidaridad the Callenge that will raise money to keep building Punta Allen recycling center and provide resources to two childcare centers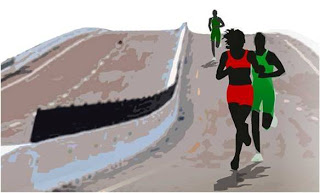 Minichallenge Solidaridad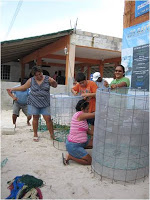 The goal is to have fun while running the Marathon Solidaridad and raise between all the GVI team 1000 USD . This money will be used to pay for construction material  transportation in order to continue building the Punta Allen recycling center and Supporting children's development in Playa del Carmen by providing resources to two childcare centers: toy libraries and the equine therapy and integral care center.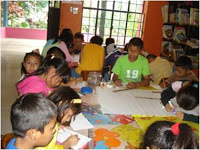 There are two different distances to choose:
* 5   kilometres- I have no fitness but I want to help!
* 10 kilometres- I have been working out so I can do it!

Two different categories:
* Male
* Female


And 4 sub categories:
* Juvenile = 15 – 19 Years Old
* Free = 20 – 39 Years Old
* Master = 40 – 49 Years Old
* Seniors = 50 + Years Old


Plus: if we make it in 1st, 2nd or 3rd place in any cathegory we can get extra help from organizers
3rd  place: $1,000 MX 

do you want to participate?

then… 


Just say "I want to do it"!
Minimum fundraising target to participate: 20 USD or 13 GBP
Sign in with the GVI staff
A collective fund raising  page has been created which you can share with your family and friends and ask them to support you in this mini challenge
Start training and we will see you on the 28th July!
The fundraising target will cover the cost of participation
Alternatively you can pay for participation independently and direct all funds raised to the GVI CT