We're practically locals now
By Clara Bush
3 years ago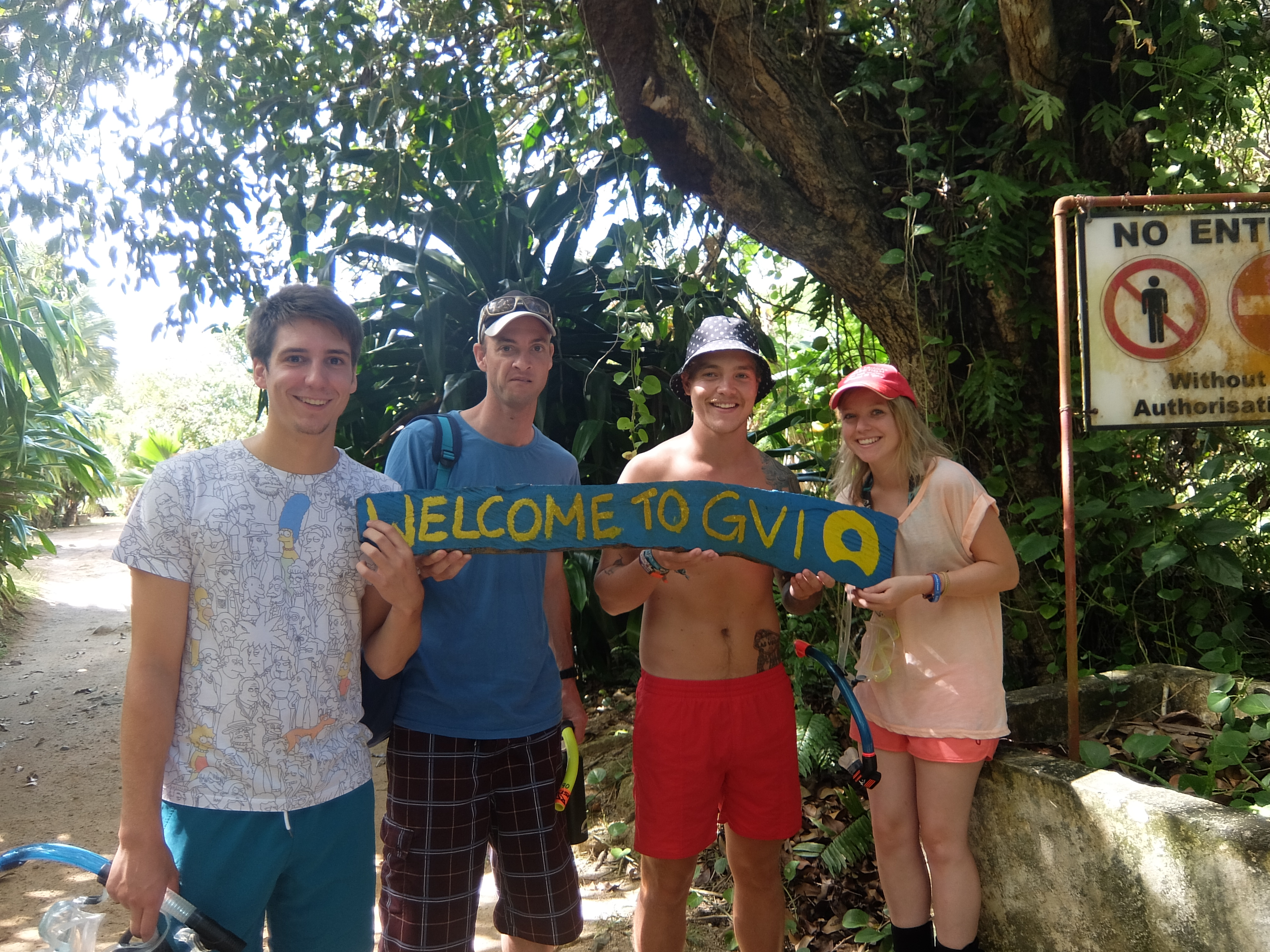 My first day in Cap Ternay was filled with excitement and nerves. Before we had entered camp, myself and the other volunteers were greeted by Andy and Emma (staff) who were very welcoming and funny. This calmed my nerves and encouraged me to talk to the other people on the mini bus, who all felt the same as me which got us all chatting about what we thought camp would be like.  As soon as we arrived on camp we were greeted by lots of the other staff who were all smiles and welcomes and we were told about which dorms we were to be put in. We then had lots of talks about health & safety, a tour of the camp, and information on all the responsibilities that we would under tank while living in the camp.
Moving into such a well functioning system seemed impossible at the start, however all the staff and other volunteers were all extremely helpful with any questions big or small. This made it really easy to fit into the well planned out rota right away. With everyone having to rely on one another every day, be it for meal times, filling tanks, or borrowing shampoo, this makes everyone gel and talk to one another really early on so there was no time to feel like a spare part or out of place.  I've really enjoyed my past few days here on camp and cannot wait for the many more dives and adventures to come here in the Seychelles and in Cap Ternay.
Subscribe to our Blog
GVI on Instagram
Sorry:

- Instagram feed not found.
GVI on Facebook