By Daniel Pawenski
3 years ago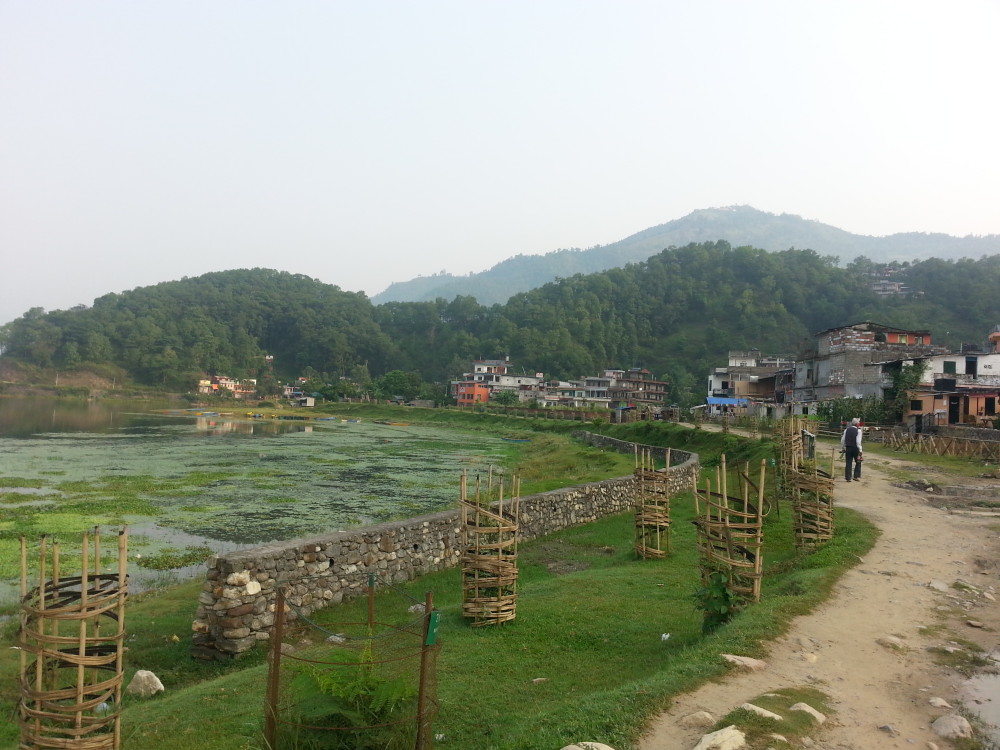 Sunrise rings a much different vibration from its counter-part sunset in Pokhara. The commotion of night steps aside for the much wiser solitude and peace that accompanies the rising sun. Although, the music of the evening can bring you to your dancing feet, it shares no comparison to the sound of nature provided by the birds and the slow, early morning shuffle of the city. Shop owners, coffee shops and trekking offices slowly and gratefully open their doors for another day of service. Nepal offers the early morning explorer a chance to slowly and peacefully wake up and take on the gift of a new day. Whether it is a stop at your favorite coffee shop or a morning jog around the lake. Everywhere seems to be charged with the answers to our previous day's questions and a simple reminder of the importance of the present moment.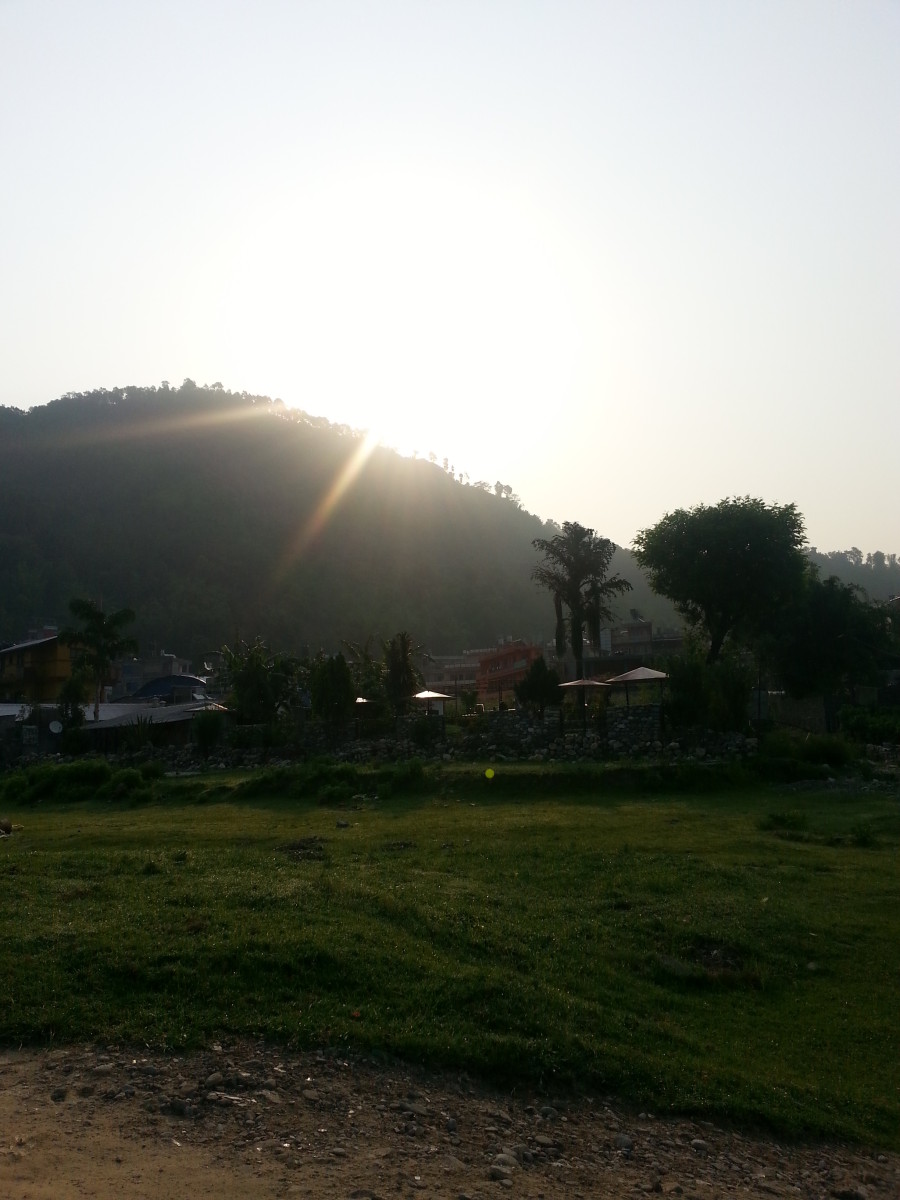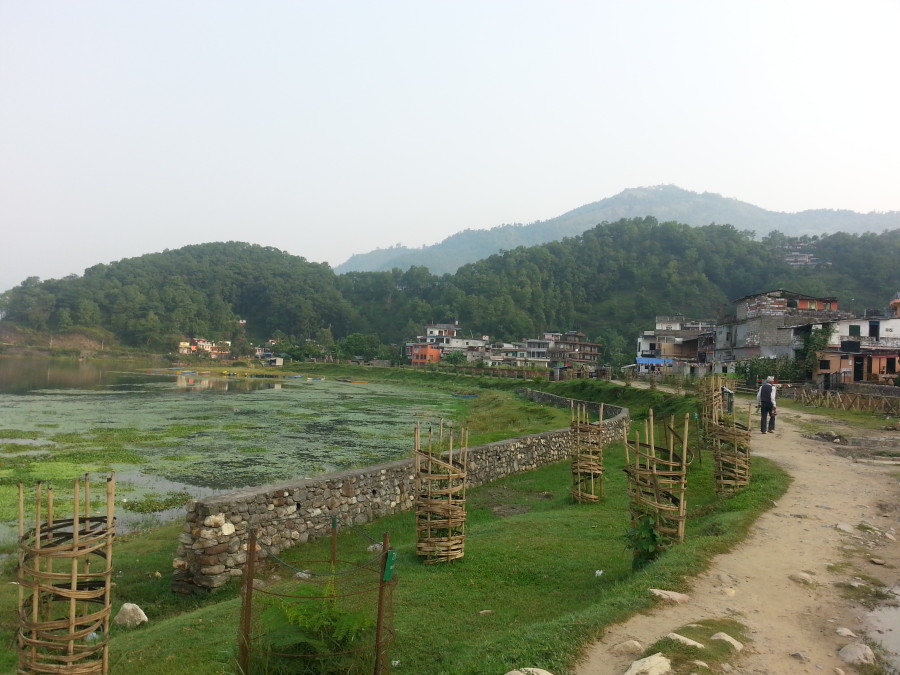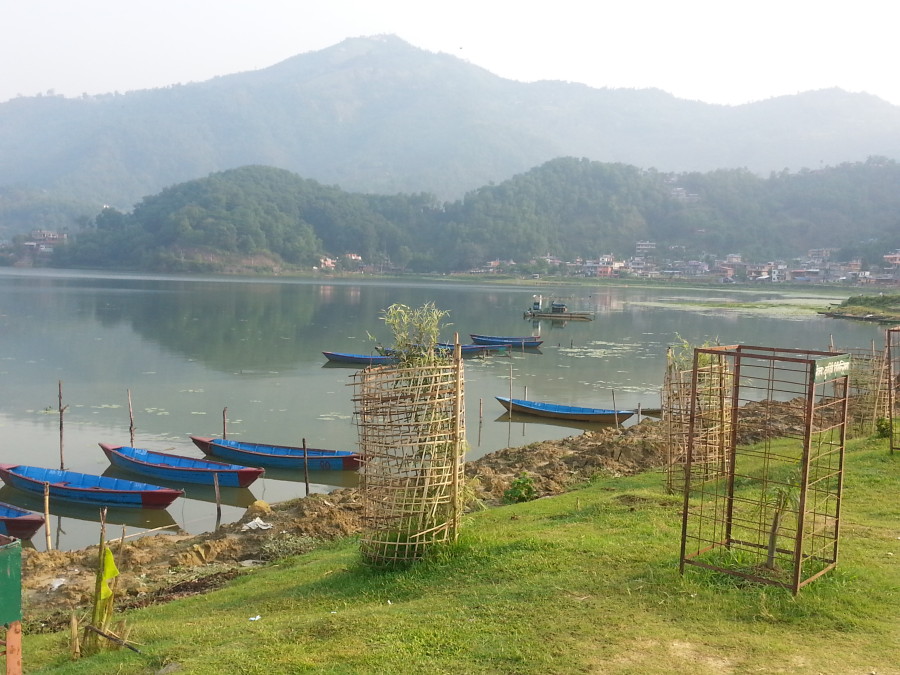 Subscribe to our Blog
GVI on Instagram
Sorry:

- Instagram feed not found.
GVI on Facebook