Pez Maya, a diver's paradise
By Beatrice Travis
2 years ago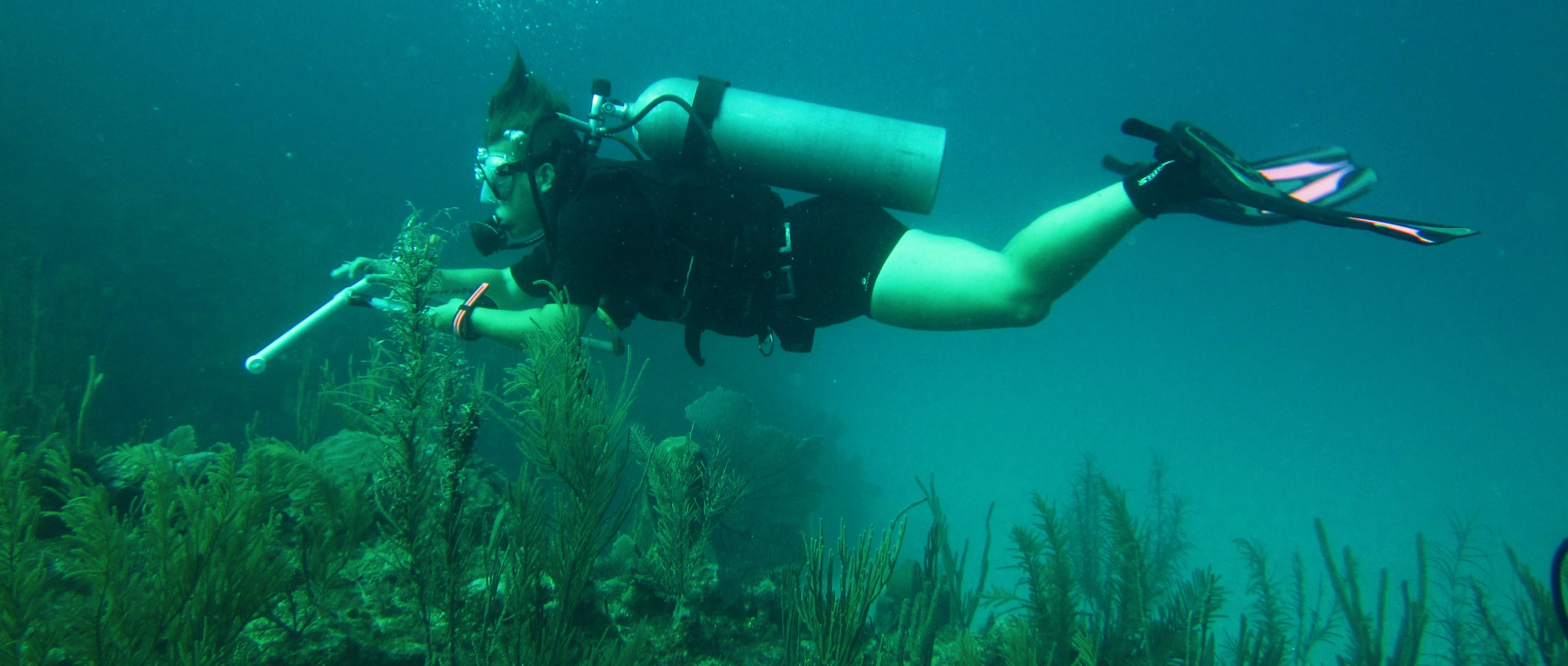 One of our Divemaster Interns Bea wrote this amusing blog about life in Pez Maya for us.
This week at Pez Maya we have been very busy, with so much diving every day. The weather has been next to perfect with calm conditions and almost crystal clear visibility. Diver's paradise. It gets better as we have started our coral and fish monitoring dives and have also already closed off two monitor sites and will soon be closing a couple more. Science and conservation is underway, which is putting a smile on everybody's face. The newbies have settled in well and Tatiana is drilling coral knowledge into them, keeping staff happy.
When we aren't in the water, baking has become the new phenomenon here on base. Simon Roberts, a born and bred cage fighter, has taken this in his stride. Opening up with a white bloomer and settling in to a rocky road.
Another one of our new members, James, has had a slow start. His bread making has been non-existent. He struggled with the swim test, probably due to the lack of contact with his mother. He is finding his feet though and is in the process of forming a harmony group, named Pez Choir.
GVI on Instagram
Sorry:

- Instagram feed not found.